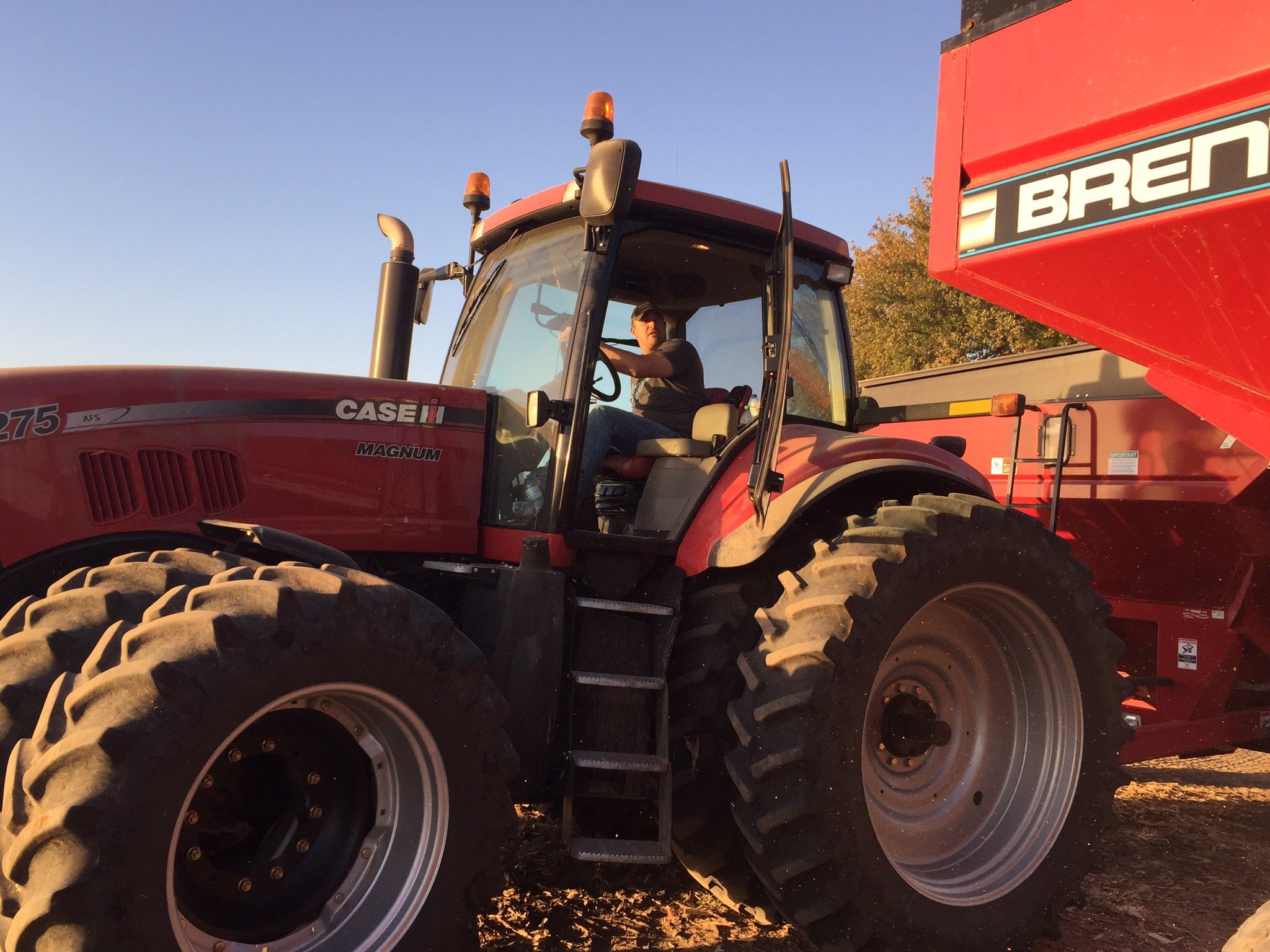 Posts

32

Joined

Last visited
Profile Information
Gender
Location
Interests

Farming, Engineering, Technology Development, Motorcycles, Snowmobiles, Four Wheelers, Trucks, Cars, and pretty much anything else with a motor or electronics.
janderson's Achievements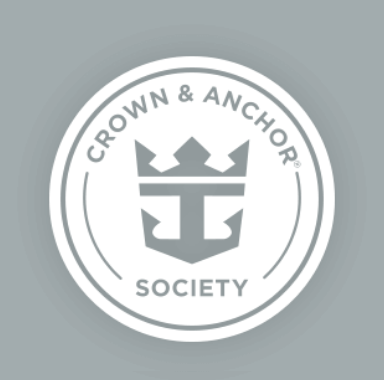 Platinum (3/7)
9
Reputation
I will have to look into that.

All very good points. We will have to sit and see how we want to attack this trip.

Thank you we will look into this to see if they offer such a trip.

The wife and I along with some friends are thinking of going on an Alaskan Cruise in June 2022. I was wondering if anyone has a preference on which ship they liked and why? I also would like to know if June is the best time to go or should be move the dates (we would like to see the northern lights if possible)? Also one itinerary goes through Ketchikan and the other through Skagway. I would like to hear some opinions on which one you liked more and why. Any help would be great! This is only our second cruise so we are still kind of new to this but loved our other Royal Caribbean cruise so we thought we would try another!

We have 8 people going together and our main dining room time is 8PM. Is there a way to guarantee that we all get to sit together? I know I have heard Matt mention email addresses in the past for requesting special things such as dietary restrictions and such but I didn't know if there was an email for this as well. I do have all of their reservation numbers as well if that helps them look things up.

@AGSLC5 In your opinion is it worth getting the package because the quality of food is higher or it is more for the novelty of going to a "specialty dining"? None of us have been on a cruise so we don't know what to expect for main dining room food quality vs. the specialty restaurants.

Can anyone tell me how this works with the Unlimited Dining Package on Navigator? Is there hours (such as only evening meal) that it works? Are there any restaurants that we can't go to including getting the $35 credit (Playmakers, Johnny Rockets ect.) it states you get at the ala carte restaurants? We thought we had this purchased with our travel agent but through a misunderstanding we did not get it. The other people in our party are confused so I would just like a definitive answer to tell them from someone who has had it on our specific ship.

I will have to check with her. It shows my drink package on the order history and I paid for the dining package as it is listed out in her quote form but it says nothing about it on the orders or in the calendar.

We purchased the unlimited dining package and drink package through our travel agent. On my boarding pass there is a DX which i am taking as a drink package however how do i tell if our dining package got added correctly?

I have heard it both ways on review sites however I have never I talked to somebody who has recently been on the ship to find out. They just seem to make it confusing a little bit

We sail November 18th-22nd.

Thanks to @twangster for the menu photo on this. Does anyone know if the Deluxe Beverage Package covers the adult shakes at Johnny Rockets on Navigator of the Seas. Also what are the "Adult Shakes" for example. Never been on a cruise or to a Johnny Rockets so this has my curiosity.

FYI if anyone is on this cruising we have started a Facebook group. Here is a link to the page. https://www.facebook.com/groups/391827971667376/

I already bought one haha. I saw Twangster post it and I bought one on Amazon that day because it is a very good idea.