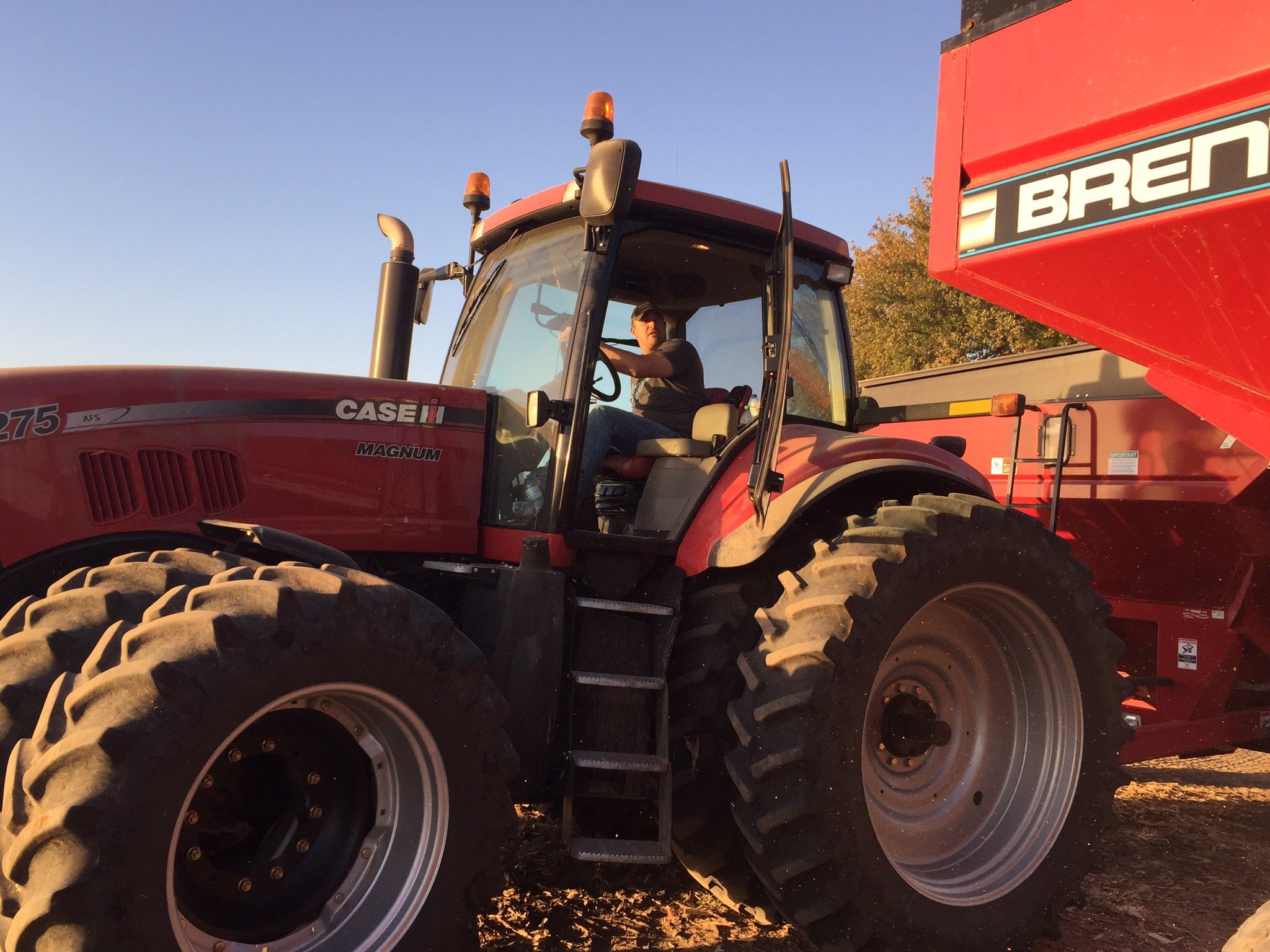 Posts

85

Joined

Last visited
Everything posted by janderson
Very true!! I will have to ask once on board so I can get everything booked to ensure I get to at least try it.

I figured so but aren't most a la carte restaurants listed as such if you go to the ship and click on the restaurant to see if its included? Maybe I'm mistaken but typically I thought they do. I just didn't know for sure how they were doing this one.

Anyone want to guess (only because can't find where it says on the website) if the new restaurant "mason jar" is going to be included with the dining package or if it will be a la carte

With everything in the world going on right now I will take the ship pulling out of harbor as my gift.

On Facebook someone posted that advertisement in a group along with the rumor of them not coming to the US in March. Someone asked Royal Caribbean directly and got an answer. Here is their screen shot from that group.

Going on Wonder on March 4th 2022. While in San Juan I was going to do the Bacardi tour however after watching Matt it doesn't sound like the "amazing" tour that I think it would be. Looking now at seeing what people thing would be a good Royal Caribbean excursion for San Juan just in case the port gets cancelled for some reason. Any ideas?

I have literally been checking every morning and evening on the app and online. Never been on an Oasis class ship so I am super pumped to go. I am excited as well to see so many people on forums that have answered questions going as well so maybe I can put a face with a name.

fantastic thank you for clearing this up. Much appreciated!

Question for anyone that has been to Labadee. When you pay for a "full day beach day rental" which looks like a bed with sheets on the sides to shade. It wants you to select a time and number of people. Selecting a time makes me think you only get it for a certain time period not the full day. Has anyone does this and is it really a full day thing? Also do you get someone coming by to get you drinks or do you need to go to the bar to get them if you rent one of these?

From what I read it will. The only other thing I can think of is if they want to do a publicity short cruise for some hype before the actual first paid sailing.

100%. I am going with the idea of enjoying the SHIP. If i get to go out on ports great and I still may choose to stay on board on certain ones who knows. I just hope that maybe with the fast spread that this round will be about over by the time March comes so we can have a small feel of normalcy for a week. Everywhere I go on land you don't know vaccination statuses of the people around you. I feel I'm more "in danger" here than I will be on the cruise. Simply my opinion though. No matter what gets cancelled I can deal with. I have to respect what Royal does if I want to sail with them as they probably have a reason to do what they are doing.

I heard rumor that the CDC is not going to extend the Conditional Sail Order. If that is the case I am going to go out on a limb and guess that we should be pretty good. I could be wrong though and we probably won't know for sure until January 15.

So do you think that it will still be the original restaurant that was planned for the Asian market? I saw where they had listed specialty restaurants for the Asian sail and had "Hot Pot". Upon further looking its like a cook your own Ramen dish at your table with hot water over little heat sources in a pot with a divider so you and someone else can have different flavors or seasoning.

Very true but I would just like to try doing it once. I have done other VR things however Zone Zero sounded like it was on a whole new level. I also and curious now after reading Matt's newest blog on Wonder of what the specialty restaurant that is still to be announced will be. It would be great to have a southern theme BBQ restaurant on board.

Just means I need to book another cruise I guess.

I didn't know for sure. It sounded like a ton of fun.

Does anyone know or think that Wonder of the Seas will have the Zone Zero VR Experience that Matt has talked about in a few blogs? I have tried looking at the deck plans but I didn't see it however I didn't know if it was done in a multi use space so it wouldn't be labeled for just Zone Zero.

Agreed. Especially this will be the first cruise that will have people from the forums on it that I know of.

Well at least it's about even. The drinks I get are just as important as the food I eat in my opinion. If they want to import it in from Mars, Venus, or Alabama I don't care as long as it stays the quality that Royal has served me in the past!

Just noticed that the drinks and dining packages are now on sale. Just and FYI if anyone was wanting one or if you wanted to save more money on them. I saved $18/person each on dining ($214/person to $196/person) and $22/person/day ($154/person savings for entire trip) for the drinks (Went from $80/person/day to $67/person/day now is $58/person/day).

A fish fry is great WHILE IN THE MIDWEST! When I go on a cruise or to the coast I want my seafood. Sushi, scallops, etc. that I can't get at home. I know I slept better knowing I had the dining package. I may be early but its something we are really looking forward to.

Yes all the time. I want to ask what ocean they are getting their catfish from. I did see that you can now buy dining packages for this sailing!!!! Already bought mine!

I also live in a land locked town surrounded by corn and soy beans. I however LOVE sushi and seafood so I will live at Izumi and Hooked is on the must try.

I don't know however since this is my first time on an Oasis class ship I am absolutely excited to try the specialty restaurants. We plan on trying the main dining room at least once but as soon as I see that dining package pop up I am going to buy it.

we were going to fly Delta because that is the cheapest flights that came up on Google flights. However at the last second Southwest became cheaper.