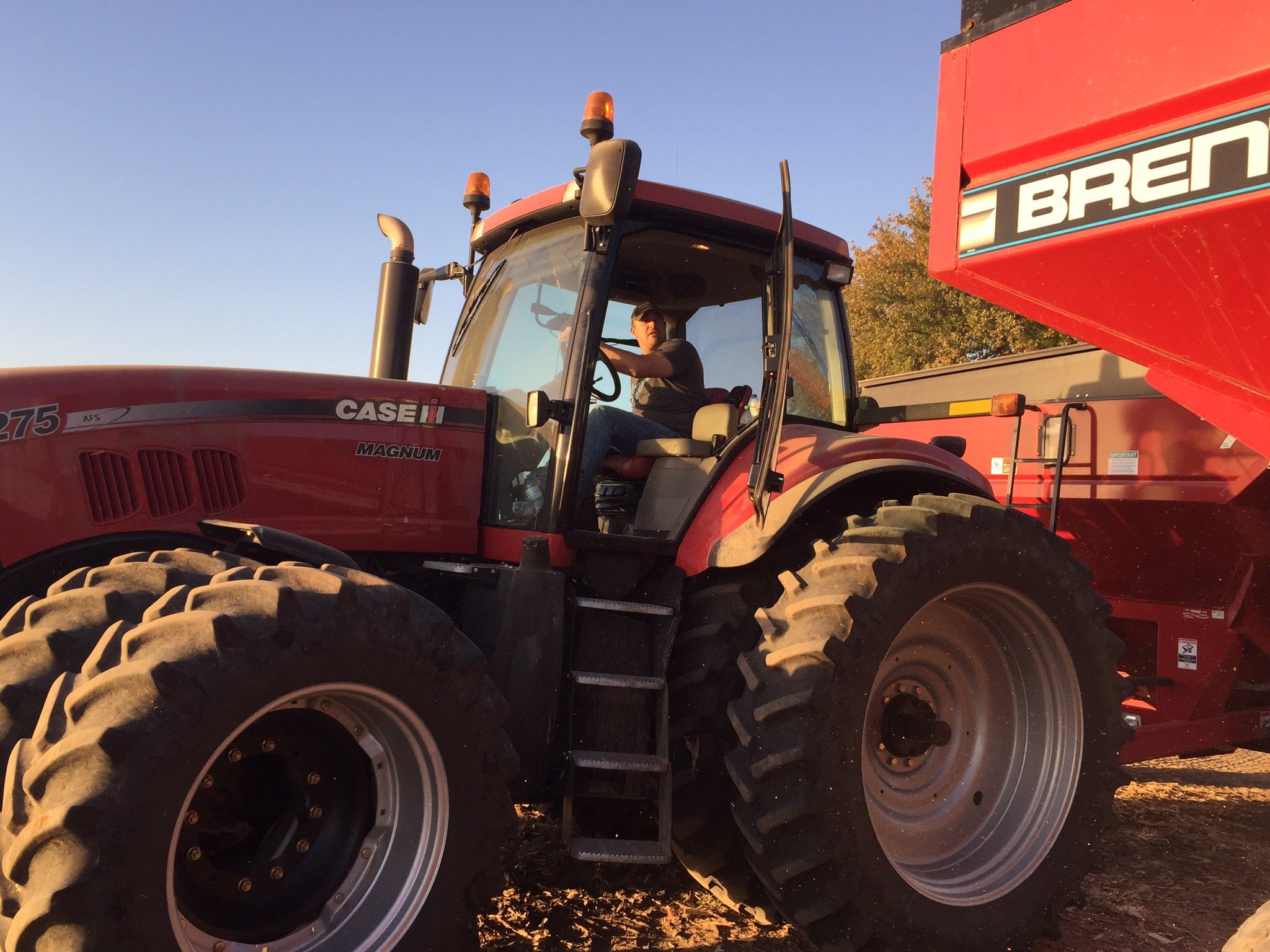 Content Count

32

Joined

Last visited
Everything posted by janderson
I will have to look into that.

All very good points. We will have to sit and see how we want to attack this trip.

Thank you we will look into this to see if they offer such a trip.

The wife and I along with some friends are thinking of going on an Alaskan Cruise in June 2022. I was wondering if anyone has a preference on which ship they liked and why? I also would like to know if June is the best time to go or should be move the dates (we would like to see the northern lights if possible)? Also one itinerary goes through Ketchikan and the other through Skagway. I would like to hear some opinions on which one you liked more and why. Any help would be great! This is only our second cruise so we are still kind of new to this but loved our other Royal Caribbean cruise

We have 8 people going together and our main dining room time is 8PM. Is there a way to guarantee that we all get to sit together? I know I have heard Matt mention email addresses in the past for requesting special things such as dietary restrictions and such but I didn't know if there was an email for this as well. I do have all of their reservation numbers as well if that helps them look things up.

@AGSLC5 In your opinion is it worth getting the package because the quality of food is higher or it is more for the novelty of going to a "specialty dining"? None of us have been on a cruise so we don't know what to expect for main dining room food quality vs. the specialty restaurants.

Can anyone tell me how this works with the Unlimited Dining Package on Navigator? Is there hours (such as only evening meal) that it works? Are there any restaurants that we can't go to including getting the $35 credit (Playmakers, Johnny Rockets ect.) it states you get at the ala carte restaurants? We thought we had this purchased with our travel agent but through a misunderstanding we did not get it. The other people in our party are confused so I would just like a definitive answer to tell them from someone who has had it on our specific ship.

I will have to check with her. It shows my drink package on the order history and I paid for the dining package as it is listed out in her quote form but it says nothing about it on the orders or in the calendar.

We purchased the unlimited dining package and drink package through our travel agent. On my boarding pass there is a DX which i am taking as a drink package however how do i tell if our dining package got added correctly?

I have heard it both ways on review sites however I have never I talked to somebody who has recently been on the ship to find out. They just seem to make it confusing a little bit

We sail November 18th-22nd.

Thanks to @twangster for the menu photo on this. Does anyone know if the Deluxe Beverage Package covers the adult shakes at Johnny Rockets on Navigator of the Seas. Also what are the "Adult Shakes" for example. Never been on a cruise or to a Johnny Rockets so this has my curiosity.

FYI if anyone is on this cruising we have started a Facebook group. Here is a link to the page. https://www.facebook.com/groups/391827971667376/

I already bought one haha. I saw Twangster post it and I bought one on Amazon that day because it is a very good idea.

Thank you! I will let her know so she can plan accordingly

What types of outlets are on Navigator. We saw the above adapter now the wife is worried about her hair dryer and other hair items not working. I didn't know if they only had the European style or if they had a standard outlet plug or USB's after the upgrades.

Dang I was starting to get my hopes ups. Better to find out now than when the bill comes.

Does anyone know if Chef's Table counts in the Dining package or if it is a separate cost no matter what?

What camera are you using by chance?? These photos are so clear and well adjusted in the light.

You're making it very hard on me here. Knowing that I have to wait until November to go on this ship is killing me.

The father-in-law and I are big whiskey and bourbon people. Does anyone know what brands they have aboard? I have seen plenty about Rum and Vodka but not too much on the whiskey and bourbon.

Is there a limit to what I can order though. If I wanted to try 2 of the appetizers or something of that nature? I believe I have heard Matt say 1 main course but I've heard others say the appetizers and desserts are as many as you want. The drink package is so straight forward with its rules but this dining package is kind of confusing.

I have never been on a cruise and my first is in November on Navigator. How does the dining package work? Someone told me you can order as many appetizers and desserts that you want but just one main course per person. Is this correct?