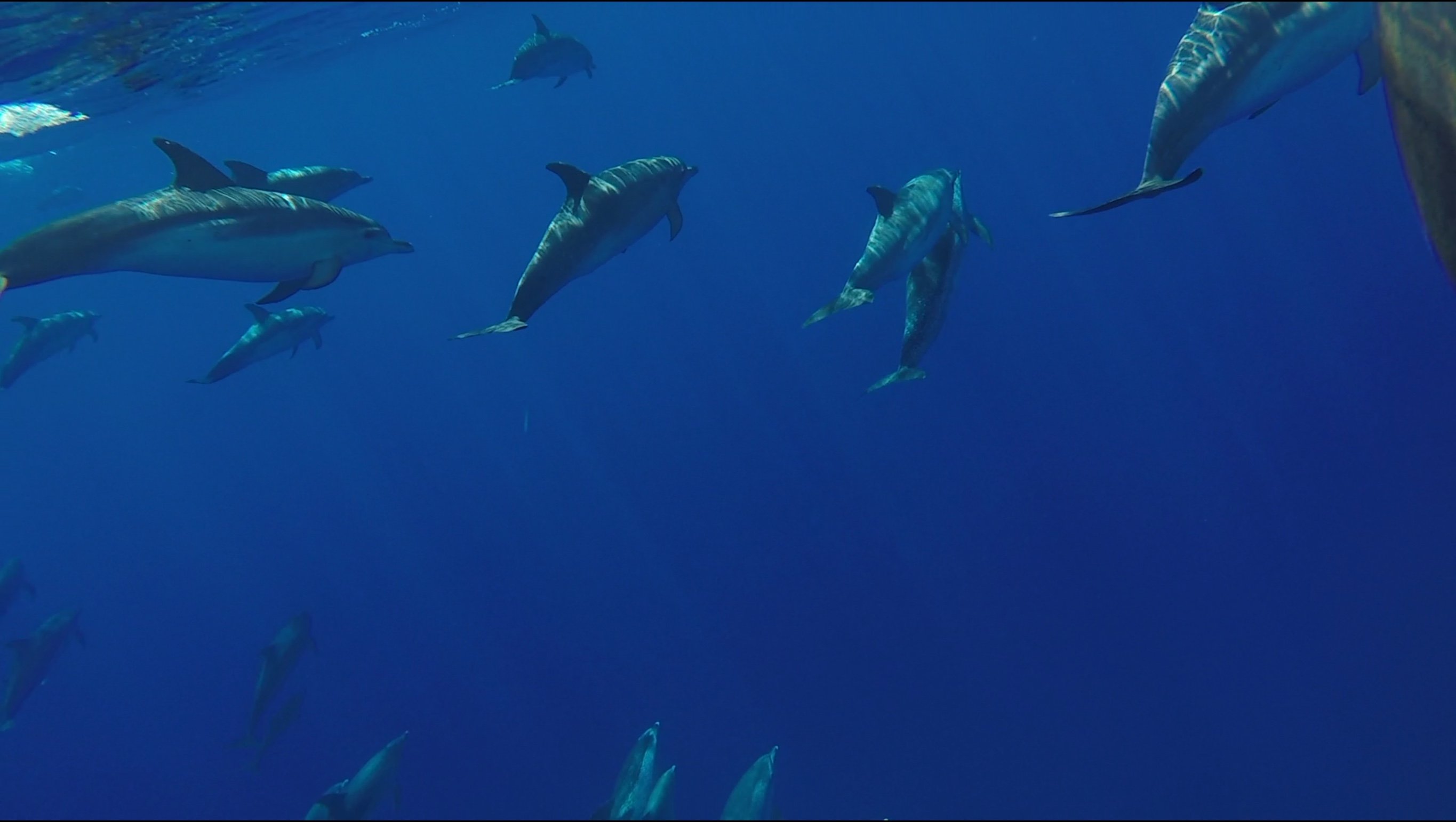 Content Count

57

Joined

Last visited
Everything posted by 3trinitythree
Joff Eaton who was for years on the Independence has left to work with P&O if what I was told from Guest Relations staff to be true, also heard from some the reasons why, but not sure whether to believe it. Regardless of the reasons, he's left a very big hole behind that the new CD just can't fill.

Got back yesterday off the Independence of the Seas, weather and ports were beautiful. Service onboard from some wasn't. I think this cruise is the one that's made my mind up to cruise with another company next year. Started off as soon as I stepped in my room, to be find an old sock underneath the chair, a plastic dog toy (don't ask me why it's onboard?!?), empty tissue box, and in the draws things ranging from hair clips, leaflets and bathroom side still had smears from what looked like toothpaste. (Photo included) On complaining we were told to leave the room so a thorough clean could take place. Finally rectified later that day, I then found underwear and leaflets from a cruise in March '19, stuck behind a drawer. No further problems thereafter though. Dining room waiters are my main bugbear of the cruise, never have I had a head waiter insisting we return each night, after having a meal in Chops on night 2 we told him we had Izumi and another Chops meal arranged for later that cruise, told him which nights which he was ok with. What was strange was his attitude towards us on night 3, stating if we didn't return we could lose our table, never heard of that before. The constant asking if everything was ok with our meal was also annoying, I understand they need to ask, but both waiters and head asking individually with each course to me is excessive. Even after saying so, it still persisted. The icing on the cake though was the final evening, with the head waiter phoning and asking if we were to dine that evening in the MDR. I also found the food on offer rather disappointing, very much the same being served time and time again. Izumi and Chops though were exceptionally good, excellent food and fantastic service. As were Sorrento's and the bar staff around the ship. Not personally doing any trips with Royal due to the scandalous prices they charge, I had no experience of the trips, chatting to several people onboard though they didn't seem to be well received, hearing of coaches with no air-con, rude guides refusing elderly people two minutes to purchase a drink, and generally lack of time allowed at the location when they arrived, and even one bus taking off early. Spoke to a family on the train back from Rome who turned up at the coach drop on/off location to find it gone, so they had to make arrangements of their own to get back. Final moan was the cruise director and the entertainment, Joff has left to work with P&O and now its someone called Cuddy, and wow he's awful. So, so loud and seems to try too hard to get laughs, felt very forced and unfunny. As for the entertainment the first week or so, some nights didn't have a show at all, and when there was it was in general poor comedians. The royal dancers and singers in Grease and Once upon a Time were excellent, as were the ice dancers as always. I've exclusively cruised with Royal and I've seen the standards drop year on year, and I feel disappointed with this cruise. We are now looking at P&O for next year, perhaps a new company, ship and expectations is what we need to reignite our love for cruising. Guess only time will tell.

Finally got the right screenshot 🤣

Just saw there's discount for drinks and excursion packages for my upcoming cruise, so I log on to take a look. As you can see by the screenshots dated at the top of the page, it's actually an increase since April 25th. What on earth is happening at the moment with RC?

Just noticed on Twitter that they've told those who had a cruise cancelled have been given a 25% cruise credit towards another cruise. However, people have said cruises for 2020 on the Anthem have increased up to £500 pp since the announcement of the Indy no longer coming here in 2020. Giving with one hand whilst taking it straight back with the other hand. Disgusting behaviour tbh

My next cruise will be the 7th with RCI, and the 6th on the Indy. In those years the benefits have vastly been reduced, as have certain aspects that have disappeared. Last year I was unhappy with the new refit of the Indy and how it affected the overall experience, but we've decided to give it another go this year. Just hope I don't regret this decision

Completely agree that Brexit isn't affecting bookings, more likely it's the price of the cruises that are being asked for RCI.

My parents who have been on close to 50 cruises have recently tried P&O and have another one booked for 4 weeks times with them as well as next year on the Iona. They were very impressed first time around with P&O and feel RCI no longer off value for money, and they're Diamond Plus through RCI & Celebrity.

We were thinking to do the Fjords this year, but decided to do western Mediterranean this year and leave Fjords for 2020. So that's our plans out the window

Sorry about not replying to people who took the time to reply. Everything sorted out in the end after several calls and waiting on the phone. In the end they said it was a mistake that I was emailed as they had proof that I'd paid in full.

Credit card was ok. They took the full amount but now they're saying I owe more money but their figures don't add up to the original invoice. As for their representatives I'm currently dealing with one through twitter and so far everything he's said is incorrect (said I booked through a third party which is untrue, and I've just upgraded rooms which again is untrue)

Just awoken to receive an email stating the balance on our upcoming cruise is fast approaching, trouble is that I've paid up in full weeks ago. Even their invoice doesn't tally up with our price we paid. Real annoyance that now needs sorting, and I thought a cruise was meant to be a relaxing experience 🙁

Is this 'Royal Up' available on every ship (Independence in June 2019) as I can't see the wood for trees in looking for the page to do so?

Quick question, if I've already booked the premium drinks package, when I order a drink is a gratuity added for each drink therefore adding an additional cost once onboard? Usually don't bother with the alcohol package but considering it the time

No problem whatsoever, to be honest even on formal nights I've seen some in shorts and polo/t-shirts in MDR.

Less options, but well worth it. Fantastic food

Very true. Can't believe all the tiny little things, and bigger perks that have disappeared since I first cruised with RCCL 13 years ago. Trouble with me is although I'm tempted to try another liner I always end up booking with who I know.

Change coffee mugs to fridge magnets and I'm similar to you. Will be needing a second fridge soon. On board I only really see RCI clothing and watches/jewellery on sale, nothing really different tbh.

Personally I like to get on the as soon as possible. I'd rather be onboard early to avoid the heavier queues later in the day, plus it gives you time to explore if it's a new ship for you. Then there's the Windjammer for early lunch before it gets rammed. I'm also one to get off at the earliest opportunity when the ship docks at the end of the cruise, again to avoid the stampede of feet and suitcases.

What I find annoying on RCI's website is that when you look at booking the 3, 5 or ultimate dining experiences they don't include Izumi and Myster dinner plus the Chef's,table, however the picture strap across the page has images of those restaurants which can be misleading.