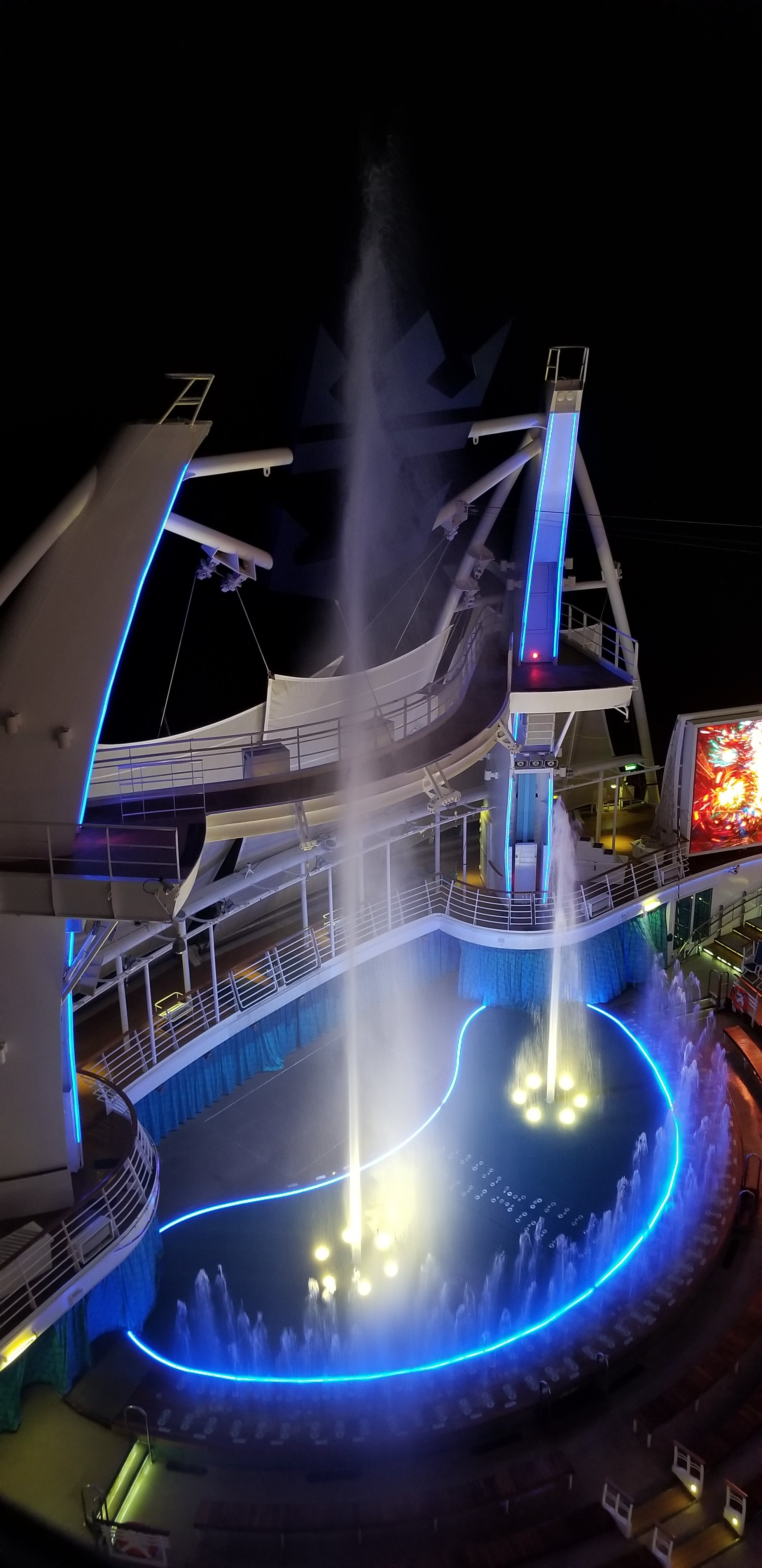 Posts

143

Joined

Last visited
Recent Profile Visitors
The recent visitors block is disabled and is not being shown to other users.
jaullram's Achievements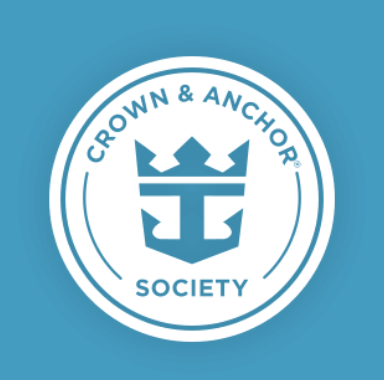 Diamond (5/7)
140
Reputation
We are on this cruise too! I am feeling more hopeful as well!

Based on what I had read about the CDC order, I had assumed that all cruises over 7 nights through late fall would be shortened or cancelled. In reading the CDC order again, it says 7 days (not 7 nights). So, does that mean any cruises over 6 nights will be shortened too (or potentially cancelled)? I know no one really knows but just curious how others interpreted the order.

@Drewtastic86, if you enjoy wine, ask your Genie to set up a private wine tasting at Vintages. Some in our group did it and there was a charge of $75pp for it but my SIL stated that one of the bottles they sampled was over $500 and she learned so much about different wines. On the last night, our Genie surprised them and comped the wine tasting charges (didn't expect it but we were super appreciative that she did).

We were on the last Anthem sailing before the cancellations and I did a recap of our cruise under the Live Blog section of the message boards (I can't figure out how to paste the link). Star class is amazing and we stayed in 10324 which was phenomenal. Take a look through my recap as I summarized what our Genie did for us.

I can't believe it was the last cruise on Anthem before the shut down. Right now, we have our next Star Class in September 2021. We have had 4 cancelled so far and can't wait to get back to cruising!

Hi! We are looking at videos of Playmakers on Oasis and it looks like there is a VIP Owner's Box at Playmakers. Has anyone rented this before? We have a large party and are (hopefully) sailing in Fall 2021 and thought it would be fun to watch Monday night football and have a home base for everyone. Does anyone know the cost or how many people it fits?

Thank you for the replies. We are going to find some more people because I REALLY want to sail in the suite!

I got excited because I finally found a 4 BR villa suite for September 2022 so I booked. Problem is, how many people do I need to have in the room? I have 5 right now but because of school, I am not sure I can find any more people to come with us. What is the minimum amount of people required? Help!

I read the order (I am not lawyer), but it looks like cruise lines need to 1st meet all of the CDCs requirements in the order then 2nd, apply to the CDC a request (30 days prior) to conduct a simulated voyage (page 27, footnote 17) and then after those sailing(s), 3rd apply to the CDC a request (60 days prior) to begin conditional sailings (page 28, footnote 18). I think that the application for conditional sailings has to be after the simulated sailings occur because page 29, part 8, says that the cruise lines need to certify that they are in compliance with all of the other requirements in the framework (which I believe, includes having simulated cruises). If that is the case, I unfortunately, don't see how sailings will begin until February or March at the earliest. Hopefully Royal will announce something as I can't wait to get back on the open seas!!!

Thank you @Lovetocruise2002 for tagging me. I hope ours isn't changed as flying isn't ideal right now but good to know!

If it is expanded, the FCC would be in the names of the second and third passengers, even if it was you that paid for it. We had that issue and because ours ended up being cancelled, I took the refund for the 3rd person so it would go back to my CC since we paid for it.

It has a "1" in front of sail date : - )

We are booked for September (don't like posting exact dates online as internet trolls will know when the house is empty).

We are booked on Oasis for September (I know, there is a chance cruising won't be up and running but we are hopeful). Since many ships are off the coast of Florida and the virus is horrible in NY/NJ area, is there a chance Royal would change the ship to sail our of Florida instead?

@Lovetocruise2002That must be why I can't find any Star Class rooms available!!! I do see a Star Loft but was hoping for 2BR Aqua since there are 4 adults.