In:
This was a busy week with Royal Caribbean news, and we have a summary of all of the news from this week to make certain you did not miss any of it.
One Royal Caribbean offer was indeed too good to be true.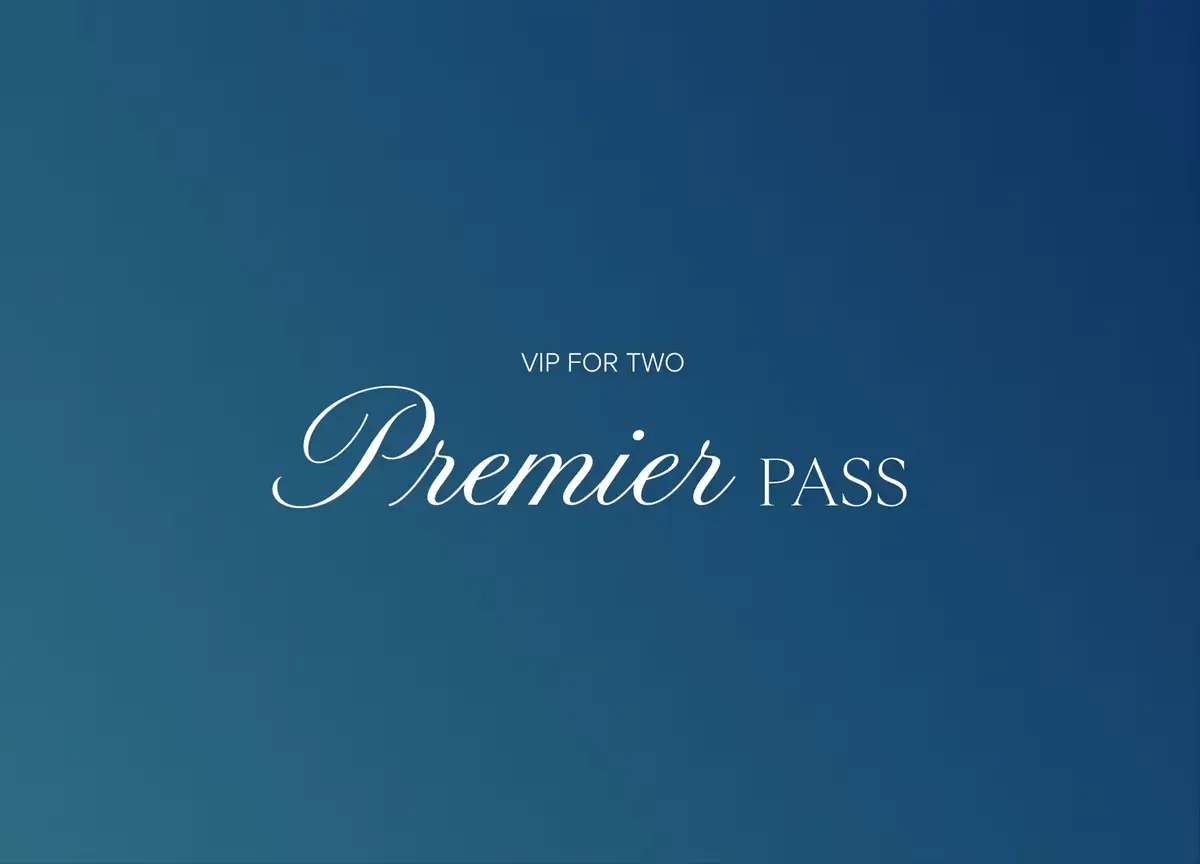 After accidently posting a new VIP pass for sale on its site, the cruise line informed anyone that bought it that their purchase would be cancelled and money paid refunded.
The Premier Pass was on sale for about a day or so before the mistake was spotted.
Royal Caribbean delays Mariner of the Seas return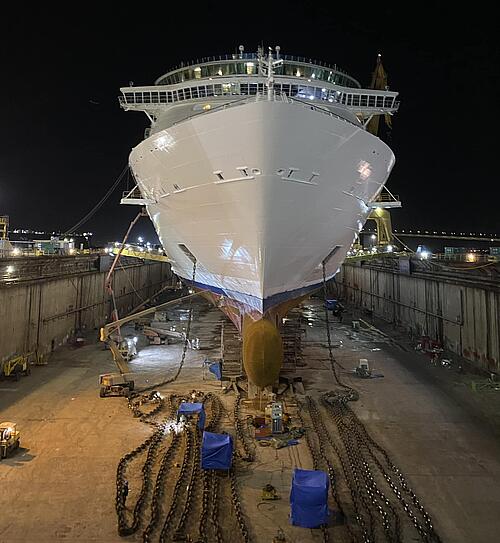 The scheduled dry dock work on Mariner of the Seas will require more time than Royal Caribbean anticipated.
Guests booked on the first sailing back received an email that the April 1, 2023 sailing has been cancelled.
Mariner of the Seas is currently in Cadiz, Spain undergoing dry dock for routine maintenance.
Royal Caribbean News
Royal Caribbean Blog Podcast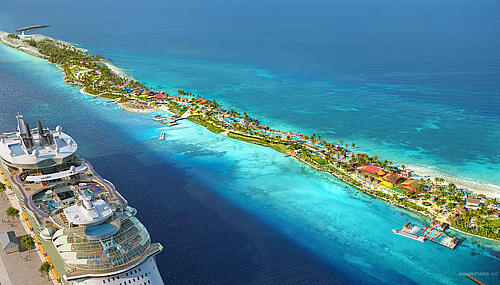 The 491st episode of the Royal Caribbean Blog Podcast is now available, all about Royal Caribbean's plans for a beach club in Nassau.
Royal Caribbean will open a beach club in Nassau, Bahamas and here's what Matt thinks of what we know so far.
Please feel free to subscribe via iTunes or RSS, and head over to rate and review the podcast on iTunes if you can! We'd appreciate it.
New RCB Video: 9 Common misconceptions about a Royal Caribbean cruise
Have you subscribed to the Royal Caribbean Blog YouTube Channel? We share some great videos there regularly, all about taking a Royal Caribbean cruise! This week, we are sharing our latest video — 9 Common misconceptions about a Royal Caribbean cruise — and don't forget to subscribe here.
Royal Caribbean adding "Wizard of Oz" musical to Icon of the Seas
We now know which musical will be featured on Icon of the Seas when she launches next year.
Nick Weir, Senior Vice President of Entertainment for Royal Caribbean International, posted on Twitter an announcement that The Wizard of Oz will be the show for Icon.
Royal Caribbean says the Wizard of Oz production is not the 2011 musical adaption by Andrew Lloyd Weber.
How does a cheap Celebrity cruise compare to Royal Caribbean?
What's it like to go on Celebrity Cruises for a cheap cruise versus Royal Caribbean?
Both cruise lines are owned by the same company, but the experiences do vary somewhat.
Allie tried a cheap 4-night cruise on Celebrity Silhouette and compared it to her cheap cruise on Mariner of the Seas.
What cruisers wish they knew before going on their first cruise
Hindsight is always 20/20, including going on a cruise ship.
We asked people on the internet for what they know now that they wish they knew before trying their first cruise.
From beating the chair hogs to asserting dominance in the elevator, here are our favorite answers.