In:
Merry Christmas! The holidays are here, and so is our weekly round up of this week's Royal Caribbean news.
Royal Caribbean teased a celebration for its customer loyalty program that will include new offerings.
Coinciding with Crown and Anchor's 25th anniversary, guests can expect events to take place throughout 2023.
The celebrations will kick off by unveiling new, fresh and redesigned program gifts, along with onboard amenities, to recognize members' loyalty to Royal Caribbean. 
Pros and Cons of sailing on an older Royal Caribbean cruise ship
When you sail on an older cruise ship, there are some tradeoff's and benefits.
Older ships don't offer nearly as much to do as ships but that doesn't mean you should avoid old cruise ships.
In fact, many cruisers find that older ships offer a more relaxed cruise experience at a lower cost than new ships. Plus, older ships visit some of the most unique destinations offered by Royal Caribbean.
I sailed with a first-time cruiser to see what she thought about a Royal Caribbean cruise
Once you start cruising a lot, it's easy to forget what it was like when you were a new cruiser.
Jenna took a friend on Liberty of the Seas, which was her first cruise ever.
They shared the good and the bad—about her first Royal Caribbean cruise.
More Royal Caribbean information
Royal Caribbean Blog Podcast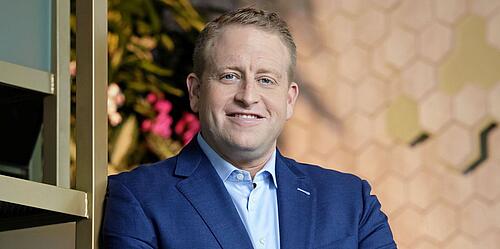 The 480th episode of the Royal Caribbean Blog Podcast is now available with an exclusive interview with Royal Caribbean Group CEO Jason Liberty
Mr. Liberty shares where he sees things right now, and what the short term future holds for the cruise line!
Please feel free to subscribe via iTunes or RSS, and head over to rate and review the podcast on iTunes if you can! We'd appreciate it.
New RCB Video: I spent $250 to upgrade my cruise cabin: worth it or waste of money?
Have you subscribed to the Royal Caribbean Blog YouTube Channel? We share some great videos there regularly, all about taking a Royal Caribbean cruise! This week, we are sharing our latest video — How to choose the right Alaska cruise — and don't forget to subscribe here.