In:
Royal Caribbean's newest cruise ship is ready to begin sailing, and I'll be onboard for her first two sailings to share with what it's like to experience this amazing ship.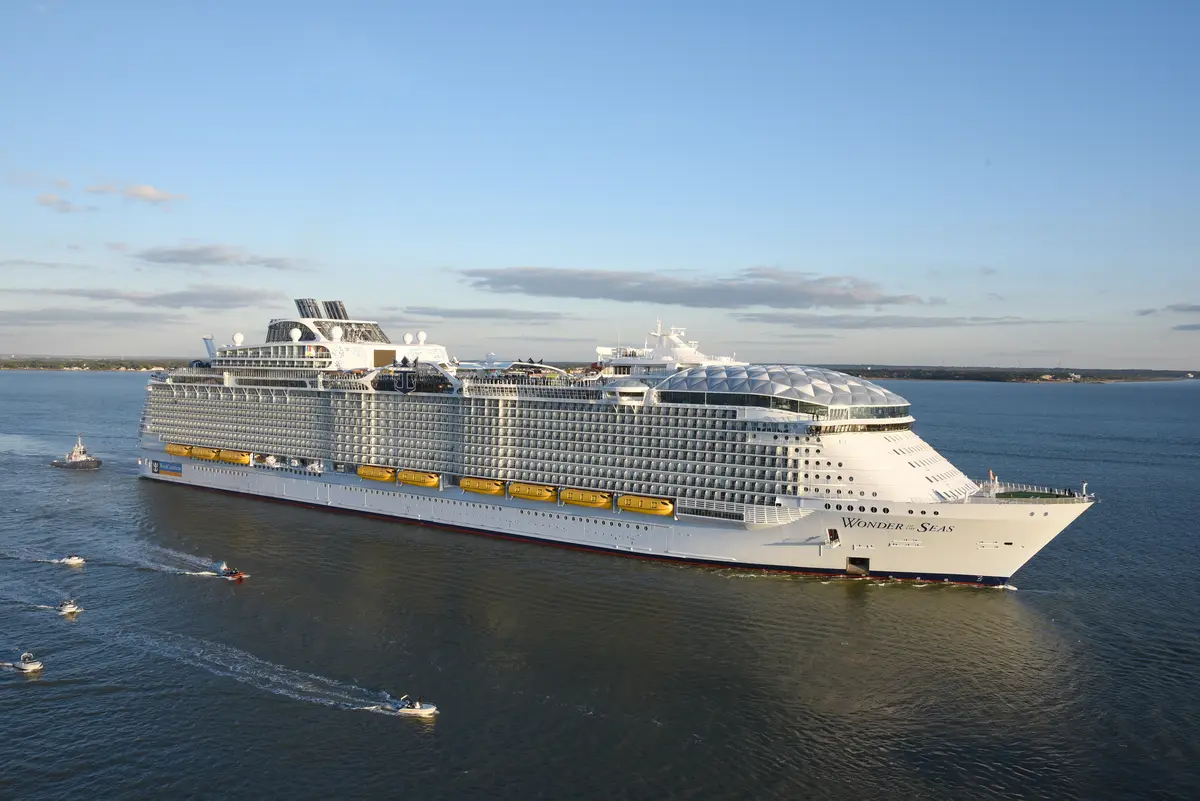 Wonder of the Seas will sail from Fort Lauderdale later this week, marking the beginning of her career with Royal Caribbean. Each of the two first two sailings are 7-night cruises, with the first going to the Eastern Caribbean and the second to the Western Caribbean.
New cruise ships are always exciting, because it offers the latest and greatest Royal Caribbean has to offer.  Plus, the first sailing tends to be more of a celebration that has graduation, new baby, and homecoming vibes mixed together.
My cruise begins later this week, but here's a cruise preview to share with you what to expect on the trip!
The cruise
Wonder of the Seas begins cruising with a 7-night sailing on March 4 to Labadee, San Juan, Nassau & Perfect Day at CocoCay.
Being the inaugural sailing, I booked this cruise so that I could be onboard the first chance I could get to explore and show all of you what's new, different and the same.
In the interest of full disclosure, I had originally booked this cruise on my own, but Royal Caribbean later invited a number of media to come aboard as a guest of the cruise line. It's an honor to be invited to not only sail, but meet and speak to the many people that worked on making Wonder of the Seas a reality.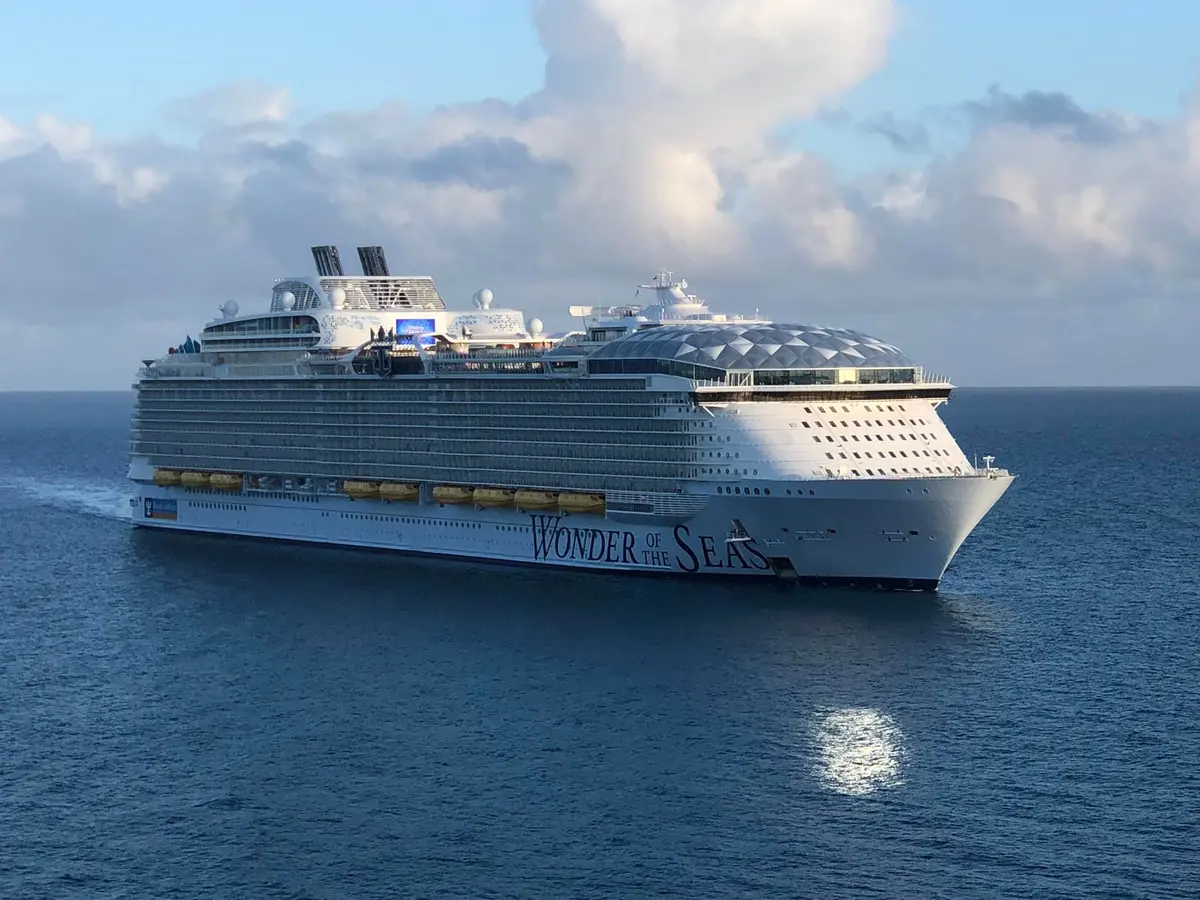 As of the writing of this post, I'm not certain which cabin type I have, but every media sailing I've ever been on has been a balcony room. More details later as to what additional opportunities I'll have to share stories and insight from Wonder.
I'll be cruising without my family on the March 4th sailing, although RoyalCaribbeanBlog writer and YouTube Editor Jenna will be onboard as well. We'll be tag teaming this new ship to bring you as much coverage of what is happening onboard as possible.
For the second sailing, my family will be joining me as it coincides with my kids' spring break.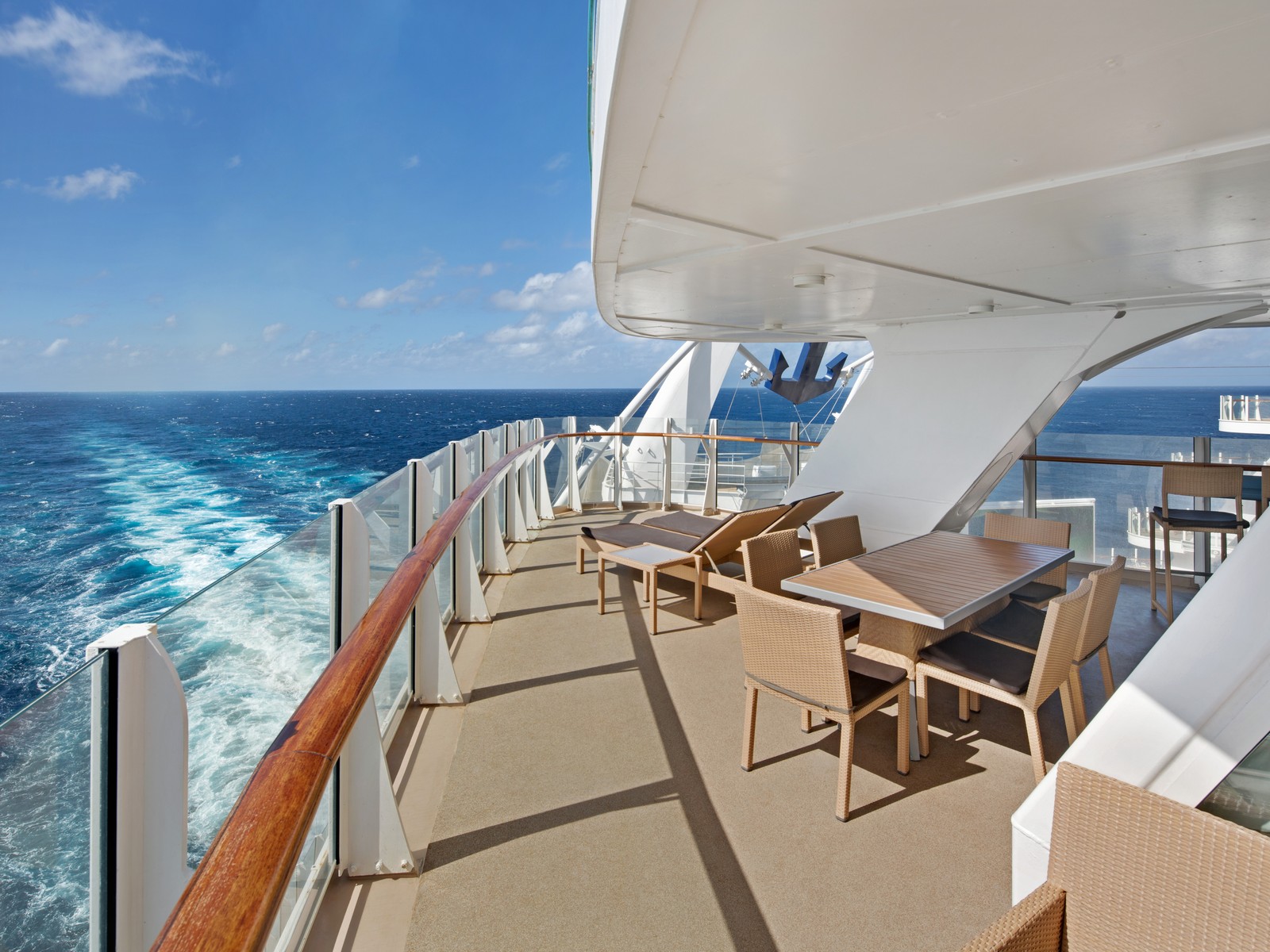 We booked the 2 bedroom AquaTheater suite to accomplish two goals on this sailing: explore the new Suite Neighborhood on Wonder of the Seas, and penance to my wife for me going on a cruise by myself for a week while she stayed home with the kids. 
On the second sailing, it will be another 7-night cruise that visits Cozumel, Costa Maya, and Roatan.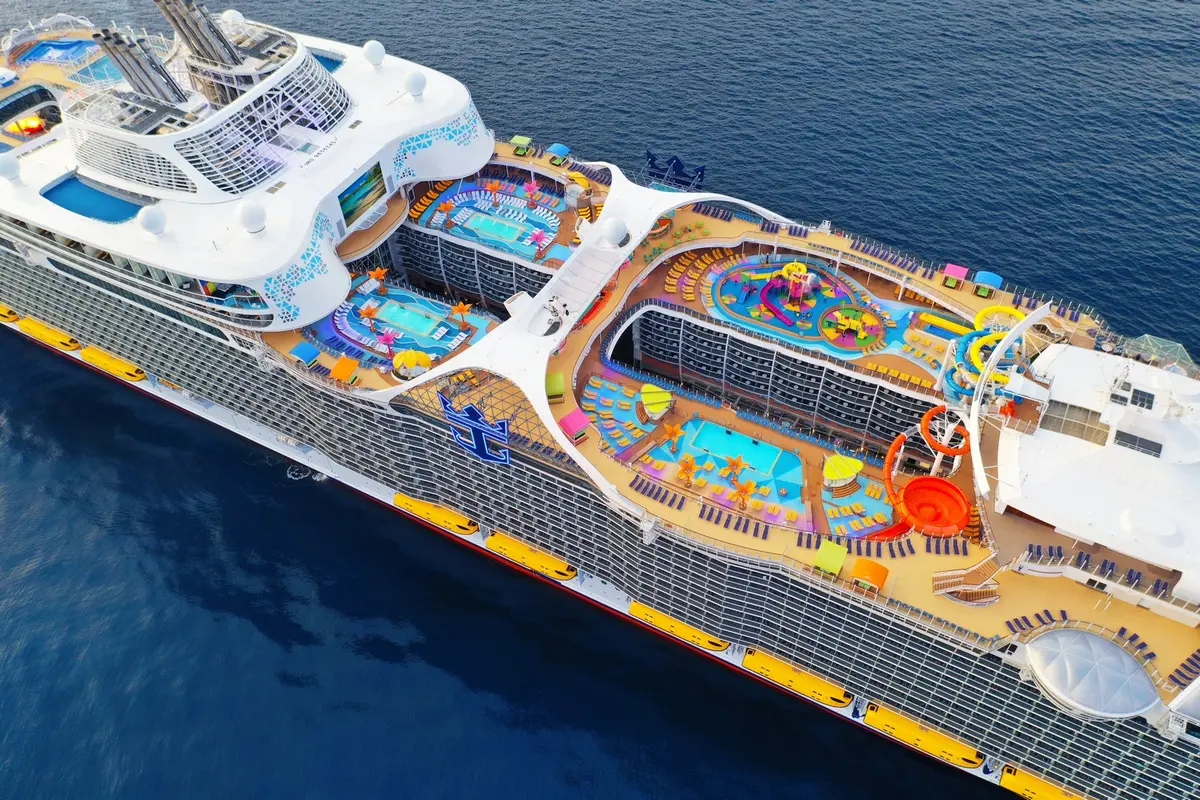 In the case of both sailings, this will be my first opportunity to cruise with the relaxed Covid-19 protocols, including optional mask wearing, no vaccine wristbands, and more.
Having cruised without masks back in early summer 2021, it will be nice to get back to a more open cruise experience.
Three things I am excited to try
3. Mason Jar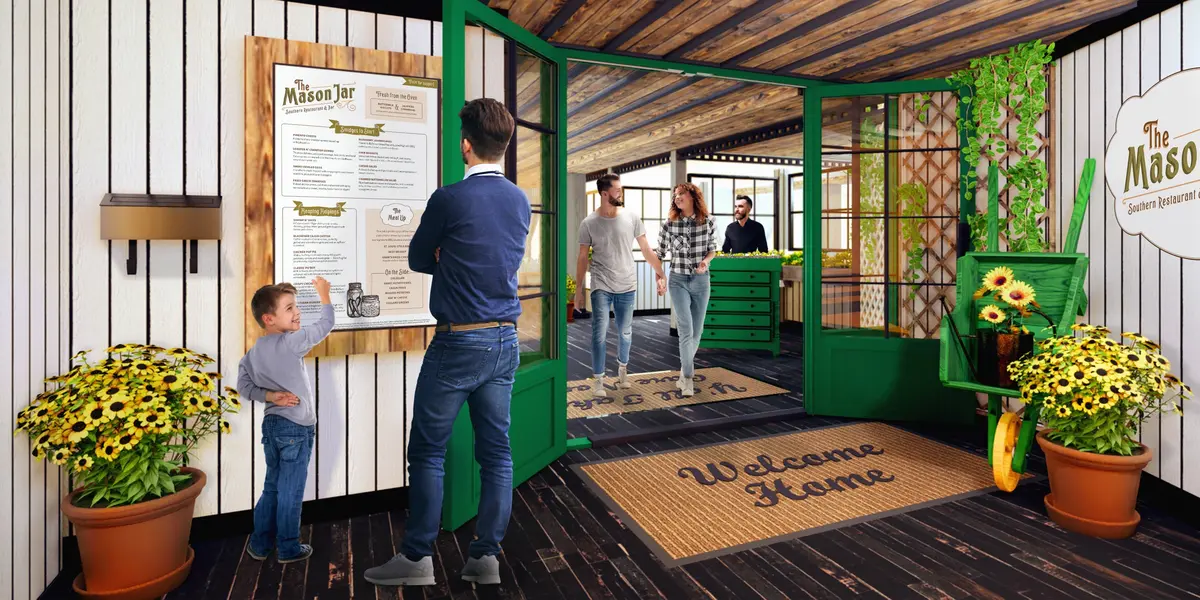 Anytime Royal Caribbean launches a new restaurant concept, I want to try it.
I remember when Royal Caribbean announced Oasis of the Seas would have a BBQ restaurant and I was not that excited because I don't each that much BBQ.  
Then I tried it.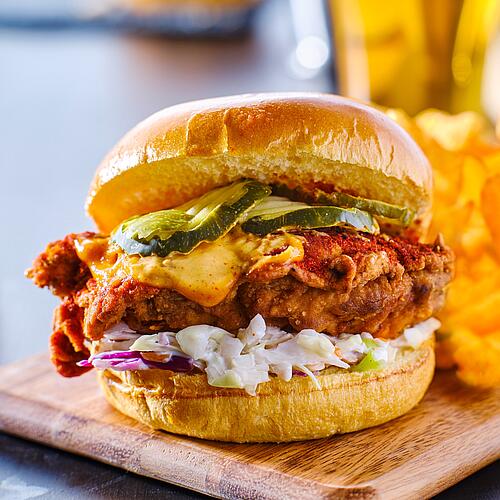 On Wonder of the Seas, a new southern American comfort food restaurant is available.
Looking at the menu, there's fried green tomatoes, po'boys, brisket, fried chicken and more. I can't wait to eat here a few times to sample as much of the menu as I can.
2. Take my kids to the Wonder Playscape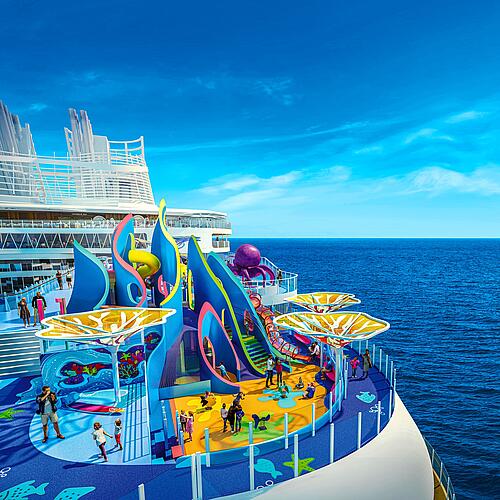 As a parent, I get a lot of satisfaction in taking my kids to places that they can't get enough of, and I think the new Wonder Playscape will be one of those places.
Royal Caribbean says this area will be an open-air kids' play area that has slides, climbing walls, games, puzzles, and an interactive mural activated by touch.
I hope the kids enjoy the experience and it becomes a fun sea day activity for them that they want to do a few times.
1. Explore the suite Neighborhood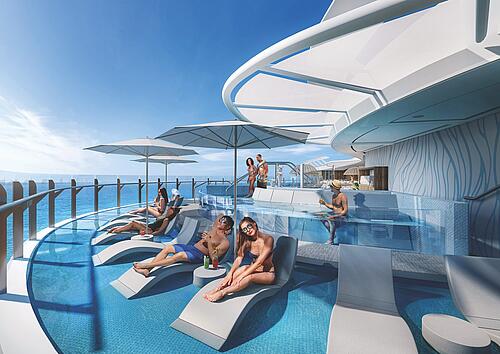 While I don't consider myself a "suite guy", I do appreciate how nice it is to stay in a suite when the chance presents itself.
Royal Caribbean has dedicated the most amenities yet to suite guests on Wonder of the Seas, and I'm excited to see how that differs from the suite experience on other ships I've sailed.
What's next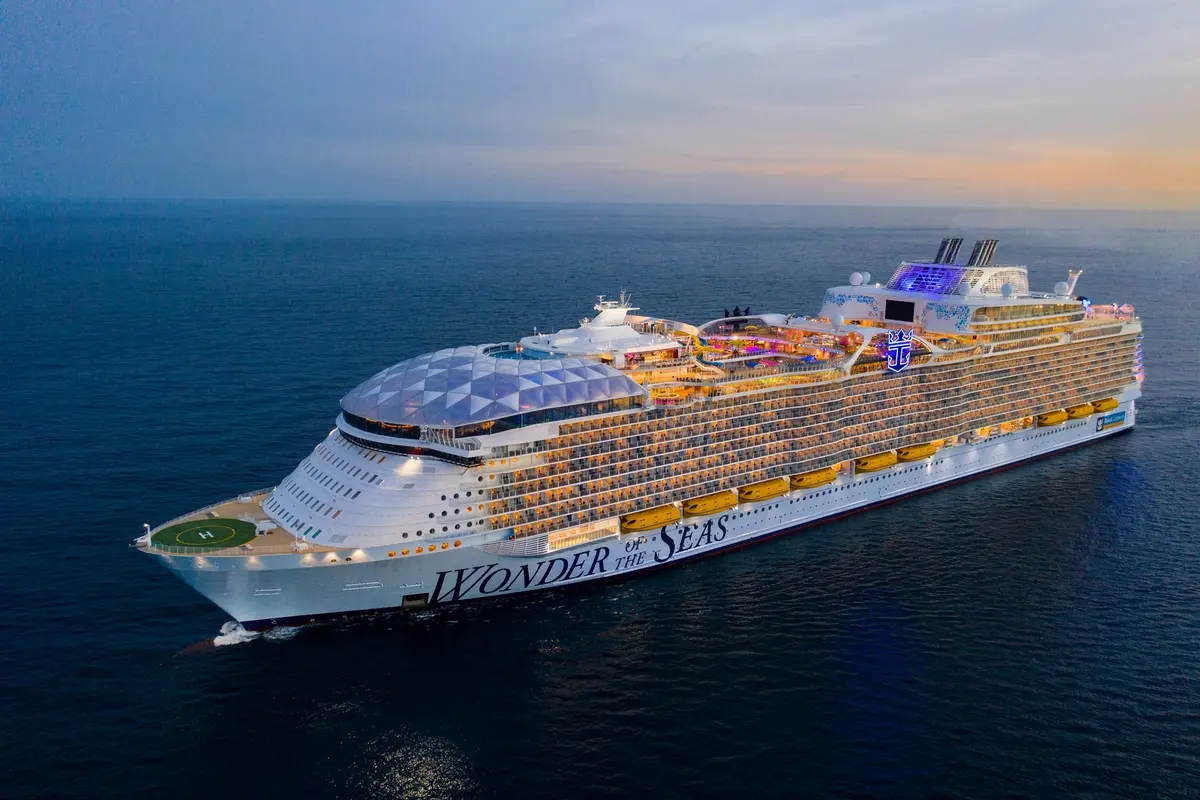 Our Wonder of the Seas cruise begins on Friday, March 4th, and I will be sharing the details on the blog, as well as across my social media channels.  Be sure to follow me on Facebook & YouTube for live updates throughout the day.
I invite you to share in this experience with me, by posting in the comments for any blog post questions and comments you may have.  I try to make these live blogs as interactive as I can, so I want everyone to feel welcome to share their thoughts.
Thanks for reading all of this and welcome aboard our next fun live blog experience!