In:
Can you believe August is already here? It is the middle of Summer and there is a lot of Royal Caribbean news to catch up from during this week.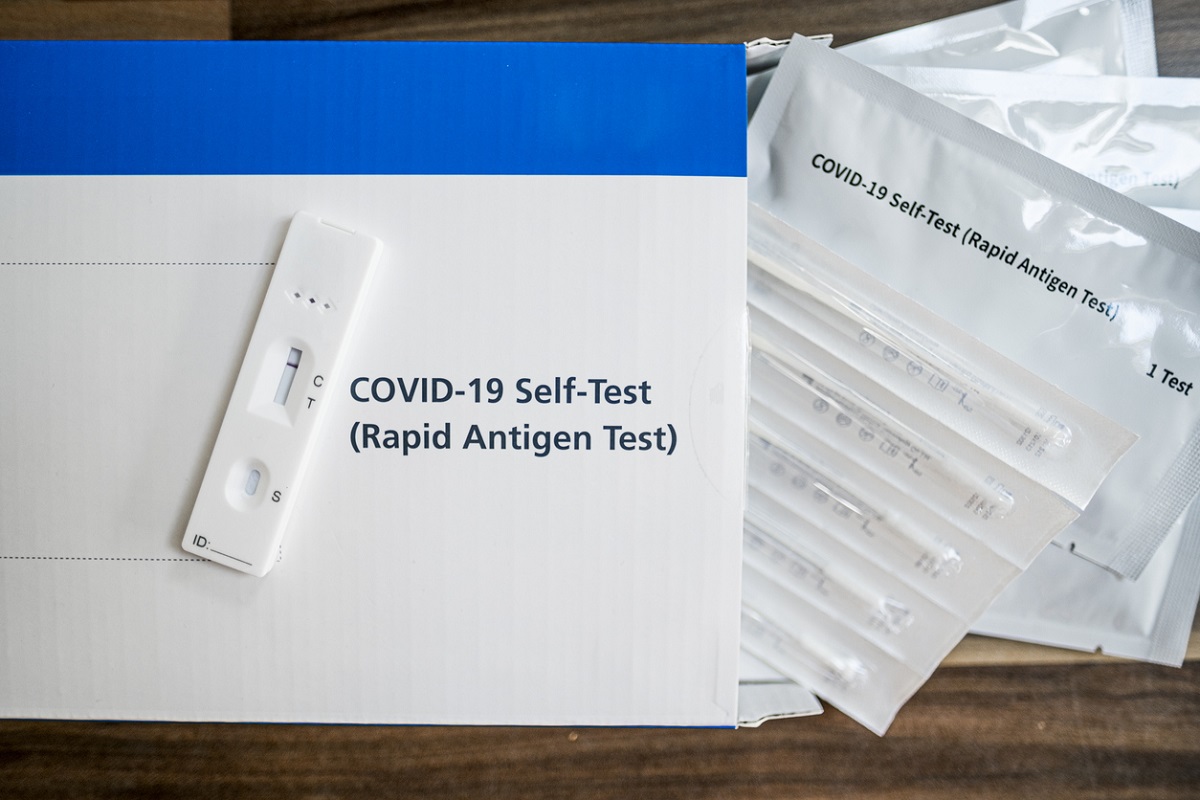 This week, Royal Caribbean added a testing requirement for cruises that are at least 5 nights.
Guests sailing on cruises beginning July 31 that are 5-nights or longer will have to provide proof of a negative Covid-19 test at check-in.
The new test result is for all passengers, regardles of if they are vaccinated or not.
Tests must be administered no more than three days prior to sailing, and either antigen or PCR tests are acceptable.
Royal Caribbean News
New RCB Video: U.S. appeals court lifts CDC cruise ship restrictions
Have you subscribed to the Royal Caribbean Blog YouTube Channel? We share some great videos there regularly, all about taking a Royal Caribbean cruise! This week, we are sharing our latest video — U.S. appeals court lifts CDC cruise ship restrictions — and don't forget to subscribe here.
Royal Caribbean Blog Podcast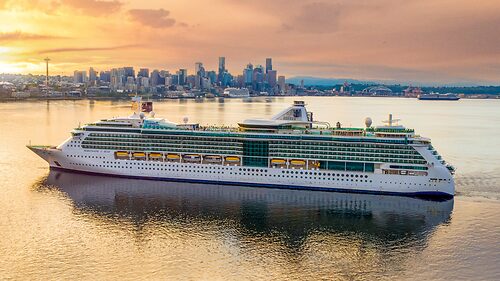 The 416th episode of the Royal Caribbean Blog Podcast is now available, where Aaron talks about the first Royal Caribbean cruise ship to sail to Alaska.
Aaron went on the first big ship to visit Alaska since 2019, and reports on what it was like to sail again to Alaska, as well as the significance of cruising's return.
Please feel free to subscribe via iTunes or RSS, and head over to rate and review the podcast on iTunes if you can! We'd appreciate it.
What it's like on a test cruise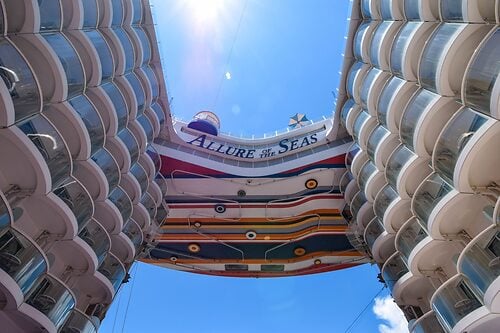 What happens on one of the CDC's simulated voyages?
I had the chance to sail on a 2-night test cruise aboard Allure of the Seas, which is required by the U.S. government in order to offer a cruise with paying passengers.
It's the first of a series of test cruises in the next few weeks that the line is opening up to its most loyal passengers, as well as travel agents, as it seeks to fulfill the requirements of the CDC's Conditional Sail Order.