In:
Our final day is here, and we are finishing our nine-night cruise with a sea day. The final sea day is that last opportunity to revisit a favorite activity, or finally get around to that one thing you have been meaning to do.
We started off with an exclusive roller skating event in the SeaPlex. Just like the bumper cars earlier in the cruise, we rented out the SeaPlex for a private roller skating session for those that booked with our travel agency partner on this sailing.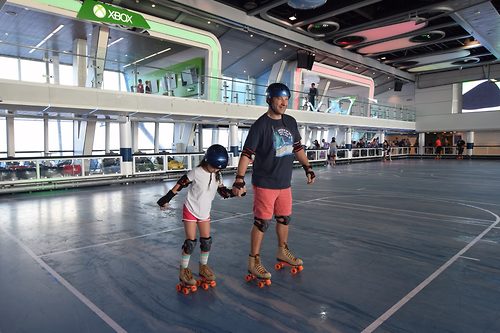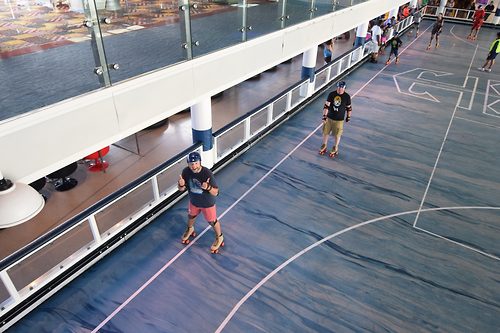 This was my first time roller skating, and I think I got the hang of it pretty well.  It helped that I had ice skated quite a few times on other Royal Caribbean ships.
Roller skating worked up quite an appetite, so I took the family up to the Windjammer for breakfast.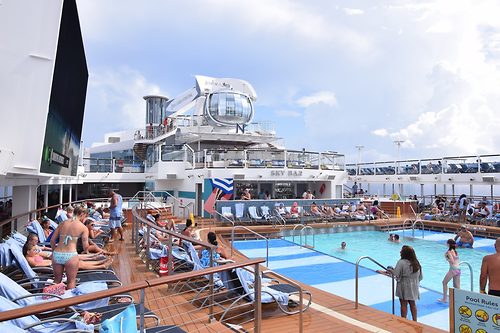 After breakfast, there were a series of trivia events in the Schooner Bar. I lost track of how many we did, but it was at least three.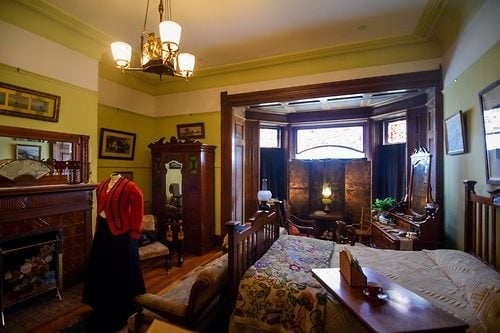 The rest of my afternoon was spent with our friends onboard the cruise.  I think we all took this time to hang out and enjoy each other's company.  We even tried out a new (to me) card game, Moniker.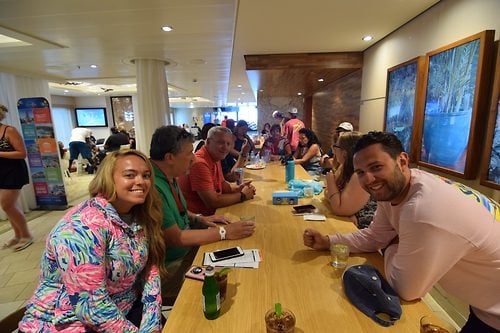 Later in the day, we got together to record an episode of the Royal Caribbean Blog Podcast.  That episode will be available to download next week, but it highlights what we did onboard and talked about our cruise in general terms.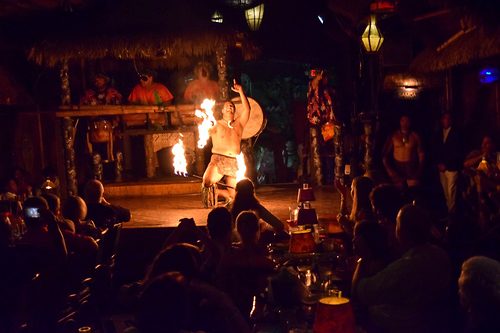 Dinner this evening was in the Windjammer because we wanted to have time to see one of our favorite hidden gem events, where the cast of "We Will Rock You" perform their favorite songs live.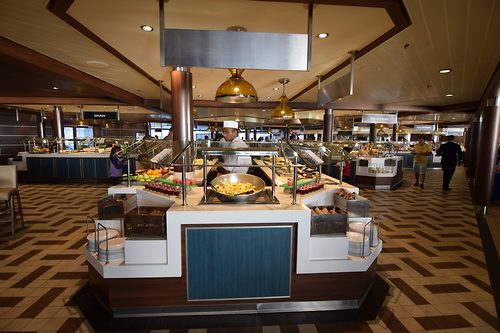 It was held in the Schooner Bar and I broadcast the entire event on Periscope for you to enjoy at home. It is an incredible display of how talented the cast is, and I would love for this event to be held more regularly. 
One of my favorite hidden gem events on any cruise is when the Broadway show cast perform their favorite songs! Here's the We Will Rock You cast from #AnthemoftheSeas https://t.co/QDzFzngDP0 @MitchMerucci #cruise #travel #comeseek

— Royal Caribbean Blog (@theRCLblog) July 14, 2019
As a final send off, we headed down to the pub for a final evening of singalongs.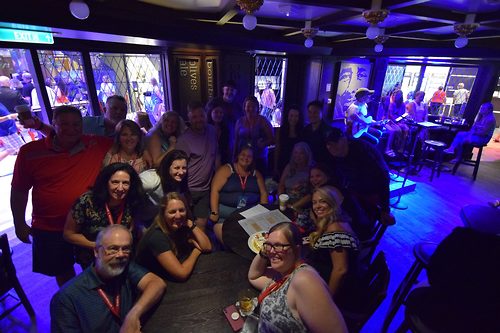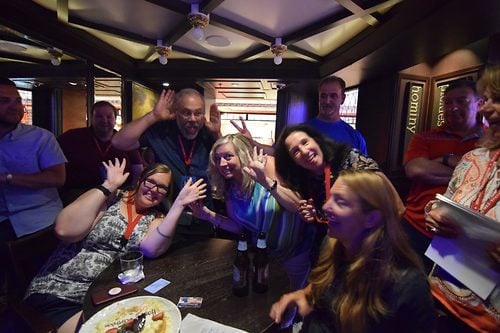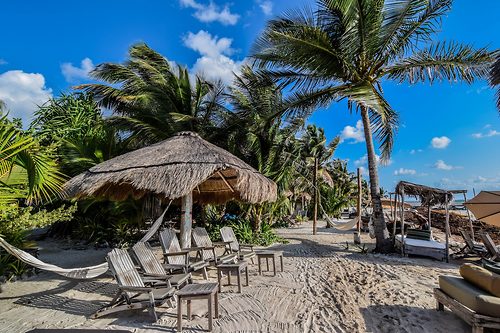 That wraps up our Anthem of the Seas cruise adventure. It was a fantastic vacation, and I am so happy that I got to experience this ship and itinerary with so many other RoyalCaribbeanBlog.com readers.
Thank you to everyone who followed along with this live blog. It was a real treat for me.  Our next live blog kicks off next month for a quick Labor Day Weekend sailing on Mariner of the Seas.