In:
They say April showers brings May flowers, but Sundays bring you a round-up of all of this week's Royal Caribbean news!
The big news this week surrounded the unfortunate accident involving Oasis of the Seas while in Freeport, Bahamas for scheduled maintenance. A construction crane fell and struck the ship, causing damage and injuries to eight workers.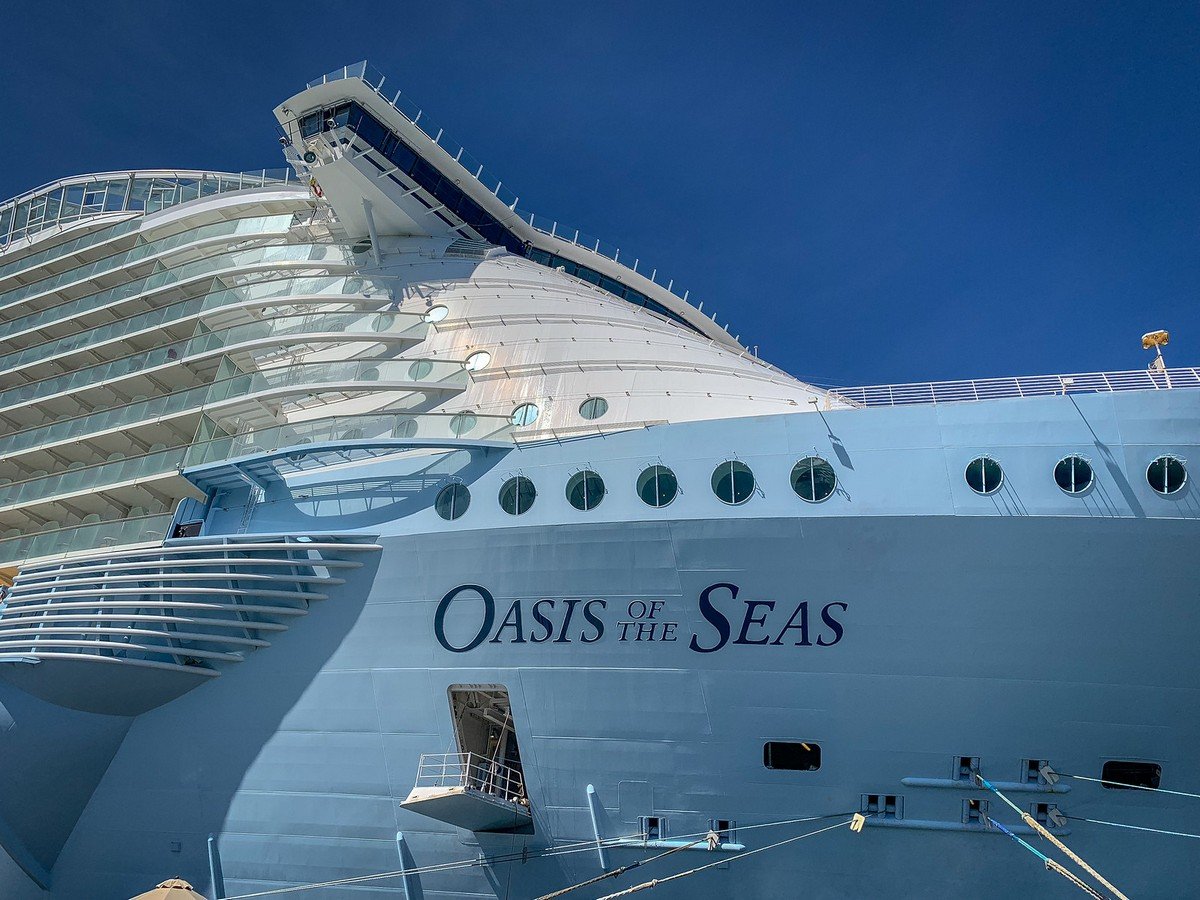 As a result of the accident, Royal Caribbean canceled the next three sailings of Oasis of the Seas.
After assessing the damage to Oasis of the Seas, the cruise line found damage to the Aqua Theatre and some suites. 
Royal Caribbean News
Royal Caribbean Blog Podcast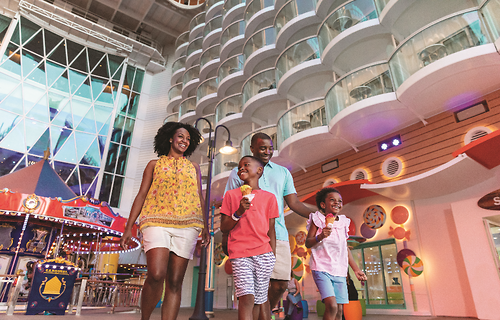 The 296th episode of the Royal Caribbean Blog Podcast is now available, featuring a look at how to plan a Royal Caribbean cruise with friends and family.
The appeal of going on a cruise with members of your family and/or friends is a great idea, but planning a group sailing comes with its own set of challenges. Matt and Rebecca share tips from their own experiences on how to avoid some common pitfalls.
Please feel free to subscribe via iTunes or RSS, and head over to rate and review the podcast on iTunes if you can! We'd appreciate it.
New Royal Caribbean Cruise Compasses
One of the best ways to learn about what sort of events a cruise ship offers is to consult a past Royal Caribbean Cruise Compass. Here is a look at recent Cruise Compasses we have added.
Royal Caribbean Around the Internet
Royal Caribbean wrote about the realities of seasickness.
Cruise Industry News highlighted the first Asian Captain for Royal Caribbean.
The Sun Sentinel wrote about an 80's themed cruise planned on Explorer of the Seas.