In:
Happy New Year! We hope your 2016 is off to a great start and that you have a wonderful year in the days to come.
The big news this week was Royal Caribbean's decision to remove Devinly Decadence on Anthem of the Seas just before the New Year.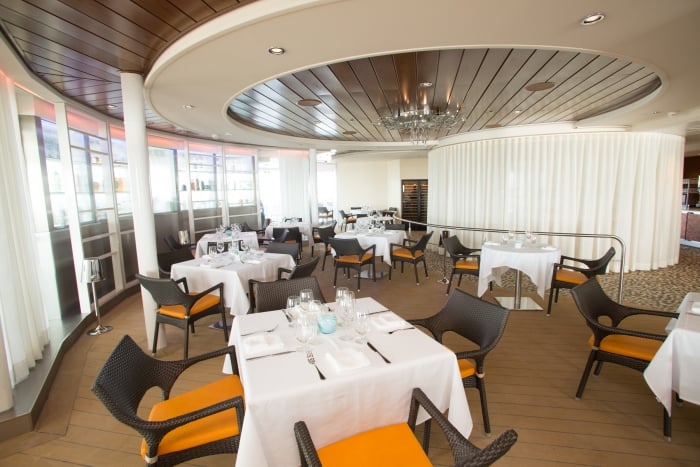 Celebrity chef Devin Alexander confirmed that the restaurant was being removed from Anthem of the Seas due to a conflict in commitments.
Devinly Decadence was among the initial restaurants announced for its Quantum class ships and started out as a specialty restaurant on Quantum of the Seas.
There was lots more Royal Caribbean news this week, so let's jump right in!
Royal Caribbean News
Royal Caribbean Blog Reader Finds
If you are on a Royal Caribbean cruise and spot something cool, new or just fun, share a photo with us on Facebook or Twitter so we can add it to our Royal Caribbean Blog Reader Finds each Sunday!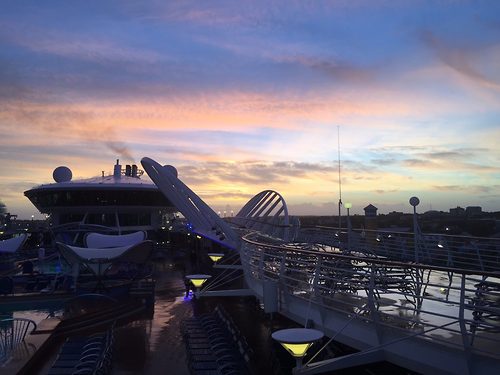 Nick Vitani shared this great photo of Enchantment of the Seas at dawn, while in Nassau.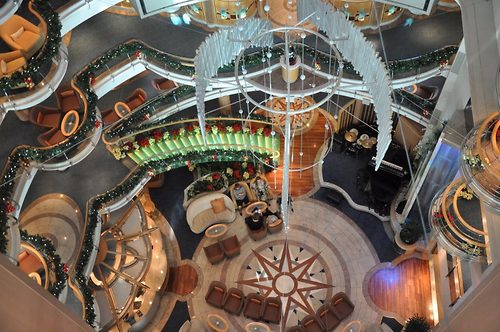 Barbara Murphy shared with us our favorite angle on Jewel of the Seas, looking down into the Centrum.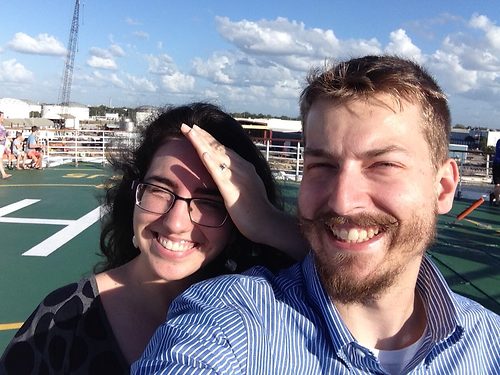 Chris Curl took a minute to post this helipd selfie on Brilliance of the Seas before their cruise started.
Royal Caribbean Blog Podcast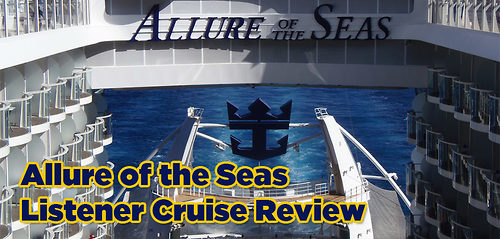 The 126th episode of the Royal Caribbean Blog Podcast is now available and this week, we are joined by Brian to share his experience on Allure of the Seas.
In this episode, Brian returns from his Allure of the Seas cruise to talk about what he liked about it, review some of his onboard and onshore experiences and tell us if Royal Caribbean is his new favorite cruise line.
Please feel free to subscribe via iTunes or RSS, and head over to rate and review the podcast on iTunes if you can! We'd appreciate it.
Meet us in Atlanta!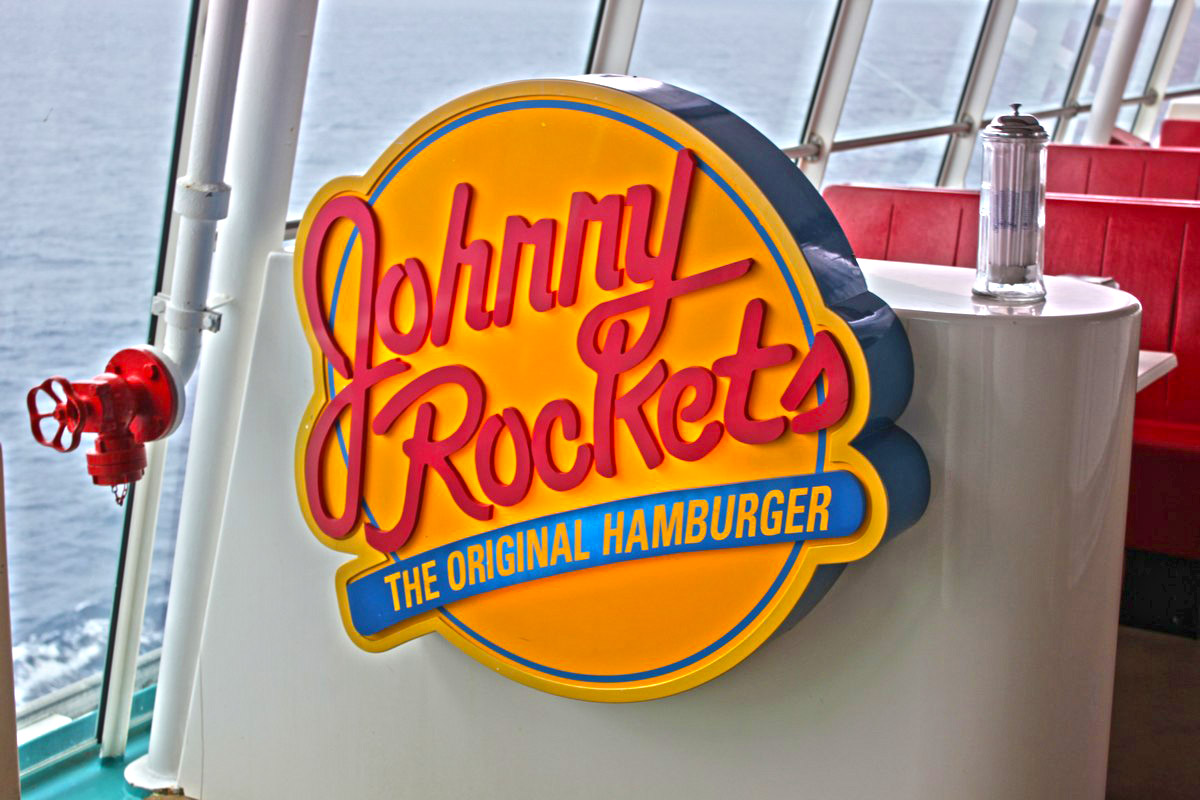 The first ever Royal Caribbean Blog meet up is happening on January 10 in downtown Atlanta and you are invited!
Join us for our first ever meetup at the Johnny Rockets near the Atlanta Aquarium on Sunday, January 10, 2016 at 1pm.
Everyone is welcome and you can RSVP for the fun on our Facebook event page to let us know that you will be coming!
Royal Caribbean Around the Internet
From the Deck Chair shares why Aaron is super excited for the return of Empress of the Seas.
Eat Sleep Cruise offers the top six reasons to dress up on formal night.
Leo Laporte shared a 360 video of his amazing suite on Anthem of the Seas.