In:
Social media has never been more popular and a recent study looked at how cruise lines used social media, particularly on Facebook, in 2015 to see how each company fared.
The survey pulled data on many Facebook page interactions each cruise line gained on Facebook, including all the likes, comments and shares from users on the cruise line's posts from January 1 through December 1, 2015.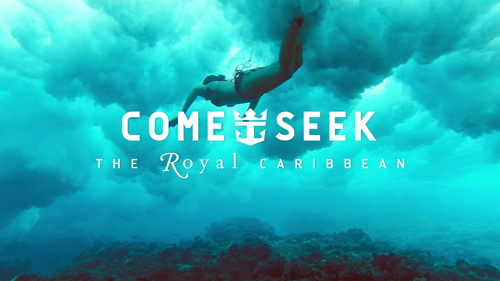 The survey results are as follows
Disney Cruise Line (2.67 million Page interactions)
Carnival Cruise Line (2.64 million Page interactions)
Princess Cruises (1.47 million Page interactions)
Norwegian Cruise Line 1.31 million Page interactions)
Royal Caribbean International (1.31 million Page interactions)
On the surface, it looks as though Royal Caribbean came in last among that group, but the study did notice that Royal Caribbean's performance was actually the opposite of that.
"It's important to note a couple facts, though, that say the opposite: first, the Royal Caribbean International Facebook Page that ranked in the top 5 is a Global Page; Royal Caribbean also has local Pages, including for countries like Brazil and Mexico. For these two local Pages in particular for example, they gained an additional 674,000 interactions. It's well known that local Pages tend to receive higher engagement per fan than Global ones because local Pages are able to cater their content better. Thus, local Pages tend to be a great move by larger international companies who have many different markets. In this sense, Royal Caribbean is doing a great job on Facebook catering to different audiences."