Royal Caribbean Post Round-Up: January 13, 2019
In:
Welcome to this week's round-up of all the Royal Caribbean news and happenings.  Hope you are staying warm and are ready to cozy up to some great Royal Caribbean fun.
Oasis of the Seas made headlines this week when she had to cut her voyage short by a day due to an outbreak of gastrointestinal virus.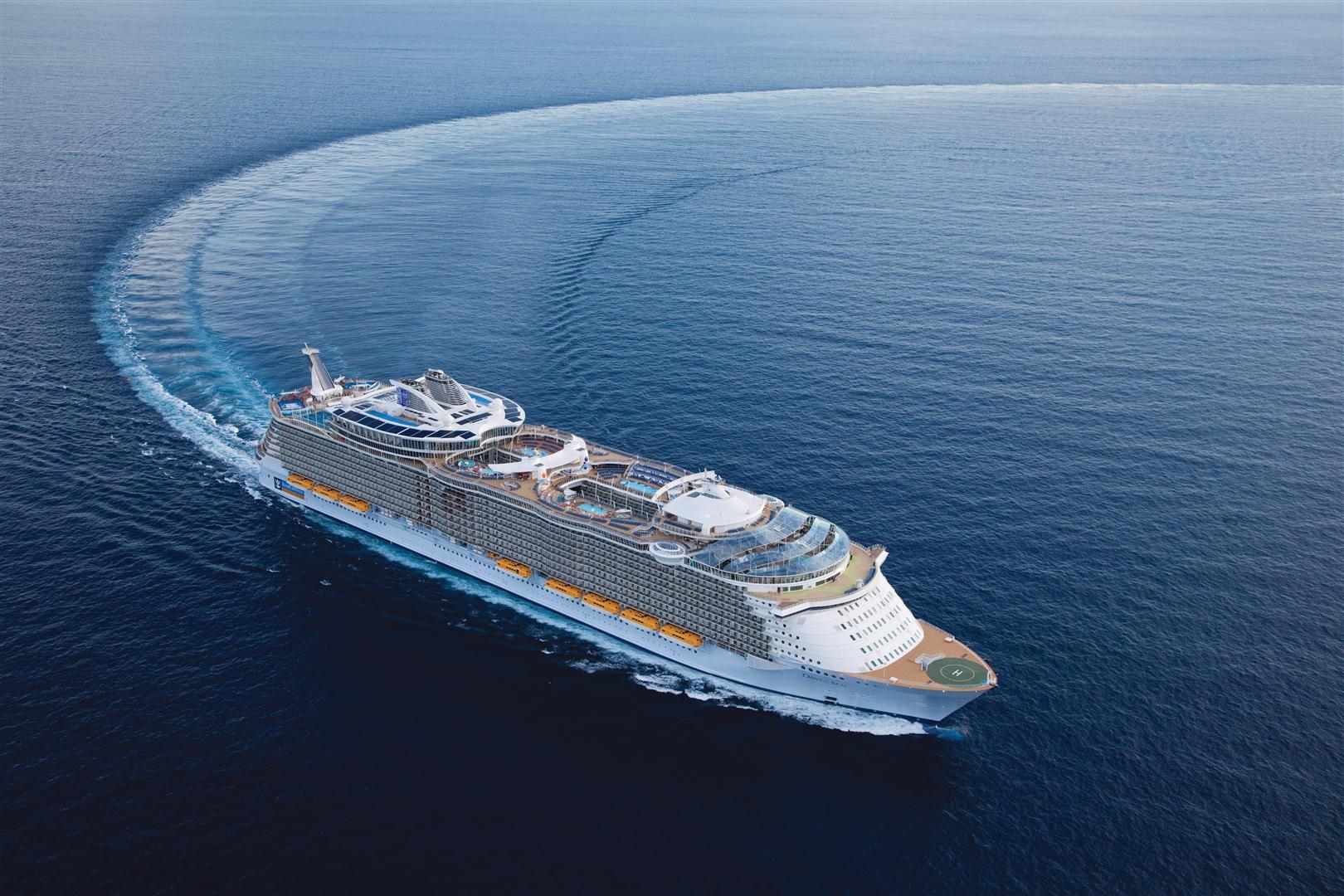 After a couple hundred guests became ill, Royal Caribbean decided to cancel the rest of her sailing and Oasis returned to Port Canaveral on Saturday.
"We think the right thing to do is to get everyone home early rather than have guests worry about their health," said Rob Zeiger, chief communications manager for Royal Caribbean. "Returning on Saturday also gives us more time to completely clean and sanitize the ship before her next sailing."
Royal Caribbean News
Royal Caribbean Blog Podcast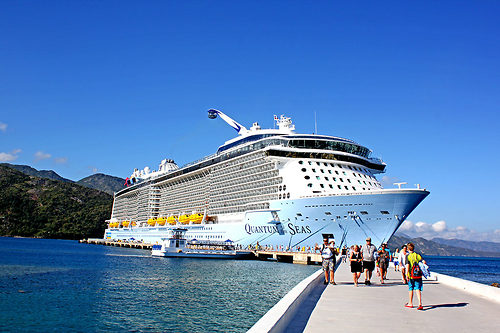 The 284th episode of the Royal Caribbean Blog Podcast is now available, where we debunk common reasons some people avoid a cruise vacation at all.
Over the years we have heard every excuse why some people refuse to cruise, and on this week's episode, Matt and Billy take some time to go over why these excuses are simply unfounded.
Please feel free to subscribe via iTunes or RSS, and head over to rate and review the podcast on iTunes if you can! We'd appreciate it.
New Royal Caribbean Cruise Compasses
One of the best ways to learn about what sort of events a cruise ship offers is to consult a past Royal Caribbean Cruise Compass. Here is a look at which Cruise Compasses we added this week.
Royal Caribbean Around the Internet
USA Today reported that gastrointestinal illness outbreaks on cruise ships are at a multi-year low.
Cruise Industry News listed 24 new cruise ships to debut in 2019 (including a Royal Caribbean ship).
Cruise Critic investigated if the US Government shutdown will affect cruises.