In:
We are getting closer and closer to the much-anticipated launch of Royal Caribbean's CocoCay private island makeover.
Royal Caribbean Blog reader Kayla Hildebrandt recently visited the island and shared these photos of the progress being made.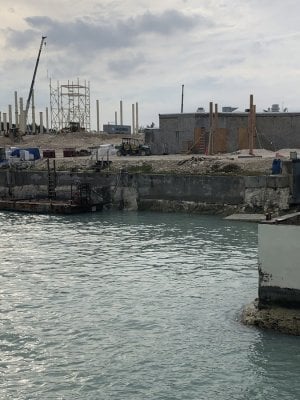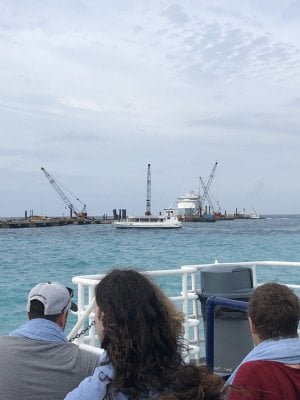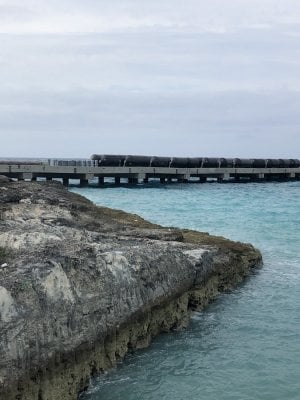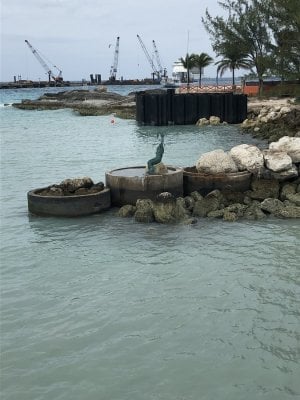 In addition, Caran Popowitz shared these photos from her recent trip to CocoCay.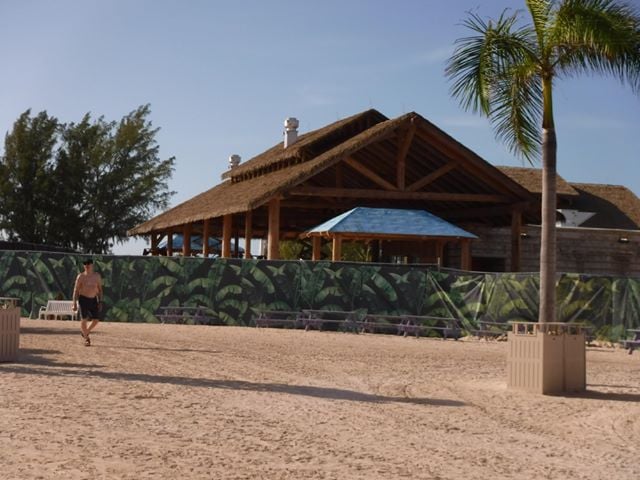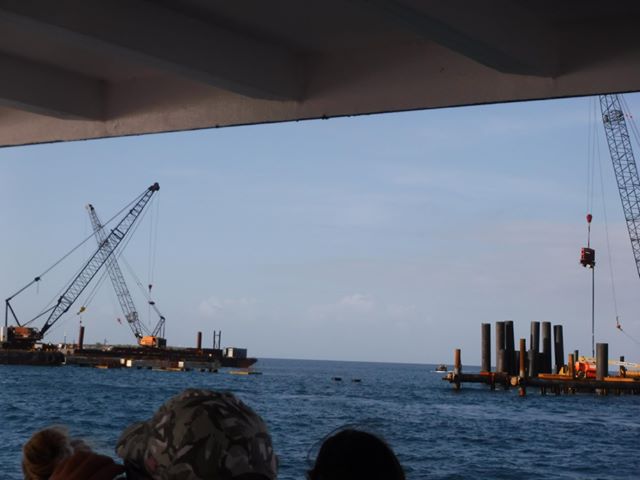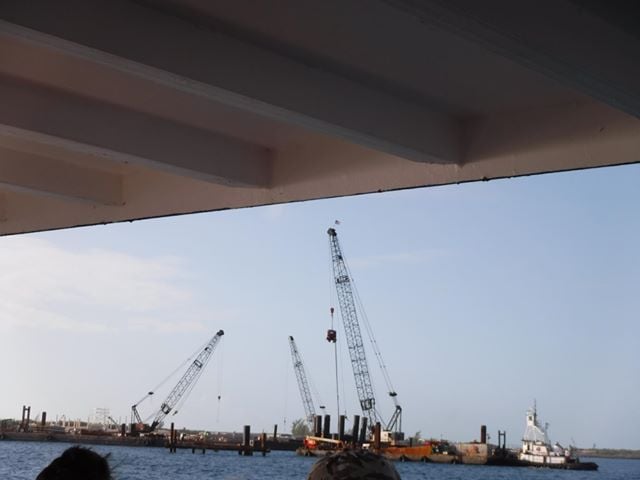 Royal Caribbean currently estimates the pier for its private island to open in March 2019.