Royal Caribbean Blog Podcast Episode 284 - Reasons people avoid going on a cruise (and why they are wrong)
In: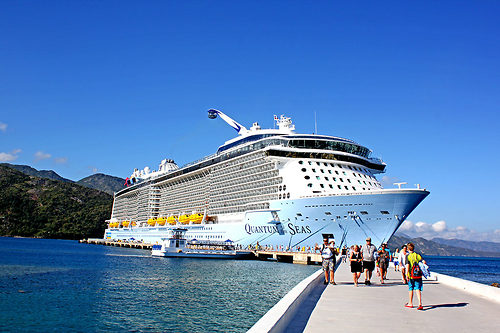 Listen to the Show
Many first time cruisers have concerns about what a Royal Caribbean cruise is all about, and what it entails.  In fact, some even will avoid going on a cruise all together because they are worried about one of these issues.  This week, we're here to tell any of those doubts they are just plain wrong and why avoiding a cruise is not the way to go. 
Share with me your thoughts, questions and comments via...
You can subscribe to the Royal Caribbean Blog Podcast via iTunes, Google Play, Stitcher or RSS.
On this episode: Matt Hochberg, Billy Hirsch
Running time: 01:12:51