In:
Happy December! We cannot believe that we are already one full week into the month – there is so much going on with holiday preparation and shopping and baking!
Royal Caribbean announced this week that it will end its parternship with DreamWorks.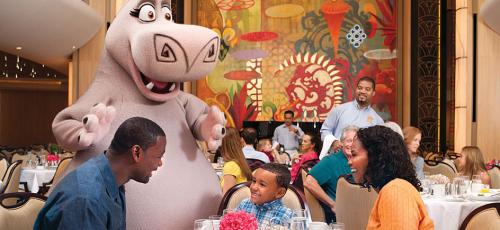 Starting on all sailings departing on or after April 1, Royal Caribbean will cease to offer the DreamWorks experience on any of its ships.
All cruises that depart before April 1 will have the DreamWorks experience for the entirety of the cruise; programming will not cut off mid-cruise.
Royal Caribbean News
Royal Caribbean Blog Podcast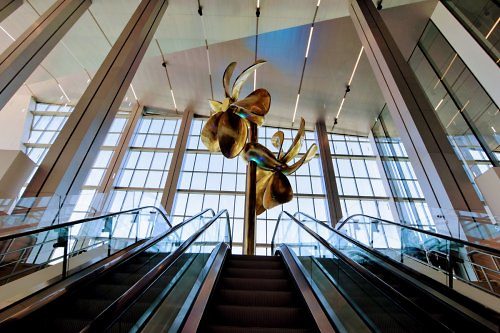 The 279th episode of the Royal Caribbean Blog Podcast is now available and this week, we share what you need to know before going on a cruise from Terminal A in PortMiami.
Royal Caribbean's brand new cruise terminal in Miami is open, and Matt shares a guide for going from curb to ship in Terminal A.
Please feel free to subscribe via iTunes or RSS, and head over to rate and review the podcast on iTunes if you can! We'd appreciate it.
New Royal Caribbean Cruise Compasses
One of the best ways to learn about what sort of events a cruise ship offers is to consult a past Royal Caribbean Cruise Compass. Here is a look at recent Cruise Compasses we have added.
Royal Caribbean Around The Internet
Orlando Sentinel shared how an astronaut helped Royal Caribbean develop a show on Symphony of the Seas.
Seatrade Cruise News reports Royal Caribbean named a new member to its Board of Directors.
TravelBiz reported Royal Caribbean has won the title of favorite cruise line in India.