Royal Caribbean Post Round-Up: November 10, 2013
In:
Sit back and catch up on this week's Royal Caribbean news.  We've gone through and hand-picked some fun articles for you to take a look at in case you missed any of it.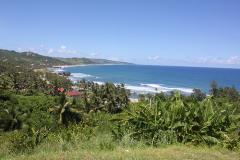 If you've ever been to the Caribbean island of Barbados, you know how beautiful a destination it is so this week we reviewed a Barbados group tour excursion.
The Tyrone Griffith tour offers 3 to 4 hours of guided tour in an air conditioned bus, with stops at some of the most scenic places on the island.  In addition, there's beer, water and run punch included for the price.  We have a full review of this excursion and if it's worth the money.
Royal Caribbean News
Royal Caribbean Blog Podcast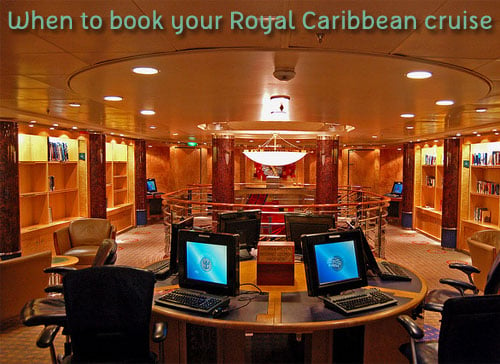 The fourteenth episode of the Royal Caribbean Blog Podcast is available and we're talking about when to book a Royal Caribbean cruise.
Specifically, we dive into the debate of if you should book your cruise well in advance or wait to the last minute.  We will compare the benefits and disadvantages to both and help you decide which choice makes the most sense.
Please feel free to subscribe via iTunes or RSS, and head over to rate and review the podcast on iTunes if you can! We'd appreciate it.
Royal Caribbean Around the Internet
Wells Fargo favors Royal Caribbean as best poised to offset Caribbean pricing pressures.
Babble has an interesting look at Royal Caribbean's medical center and what happens when you get sick.