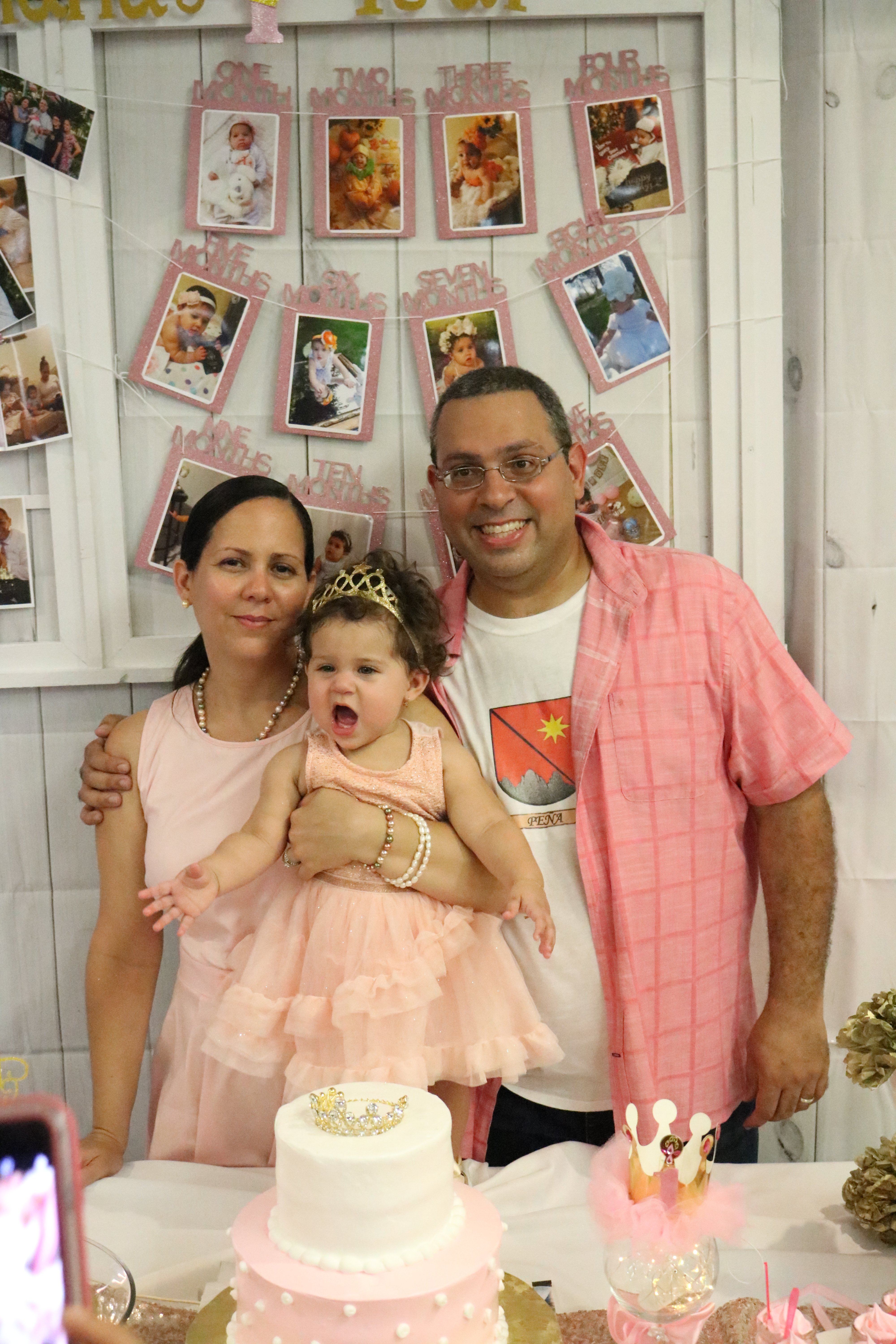 Posts

18

Joined

Last visited
josepena12's Achievements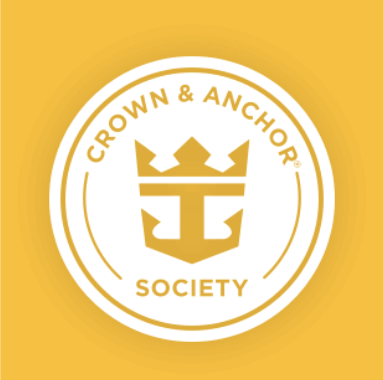 Gold (2/7)
10
Reputation
So I used a portion of my FCC to place on a deposit for a B2B for Allure of the Seas on April 10 - 16 and April 16 - 24 ... 22 *Begin Rant - Which got cancelled and changed from a 8 nighter to a 6 nighter ... B/C Wonder OTS will now be in the Caribbean and Europe ... which Allure would have gone to Europe if Wonder stayed in China ... so no I don't like the Wonder Of The Seas ... It cost me 2 wonderful cruise days at double the C & A points ... End Rant* I am trying to maybe, maybe fit a 3 nighter at the end of the Allure cruise on April 22, but the only cruise that leaves that day is Freedom out of Miami (Indy leave from Port Canaveral, but that is too far away). Any suggestions on what to do? Does Royal offer a transfer between cruise ports. Has anyone ever done this before and if so, what did you do in this situation? Curious to know from my cruise family and how I should proceed. Jose P.

Just checked the cabanas for my upcoming Adventure cruise on 8/7/21 and the prices have suddenly dropped. The cost as of today: Oasis Lagoon and Chill Island cabanas - $499 Thrill Water Park Cabanas - $999 (price never dropped) Coco Beach Club Cabanas - $699 Coco Beach Club Over the Water Cabanas - $999

With passengers being able to book 3rd party excursions now, I has my mind set on booking Nachi Cocum for Cozumel for myself, my wife, and my 3 years old for My Adventure OTS cruise on 8/7/21 cruise. After our insiders chat yesterday, I am wondering are there any other beach excursions, either through the cruise line or 3rd party, that may be better for fa family with a 3 year old? Definitely need some recommendations.

Got a call from Jetblue and our Nassau flight was changed to a time that was not going to work for us. We change our flight date and now will arrive the day before our Adventure OTS cruise. My wife, 3 yr old daughter, and I will be arriving on August 6th and need recommendations on what hotel to place a refundable reservation for. Jose P.

Loving this skiing blog. Thank you. No one in my family has ever skied before and we are curious (especially since we are stuck at home in The Bronx in NYC) to learn more. My 3 yr old saw the periscope yesterday and today, got my wife interested, and it grew from there.

With the hope that I can cruise by the end of the year, what hotel would you recommend for someone to book the night before a cruise in Baltimore. I have a cruise in December for my wife, my daughter, and myself, but I have no idea what hotel to book or where to go. Any recommendations for hotel, places to see?

I was doing a mock booking for Oasis OTS for June 7th when I saw the fare for the 3 guest higher than the first 2. I was booking a guaranteed JS and always assumed the the 3rd and 4th guest are always lower. My wife and I and my 2 yr old daughter (3rd guest) we on this mock booking. Is this unusual? I attached the pic also.

josepena12 reacted to a post in a topic: Back to the FUTURE of private islands - Mariner of the Seas August 30, 2019

Matt reacted to a post in a topic: Back to the FUTURE of private islands - Mariner of the Seas August 30, 2019

Lovetocruise2002 reacted to a post in a topic: Back to the FUTURE of private islands - Mariner of the Seas August 30, 2019

@Matt it was for the best since the Hurricane wants to spend a few days in Florida. I was checking Periscope for a few hours thinking I was missing your scopes, before I though of checking the message boards. You'll be on another cruise soon enough.

@Lovetocruise2002 Are you live blogging your next cruise in a couple of weeks?

I have a Majesty cruise going to Costa Maya on Friday August 2nd (It was originally Havana but that's not the case anymore). I tried to book Maya Chan as soon as I got the new itinerary but they were already booked up. In my party there are 5 adults, my nephew (12 years old) and my infant daughter ( 1 years old). I feel like I am scrambling since I book my excursions way in advance. I need any and all recommendations from the RCBlog family.

Matt reacted to a post in a topic: LIVE - "Back on Brilliance, baby!" Brilliance of the Seas February 14-18, 2019

I need help in choosing a resort, (3 people - my wife, my 1 yr old child, and myself) and wanted to get some suggestions. I want to go to a resort in Cozumel during the Symphony GC and wanted to know if there are any resorts that you would recommend me. I read some resorts on Cozumel on the blog, but I am having trouble deciding. I am leaning toward Iberostar Cozumel, but I am open to suggestions. Please help.