 Posts

37

Joined

Last visited
RCL4Life's Achievements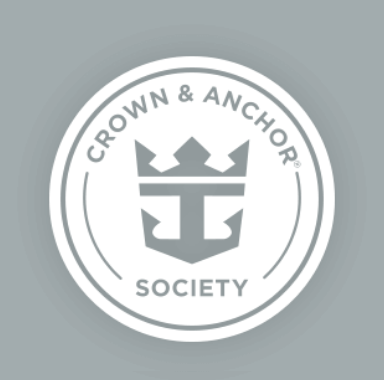 Platinum (3/7)
5
Reputation
I went on Seahorse a few years back and really like the boat and the access.

Looking at a winter cruise and I see two options for a cheap 4-night cruise with similar destinations: Independence of the Seas or Brilliance of the Seas. Which would you pick?

This is a hotly debated topic and without making a big argument here I will add that shorts in the main dining room is touchy. Have people worn shorts before in the MDR? Yes. Will you get kicked out? Probably not. Personally, based on the dining room dress codes, I would not wear shorts and I do not think wearing pants/slacks is that much of an issue to wear instead BUT how you or your family dresses has no bearing on me or anyone in the MDR.

I think we all wish you had a better cruise, but what exactly did you not like about Majesty? You mentioned you did not like CocoCay or Nassau and that you ate "pizza and sandwiches for 3 days" (quelle horreur). Not sure what you thought Empress was going to have, but it isn't an Oasis class ship by any stretch of the imagination.

Explore the ship early. There is so much to see!!

Is it better to go to guest services desk to see how much I have spent or just use the tv?

I would be at the pool and definitely not at work!!!!

How much more do you think its worth to pay for a balcony instead of a OV?

I dont know if this information is available

I always liked west a little bit more

My wife and I went there last year and found it to be beautiful. The beach is very nice with soft sand and it was raked several times during the day we were there. The water was warm and clear. It's a basic resort but I liked it and would go back again. For a $29 cruise ship booked excursion, it was great!

If you had to choose between Indy or Adventure OTS, which would you go for and why?

We stayed in one and it was great. Just close your drapes when you want privacy. I really enjoyed the people watching!