 Posts

17

Joined

Last visited
Recent Profile Visitors
The recent visitors block is disabled and is not being shown to other users.
TheTroJo's Achievements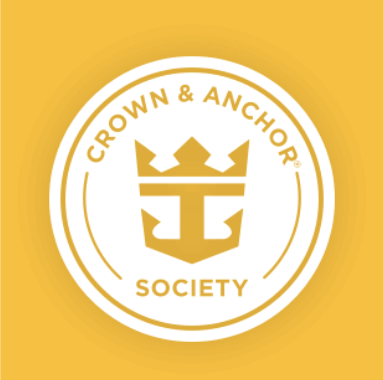 Gold (2/7)
15
Reputation
That's it - gotta be in it to win it

And pretty much all the suites on my 4/17 sailing disappeared within a couple days. Do you think this is Royal Up being awarded? Do you think they take them out of inventory and allocate to future Royal Up awards? Or do you think this is D+\Pinnacle upgrades?

So there aren't 18 Crown Lofts remaining. I've been keeping track daily and something definitely happened today

There's only 15 left now… and isn't 100% accurate but that is what shows if you go into making a new booking for that sailing.

Could be holding out for last minute cancellations/those who cancel due to COVID results etc.

Yes you can modify your bid

For that sailing it looks like there are 2 Grand Suite - One Bedroom, and 1 Grand Suite with Large Balcony - One Bedroom remaining. Good luck!

Good luck! Keep us posted.

Yes this happens when you change stateroom categories. When you go back in to Royal Up you may have new suites available to bid on.

I'm on Mariner on 5/6 and put my offers in last week. Try putting in your last name\reservation ID a couple times on the webpage. It's glitchy.

Both my parents and aunt/uncle are both D+ and get upgraded quite frequently. In fact my A/U are currently sailing on the wonder and were upgraded to an Owner suite from a Junior suite. However I will say they all travel quite often on complimentary offers from the prime membership in Club Royale - so maybe this is also a factor?

Just gonna roll with the $1600pp on the Crown Loft. (18 rooms left) Also putting in the minimum bid of $1650pp for an Aquatheater 1 Bedroom (2 rooms left). Sailing is in 24 days - I'll repost once I know more.

I don't believe I've ever heard of this happening. You either get it or you don't… And if there are rooms leftover there are always Pinnacle and D+ cruisers to award upgrades to.