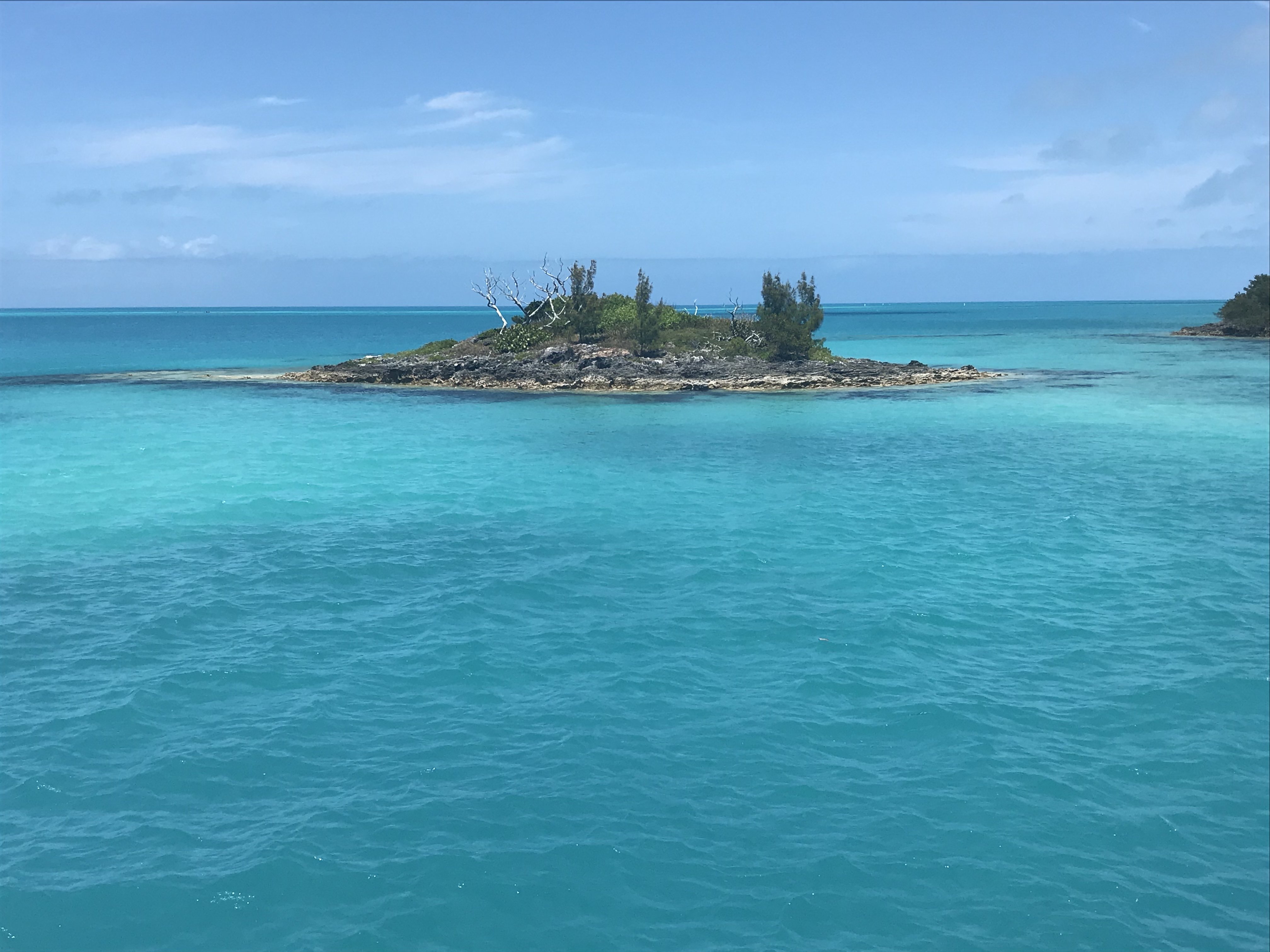 Posts

31

Joined

Last visited
smost's Achievements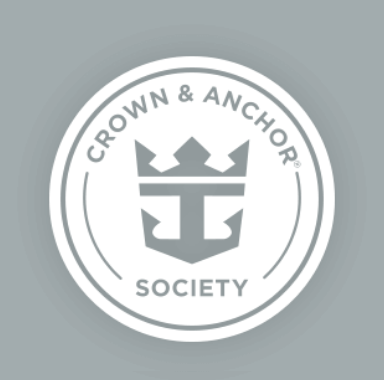 Platinum (3/7)
16
Reputation
smost reacted to a post in a topic: Poll for Opinions Regarding Removal of the CDC COVID-19 Program for Cruise Ships

We did the Blue Lagoon execution at the end of April. We did the sting rays. I don't know if I missed the information or it wasn't provided but when we got there, we were told in addition to animal portion, our wrist bands let us have access to the the paddle boards, and inflatable water course area. But it was incredibly short. We got there by 8:30ish and we had to board the ferry at 11:45ish. Our ship was not scheduled to leave port until much later in the afternoon so I wish the excursion had been a little bit longer. Blue Lagoon had three different ships scheduled to be on the island the day we were there- 2 Royal Caribbean and another ship from a different line. I guess the reason it's so short is to prevent overcrowding. I know that the excursion on Royal Caribbean's planner tells you exactly how long it is so it is partly on me for not realizing it but I have to say the last thing in my mind was trying to figure out exactly how long I'd have to sit on the beach area. I was too excited about feeding the sting rays. The Lagoon is quite nice and serene but does get crowded very fast. There is plenty of open seating if you get there early. There's also a bar where you can purchase drinks. The areas with the food are also easy to find.

I second this. I got TSA Pre-Check for my last cruise and it made the whole process way less stressful. It took us less than 5 minutes at both airports (BWI and MCO) to go through security. The process to get the Pre-Check was also very easy and took less than 10 minutes.

For our cruise at the end of April, our bud was accepted 2 days prior to our sailing. The bid was pending without me being able to alter it for about an hour and a half before I got the email it had been accepted. I hope this helps.

The ease of it all. Once you're on the ship, all you really need to worry about is having a good time. With a land based vacation there's usually a lot of coordinating between parties and vehicles and activities. On the ship, the activities are planned. You simply show up. The fact that there's always something going on at all times. I know you can get that an an all inclusive resort but not for the same price. Being out on the open water and the calm that comes with that.

We bring something like this. It's super lightweight and folds down for space in luggage. I always get mine for less than $10 so I'm not super concerned about it lasting. My current one has lasted for a cruise and about 7-ish day trips places. I love them. I don't put anything valuable in the outer pockets so if they try to pickpocket me, they get only things like tissue or sunscreen.

When we sailed out of Port Canaveral last month, there were not specific lines that I could see and no one asked or directed us based on boarding times to enter the building. When we went to board the ship, it was announced that you shouldn't board until your time had been announced but they had 5 people scanning barcodes and hundreds of people trying to board. I also didn't see anyone turned away for having a later boarding time. To me, it didn't seem like they cared about it. The suites, pinnacle, and the key guests boarded first and that was the only time I saw people turned away if they tried to board before their time. We had a 10:30am check in and an 11am board time. We got on the ship by no later than 11:30am.

I had the same experience on my computer. I tried a mock booking on my phone and I was able to get that to work. That was about 11am EST

We sailed at the end of April with a GTY cabin and we were offered RoyalUp and won it

I agree with the surveys being generic. I rated a few things on my last cruise below average and was expecting to have a space to give a more in depth reasoning why. I was shocked when that space didn't appear. The things I rated had to do with the internet being completely unreliable and a lack of organization in some areas. Nothing major but I wanted to explain so the crew didn't face backlash. I ended up putting a very long explanation in the only box I was given. I hope they read it but they probably didn't. This survey gives me the feelings that other surveys give (Starbucks, Dunkin, Chili's, etc) where the staff only get rewarded if it's the top score and everything else is considered bad.

On the Mariner last week, we had to book on the app on the ship. We could not book ahead of time.

Mariner of the Seas has one. $20 per person and a minimum of 6 people. You don't need to have 6 people. You pick the time you want to do it and then show up. We did it last week and it was very fun. I definitely recommend it. Our guide was not super involved. He checked in at the 30 minute mark and the 10 minute mark. Other than that, he did not seem super involved. We called out for a hint once or twice that seemed to go unheard.

We were on the Mariner from April 23-April 28. We had a similar situation in the Main Dining Room. We did My Time Dining with a reservation for 8:15pm every night. We would drive t 8pm and only had to wait in line one night. The wait was only for about 5-10 minutes. We were sat at the same table every night which is something I love. There did seem to be a little bit on confusion for the first few nights. There was a man running around the dining room with a laptop marking tables that were open or tables that had people sitting on them. Many of the nights, instead of going around the tables in the middle of the dining room, they led us through them which was a tad bit uncomfortable because we got really close to other diners. It did feel like the wait time between courses seemed a bit long. But we chalked that up to there being a lot of meals being prepared and as long as they kept the drinks coming, we didn't mind waiting. The staff was amazing! And always made sure to say hello to us when they saw us. Besides the dining, we did have a few discrepancies on our account where they charged us for drinks instead of marking our drink package. But guest services took care of it super quick.

We received our upgrade email from RoyalUp 3 days before we sailed. April 20th for an April 23rd sail date.

Is there an approximate amount of time after they've accepted your bid that you get the email? Basically how long would it take to process? I checked this morning and all bids except one were expired with the remaining bid still pending. I know tentatively this leans more towards that bid being accepted. But I just want to know now. Lol. We cruise in 3 days and at this point, I had given up on hoping for one to be accepted.

I haven't been able to add anything to my cart for over a month. I have to call if I want to add things to the cruise. Which is a shame because I want to add a couple of things but it's not worth the long wait times on the phone.