 Posts

38

Joined

Last visited
whoa's Achievements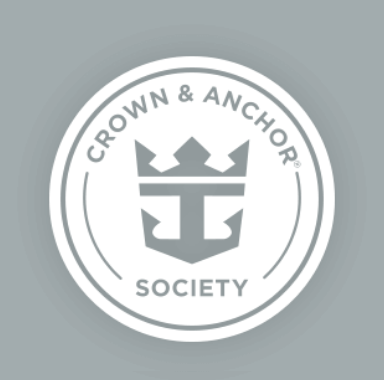 Platinum (3/7)
61
Reputation
Kudos to RC for implementing such a thorough evacuation protocol, from sealing her luggage to isolating the exit areas. The staff was totally professional throughout. I am impressed. Just WOW!!!

https://www.royalcaribbeanblog.com/2020/10/17/parents-of-toddler-who-fell-royal-caribbean-ship-still-suing-the-cruise-line-after Well, well. Looks like the strategy with the grandfather pleading guilty was to separate the issue of his negligence so that the parents can focus on their suit going forward. Pretty scammy imo.

Not only that but if you were a family of 4 with 2 cabins and only 1 of you tested positive, then what?

Looking forward to your trip report. I was also booked on this cruise but chose to L&S it a few weeks ago.

Lifted and Shifted: From: Harmony of the Seas (November 1, 2020) To: Harmony of the Seas (November 14, 2021)

I booked a cruise on the Harmony for November 1st through my TA on December 2019 for 2 central park balcony staterooms. Cost was $4900 Cdn, a good deal. I priced out similar rooms just now and the price jumped to a whopping $8900 Can. Probably a function of reduced capacity and increased labor and protocols. If this is going to be the new normal going forward, I will hold off doing any cruises until prices stabilize, if ever.

We're set to sail on Harmony, November 1st. I have a sense that RCL wants to use that date going forward as an experiment and phase-in period with reduced passenger capacity as well as an opportunity to institute new health protocols. The idea of possibly cruising again is exciting and yet scary at the same time given that we would be their "guinea pigs".

Also, lunch on ship is eliminated ?

Appears to be first come first serve. We're central park balcony and our check-in is for 2:30.

I only started cruising in 2016 so I wouldn't know. Sure.

I would love to see a separate "international" section in the menu which changes each night, highlighting a couple of dishes, to celebrate and recognize the many cultures that work tirelessly on the ship.

Congrats to MSC! Protocols are working as planned.