In:
You're within a week of your cruise, the suitcase is out--and it's already starting to get full. It's finally here!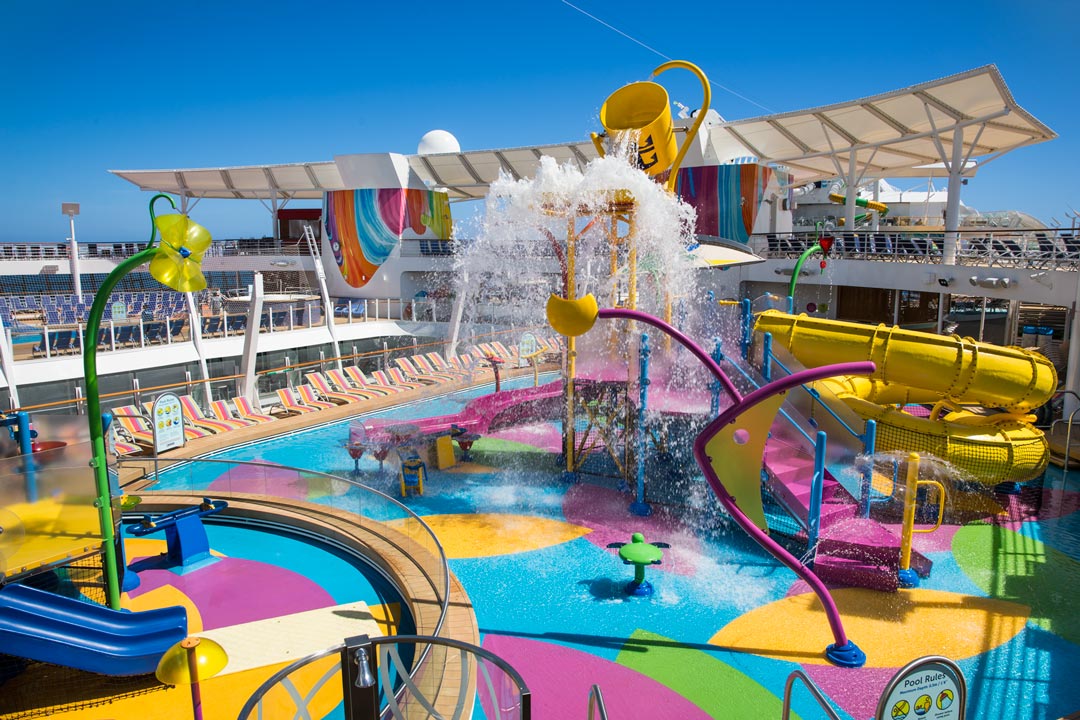 You've got all the necessities that you'd normally take on vacation, but you've never been on a cruise before. Did you know there are certain items that you aren't allowed to bring with you? 
There are some surprising things that make the list of items you should leave at home when packing for a cruise, and there's really three different reasons why:  Safety, Public Nuisance, and Space Savers.
Safety
The following items are banned on cruises for safety reasons--often because of fire hazards. Anything that could cause a spark or has an open flame is dangerous on a closed vessel like a ship, where a fire would be disastrous. These items will be confiscated if brought to the terminal:
Candles, Incense, Coffee Makers, Clothes Irons, Travel Steamers & Hot Plates. (Items that generate heat or produce an open flame. This includes heating pads, clothing irons, hotplates, candles, incense and any other item that may create a fire hazard. NOTE: The only exception to this policy are curling irons and hair straighteners. Matches and normal lighteners are allowed onboard. However ""torch lighters"" and novelty lighters that look like guns are not allowed onboard. Torch lighters emit a powerful concentrated flame, and therefore are prohibited.
Hoverboards
Flammable Liquids and Explosives, including lighter fluid and fireworks.
Hookahs & Water Hookah Pipes.
HAM Radios
Baby Monitors
Electrical Extension Cords 
Dangerous Chemicals, including bleach and paint.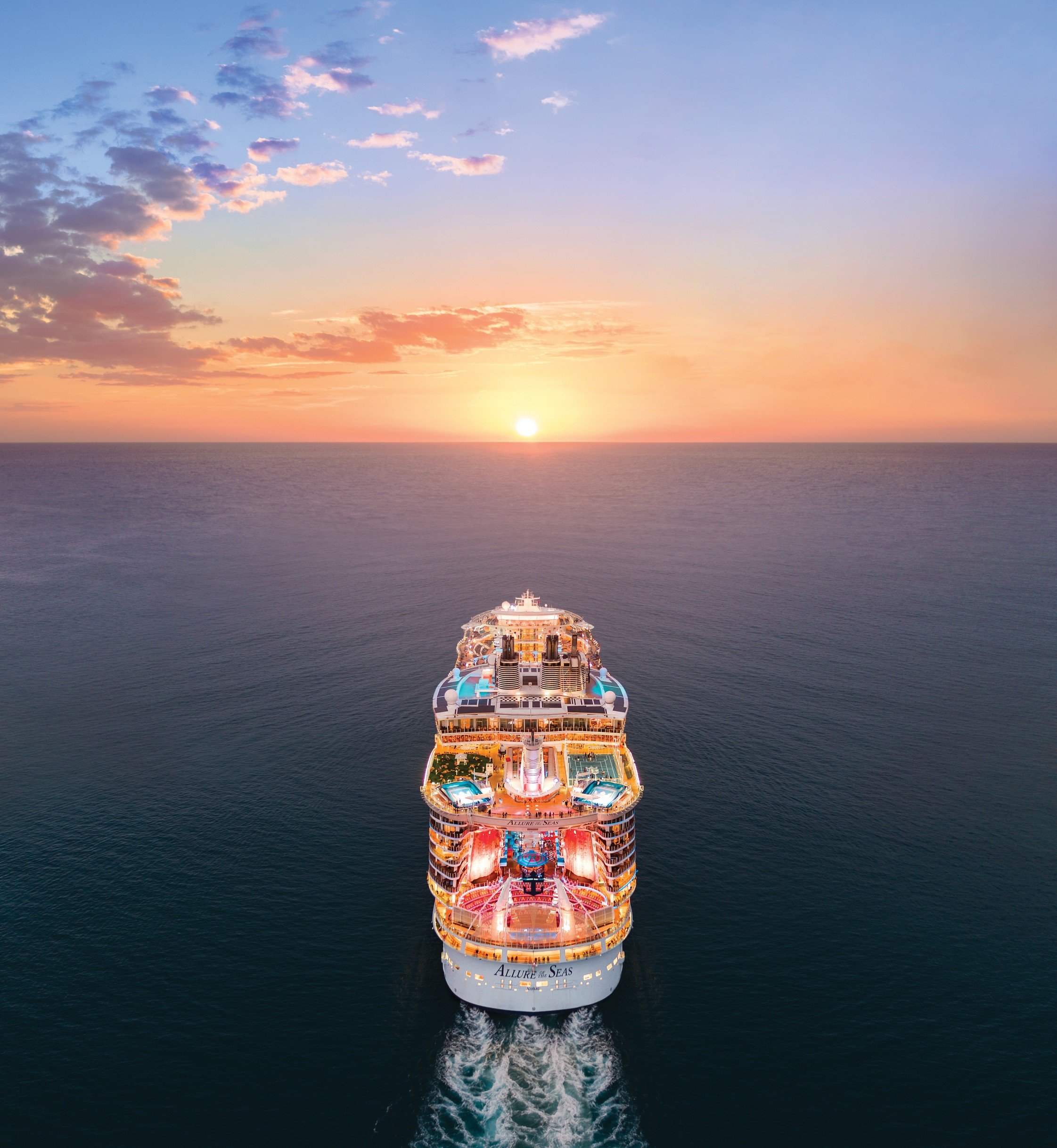 If you need special accommodations, email Royal Caribbean at [email protected]; please include in the e-mail the guests' names, booking number, ship name and sail date. You can let RC know about dietary needs or special room necessities, like extra plugs for a CPAP Machine. 
We also have to consider personal safety as well. We are used to the following items being banned or limited in large groups of people to limit someone getting hurt, and the same applies on a cruise ship. 
Firearms & Ammunition, including realistic replicas.
Sharp Objects, including all knives and scissors. (Note: Personal grooming items such as safety razors are allowed. Scissors with blade length less than 4 inches are allowed.)
Martial Arts, Self Defense, and Sports Gear, including handcuffs, pepper spray, night sticks.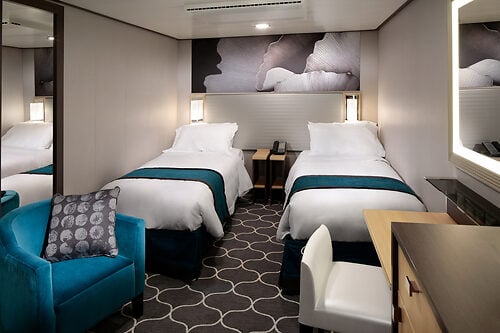 There are different laws from port to port on what drugs and chemical substances are allowed, and so Royal Caribbean and other cruise lines have to limit what cruisers can bring on ship with them. 
Illegal Drugs & Substances
CBD Oil / CBD Products
Public Nuisance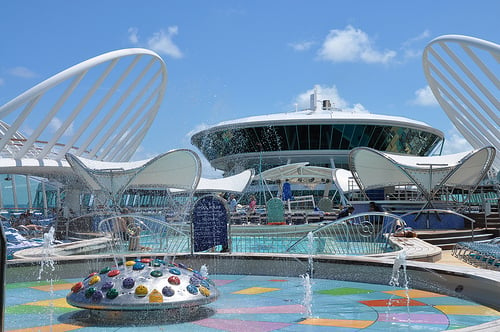 While Royal Caribbean does a terrific job of crowd control, you're still going to be on a ship with lots of other people, so it's important to consider that when choosing what to take with you. Most of the items on this list aren't banned, but could cause a conflict, or are just impolite. It's a good idea to just leave them at home.
Walkie Talkies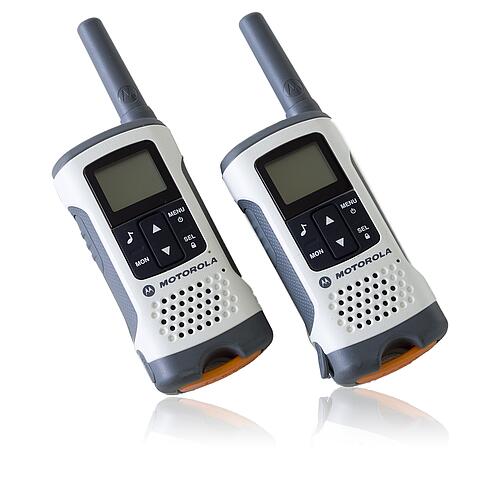 You'll still find these on many downloadable packing lists, but with technology upgrades like Royal's In-App chat feature, and internet service, you won't need Walkies to communicate.
Most of the time, they don't work very well anyway due to the distance and interference. I've come across a few people trying to use them, and it is mostly just loud static. Imagine being on an elevator with someone screaming into a handheld radio! Not a pleasant experience for a neighbor.
If you aren't going to use your phone to communicate, take a whiteboard or post its and leave notes for each other in the room, or just set up check in times.
Pool Floats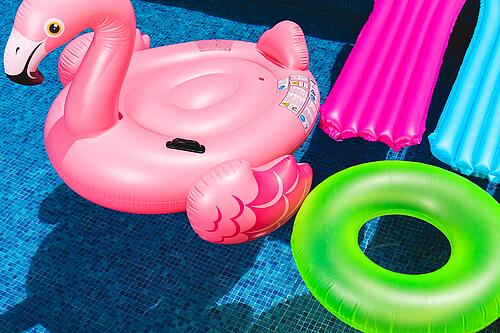 I love floating in a cool pool on a hot day as much as the next person. But that unicorn floaty takes up a lot of real estate and the pools are sized appropriately for people, not inflatables.
At 5'0", I'm able to touch bottom in almost all the RC pools I've been in (at least on my very tip toes), so you can still wade around and sip your Pina Colada all afternoon. Don't worry, this does not apply to kids' who need arm floats, and life jackets are provided on board for your littles as well.
Adult Toys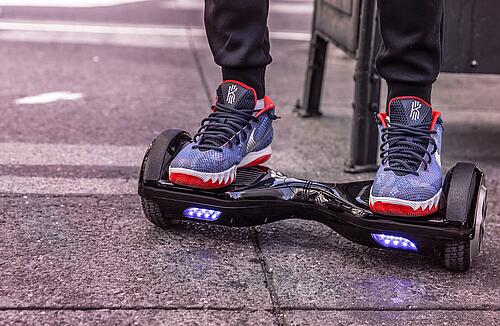 No, not those kind of toys.
I'm talking about Drones, Kites, Heelys, Hoverboards, etc. These may be confiscated for safety reasons, but they also fall into the nuisance category. No one wants to be walking on the promenade only to get run over by a hoverboard!
And I know we've all seen gorgeous drone footage of ships and beaches, but remember that those marketers have special permission from Royal to take those shots. Without license from Royal, you'll not be getting onboard with that drone.
Space Savers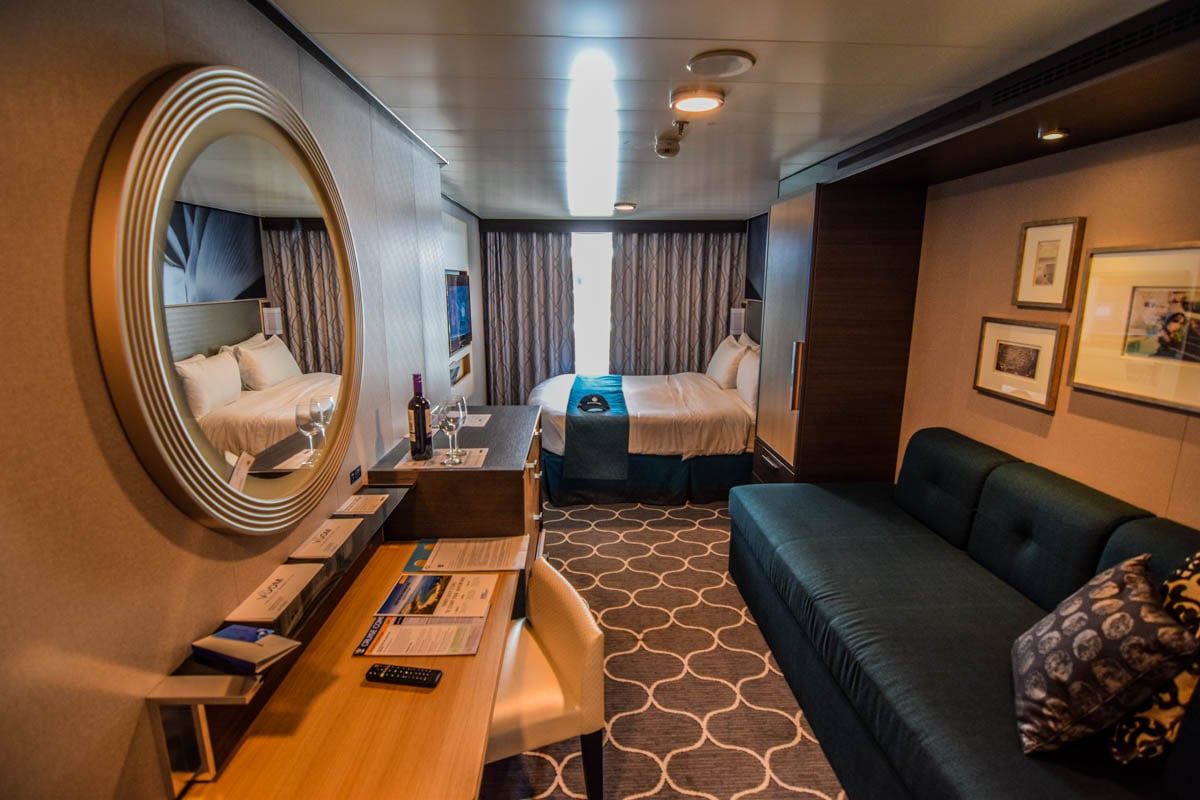 Lastly, there's a few things I want to mention simply because they save room in your suitcase. You may find these on an online packing list, or you may be used to taking them on a land vacation. But, these are all things you don't need to take with you on a cruise.
Beach Towels
 But wait, we'll be going to the pool and the beach and we don't need towels? How will we dry off? Royal Caribbean has towel stations around the pool area for you to grab as many towels as you need.
Plus, when you're heading off ship for excursions, there are always staff members waiting to check towels out to you! Leave those bulky towels at home!
Food & Snacks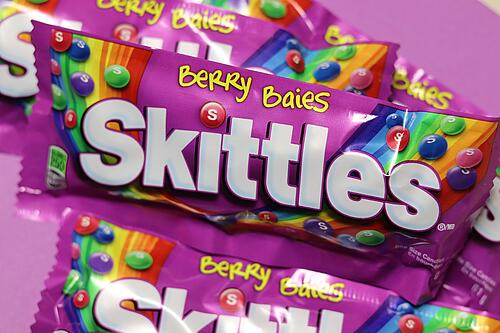 I'll make an exception up front for parents with small children--you go right ahead and pack those little puffs that your baby loves! However, for the rest of us, there is more than enough food on board. We don't need to bring anything to eat.
The first two cruises I took, I packed a box of granola bars, just in case...and both times they went home with me completely unopened. I've found there is something for everyone on ship, no matter what you're in the mood for.
Royal Caribbean will also honor special requests in the event of food allergies or dietary restrictions. I've put the information at the bottom of this post.
Yeti Cups/Personal Water Bottles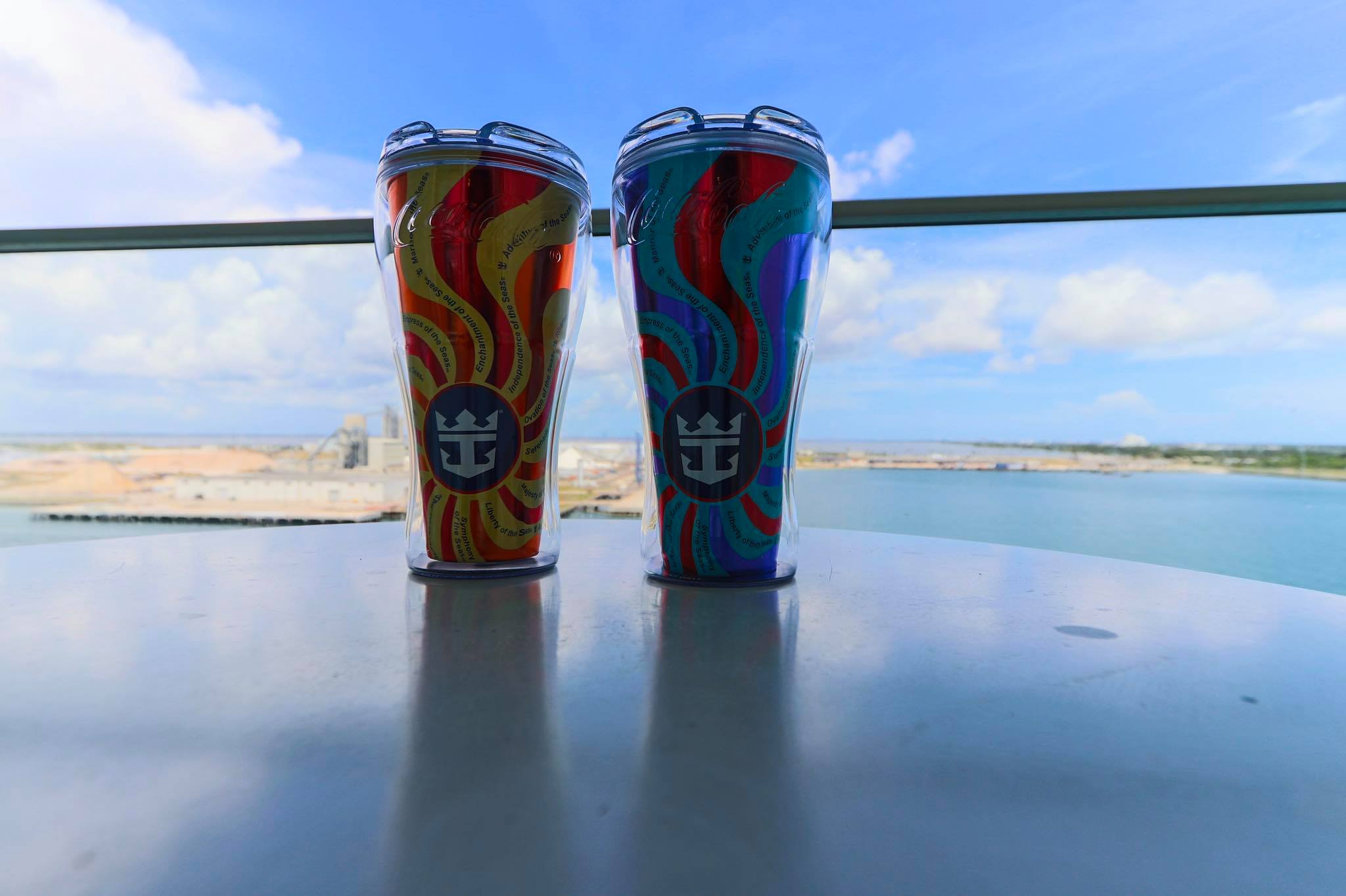 This one really is a personal preference, but I've found it's a good one if you really need to save some space.
Everything you drink on board is already going to come in a cup or bottle already, so you would have to pour it into your Yeti anyway. If you get the Unlimited or Refreshment Drink Package, you will receive a Freestyle Coke Cup with an RFID chip for the machines--your Yeti will not work with those machines. 
Books
If you want to see me struggle while packing, come visit me when it is time to choose my vacation reading. Every single time, I am in agony over whether I should just take my tablet, when I really want to take hard copies. They are so much prettier to take pictures with! In the end, though, the tablet always wins. Books are heavy, and as much as I love them, they have to stay at home.
Download Overdrive and check out some e-reads from your library. Plus, most tablets are at least semi-waterproof now, so if you drop it in the hot tub for a second, it won't be totally destroyed. (Don't ask me how I know…)
Your suggestions
Who out there is so good at packing that you can get down to carry on only? What do you trim out of your cruise packing list that most of us would deem necessary? We'd love to hear your packing tips! Share with us in the comments!