In:
The United States Congress passed a new bill that will make it possible for cruise ships to sail to Alaska without stopping in Canada, and that has Canadian officials concerned.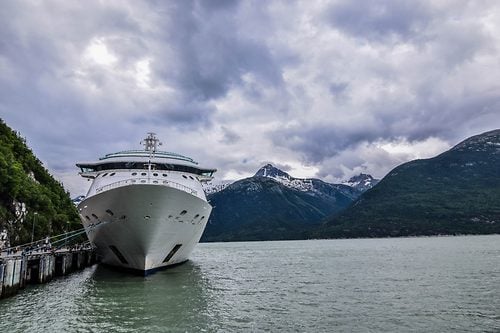 On Thursday, the House of Representative passed the Alaska Tourism Restoration Act, which provides a waiver for cruise ships in 2021 to not have to stop in Canada in order to offer cruises to Alaska.
Canada banned cruise ship travel until February 2022 due to the global health crisis, and until now, cruise ships would not have been able to sail to Alaska since U.S. cabotage law requires a stop in a foreign port.
After the bill passed, premier of British Columbia John Horgan said he has plans to meet with Alaska's delegation to talk about the issue.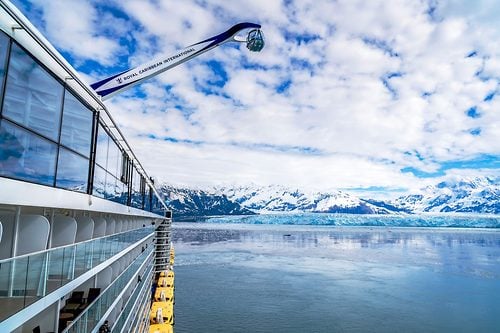 Premier Horgan told Victoria News the meeting would take place "in the coming weeks", "We share a common desire with the people of Alaska to see a safe return to the cruise ship industry."
"The tourism sector is eager to welcome visitors back when it's safe to do so."
Two ports in British Columbia heavily rely on tourism from cruise ships. Vancouver is a traditional homeport for many cruise ships, and Victoria is a stop-over port.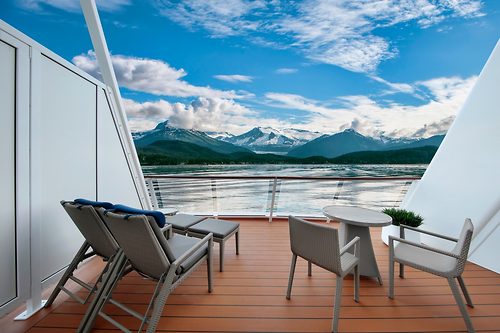 B.C. Liberal MLA Mike de Jong is concerned this workaround for 2021 could become permanent.
The CEO of the Greater Victoria Harbour Authority said he tried to warn Canadian politicians about what the negative effect this bill would have if cruise ships could skip Canadian ports, "I must admit it's been frustrating, we've been sounding the alarm for the past few months," Ian Robertson said.
"You always worry about a temporary measure becoming permanent," Robertson said.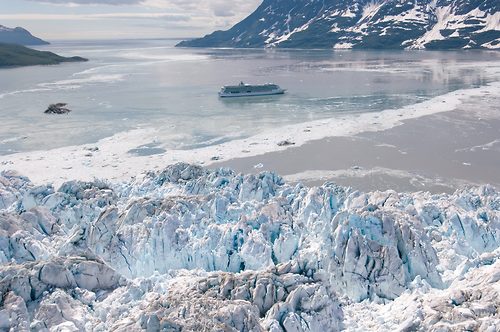 The new bill is waiting to be signed into law by President Joe Biden before it can become a law. One of the bill's sponsors, Senator Lisa Murkowski (R-AK), posted on Twitter that it is "on the way to be signed into law by the President."
Senator Murkowski added that she is proud of the hard work that went into getting the bill passed, "The Alaska Delegation worked with stakeholders and industry leaders across the state to brainstorm all our options. We were in coordination with the Alaska State Legislature who backed our efforts through a resolution of support."
Senator Dan Sullivan was happy with the bill's result, after encountering no compromise from Canada during earlier negotiations, "We've put forward a number of very reasonable suggestions to try to accommodate what we are hoping will be a fighting chance for our tourism season, for our small businesses so decimated by this pandemic to our colleagues in Canada."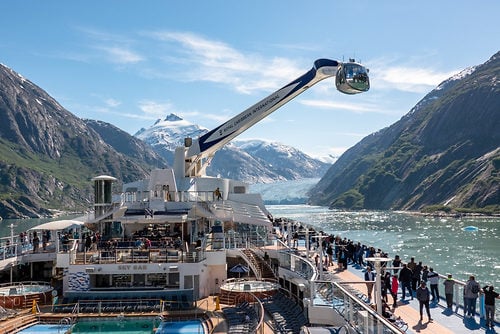 "This is not the co-operative spirit that has defined the Alaska-Canadian relationship for decades. Quite frankly, we've been disappointed by it."
Hours after the bill passed the House, Carnival Corporation announced three of its brands will offer cruises to Alaska in 2021.
Princess Cruises, Holland America Line and Carnival Cruise Lines will all offer week-long sailings from Seattle for vaccinated passengers.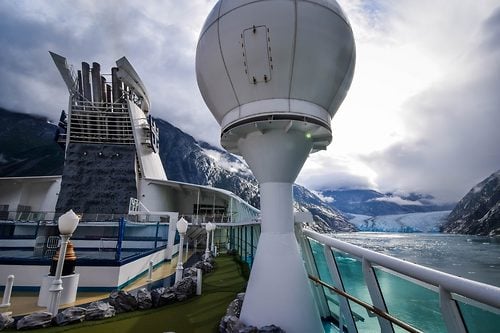 On top of that, Norwegian Cruise Line put sailings back on sale for Norwegian Bliss from Seattle.
Royal Caribbean has not announced any new sailings yet, or added new sailings to its website for booking.