In:
A guest to guest chat feature has been the most highly anticipated feature in Royal Caribbean's app, and some cruisers think perhaps we are on the precipice of chat rolling out.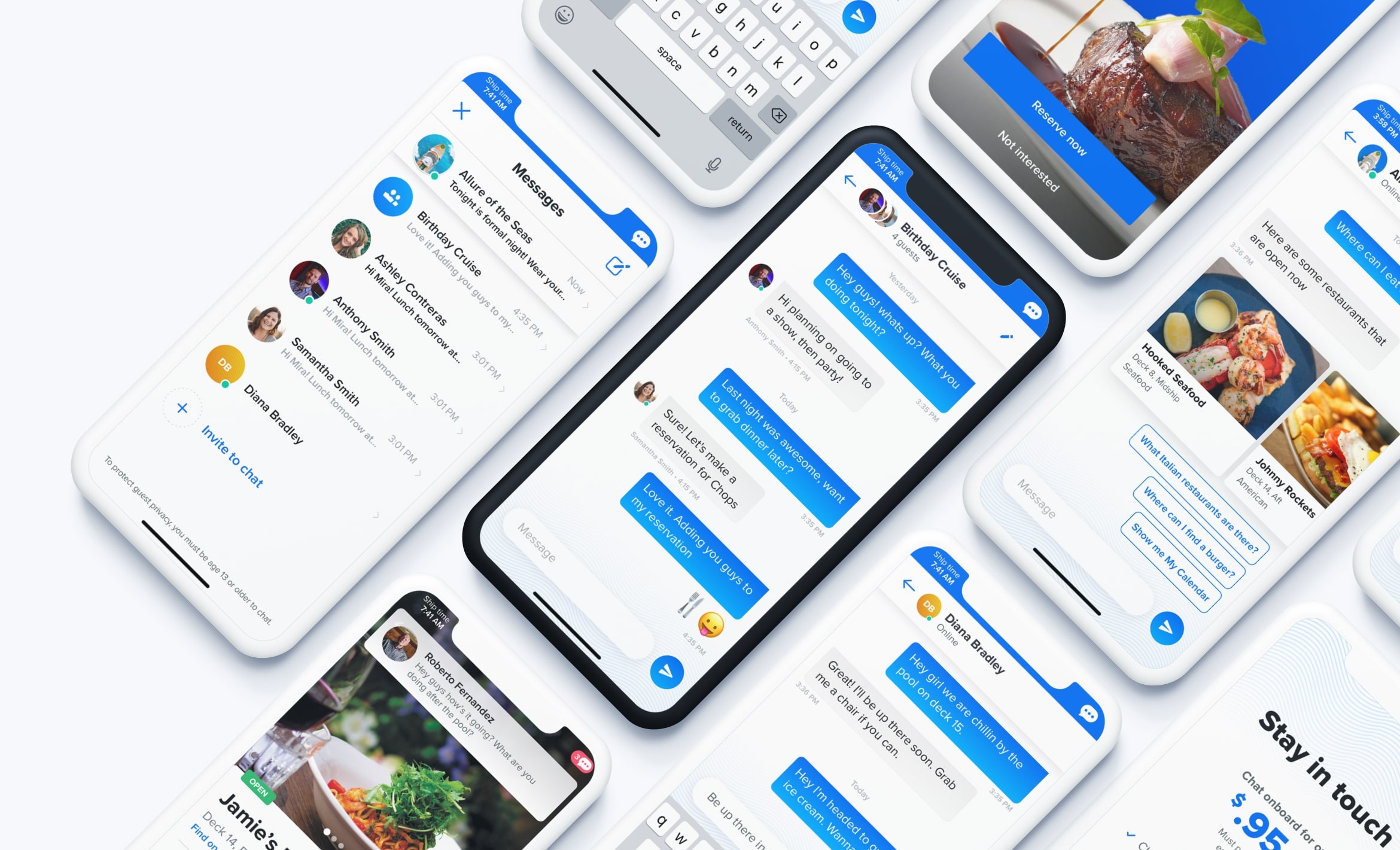 A number of RoyalCaribbeanBlog readers have shared screenshots from their Royal Caribbean app for upcoming cruises that have the chat feature enabled.
Royal Caribbean's chat option was in development before the cruise industry shutdown in early March, and was only available on Harmony of the Seas and Allure of the Seas in beta testing.
The chat icon has recently appeared on guests with cruises booked on Freedom of the Seas, Mariner of the Seas and Adventure of the Seas.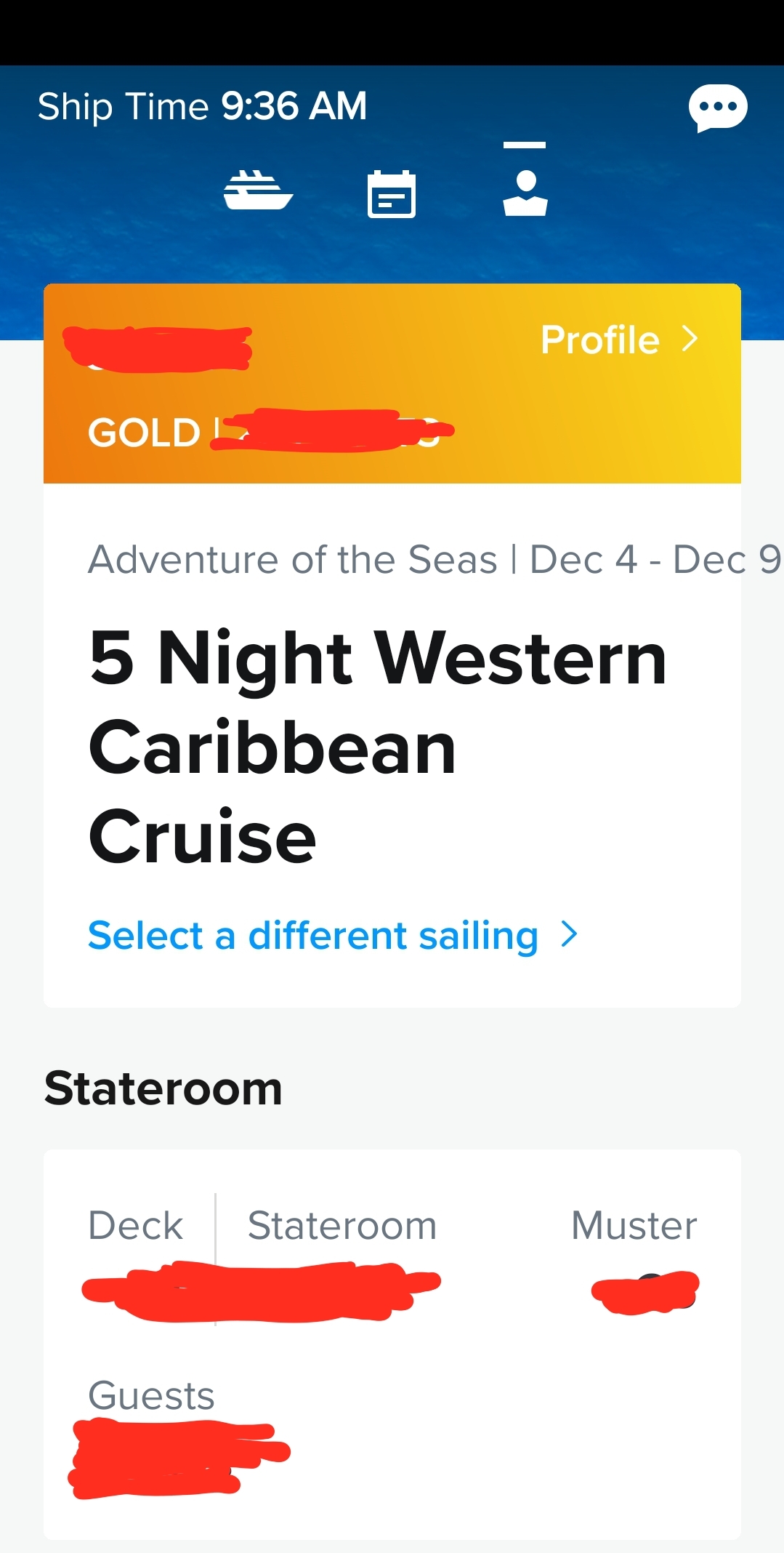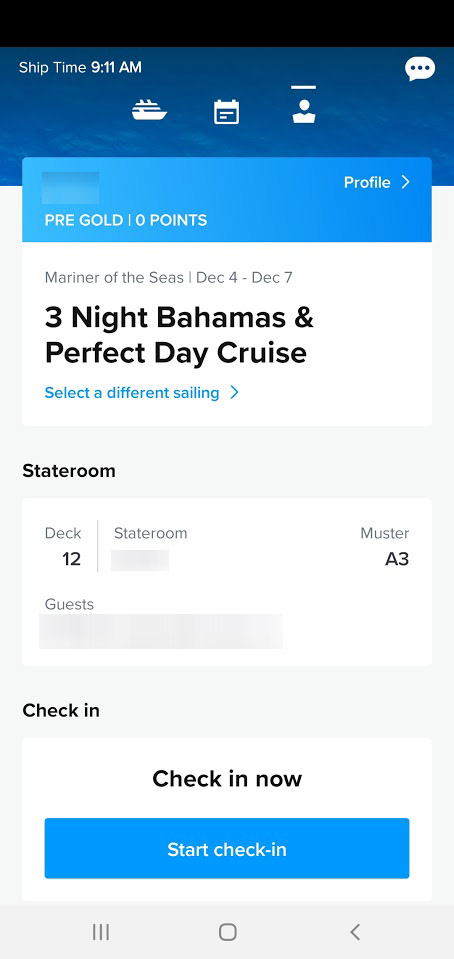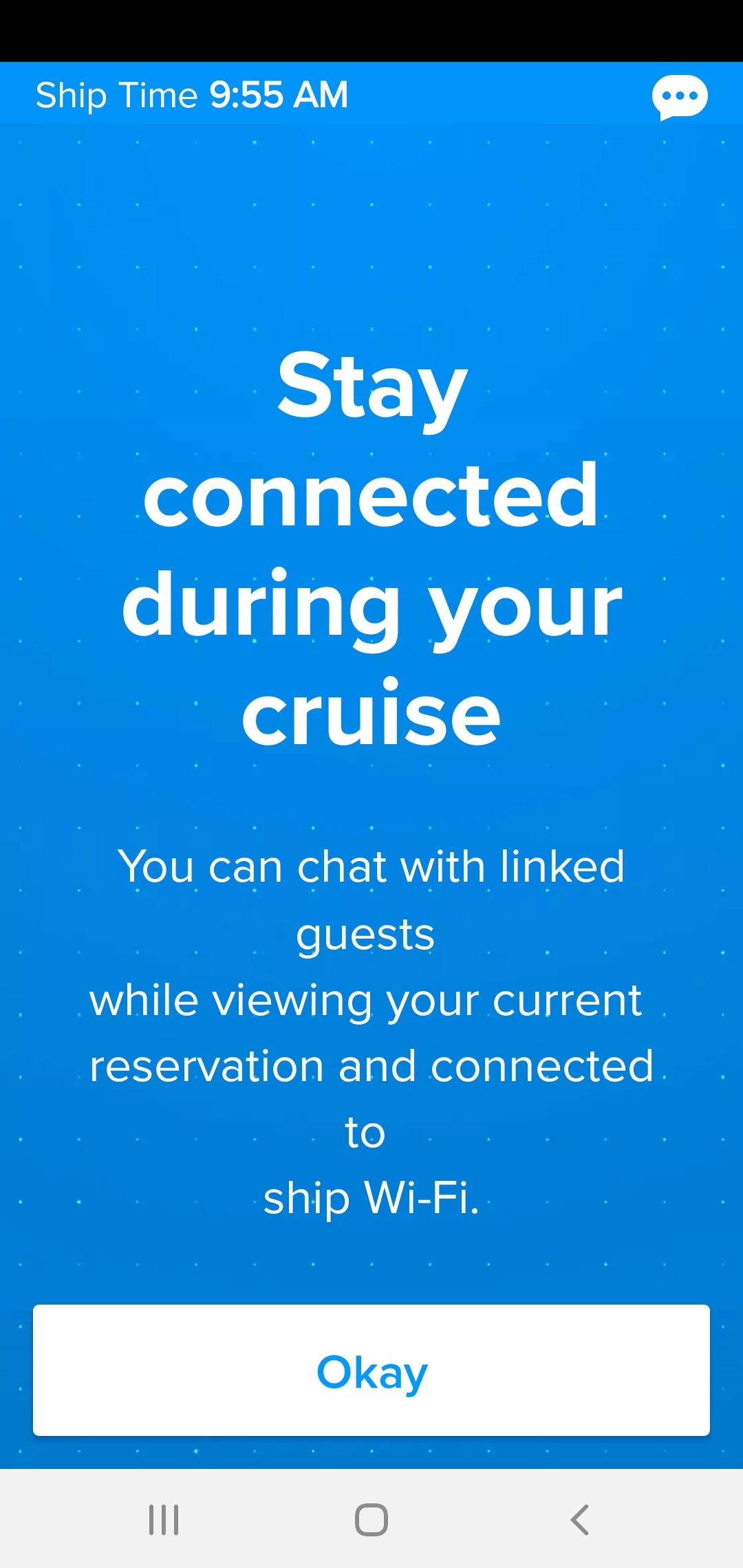 Thanks to Christian Monn, Brian McNichols and Luke Wallace for screenshots
Prior to the shutdown, Royal Caribbean confirmed it was targeting the third or fourth quarter of 2020 to roll out chat to all of its cruise ships.
There is no cost to use Royal Caribbean's app while onboard and you do not need an internet package to use the app either.
Will chat roll out to all ships?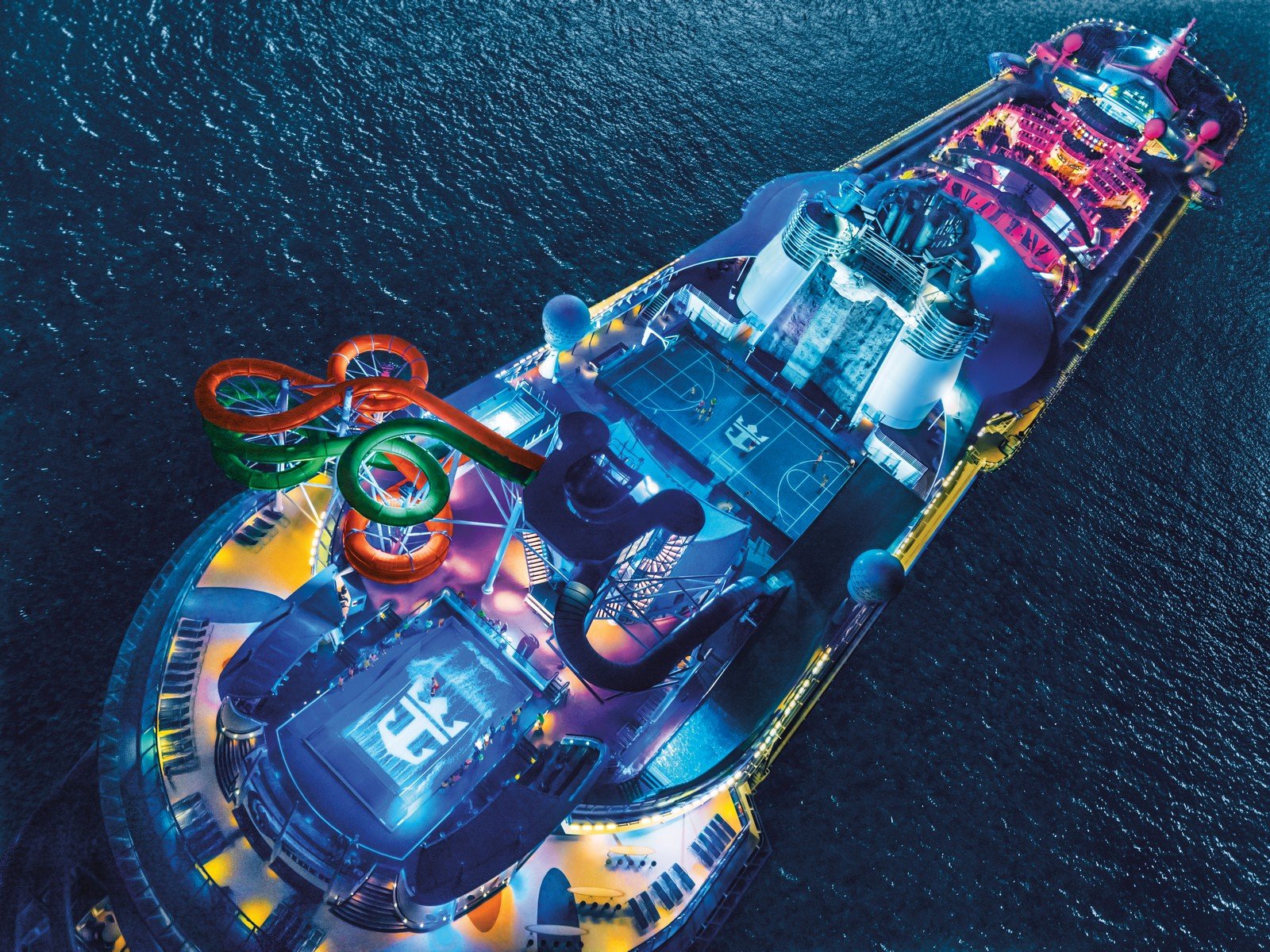 While Royal Caribbean has acknowledged the chat feature is "the number one feature" guests are asking for, it is unclear if it really is ready on more ships or simply the app accidently showing the feature as active.
In a filing with the U.S. Securities and Exchange Commission, Royal Caribbean Group said the prolonged cruise shutdown has forced them to cut spending in a number of areas, including tech.
"In addition, we have reduced our planned capital spending through 2021, which may negatively impact our execution of planned growth strategies, particularly as it relates to investments in our ships, technology, and our expansion of land-based developments."
How does chat work?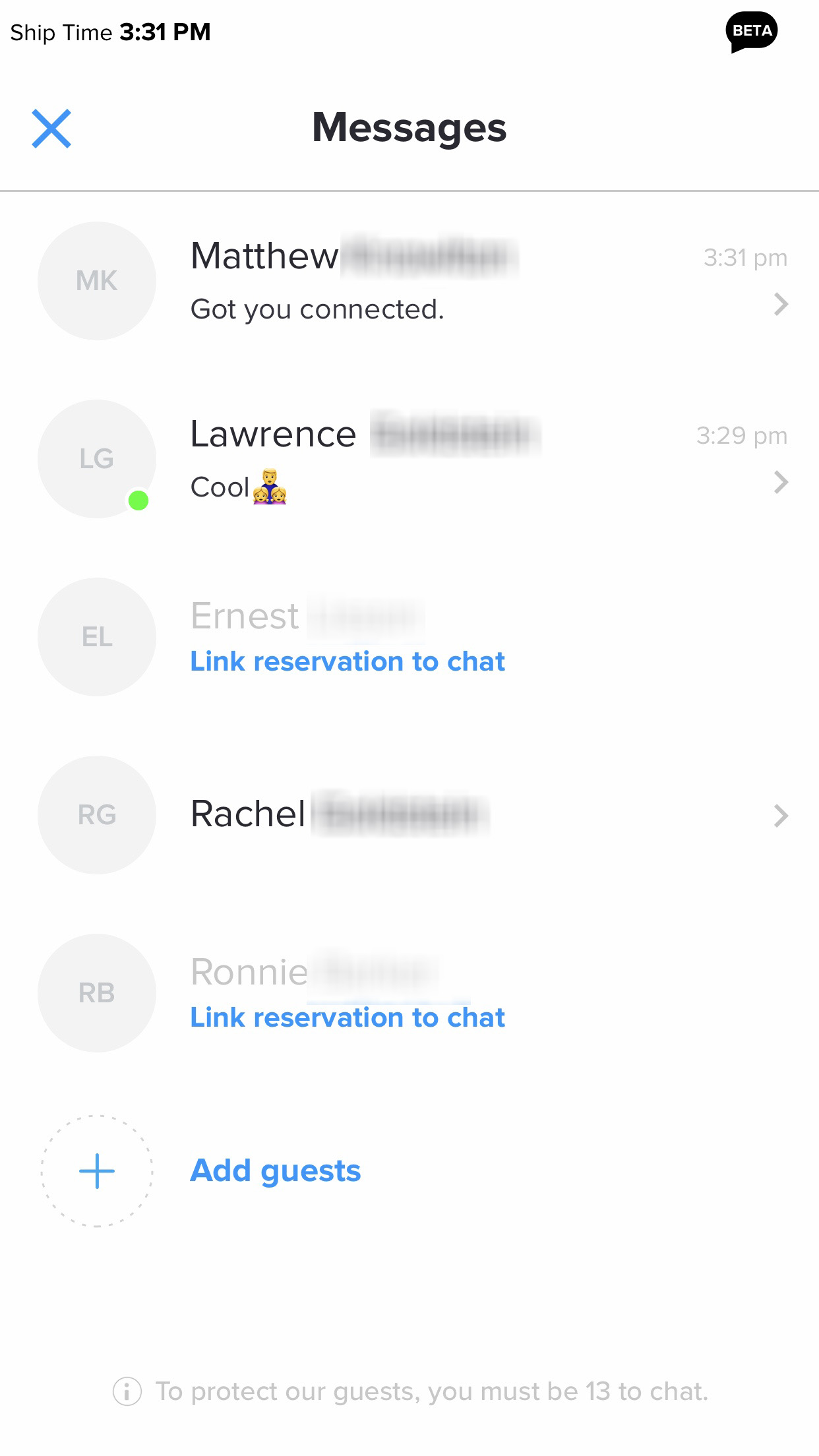 The texting feature in Royal Caribbean's app works very similar to other texting apps you may have used in other apps.
Royal Caribbean's chat offers one-to-one guest chat, along with group chats.
Once onboard the ship and logged onto Royal Caribbean's Wi-Fi  network (no internet package required to use the app), other guests will show up as offline or online but are only online if they have the app opened and to the "chat" window.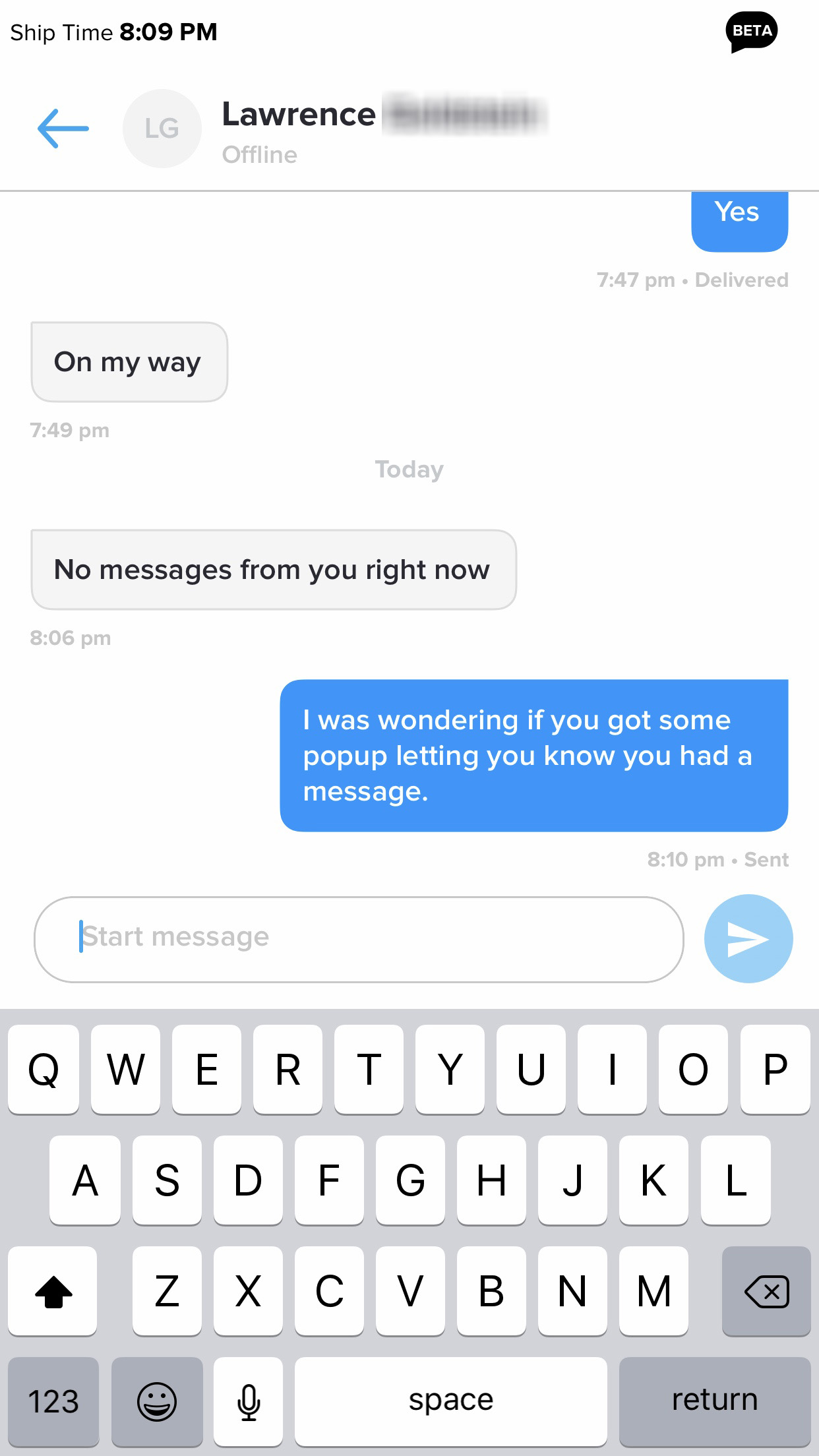 If your travel agent linked your reservation before sailing with a friend or family the will automatically show up in your list of contacts. You also have the option of adding other guests.
The one feature the team was working on getting just right was the notification feature so that if you were not actively using the Royal Caribbean app, you would be notified of an incoming message.
Royal Caribbean's app is available on the iTunes App Store and Google Play Store.