Royal Caribbean Post Round-Up: November 5, 2017
In:
Happy Sunday! November has arrived, and we hope you had a great week with friends, family, and plenty of food.  Each week we summarize all of this week's Royal Caribbean news, just in case you missed any of it.
The big news this week was Royal Caribbean's tease for a big announcement next week.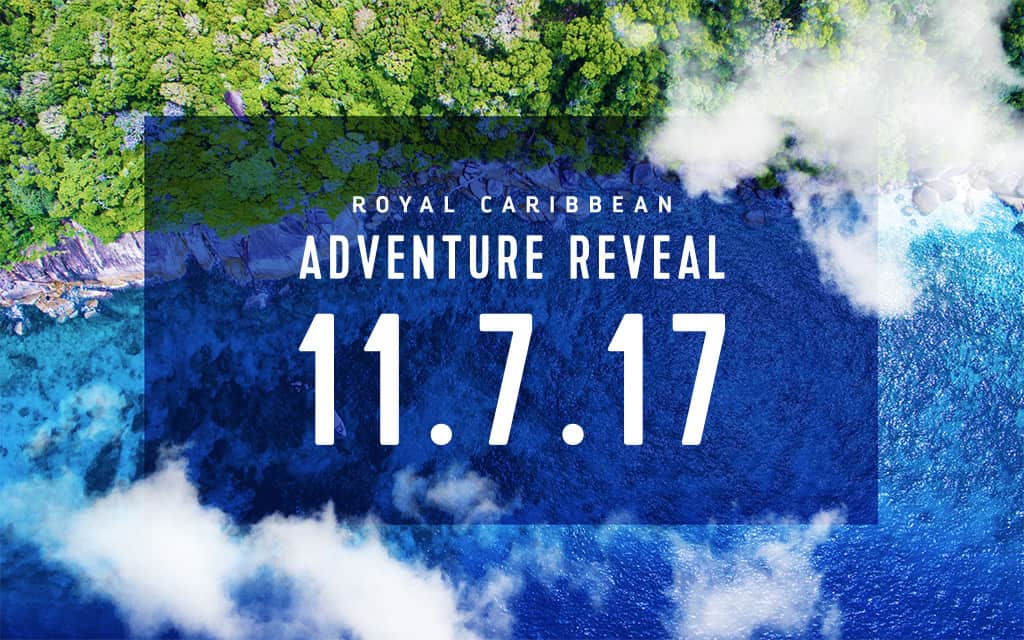 Royal Caribbean is promising to reveal something next Tuesday, with simply the tag line of, "Mark your calendars and tune in on November 7, 2017! The Thrills are about to get even bigger."
This has prompted a number of guesses from our readers, including enhancements to CocoCay, new itineraries, and other speculative ideas.
Royal Caribbean News
Royal Caribbean Blog Podcast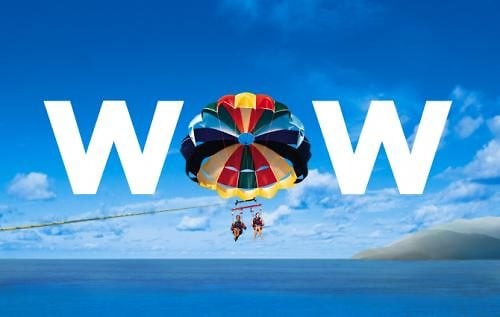 On this week's episode of the Royal Caribbean Blog Podcast, Matt talks all about cruise sales and what they entail.
These days, there seem to be new Royal Caribbean sales promotions every week, and this episode is discussion of what the sales are all about, how lucrative the deals can be, and if you ought to wait for a sale.
Please feel free to subscribe via iTunes or RSS, and head over to rate and review the podcast on iTunes if you can! We'd appreciate it.
Royal Caribbean Around the Internet
Travel Market Report talked with Royal Caribbean's CEO about facial recognition and non-refundable cruise deposits.
Cruise Critic reviewed a recent sailing on what used to be Royal Caribbean's Song of America.
Mesophere shared how they collaborated with Royal Caribbean to bring microservices to cruise ships.
Eat Sleep Cruise reviewed Johnny Rockets on Majesty of the Seas.
Royal Caribbean tried to answer the question of which room to book for a cruise.
Travel Agent Central shared remarks by Royal Caribbean's CEO about hurricanes, travel agents, and more.