In:
Royal Caribbean UK and the Chorley Football Club announced today a new shirt sponsorship deal.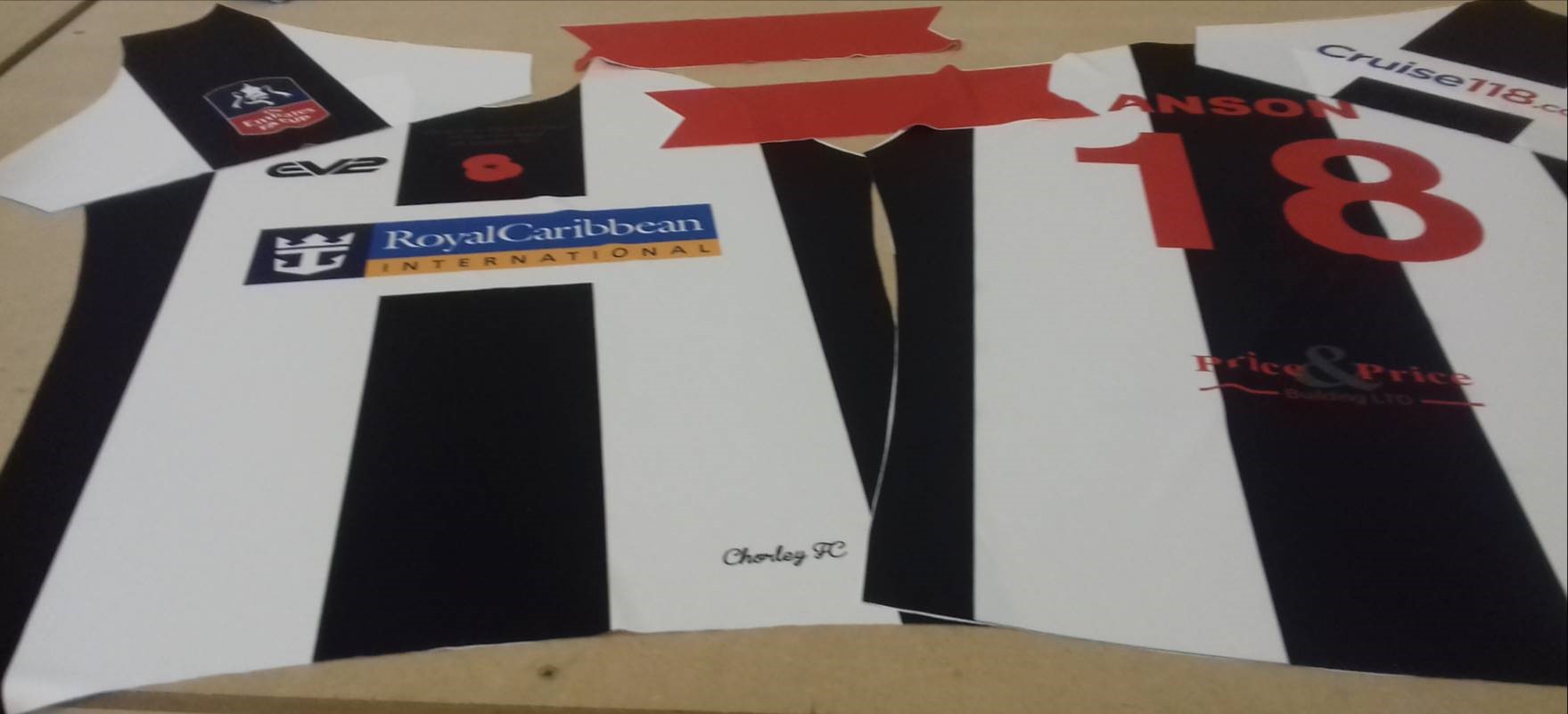 The shirt sponsorship has been agreed for the Emirates FA Cup First Round game with Fleetwood Town, which will be screened worldwide on Monday 6 November. Royal Caribbean will also take TV arc advertising, programme advertising and hospitality as part of the sponsorship agreement.
Ben Bouldin, UK Managing Director, Royal Caribbean, said: "We are very excited to be sponsoring the shirts for Chorley FC's biggest game in the club's history. We wish Chorley FC all the best and look forward to a positive result!"
The FA Cup game will be screened on BT Sport in the UK and throughout Europe, North Africa, USA, Russia and China by FA official broadcast partners.