Majesty of the Seas Live Blog - Day 9 - Nassau, Bahamas
In:
Today we are in Nassau, Bahamas from noon until midnight. I woke up early (7:30am) and I hope you are sitting down when you read this…I went to the gym. They only have 5 treadmills, so I waited 10 minutes until one of them opened up. Not a big deal, but I did hear the staff ask someone to get off because she was over their 30 minutes limit. After the gym I showered up and headed down for breakfast in the main dining room. I kept telling myself I was going to skip breakfast this morning, but since I was skipping lunch off I went. I was sitting next to a couple we had met and he informed me to order a fresh made to order omelet with un-opened eggs. Wow this really made a difference from the omelets I've been eating previously. 
At 10:45am they had the Crown and Anchor welcome back party. Let's just say I'm getting this party down since it's my third time, but they do hand out free drinks.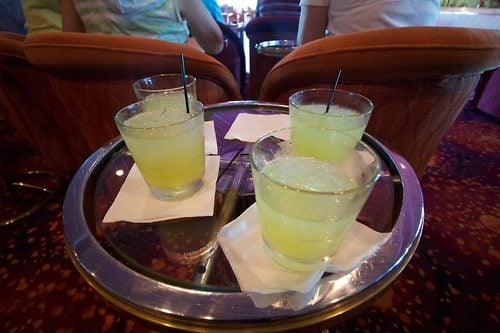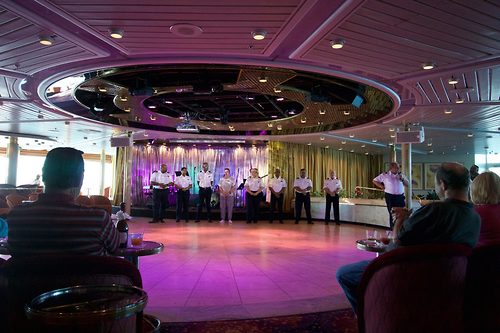 This was the first time I have officially heard Royal Caribbean say the name of Oasis IV, Symphony of the Seas. This is the 4th Oasis Class ship launching in Spring 2018. They talked about when she comes out she will start sailing in Europe and then to her homeport in Florida. 
Around 12:30pm I left the ship for my afternoon in Nassau. We had a small group of 4 from the ship that decided to explore the island.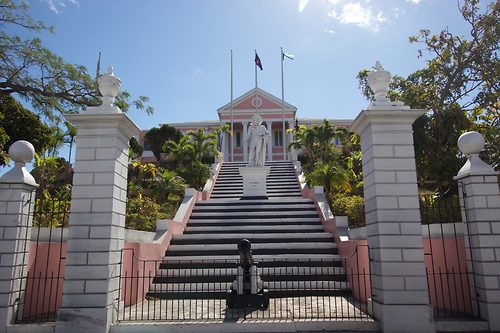 First up we headed to the Queen's Staircase.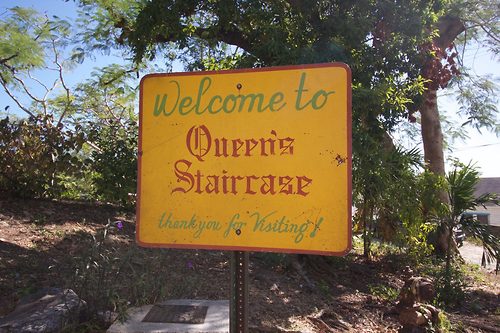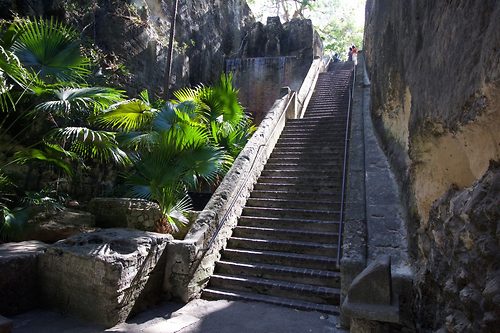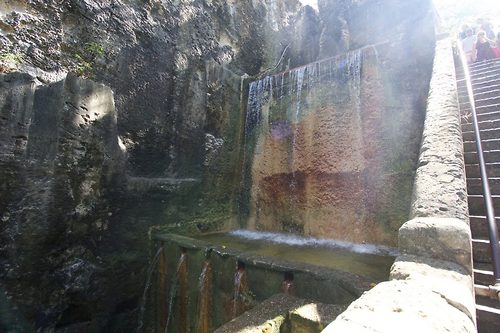 My last time here was on my live blog on Enchantment of the Seas in October. I wanted to go back to see how the area looked post hurricane damage. If you have never been here the walk is about 15 minutes and it is completely free to explore. The staircase is directly behind the Nassau hospital by the pier. After we left the staircase we headed over to the Greycliff Hotel.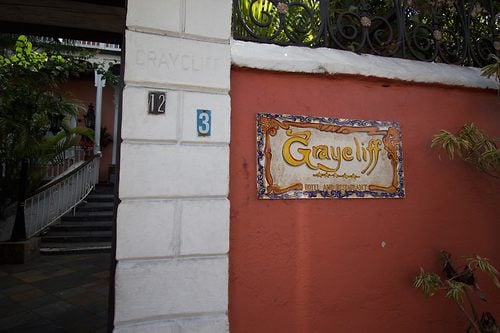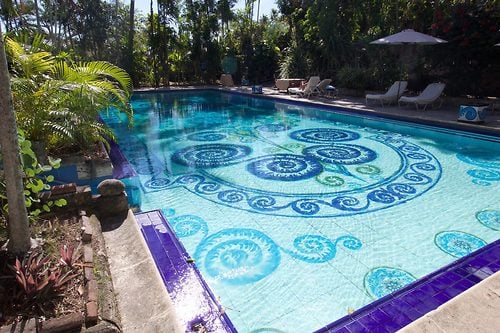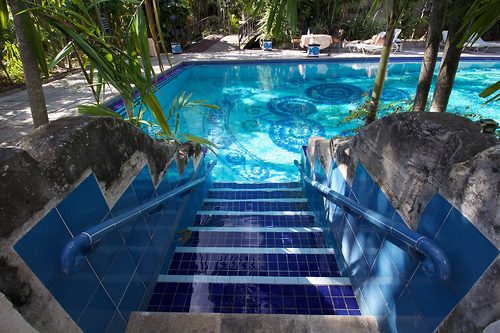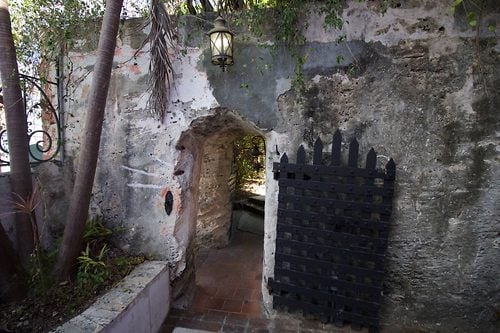 This is a very old hotel and they let you just walk through it to explore. They offer day passes here also around $100, however it does not come with any food/beverages. Many famous people come to stay here because of how luxury it is. When you walk through their hotel you end up at the chocolate factory. They always have a free sample, so you have some chocolate to taste.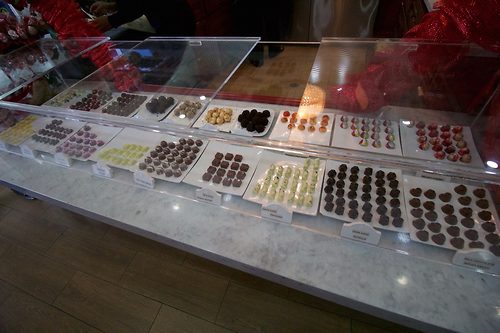 After exploring the hotel we headed back to the pier area to explore. We noticed they had a live band going on the sidewalk and just seemed like there was so much going on. Of course, I had to stop into my favorite pub again to grab a beer and use their free Wi-Fi.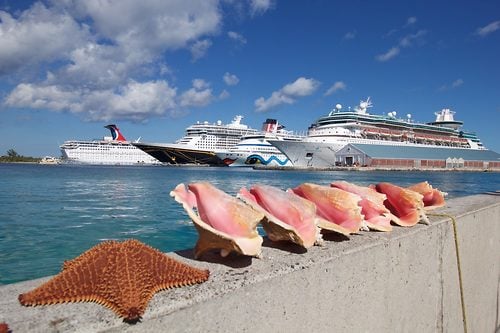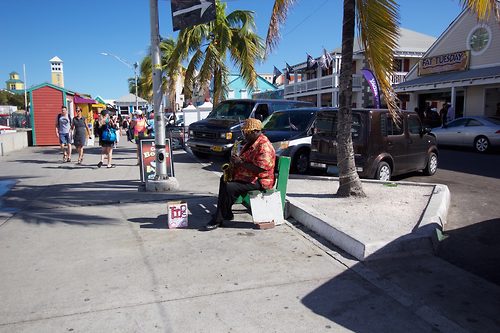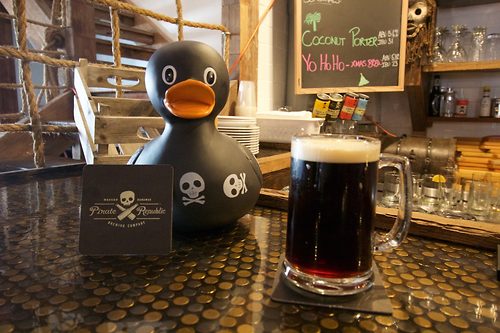 Evening on board
Tonight we went up to the Diamond event and I was able to take some great photos as the sun was setting. I know, you must be thinking well by day 9 how many more pictures can you take! But sometimes these just never get old.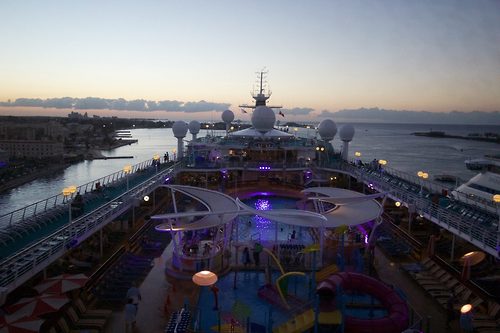 They also had some snacks up in the lounge but I passed to safe room for dinner.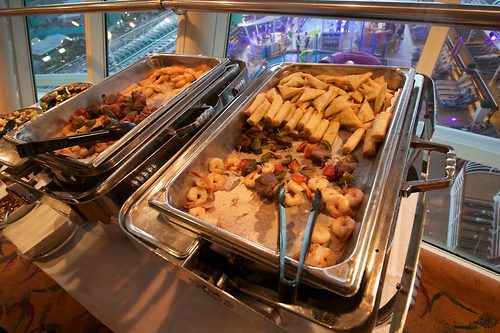 For dinner tonight I was lucky enough to get invited to the Captain's Table again.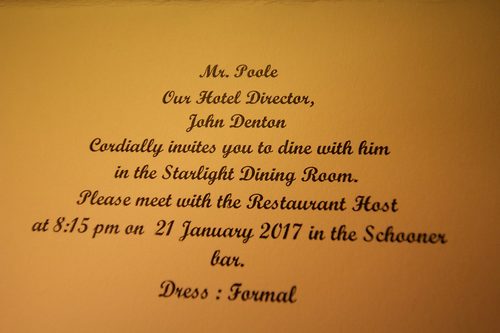 We met in the Schooner bar at 8pm for happy hour and then walked down to the dining room.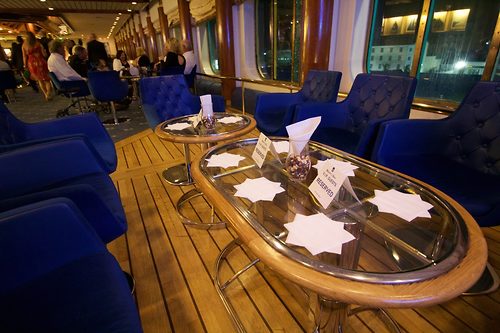 The experience at this table is hard to describe, but it is unlike any service I have ever had before.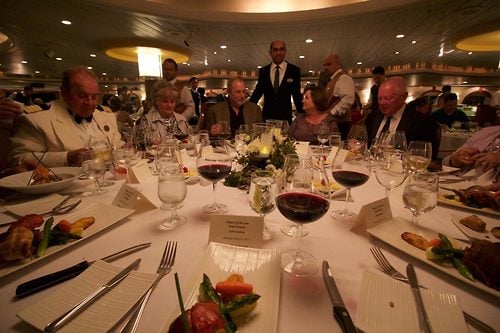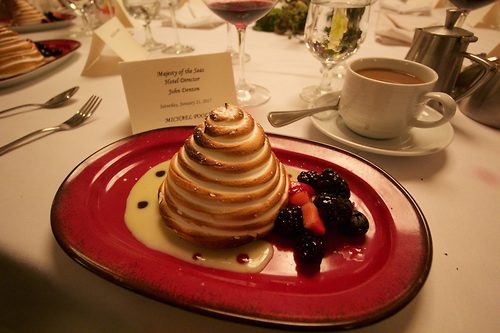 The Hotel Director talked about the upgrades coming to the Majesty of the Seas during her next dry dock in January 2018. This leads me to believe, The Majesty of the Seas is not leaving the fleet anytime soon. The meal lasted a little over two hours and just great conversation all around. 
Well that is it for my full day in Nassau, Bahamas. Tomorrow we are headed to Coco Cay!