In:
Another town is re-evaluating the role of cruise ships that visit its shores.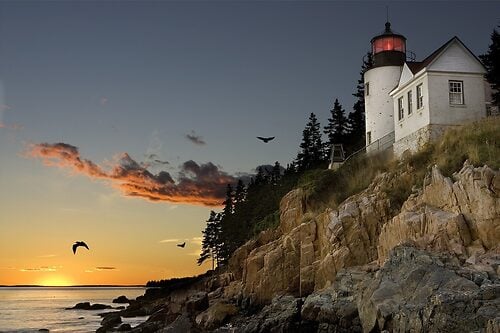 The town of Bar Harbor, Maine, is asking residents for their feedback on whether cruise restrictions need to be tighter, making it the latest port municipality to publicly evaluate the effect cruise tourism has on the local population.
According to News Center Maine, the port currently limits cruise travelers to 3,500 passengers per day in July and August and 5,500 per day during the rest of the year. But a recent survey is allowing local residents and business owners to weigh in directly with regard to whether those numbers need to be cut.
"I'm very interested to hear what a majority of our residents think and also to hear what the businesses think," said Town Councilor Gary Friedman, as reported by News Center Maine.
"Some believe that all businesses love cruise ships but that's just not true. Many of them don't benefit and even feel that their businesses or hurt by the impacts of cruise visitation."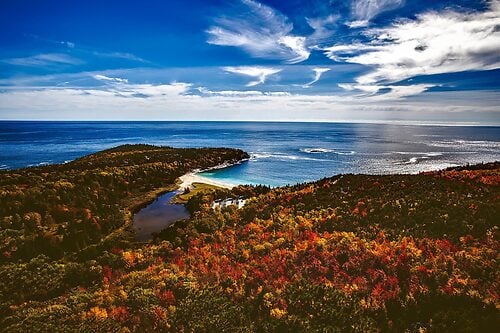 "... it's gotten overwhelming where it's impacting our quality of life here, as well as the businesses that cater to overnight guests," Friedman said.
It was not immediately clear when the survey would end or when the results would be shared.
Congestion is not a new issue for Bar Harbor, which sees about $1 million annually in revenue generated by the cruise industry. The town's official government website shows that a "Cruise Tourism & Traffic Congestion" study was conducted there in 2019 to analyze issues like parking shortages and the types of infrastructure needed to continue to welcome cruise passengers.
In 2020, Bar Harbor's town council voted to ban cruise ships for the entire year -- a move which was later found to have been unnecessary, thanks to the U.S. Centers for Disease Control and Prevention's no sail order and subsequent conditional sailing framework.
The port isn't expected to see any ships for the remainder of 2021, either.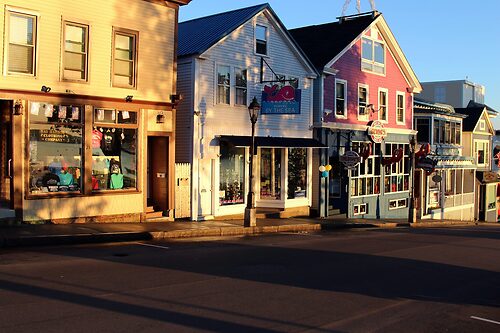 As Bar Harbor reevaluates its cruise-related regulations, it becomes the latest port of call to question the effects of cruise ships and the large numbers of travelers they bring.
In recent years, Dubrovnik and Venice have placed limits on the size of cruise ships allowed to call and, as a result, they have also limited the number of cruise passengers permitted to visit at one time.
In November 2020, more than half of Key West voters leaned in favor of referendums allowing the local government to restrict cruise ship size and number of daily passengers.
That prompted two Florida state officials to introduce a bill that would undermine those policies. After passing in the Senate in April 2021, the bill died due to the state's likely inability to enforce it at a local level.
Juneau residents are also slated to vote on a referendum in October 2021 that could cut down on large cruise ships or limit the number of ships and passengers calling on any given day.