In:
With today being Halloween, Royal Caribbean is celebrating this spookishly fun holiday across its fleet, including onboard the brand new Harmony of the Seas.
Many blog readers ask about how Royal Caribbean celebrates a holiday like this, and today we have some fun photos to share from some lucky guests onboard.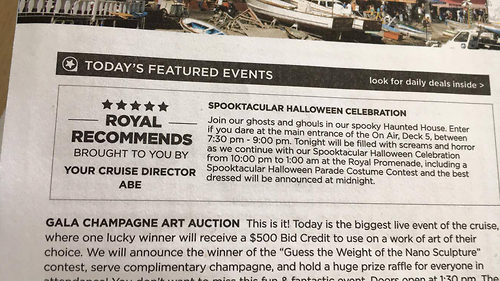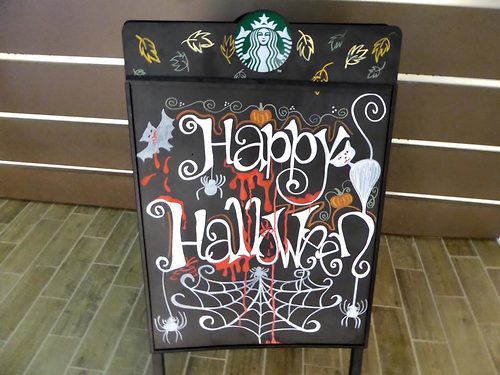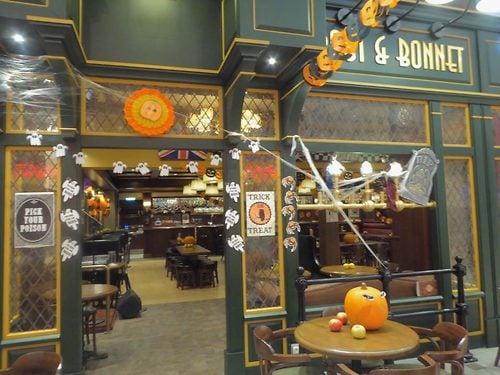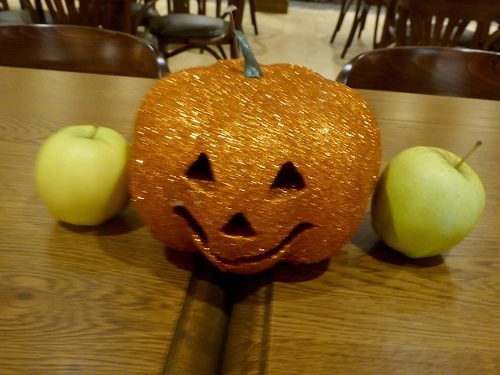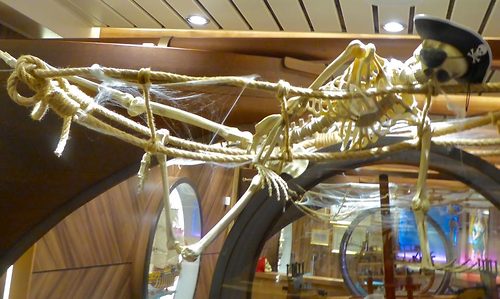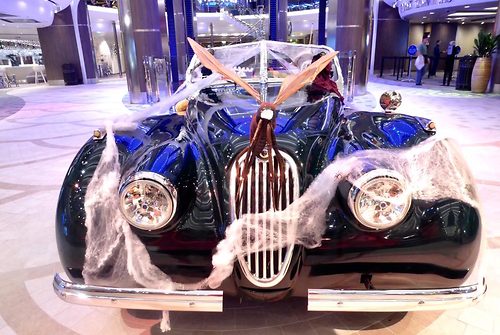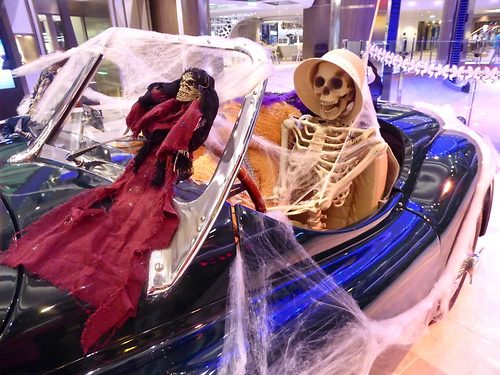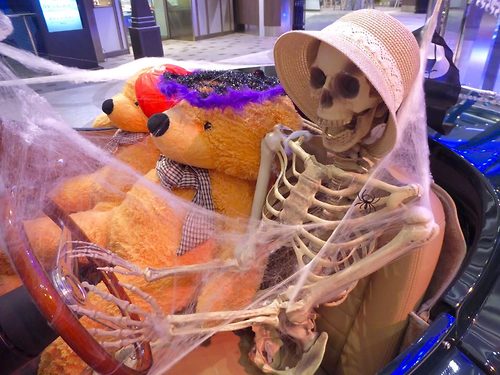 Photos by Emmy Schaffer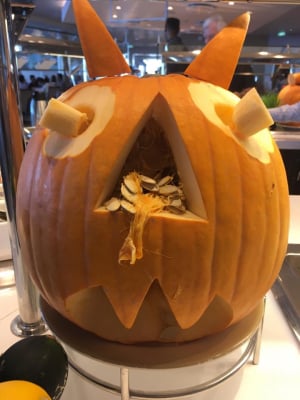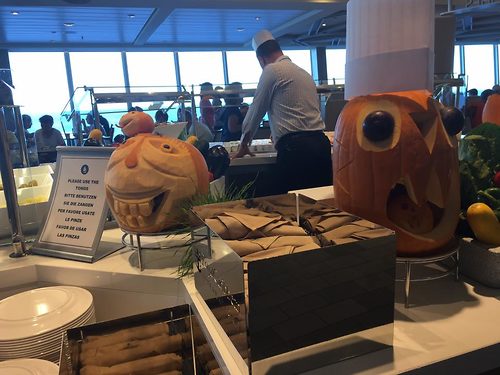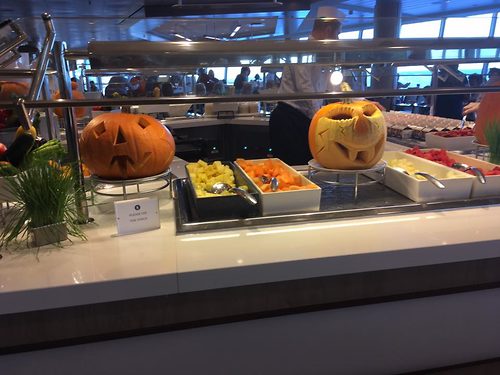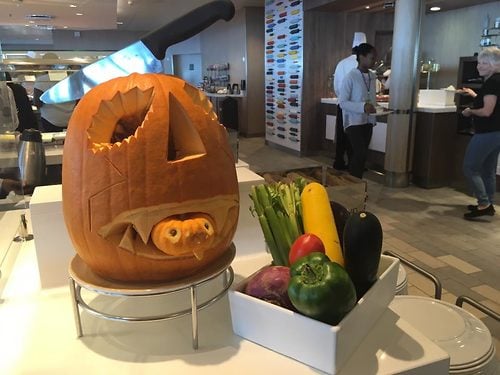 Photo by Anna-Carin Littson
Royal Caribbean created a Haunted House in the On Air Club, and Anna-Carin Littson shared with us photos of this venue.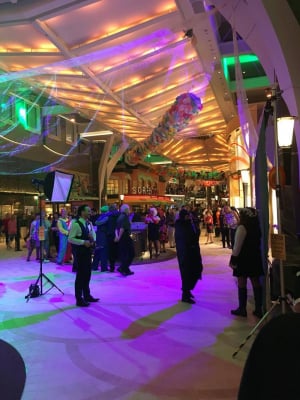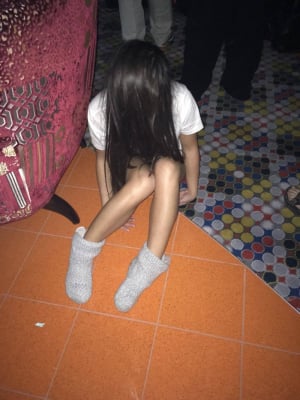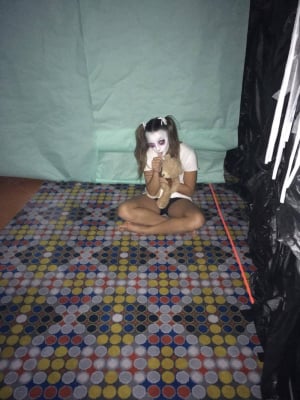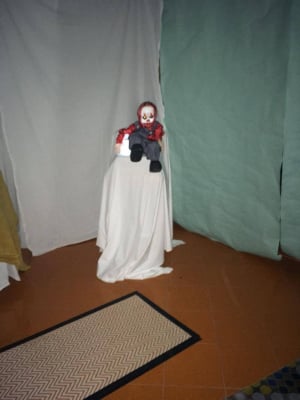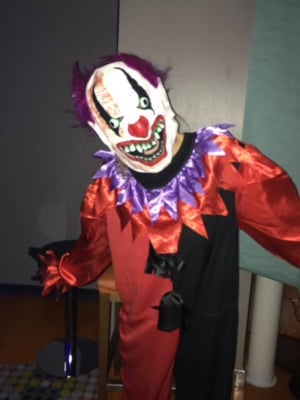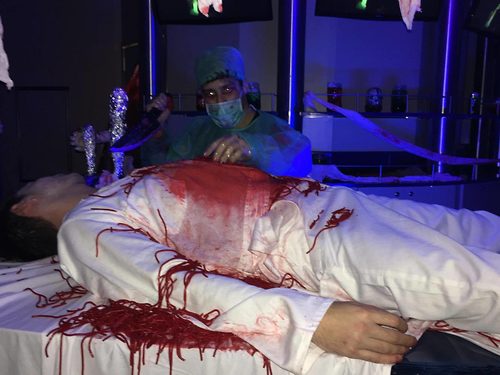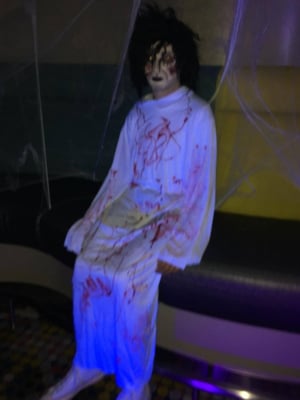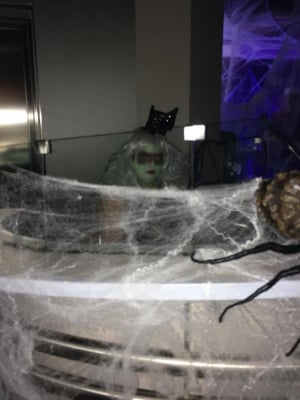 Photo by Anna-Carin Littson
Happy Halloween!