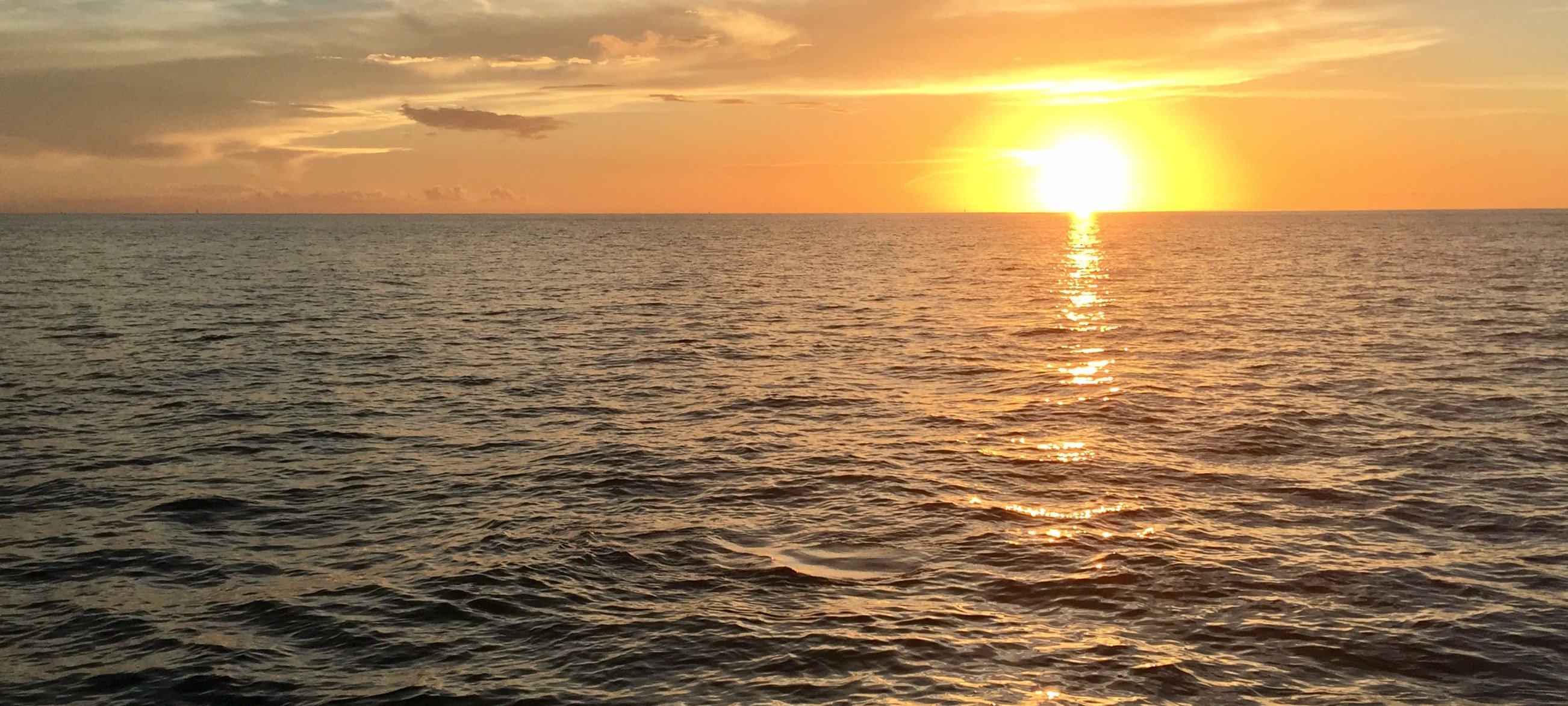 Posts

27

Joined

Last visited
Scott_gunerman's Achievements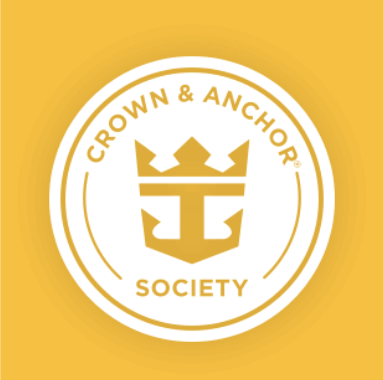 Gold (2/7)
8
Reputation
1st time with Royal, Oasis of the Seas July 22 -29. I am working on the check in, just uploaded my vaccination card and it says "validating your record." Anyone know how long this takes? Also, do we need to bring the actual cards to the port for check in? Might be a good idea to have this as backup if this validation doe not complete itself for some reason. Let me know if you have any experience with this, thanks!

Cabanas are long gone so that's not an option either and that would be 1499 compared to just under 1000. Oh well, still plenty of time to decide. I don't like the idea of 2 ships in port @ once, so chances are good I'll bite the bullet on this one and try the beach club. Thanks for the reply!

Omelette station for breakfast i think i read somewhere?

1st cruise with Royal this july. Cocoa Beach Club is 249 per person [family of 4]…sounds like 2 ships in port. Is there any value at 249 each? The 15 yr old is going to be bored to death from what i can see on the YouTube videos [i guess he can come & go] but it does look nice. 249 is steep [many videos advertise 69 or 89 per person] but with 10,000 people on the island i think some exclusivity might be worth the splurge. Any opinions / comments would be fantastic. Thank you!

Good to know, thank you for the information! On Oasis, what's your favorite place for breakfast? This is my 1st time with Royal and I'm trying to learn as much as i can-

Really hope this cruise goes well, i do like the idea of their loyalty program and once I relocate to Florida this would be a lot of fun to rack up the points and increase status to get the good perks!

Oh yea…you are speaking my language. Thanks for the tip on a second formal night!

We are on Oasis! Should have mentioned that…i do not think Wonderland is on Oasis but i have heard about it; definitely looks fun!

Good to know! As of now we have the bistro reserved for night 1…if its great we will look to add more nights. I guess we wont know until we check it out!

Great call on formal night being night 2 in MDR! Don't want to do 2 specialty in a row, trying to space those out. Day1 / Night 1 everything will be so overwhelming as this is cruise #1 with Royal so i am guessing specialty is better on night 2 so we have our bearings a little. What are your thoughts on the hibachi restaurant being available through the 3 night dining pkg? Matt really promotes this as "cant miss" so we are really rolling the dice that this will still be available once we get on board and can make the reservations. Looking forward to Chops and Giovanni's. If hibachi is no go, I guess Central Park 150 would be nice but kids might not love it [age 18 and 16]. In any event, cant wait!