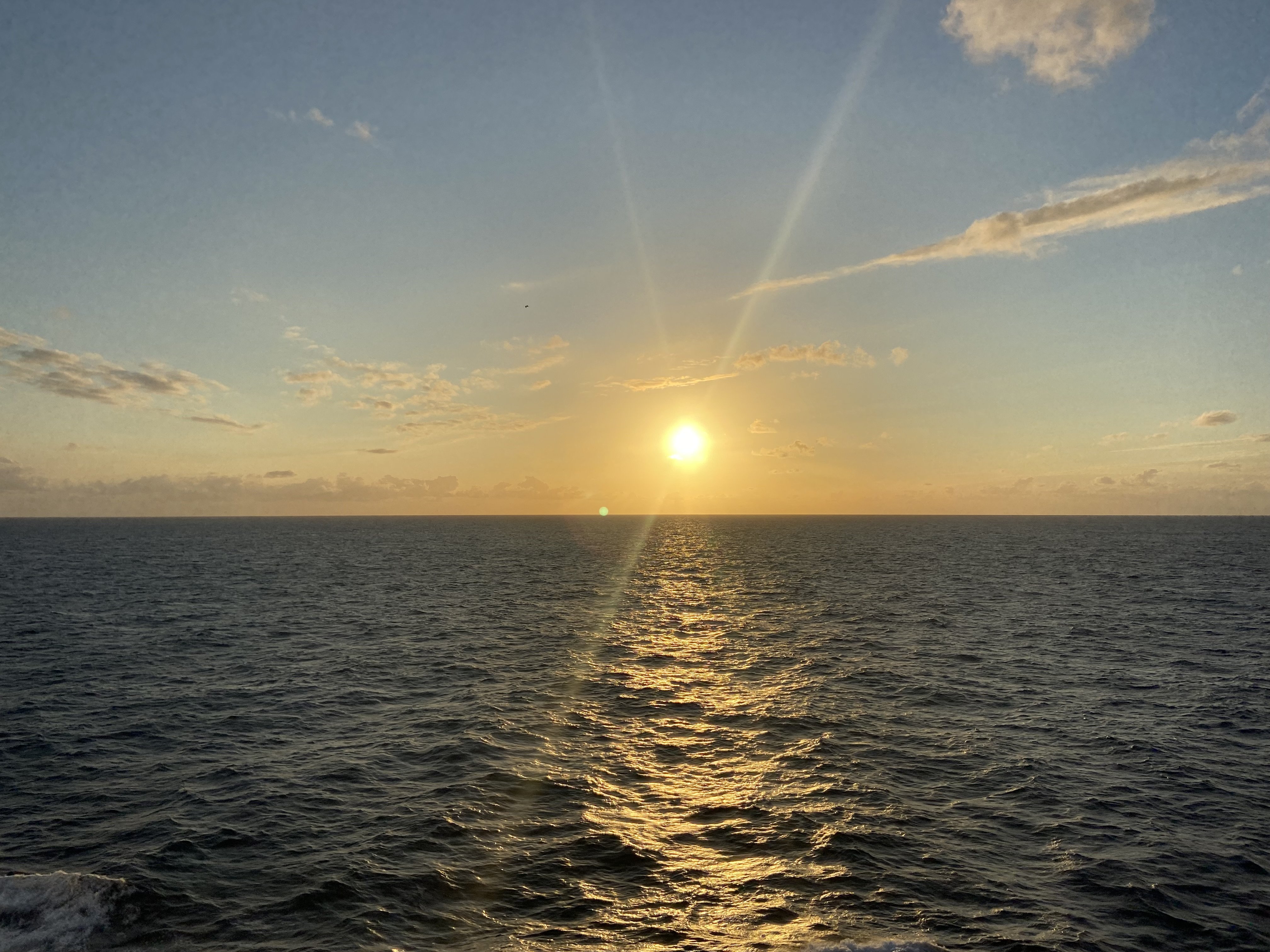 Posts

29

Joined

Last visited
DonR's Achievements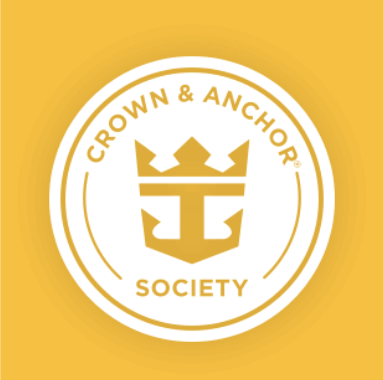 Gold (2/7)
37
Reputation
We were on Liberty for Christmas this last year. any activities were toned down due to being on restart but we had a blast. our 10 YO spent a good 45 minutes looking over every inch of the Gingerbread village in the Wind Jammer. We had Christmas morning breakfast in the MDR in our matching PJ's and spent the afternoon lounging by the pool and hot tubs with a mermaid that happened to be on board (passenger with her own tail)

Reserve Now, the Lots fill up quickly.

Not just Tattoos but what the Ink portrays. Being born at Naval Hospital Taipei in the 70's I have an R.O.C. sun emblem on my forearm. I have been asked to many times to count if it says "Made in Taiwan " on my birth certificate, so it is on my arm instead. I would definitely be very careful to wear long sleeves on a far east cruise these days.

We normally do all three of ours on my wife's phone just makes check in easy for us.

Don't carry on any more than you have to. Our First cruise we had way to much carry on. Rooms are not ready until usually 1:30PM ish so your 'carry on' you 'carry with you'. We held on to bags we could have checked and had delivered and instead lugged them around till the cabins were ready. These days we each have a back back and herself has her purse. As stated before definitely have any prescription meds in your carry on and a change of clothes, Swim suit if you are not already wearing it, and basic necessities. The rest? Hand it over to be brought up from check in!

If you want the same room on both legs then I would not bid. It is very unlikely you would get the same cabin twice on the Royal up and you just might well get it on one and not the other.

I guess I will have to call myself, I don't drink but my wife does. so we have simply avoided the DBp our past few cruises do to needing to buy two.

I have heard parents ask about this while checking in my boy, they seemed pretty flexible with it depending on capacity and maturity levels. However that being said the two older groups had a lot of joint play time on the cruises we have been on anyway.

Looks like Battleship Texas (BB_35) is finally ready to inhabit the massive drydock that arrived across from the cruise piers back in June. The move is scheduled for next Wednesday! This last week they re-piped the ships horn to compressed air so she can sound her departure with her own voice. The Battleship Texas Foundation is also trying to arrange for limited access to the Texas while she is in dry dock there in Galveston. https://battleshiptexas.org/ https://battleshiptexas.org/departure/

DonR reacted to a post in a topic: No more testing for vaccinated (10 days or less) and NO MORE proctored tests at home!

Should we start a calendar pool?

We Spent Christmas Day by the pool lounging with frozen drinks cruising back from Cozumel. (we even had a Mermaid on deck) Not January but darn close.

Is there any one who has been on Radiance lately that can tell me how the Cell coverage is on board? We like to have communications while on board mainly for our 10-YO who likes to check into Adventure ocean on his own and such but wants the life line of being able to text us (he has some ADHD anxiety moments) In the past we have had and used Voom effectively however recently we found out that my Cell plan has international _including_ Cellular at sea. We were just on Grandeur last month and the cell coverage on board was some what less than ... well, spotty would have been an improvement. We got the welcome text saying we had 2G data which was cool if we could get signal anywhere. I understand from talking to other cruisers on the June 6th 4 day with us that the VOOM system wasn't much better so it may have been a maintenance issue on board. As we are on Radiance for a 9 night next March 9th I am trying to research in advance! Thanks!

the weather in the Caribbean is fantastic in the late summer and in fall if it weren't for the occasional hurricane! We have actually had a great time during the season. We were on Liberty a few weeks after Harvey Hit the Texas Gulf coast. Katia hit further south that week and Irma was headed for Florida. We had clear weather but the Gulf was rocking big swells for first cruising day. Once we got to Cozumel it was smooth sailing for the rest of the trip. Our August cruise on Enchantment out of Galveston was faboo! The 2 cruises we have had itineraries shifted due to weather conditions were in March and late December. March 2020 was probably the choppiest cruise we have been on, we had Costa May canceled due to high surf and this last Christmas we had to go around a winter "feature" in the Gulf which shifted our port days around.

Haven't been on Enchantment since right before the shutdown, however the head bartender and his crew in Bolero's were the best!