 Posts

41

Joined

Last visited
Recent Profile Visitors
The recent visitors block is disabled and is not being shown to other users.
Royalnewbie96's Achievements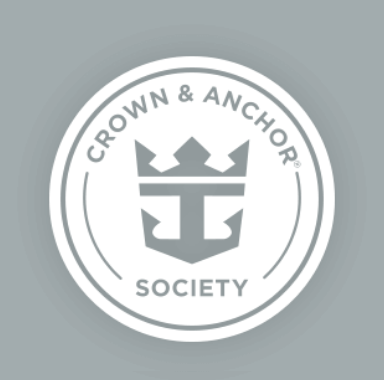 Platinum (3/7)
34
Reputation
Srp431 reacted to a post in a topic: Symphony of the Seas 10/12/2019 Star Loft Suite! Star class experience!

There was an all white and an all red party on different nights. I didn't attend the white but I did attend the red. It was fun, music could have been better.

I'm guessing you have Sunil. Lol. Horrible precruise communication. He is absolutely amazing on board though.

A M A Z I N G i could not be happier with Sunils performance so far.

I have. Every day. The emails I have received from him have never been to spam.

We are 6 days out and he has planned nothing. Or at lease hasn't communicated those plans or asked us any questions or confirmed any requests except for one for me.

I have Sunil as my royal genie next week October 12 sailing. His pre-cruise communications are almost non-existent so don't expect to get much planned with him before boarding. I'll let you know how he is when we board.

We are going to keep our "delicates and personal items" in a small carry on and only have them unpack our main clothes that will be hung up in the wardrobe.

Got to take advantage of the benefits of a $23,000 cruise lol

Got confirmation from Sunil (our royal genie in October 12 sailing) it can be arranged. We are going to have them unpack for us while we get massages!

Anyone know if the royal genie can arrange to have our bags unpacked and organized. I know this is more of a typical butler service and the genies are less of a butler and more of a planner. Just curious if anyone has used them for this or heard of them doing this.

I'm just wondering if getting a massage on embarkation day is a bad idea. There's an opening for 2:30PM I know a lot of people have said that star class is hectic day one so would this be a nice escape? @WAAAYTOOO what are your thoughts?

From everyone's experience, how quickly do the Royal genies typically get back to you precruise?

I told the organizer what class I am in. He just hasn't got back to me at all ?? Maybe I'll post it in the main thread.

9 people on this list plus the organizer and myself so 11 so far.