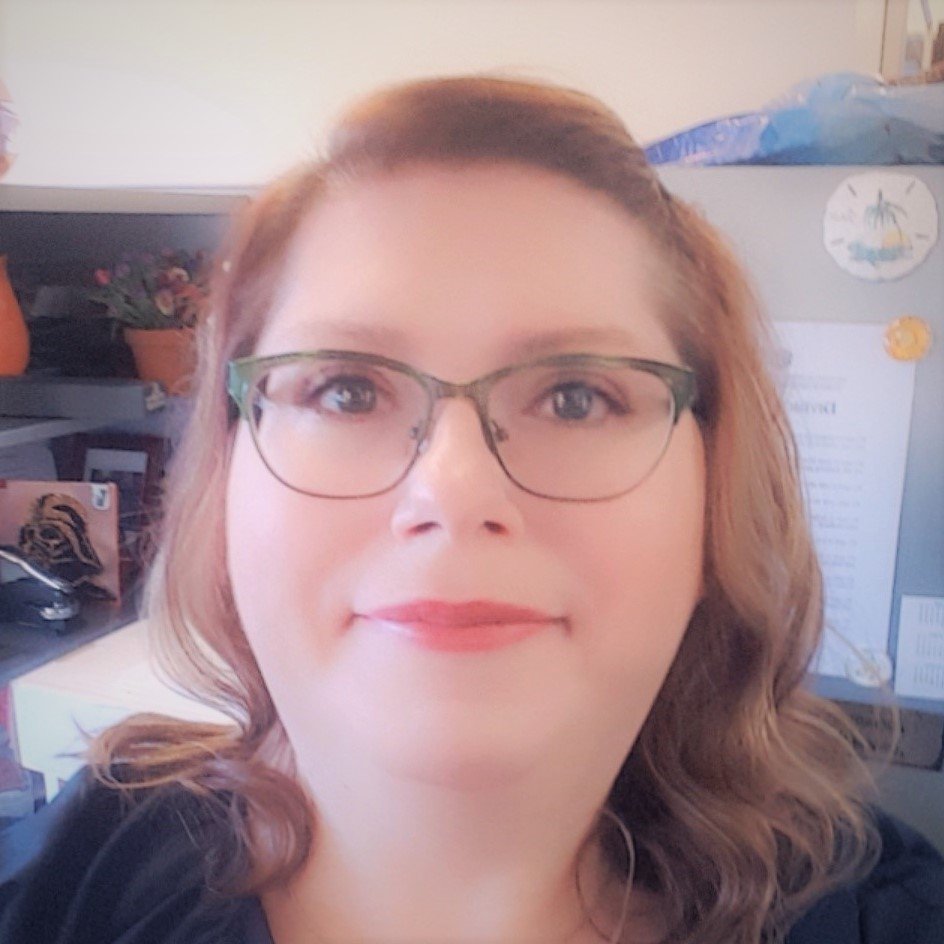 Posts

13

Joined

Last visited
Recent Profile Visitors
The recent visitors block is disabled and is not being shown to other users.
FrHoffard's Achievements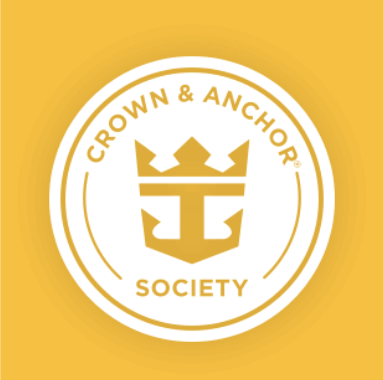 Gold (2/7)
15
Reputation
LOL oh my word, I need a break from the teens they have affected my ability to think correctly! We are on a Southern Caribbean itinerary. Ft. Lauderdale, Aruba, Curacao and Labadee! I like that we have 4 at sea days on this itinerary.

Having never cruised before I'm guessing we are West - midship and on the 11th deck. Thanks for the advice!

Well my very first cruise was set for May 23 out of Venice and we all know how that has turned out! But I'm not giving up, I WILL join the cruiser ranks lol Just booked the family on the Odyssey 8 night Caribbean holiday. So any tips for 1st time cruisers on a holiday cruise would be deeply appreciated. I did go ahead and make some dinner reservations - embarkation night, Christmas dinner and 1 night specialty dining for myself and my husband (the teens are on their own that night). We have a balcony and the teens are in an interior room just a few doors down the hall. Thanks and happy sailing (as soon as they let us)! Renee

Sorry if this has been addressed already - doing a Mediterranean cruise next spring and planning on doing a cash account. In addition to the daily gratuity, what would be a good amount to start with on the account (I don't drink)? And, can I bring US $ or do I need Euro's for the cash account? And how will any refund be issued if I don't spend all of the cash I put on the account? Thanks in advance!!

Sounds like my plans as well; I'm on Rhapsody leaving May 23. Venice, Croatia, Montenegro, Santorini, Katakolon, then back to Venice!

LOL well from today, I have 275 days (according to Ship Mate) before my cruise! Super-excited and we talk about it a few times a week - I'm sure the excitement level will only build as we get closer. This is my first cruise, Rhapsody -Venice, Croatia, Monegro, Santorini and Olympia

Sorry if I should have started a new thread but what exactly is a Genie as far as RCCL is concerned? I'm booked on my first cruise in May 2020 so all of this is new to me! Thank you

We are currently having a bit of a heat wave here in Southeast Alaska (Juneau), it is currently 67 F, sunny and gorgeous....with the same expected all of this week. Just keep an eye on the weather and make changes to your packing list accordingly. Enjoy your cruise!

303 days to go......seems so far away until I look at my other count down and then it is 43 weeks, 2 days 16 hours and 13 mins from now lol

As a very fair skinned Alaskan, who has been hospitalized for sunburn in the past, I worked out a plan for my tanning with my doctor. I've had bad reactions to certain sunblock's in the past so it was like I had put cooking oil on my skin before sun exposure. I start at least 2 months before the planned trip to sunny destinations and very slowly build up to a maximum of 10 minutes twice a week. This gives me enough of a base that with sunblock I won't fry. I'm going on my first cruise May 23, 2020 (Venice, Croatia, Montenegro & Greece) and I will start tanning in mid-March.

Sounds good! I am really looking forward to it!

I have never been on a cruise, nor have I been out of the US and will be taking my first cruise on Rhapsody May 23, 2020! Any tips, advice, suggestions would be greatly appreciated. We are planning to arrive in Venice the day before embarkation and will be going to Prague and Warsaw for a few days after the cruise.

I would try to get your flight changed. They are doing massive remodels at SeaTac and TSA can take more than 2 hours.