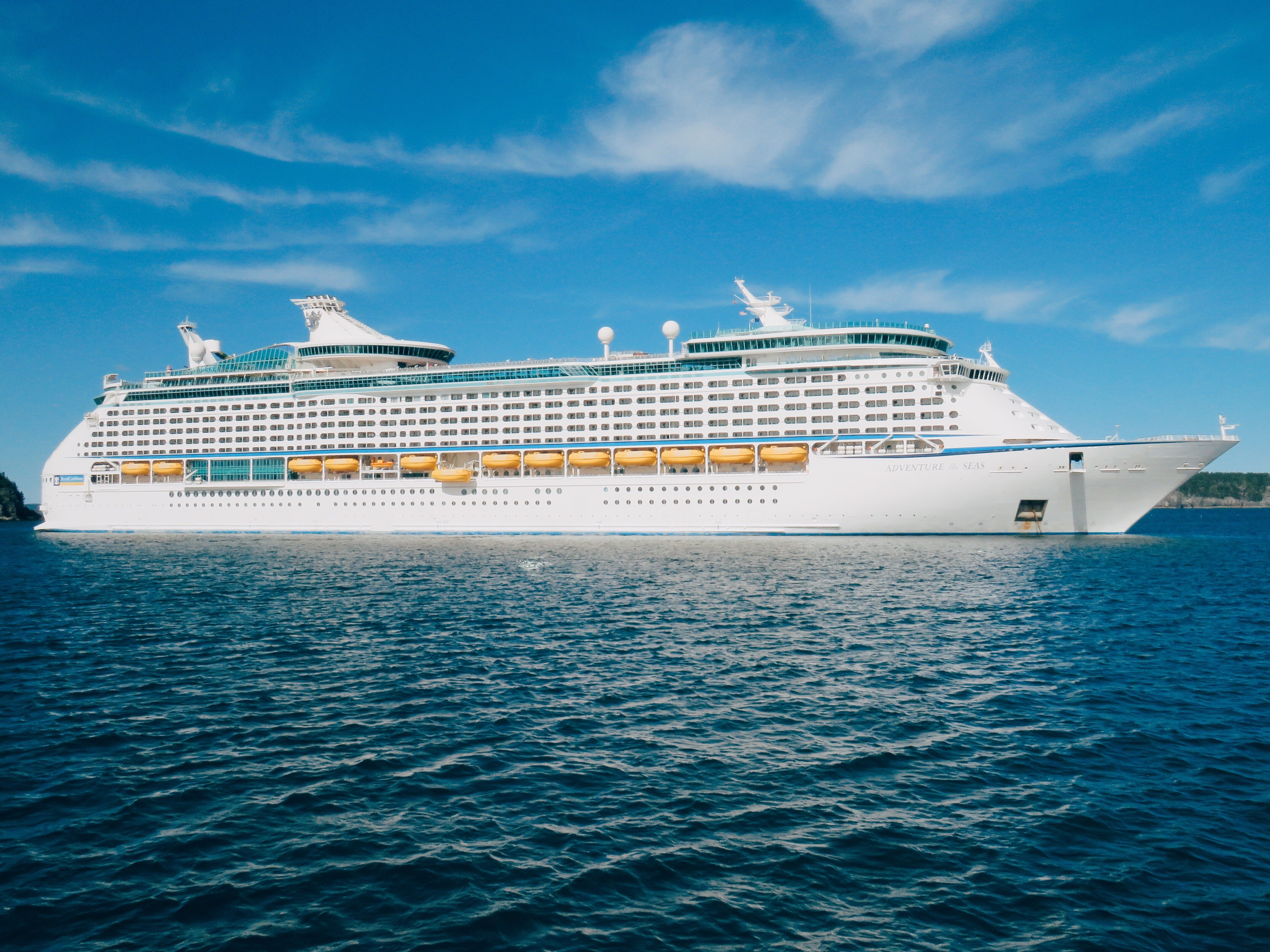 Content Count

34

Joined

Last visited
Recent Profile Visitors
The recent visitors block is disabled and is not being shown to other users.
So I used the "Book Later" option on my last cruise to secure a booking number and the savings. Can this be applied to a Celebrity cruise?

She never had that sign, and I'm not sure why they included it in that rendering.

New open deck above the cabins with a door that connects to the Solarium. Bridge wings still accessible, just on deck 15, instead of 14 where they used to be.

Nice to see the updated deck plans, finally. Very disappointed to see the deck 11/12 space replaced with cabins. I would have loved to see Wonderland or Hooked go into that space. Whatever, could be worse things!

They are switching itineraries. It looks like about 6 itineraries during the period of February to April 2020 were changed from Key West and Cozumel, to Key West, Nassau, and CocoCay.

Press release mentions a Suite Lounge & outdoor area.

No one can say for sure. They haven't even opened bookings for Odyssey yet, which debuts Fall 2020.

Sorry, I should have been a little more clearer. Didn't mean to imply that this was to the level of Mariner. I am also disappointed that it is not, because I think Mariner was a very happy medium. I guess I was just glad that it wasn't to the level of Navigator, because I personally think they did just a bit too much with that refurbishment, imo.

I wasn't expecting this to be to the level of Navigator. I personally like Mariner's upgrades as opposed to Navigator, but that's just me.

Depends, as usually they replace these things as needed. You'll most likely see a general refresh throughout. Back in 2014, Voyager's general color scheme was updated to navy in the hallways and cabins. I doubt this will be changed.

Press Release says that the spa & fitness center is being relocated aft (like Navigator I assume). That gives the space for the new cabins.

I was under the impression that Oasis Class cannot fit at the current port in Sydney. And what ports would she call at?

And here is the press release: https://www.royalcaribbeanpresscenter.com/press-release/1401/voyager-of-the-seas-ups-the-ante-down-under-with-new-wave-of-thrills/

There is a chance she'll do Med sailings during summer 2021. Also a chance that she'll head to another homeport and Harmony will do the Med runs. If this is the case, Harmony might go into dry dock after the season (like Oasis) or before the season (like Allure). And for what it's worth, I don't view a ship that will be only 5 years old ship as "tired."