In:
One of the biggest issues for Canadians wanting to cruise is the federal government's advisory against cruise travel and its impact on insurance.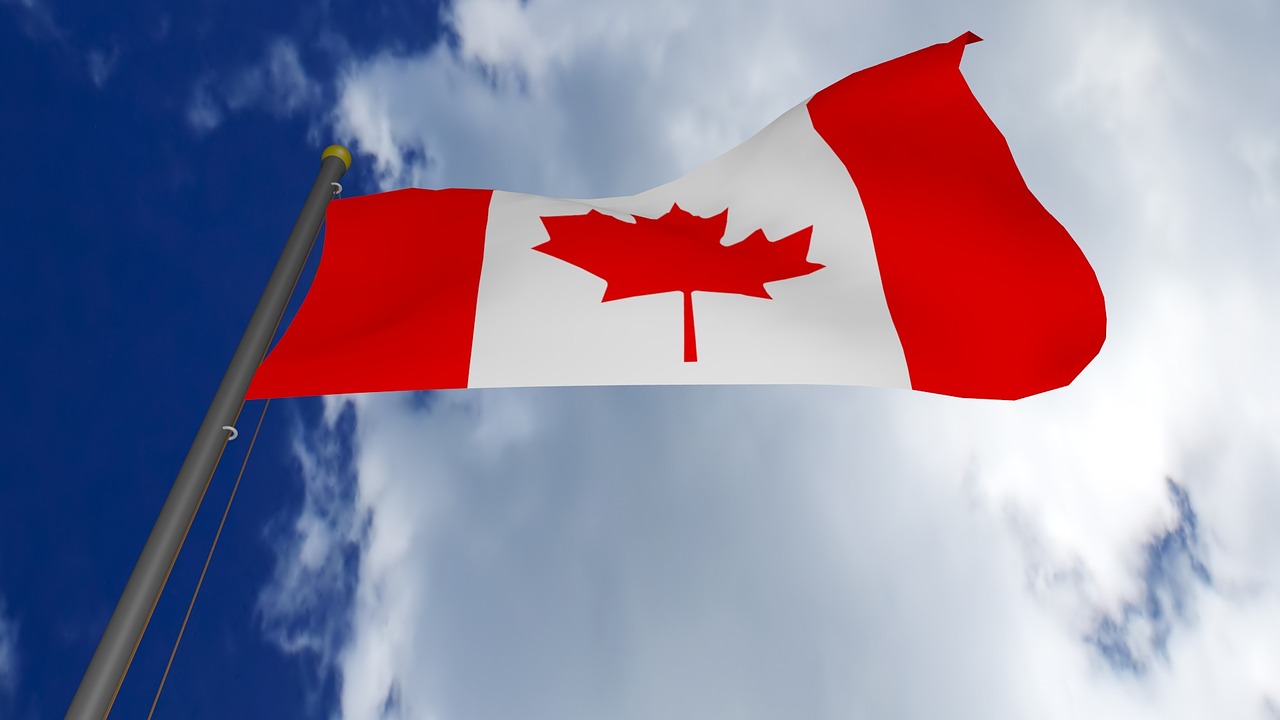 This level of risk assessment can void a portion or all of a travel policy, even if already purchased. Some cruisers have expressed concerns about the lack of transparency as it relates to insurance coverage in the current situation.
Consider the following tips when evaluating cruise travel insurance requirements.
Terms and Conditions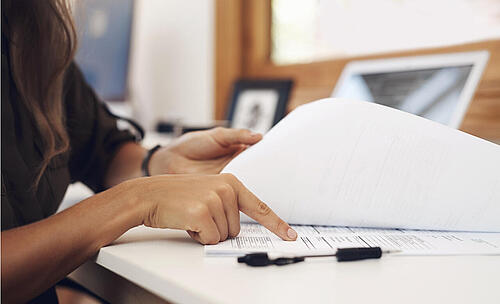 When purchasing travel insurance there are three main travel categories: trip interruption, trip cancellation, and emergency medical. It is important to understand coverage and limitations for all of them, especially as it relates to Covid.
Most insurance companies list Covid related travel products on their websites. However, the depth of coverage is not always clear. A detailed review of the terms and conditions or frequently asked questions (FAQs) section is often required to determine what is included, or more importantly what's not included. In some cases, policies don't reference cruising specifically but rather that travelling despite a travel warning or travel ban, will result in a lack of coverage.
For example, TD Insurance clearly lists on their insurance homepage, that travel advisories will invalidate any claims for Covid related expenses. However, for Manulife Insurance, their Covid travel insurance list exclusions in the FAQs section. There are also questions that relate to pre-conditions, which may impact eligibility for insurance.
Royal Caribbean's Benefits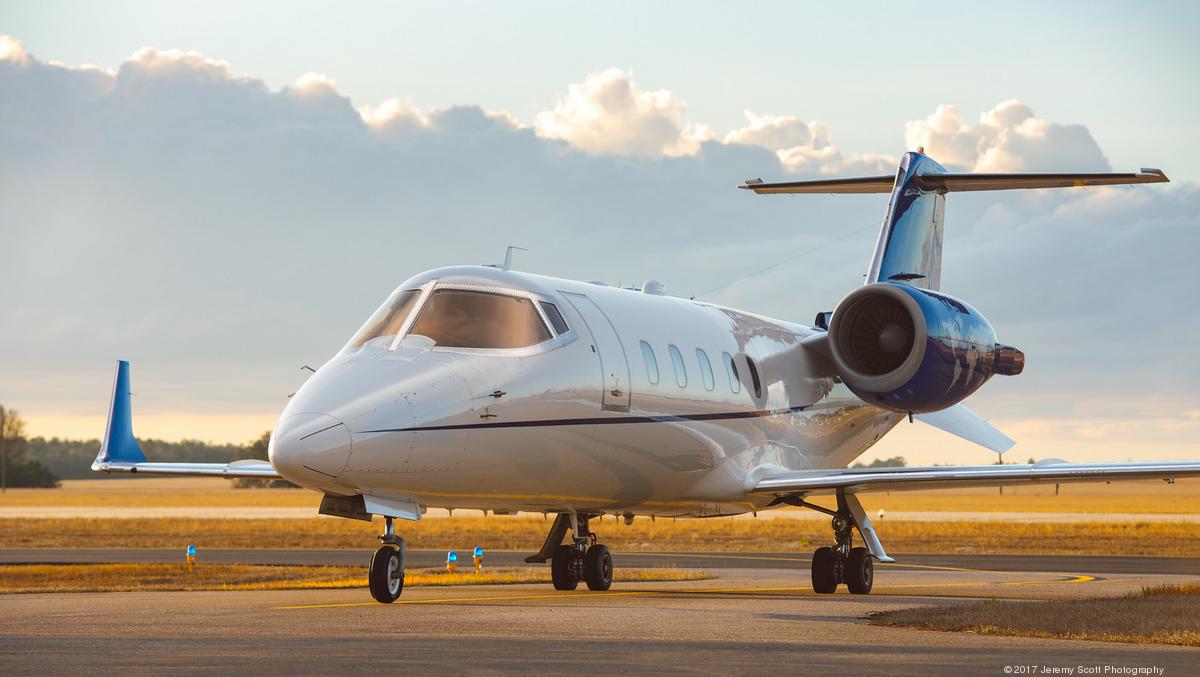 One great benefit to cruising with Royal Caribbean is their "We'll Get you Home" policy. The Healthy Sail Centre explains:
"If you or a member of your traveling party tests positive for COVID-19 during your cruise, we'll take care of things so you can focus on getting better. Costs related to onboard medical care and your travel home — even a private jet, if needed — are on us.*"
It further specifies:
If you are fully vaccinated or unable to be vaccinated and you test positive for COVID-19 during the voyage, the cruise line will: • cover the cost of necessary COVID-19 related medical treatment onboard the ship; • coordinate and cover the costs of any required land-based quarantine for you and members of your Traveling Party; and • coordinate and cover the costs of travel arrangements to get you and members of your Traveling Party back home.
For those who add some vacation time pre or post cruise, it should be highlighted that this program covers getting Covid during the cruise (not pre or post cruise). And, as with most policies, is subject to change, so monitor accordingly.
Read more: Royal Caribbean is flying passengers home on a private jet if they have Covid-19
Insurance Review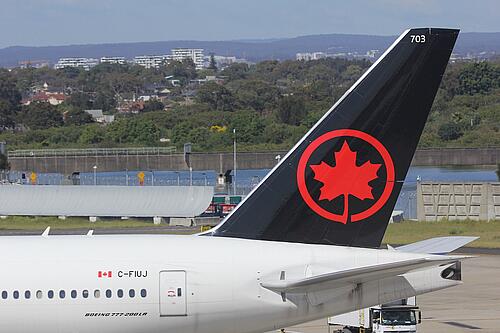 Given the variables in insurance, it is best to complete a review of travel insurance from all sources for both the land and cruise portions of the vacation. Check current travel insurance, annual plans, employee benefits, etc.
Note, major airlines such as Air Canada and WestJet were offering complimentary Covid insurance with ticket purchases, however, this has not been extended beyond Oct.31. 2021.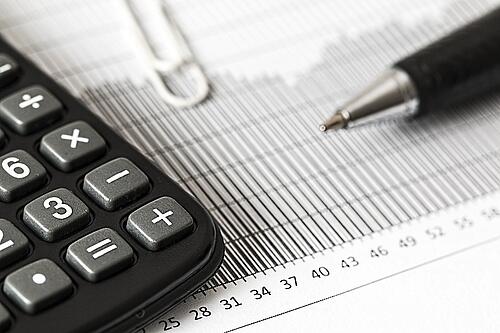 Consider what's needed:
Trip cancellation, coverage if a trip is cancelled due to Covid
Trip interruption, for example, for quarantine
Emergency travel/ medical Insurance pre/ post cruise
Coverage for pre-existing conditions, age, and other exclusions
Often, the insurance legal ease can be unclear, and policies can vary amongst provincial jurisdictions. If ambiguous, it is best to contact the insurance company and seek clarification in writing so there is no confusion in the event that claims are submitted.
What the future holds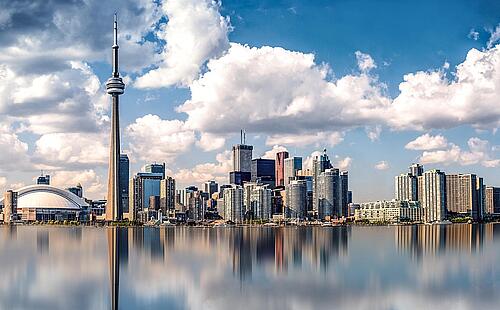 In July, The Canadian government said that they will open Canada to cruise ships starting Nov 1, 2021. The Federal Transport Minister, Omar Alghabra noted at that time that cruise companies will be required to "fully comply with public health requirements" in order to sail through Canada's waters and dock at its ports.
No additional updates have been provided on these conditions, or changes in timelines.  It is unclear if the government will maintain its travel ban on cruising while welcoming international cruise ships.
Travel advisories can change quickly, so it is critical to monitor both cruise and specific country travel notices, especially when a trip has been booked well in advance. Subscribe to travel updates through the government of Canada website and follow social media accounts.