In:
When Icon of the Seas debuts in early 2024, she will be the first Royal Caribbean cruise ship to implement intelligent automation.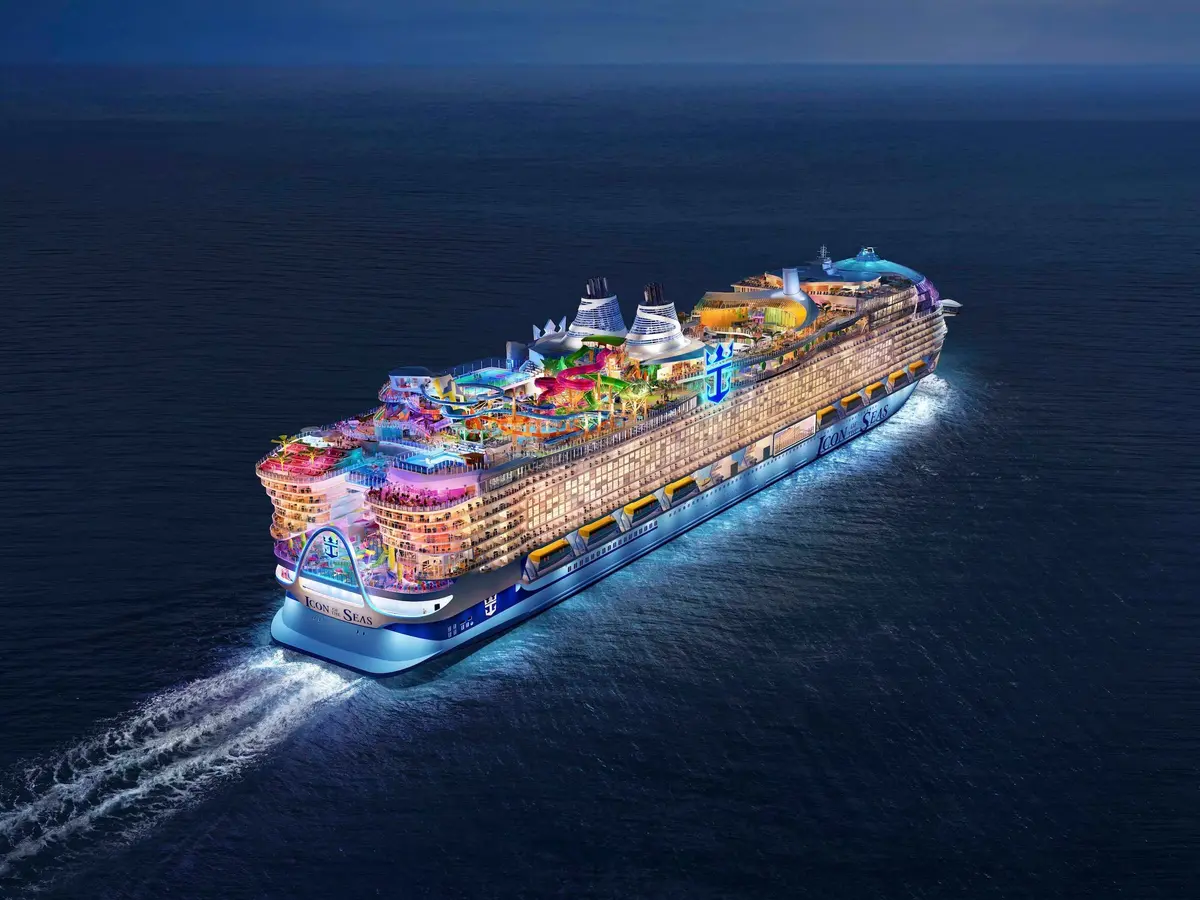 Intelligent automation is a way to to bring some level of automation to processes that incorporates a certain level of artificial intelligence (AI), but utilizes many more tools. Royal Caribbean is rethinking how the company does its daily work, and it employs intelligent digital solutions like machine learning in their strategy.
It's a burgeoning area of IT, and it has the potential to make crew members' workloads easier while also benefitting the cruise ship passenger experience.
Royal Caribbean's Senior Vice President and Chief Product Innovation Officer Jay Schneider spoke this week at a panel on intelligent automation, and it provided insight into how Royal Caribbean is using AI more in how it operates.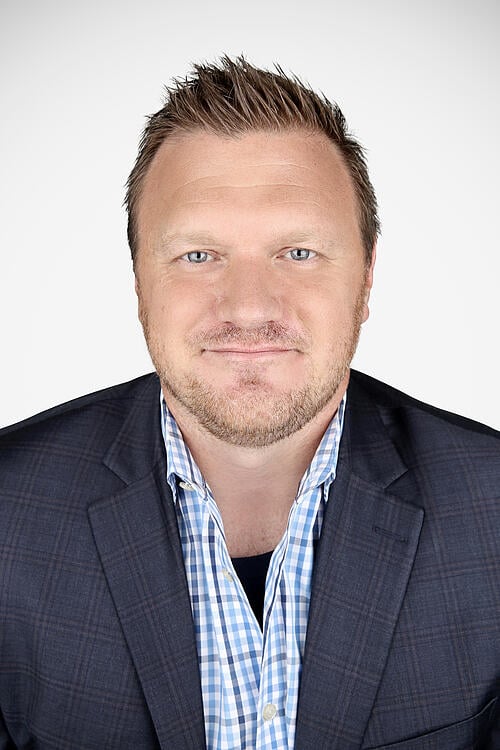 Mr. Schneider's job is to lead the digital transformation of the guest and crew experience, as well as the physical transformation of the guest experience, which includes new water parks, restaurant concepts, and technology.
Given that Royal Caribbean's cruise ships are complex technological marvels to begin with, integrating automation into them is no simple feat. After all, cruise ships incorporate resorts, food and beverage, supply chain, entertainment, gaming, Broadway shows, and moving people logistically around the world. 
Mr. Schneider calls it a "data ecosystem" and sees opportunity in balancing how to deliver experiences to people and how to lower costs.
"We spend a lot of time with our crew at sea understanding how do we generate job function automation that delivers value to them so they can spend more time with our guests day in and day out."
One of the innovations to come out of that exercise was a stateroom automation program that could leverage algorithms to prioritize work.
"We learned that crew on board our ships had access to reports and data on a regular basis that was often latent, and it was information that we had on our ships in our data centers that we could automate, create algorithms around to help them prioritize work, understand when people weren't on ship in a way that allowed them to spend more time with our guests."
IA on Icon
Royal Caribbean's next cruise ship to launch will be Icon of the Seas in January 2024, and there's already intelligent automation integrated onboard.
The cruise line saw an opportunity to balance the guest experience along with being environmentally savvy with the air conditioning in passenger cabins.
Mr. Schneider explained, "if you've ever stayed in a hotel, oftentimes your housekeeper moves your stateroom into eco mode and you return to your room it's super hot and you're very dissatisfied. But it saved that hotel money. It was better for the environment."
"We have data on our ships that know when you get off the ship. And so we connected those two systems to say, well, wait a minute, we know when your whole party gets off the ship, let's let's have this ship automatically move your room into eco mode."
"And then when you the first person pings back on the ship, we slowly start to bring your room back to the experience level that you expected. Our ships are big enough by the time you get back there. We have a shot that we're getting closer and closer to what the level is that you wanted."
It's still being worked out, but there seems to be wins across the board if implemented properly, "That's something that we're testing to make sure that we're delivering our service promise, but also, again, reducing our environmental footprint and then frankly, saving cost as well."
A white paper ship
When you have a blank slate, integration of new technology is a heck of a lot easier than with an existing model.
The Icon Class is Royal Caribbean's first "white paper ship" in about a decade, and it allowed Royal Caribbean to build its most innovative cruise ship yet.
Icon will include heat recovery systems that repurpose energy across the ship, and it will be the first ship in the fleet to be powered by liquefied natural gas (LNG). It includes six LNG-powered engines that provide 67,500 KW of energy to run the ship.
The 365-long (1,198ft) Icon of the Seas – 250,800 gross tonnage – will be able to take 7,600 guests when it debuts in January 2024, making it the largest cruise ship ever built. 
Icon of the Seas will sail from Miami and offer 7-night cruises to the Caribbean.