In:
There's plenty happening with Royal Caribbean this week, so here is a quick wrap-up of changes and announcements you should know.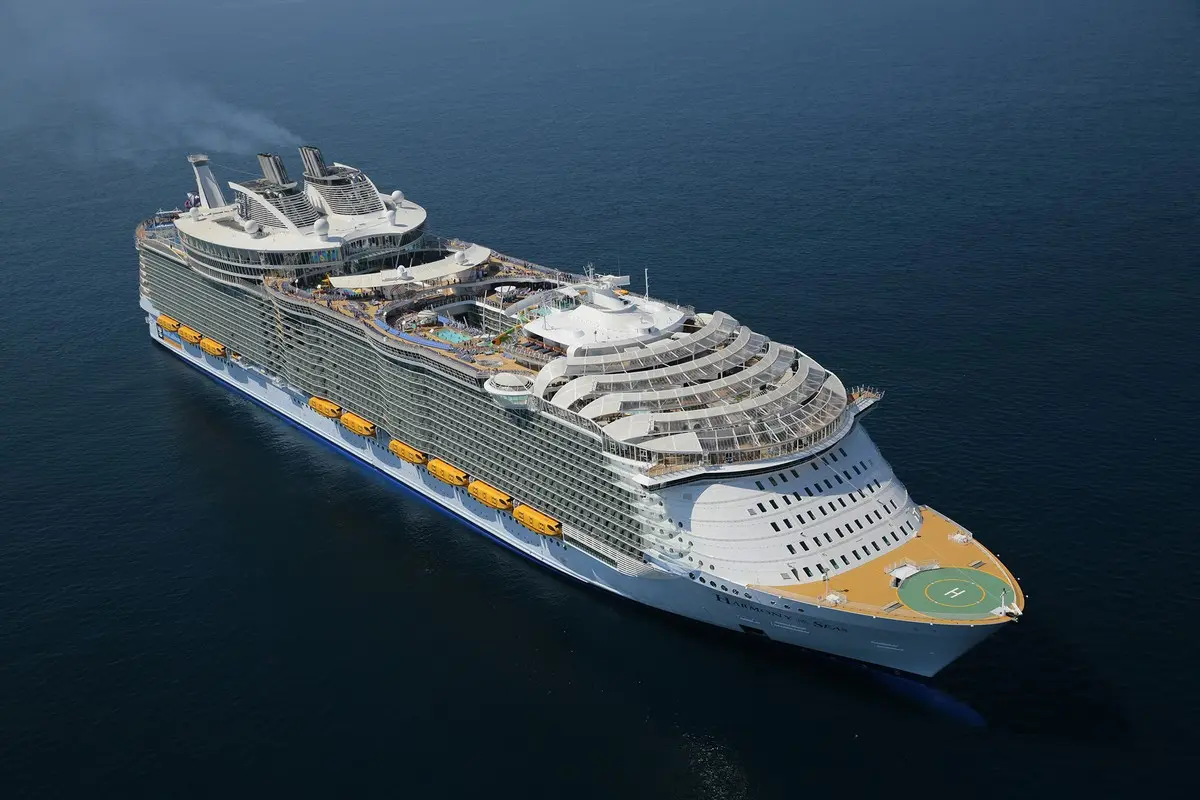 Things move quickly in the cruise industry, so to keep you up to date with the news, this article has a few different things that have happened this week.
Let's take a look at this week's Royal Caribbean cruise news.
Odyssey of the Seas cruise cancellations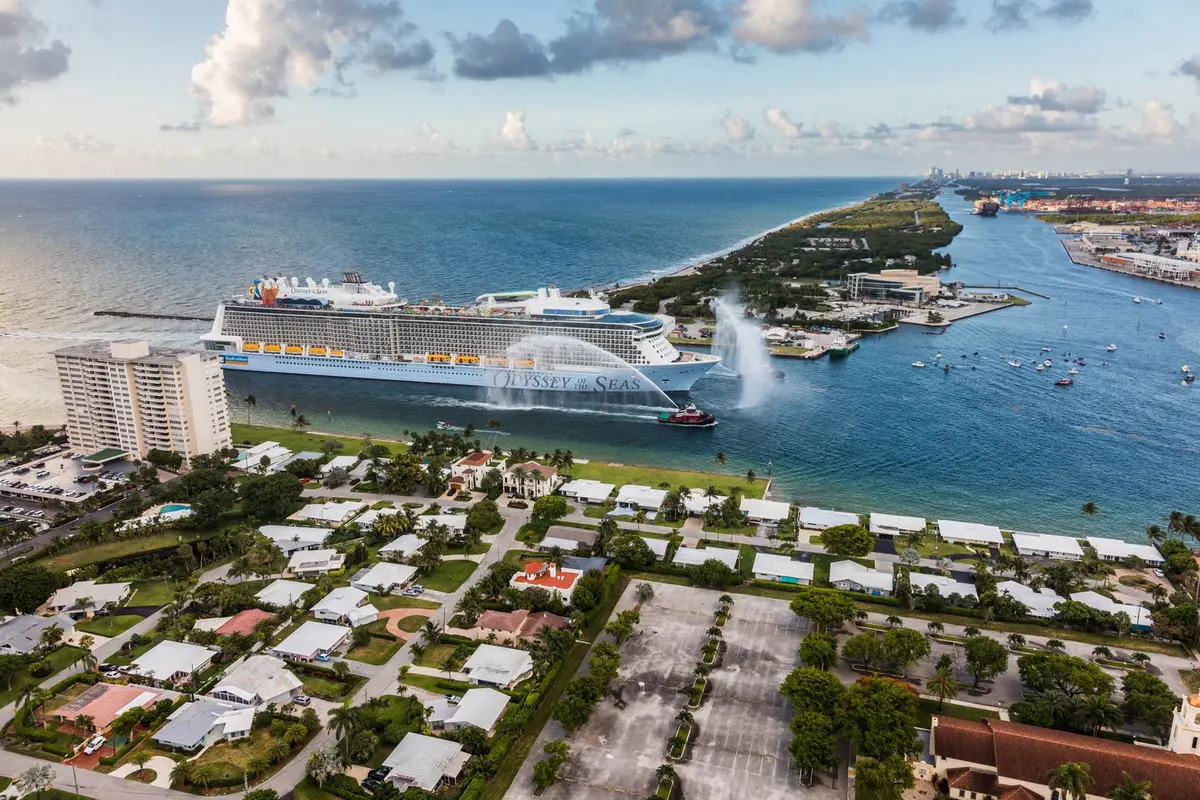 There's a bit of a log jam in Fort Lauderdale, Florida this fall, which has necessitated a few Odyssey of the Seas cruises to be changed.
Royal Caribbean alerted travel agents that Odyssey of the Seas cruises departing between December 17, 2022 and December 31, 2022 have been revised. Essentially, the departure dates have changed and that means anyone who was booked on one of these cruises needs to pick a new sailing.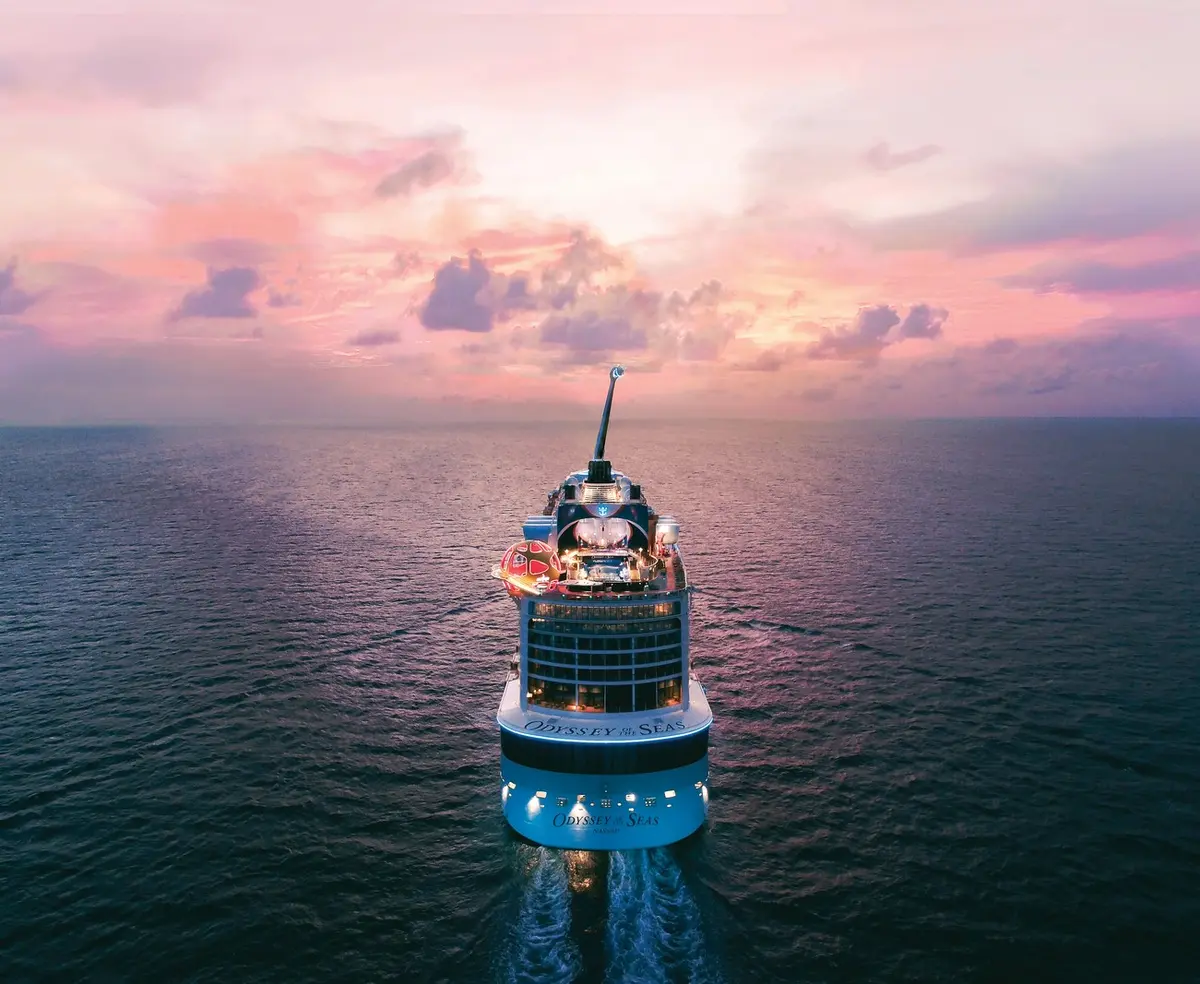 Guests have the option of staying booked on the revised sailing, which departs a day earlier, re-book to other sailing minus change fees, or a full refund.
Royal Caribbean will reimburse passengers for non-refundable, pre-purchased transportation change fees incurred (such as flight, train ticket, or rental car). 
If they stay on Odyssey: up to $300 USD per guest for Domestic changes, or up to $500 USD per guest for International changes.
If they pick another sailing: up to $200 USD per guest for Domestic changes, or up to $400 USD per guest for International changes.
Coast Guard concludes investigation into Royal Caribbean SpaceX incursion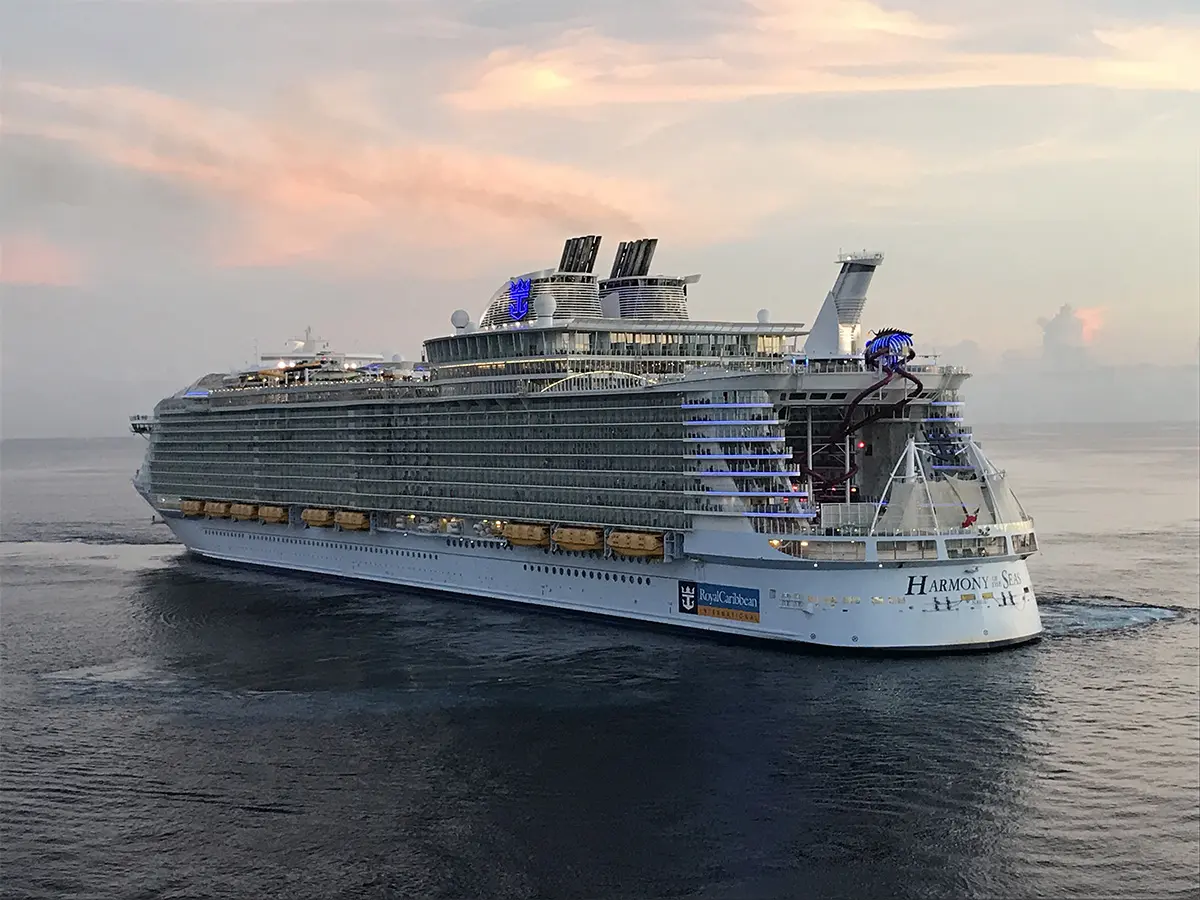 Remember in January 2022 when a SpaceX launch was cancelled because Harmony of the Seas got too close to the launch site?
The Coast Guard wrapped up its investigation of Harmony of the Seas moving within the safety zone.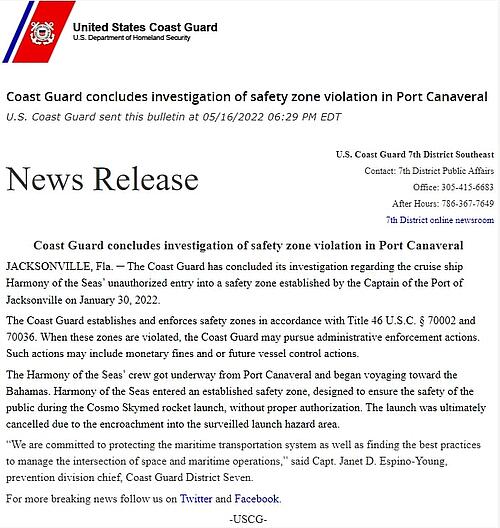 Prior to any SpaceX launch, there is an exclusion zone established so that no planes, ships, etc are able to enter the space, which adjoins against the second busiest cruise and shipping port in the country at Port Canaveral.
The Harmony of the Seas' crew got underway from Port Canaveral and began voyaging toward the Bahamas. Harmony of the Seas entered an established safety zone, designed to ensure the safety of the public during the Cosmo Skymed rocket launch, without proper authorization. The launch was ultimately cancelled due to the encroachment into the surveilled launch hazard area.
"We are committed to protecting the maritime transportation system as well as finding the best practices to manage the intersection of space and maritime operations," said Capt. Janet D. Espino-Young, prevention division chief, Coast Guard District Seven.
The statement went on to say the Coast Guard may pursue administrative enforcement actions, but did not specify if it would do so. Such actions may include monetary fines and or future vessel control actions.
Cruise planner update for Grandeur & Enchantment of the Seas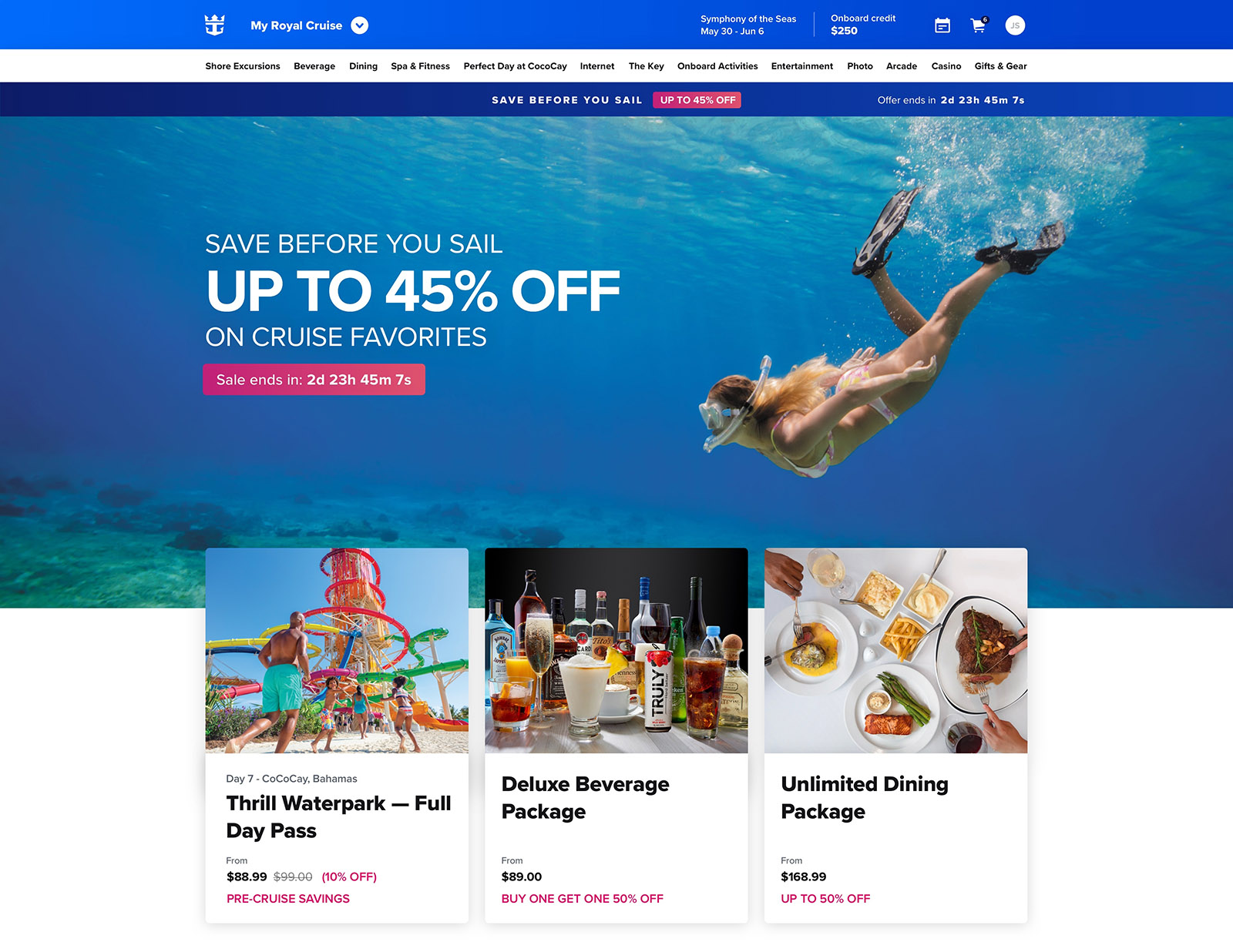 Good news for anyone that is booked on an upcoming Grandeur of the Seas or Enchantment of the Seas sailing: expect the enhanced cruise planner.
Over the last year, Royal Caribbean introduced its next generation cruise planning software, called My Royal Cruise.
My Royal Cruise is a new look to the website guests access to browse options and add-ons for their sailing.
Guests booked onboard Grandeur of the Seas sailings departing on or after May 27, 2022 and Enchantment of the Seas sailings departing on or after June 24, 2022, will now see the My Royal Cruise platform with all their existing bookings seamlessly and automatically transferred.
Casino Royale makes change to free cruise program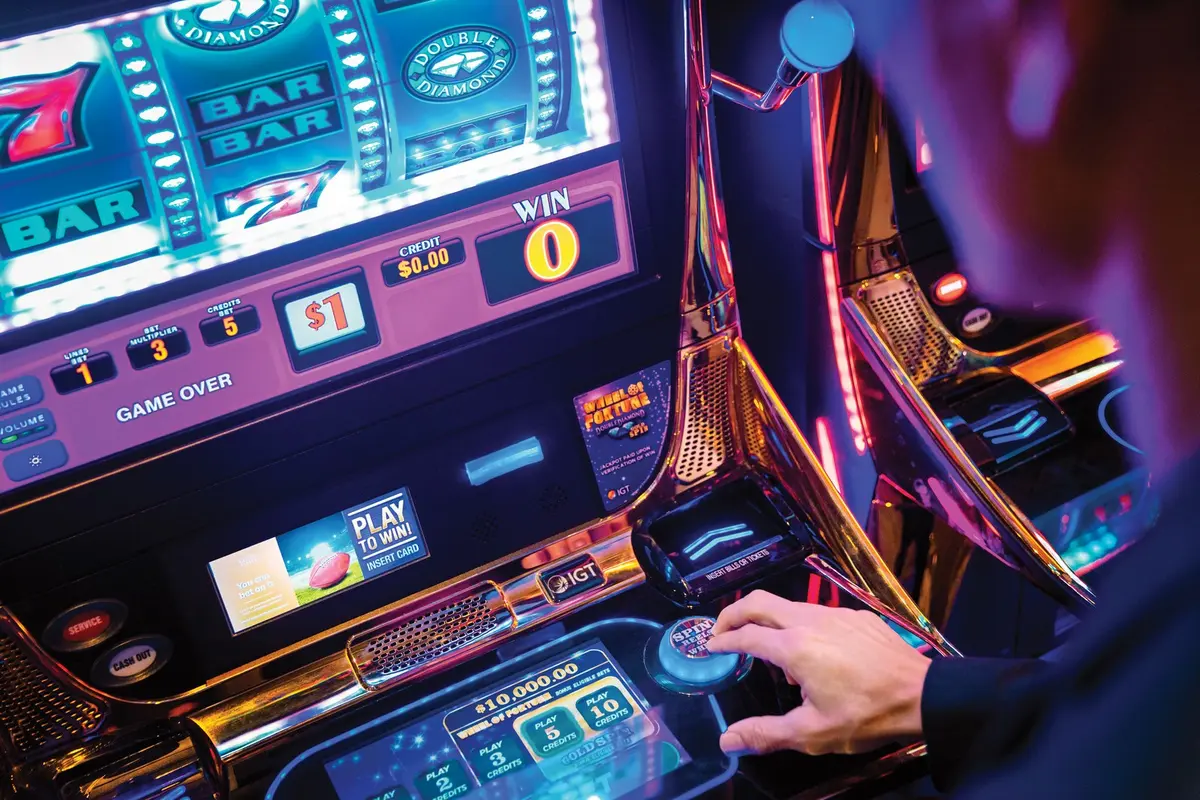 Casino Royale is informing guests of its popular program of a change to how free cruises are earned.
According to TheStreet, Royal Caribbean's casino rewards program has changed how it offers free sailing offers.
"Our certificate program recently changed. We no longer offer prequalified certificates, that are based on the previous sailing. We still have a certificate program, but now they are based on the active sailing and are awarded at the end of the sailing," the company said.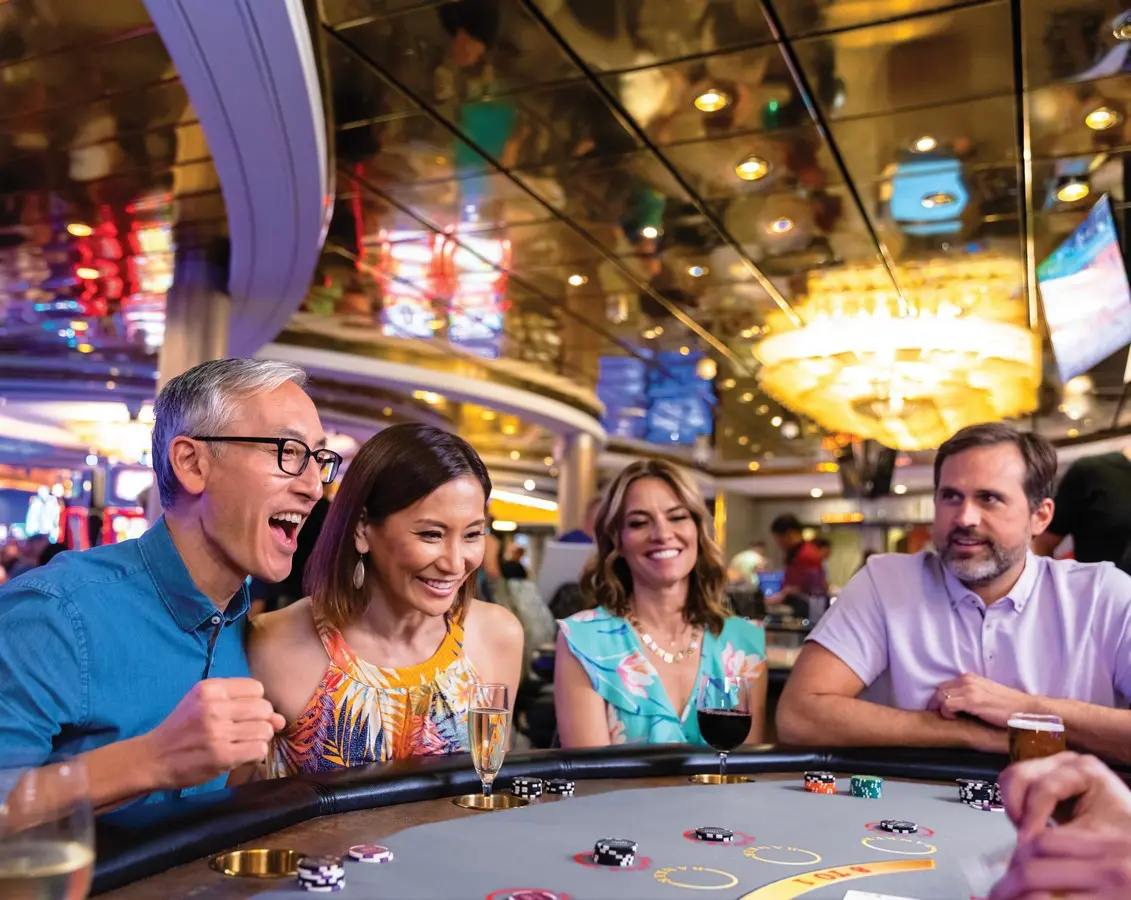 The free casino offers are based on how much a person gambles in the casino. You earn points on slots at 1 point for every $5 fed through the machines. Tables earn at different and varying rates.
The first casino status level you can hit is at 2500 points, which means you're probably gambling about $12,500 in order to hit that threshold.
You have the entire year to earn that 2500 points which will qualify you at prime for the rest of the qualifying year and through the entire next year. Prime benefits include a free interior stateroom cruise, no convenience charge to get cash from the cashier or at the tables and also free drinks while in the casino.
Royal Caribbean sends first cruise ship in 3 years to visit Haines, Alaska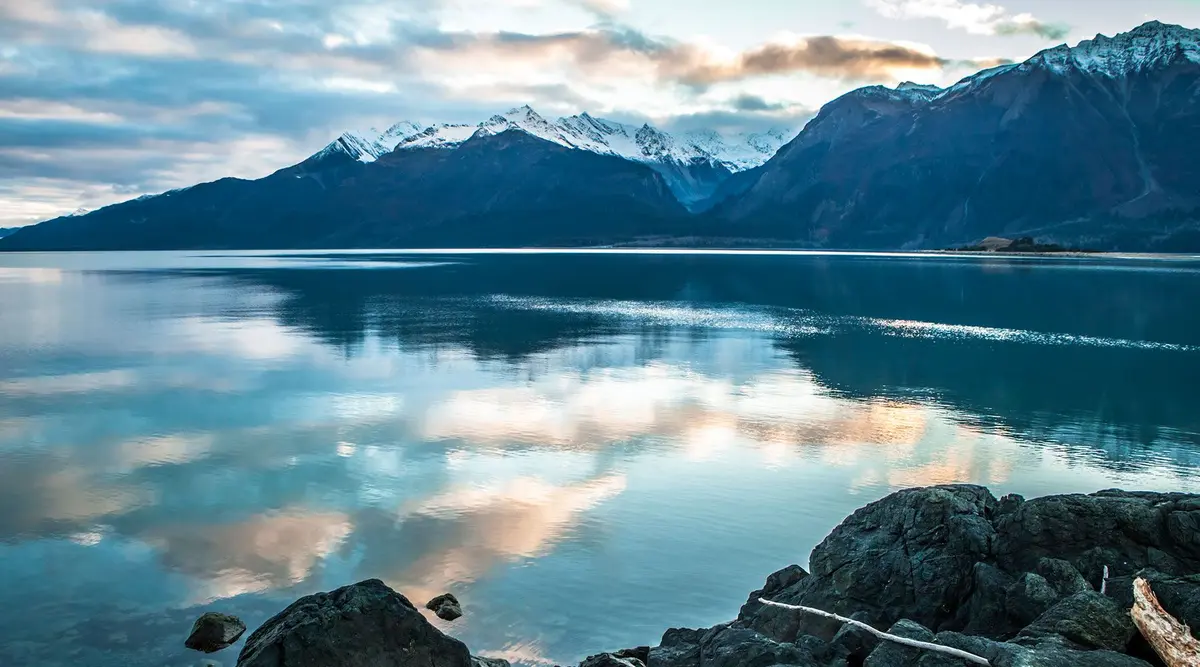 Another milestone in the cruise industry restart has been reached with the arrival of Royal Caribbean's Serenade of the Seas to Haines, Alaska this week.
The arrival of Serenade to Haines is the first time in three years a large cruise ship has visited the port.
The last visit was in September 2019.