In:
For the first time ever, an Oasis Class cruise ship will offer regular 3- and 4-night cruises.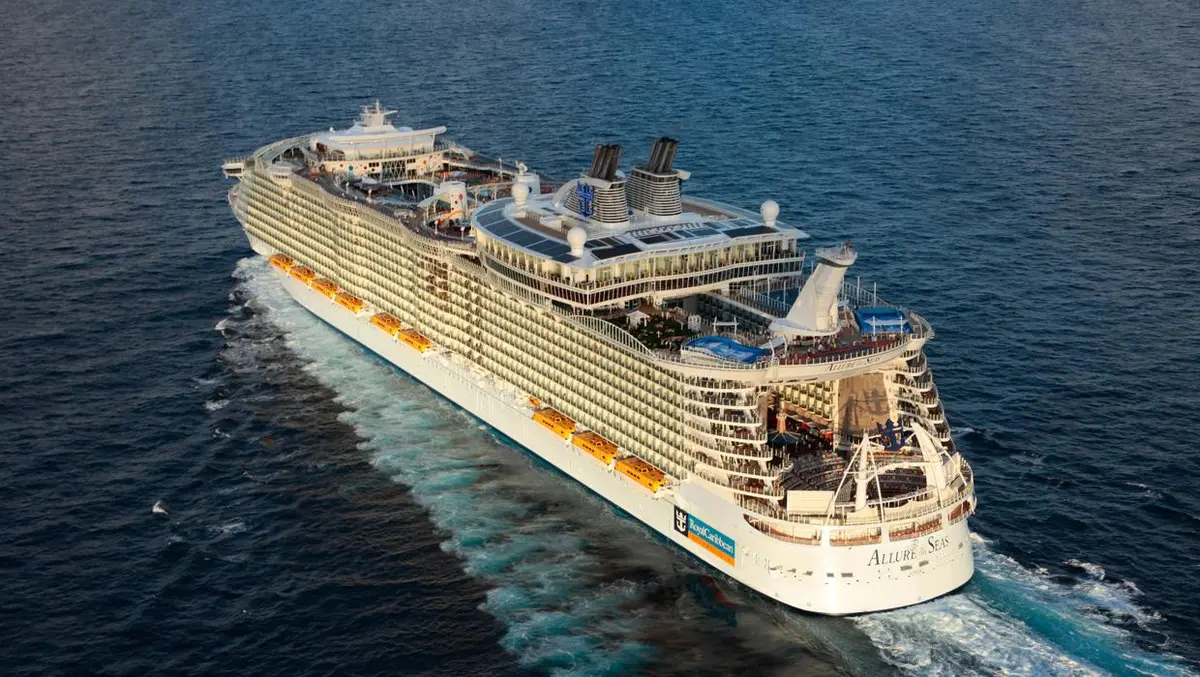 Royal Caribbean unveiled its 2023-2024 Short Caribbean cruises on Tuesday, and Allure of the Seas will begin offering short sailings in late 2023.
Traditionally, Oasis Class ships sail 7-night cruises.  These are the biggest cruise ships in the world, and by offering so much to see and do onboard, Royal Caribbean always sailed them on the longer sailings.
In recent years, Royal Caribbean has steadily improved the vessels offering weekend cruises from Florida, beginning with amplified Voyager Class ships, and more recently the slightly larger Freedom Class ships.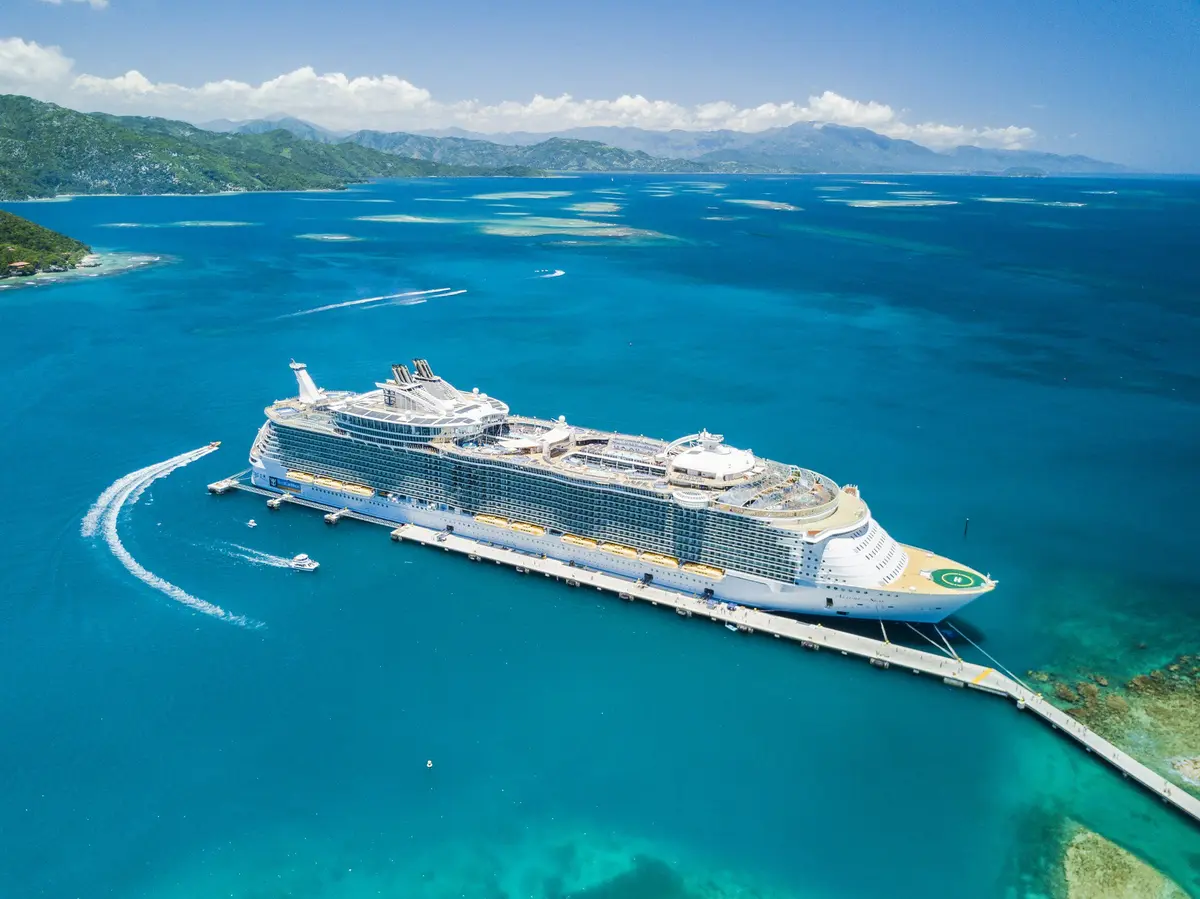 Allure of the Seas transitioning to short Caribbean voyages will open up a new enticing option to the getaway cruise market.
Allure of the Seas will sail from Port Canaveral, Florida beginning on October 31, 2023 and alternate between 3- and 4-night cruises that visit Nassau, Bahamas and Perfect Day at CocoCay.
The new short sailings run through at least April 15, 2024.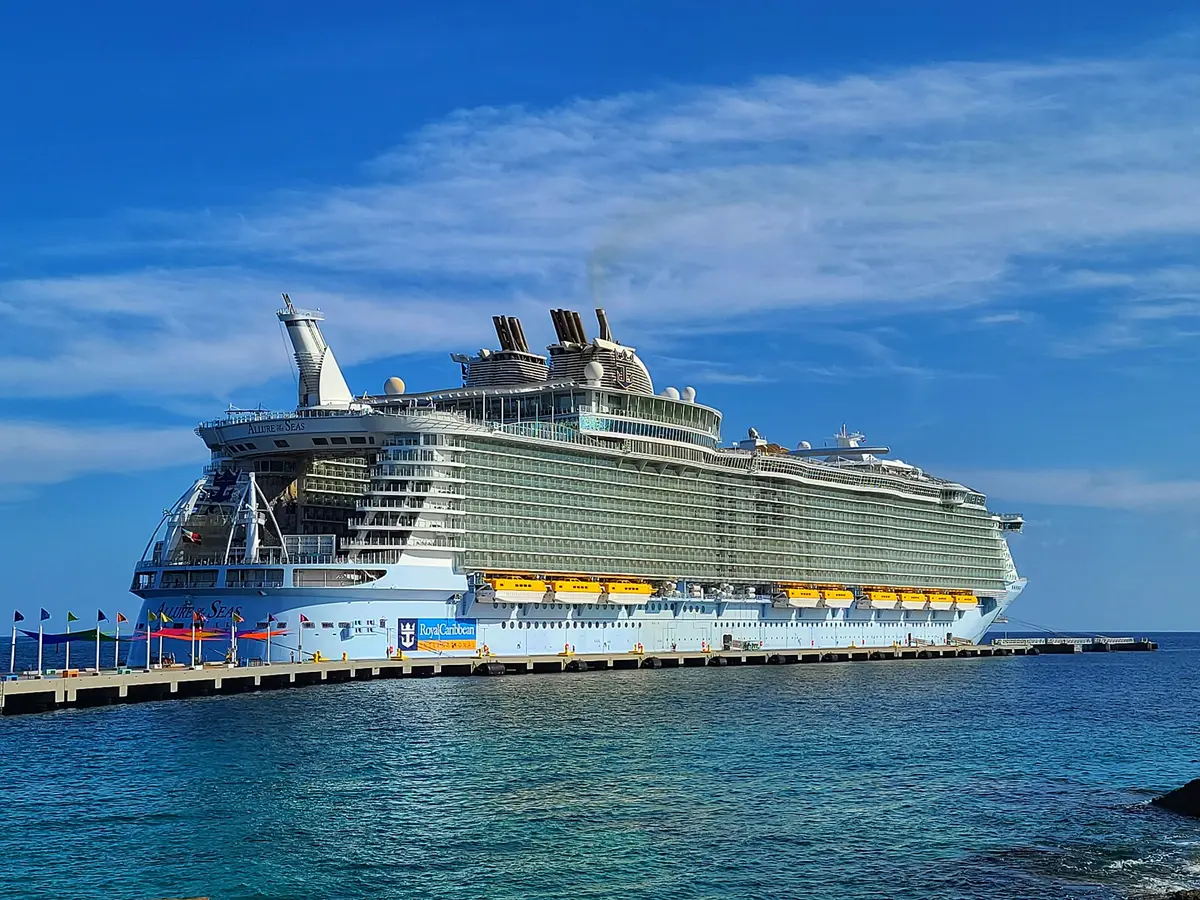 Allure of the Seas had been deployed to Galveston, Texas since late 2022, but Harmony of the Seas will take over so that Allure can move to Florida.
In an interview with Royal Caribbean's Senior Vice President and Chief Product Innovation Officer Jay Schneider, he indicated the idea of having short cruises on an Oasis Class ship is an exciting new plan, "We've loved our our three or four short program. It's been tremendously successful.
"We've never piloted that with an Oasis class ship before. So Allure of the Seas will be the first pilot of a three or four night short program."
Other short Caribbean sailings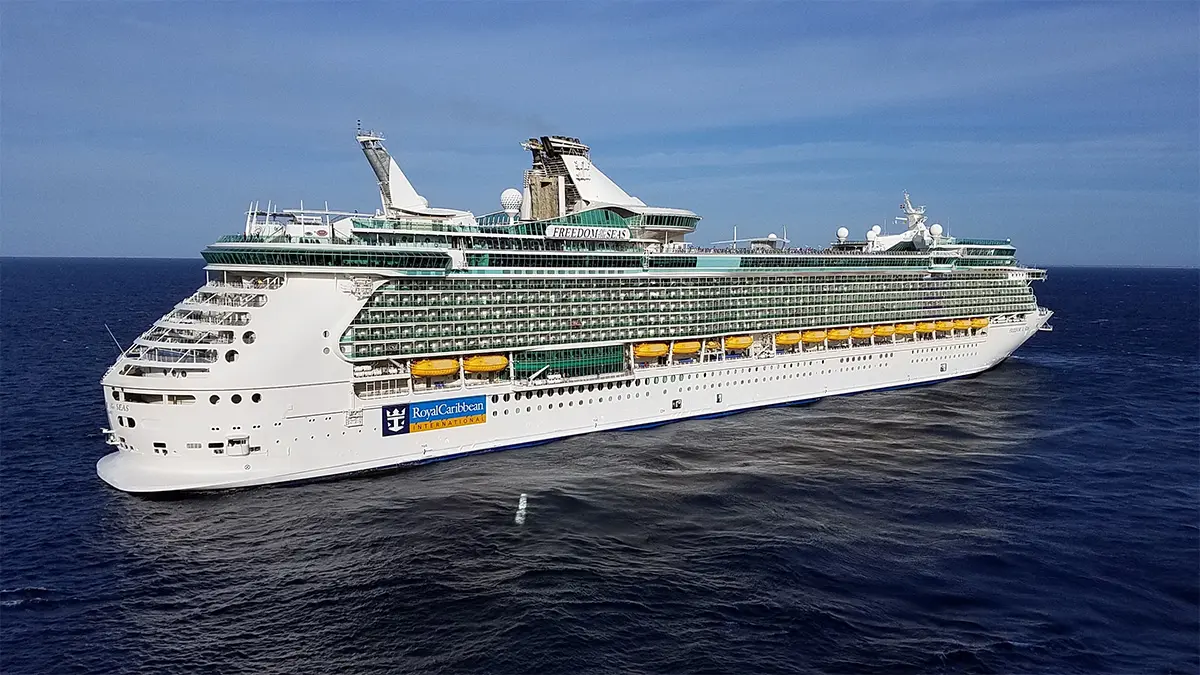 In addition to the Allure change, Royal Caribbean released 7 other ship deployments.
Adventure of the Seas will sail from Galveston and offer 4-, 5- and 6-night Western Caribbean cruises.
Freedom of the Seas will continue to offer 3- and 4- night cruises from Miami that visit CocoCay & Nassau.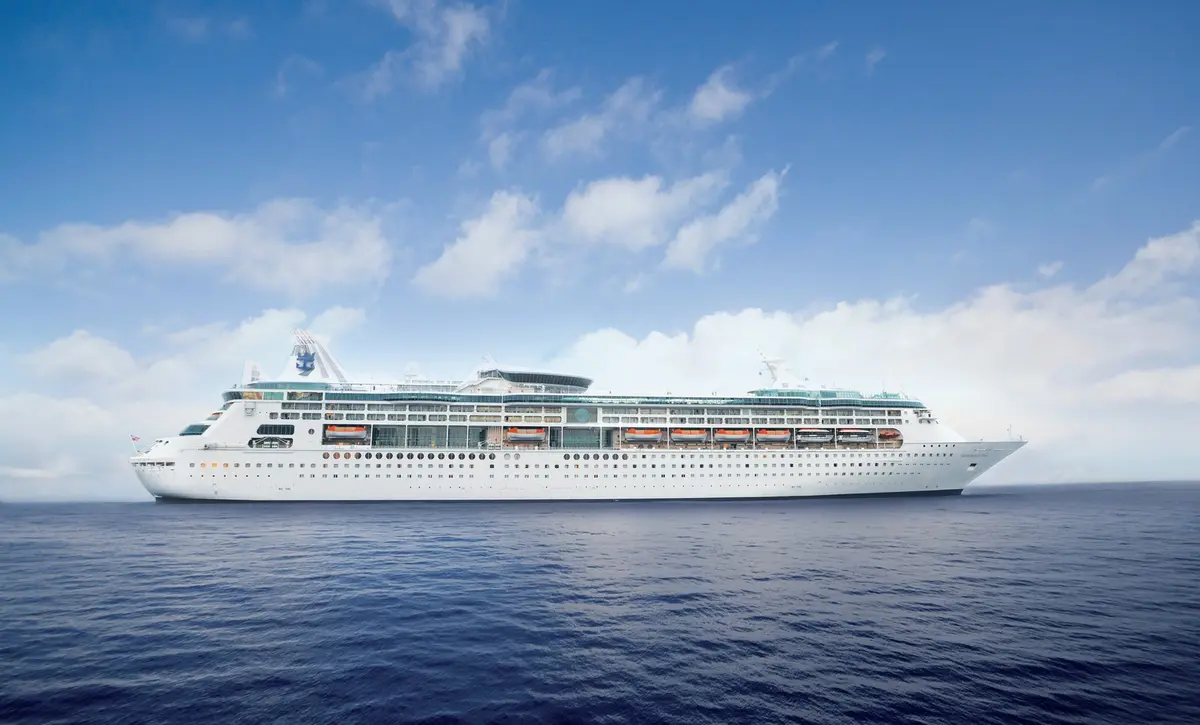 Grandeur of the Seas will also sail from Miami, and run primarily Southern Caribbean voyages that are as long as 12 nights in some cases. She will also offer 4- and 5- cruises to The Bahamas and Western Caribbean.
Independence of the Seas will sail 3-, 4-, and 5- night cruises from Miami to CocoCay & Nassau.
Liberty of the Seas will call Fort Lauderdale home, and offer 3-6 night cruises around the Caribbean and Bahamas.
Mariner of the Seas will also sail from Port Canaveral with more varied 4- and 5-night Caribbean cruises.
Radiance of the Seas will move from Vancouver, and initially offer one west coast cruise down to San Diego, before embarking on a Panama Canal cruise to Tampa, where she will sail 4- and 5-night Western Caribbean cruises.
Next deployments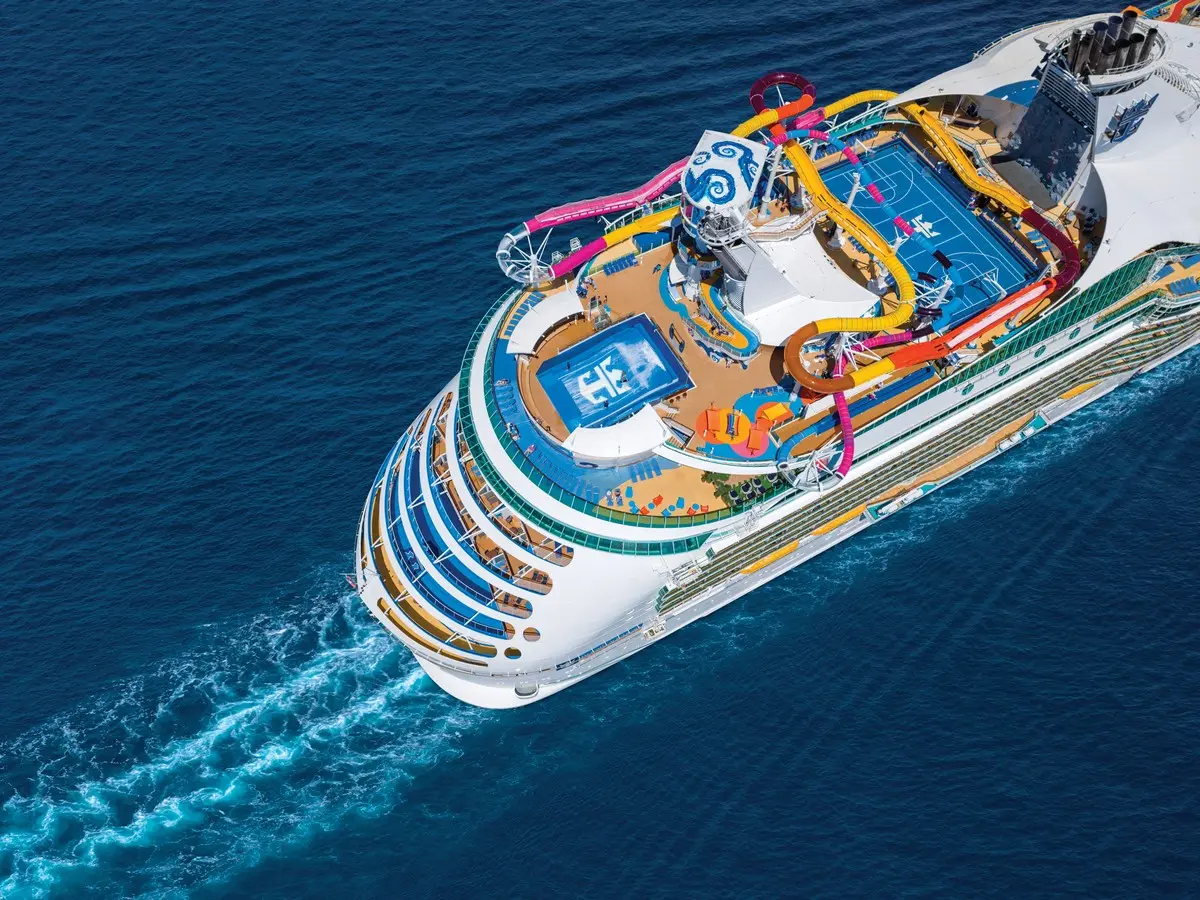 More cruises will be announced over the course of the next few weeks.
Royal Caribbean's deployment schedule is as follows:
Week of March 14: Los Angeles
Week of March 28: Barbados & Panama
Week of April 4: Australia
Week of April 11: China
Week of April 18: 7-night Caribbean
Week of June 6: Singapore
Keep in mind that the deployment schedule is subject to change.
Planning on booking a 2023 cruise? These stories will help: