In:
While we were on Royal Caribbean's Allure of the Seas, we were browsing the the Royal Caribbean gift shop and ran across quite possibly the cutest drink cozies ever.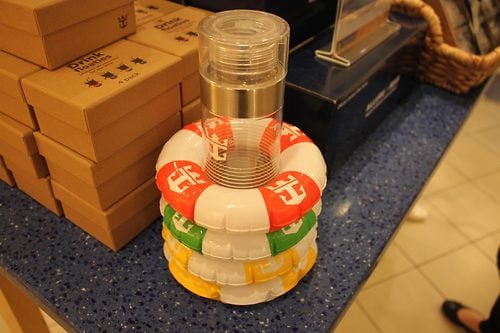 The "drink floaties" offer inflatible life preservers for your drink that fit around most beverages or cups.
The floaties come in a few different colors, including orange, green and yellow.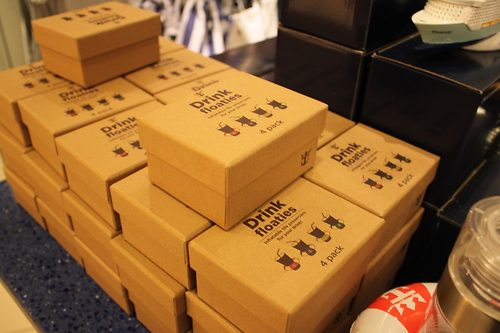 If you are looking for a fun way to enjoy a cold beverage, you might consider this!
A 4-pack of drink floaties are available for $14.95 and were sold in the Allure of the Seas gift shop.
Will you be adding these floaties to your collection? Share with us in comments below!