In:
Royal Caribbean has announced a new extension of its Cruise with Confidence program by another month.
This program allows guests to cancel a cruise up to 48 hours before their sail date with no penalty.
Royal Caribbean extended it by one month, and now Cruise with Confidence is good for cruises booked on or before October 31, 2021.  Previously the program was set to expire unless you booked by September 30, 2021.
With the future cruise credit you receive from Cruise with Confidence, you get a get a future cruise credit valid to book by April 30, 2022 and sail by September 30, 2022, or one year from the original sailing date, whichever is later.
Cruise with Confidence was introduced at the beginning of the cruise industry shutdown in 2020, and was designed to give guests peace of mind that they can change their plans after final payment date.
Ordinarily, guests would incur a penalty for canceling a sailing beyond the final payment date, which is typically 90 days before a sailing commences. Cruise with Confidence provides a great deal more flexibility to change minds with no penalty.
In addition, the Best Price Guarantee program will be extended to the end of October.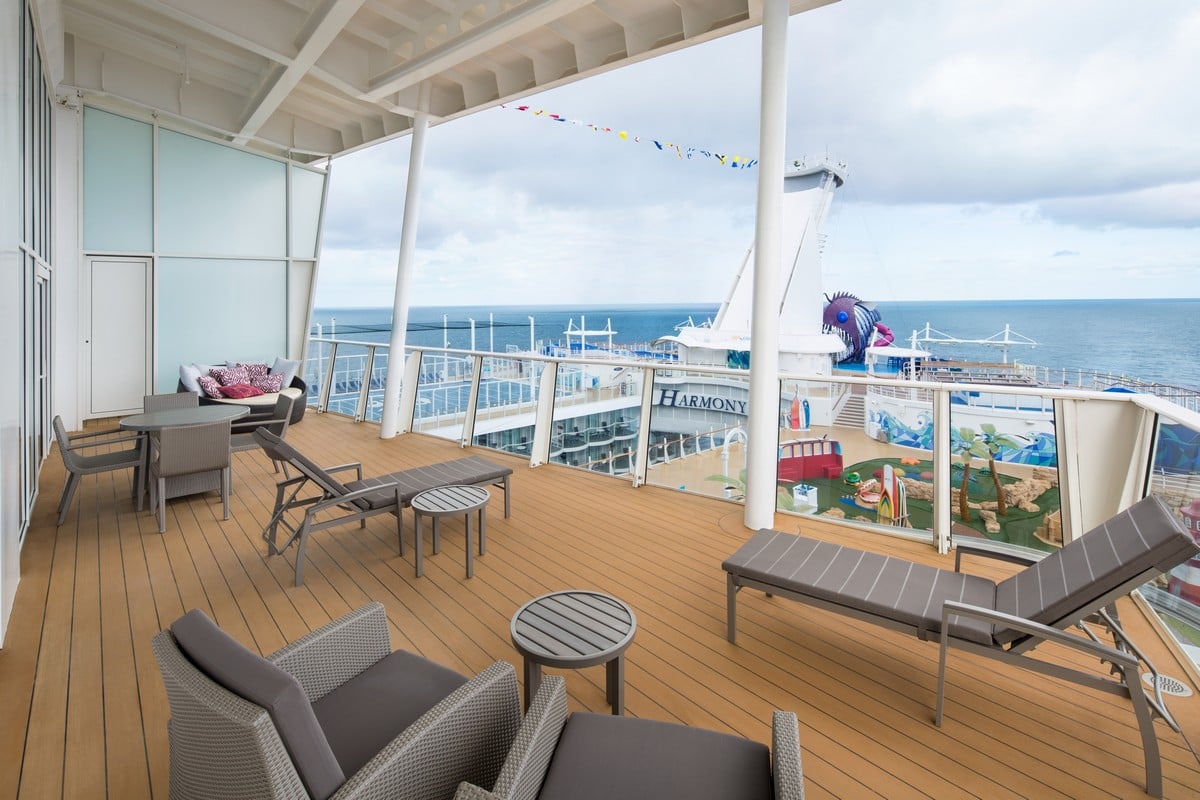 The Best Price Guarantee means you can take advantage of better rates up to 48 hours prior to sail date. Usually guests in certain countries can reprice cruises only up until their final payment date to take advantage of a price drop.
How does Cruise with Confidence work?
Ever since Royal Caribbean shut down cruises in March 2020, it has offered guests increased flexibility in being able to change their minds due to the fluid nature of news and the global health crisis.
Essentially, Cruise with Confidence is the name of the program that allows guests to change or cancel a cruise up to 48 hours before their sail date with no penalty or change fees.
Guests can opt for a 100% Future Cruise Credit that is good for 12 months or more.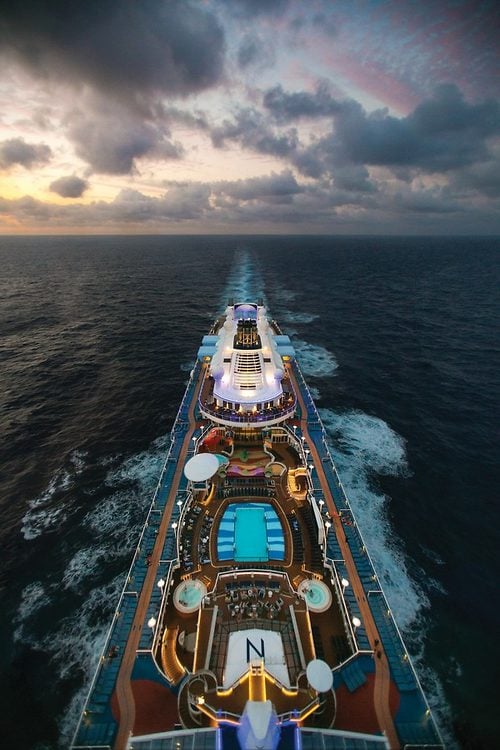 Today's change means Cruise with Confidence is applicable to guests booked on-or-before August 31, 2021 on sailings departing through April 2022. 
The program includes refundable and non-refundable cruise fares, and only excludes chartered sailings.
It is important to note that if you elect to cancel a cruise on your own with this program, and later Royal Caribbean cancels the sailing, you waive any right to receive any refund oft he cruise fare paid.