In:
Royal Caribbean is going to change up the complimentary test it offers passengers doing a back-to-back or consecutive cruise.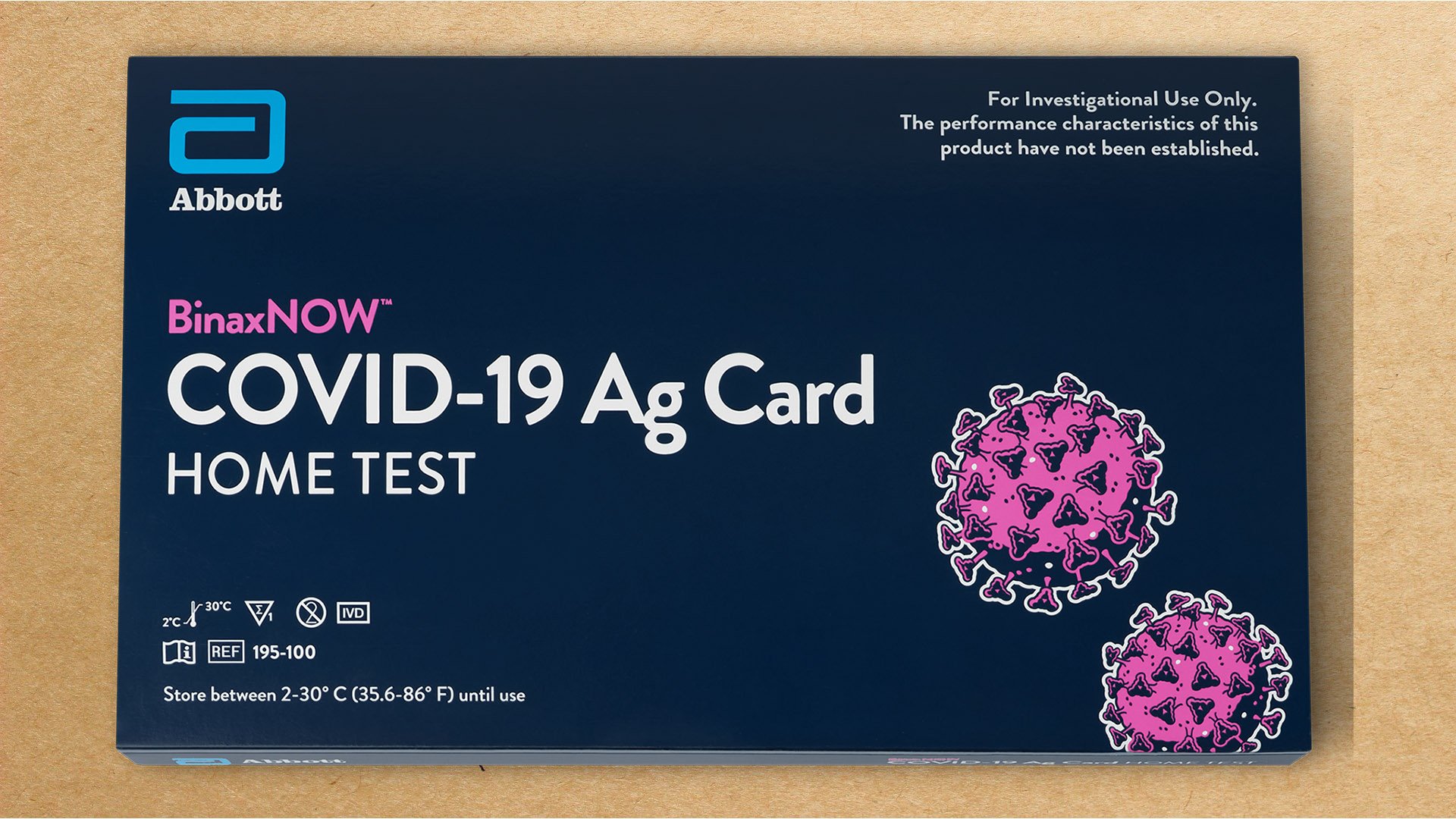 Ever since Royal Caribbean restarted cruises this summer, the line has offered guests doing multiple cruises in a row a complimentary Covid-19 test onboard, but will transition from a test administered onboard to a test done via the home test.
Speaking to travel agents on a webinar on Wednesday,  Royal Caribbean International Assistant Vice President of Guest Experience, Aurora Yera-Rodriguez, said the line is working to change how these tests are conducted.
For anyone sailing with Royal Caribbean and moving to another ship within 3 days or less, they can request a complimentary antigen test be completed at the end of the first cruise.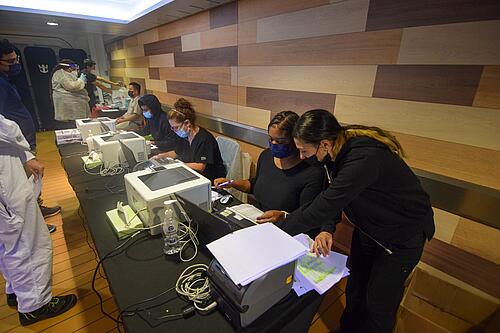 Right now, guests are taking the test in the medical area onboard, but Royal Caribbean wants to change it.
According to Ms. Yera-Rodriguez, the plan is to give guests the same at-home tests many have ordered to use before a cruise begins.
"So far, back to backers and our consecutive cruisers, we do offer the testing. We're actually working through something right now that we're trying to deploy."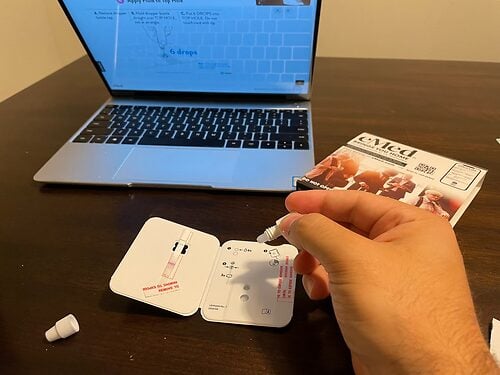 "If it's within that three day window and you're not staying on the same ship, we're actually handing our guests one of our eMed test at home kits, and then you just do it before you go on."
These at-home tests are the Abbott BinaxNOW™ COVID-19 Ag Card Home Test. These are the same tests Royal Caribbean sells via Royal Caribbean's special link from the Optum website.
Here is my full review of trying out the BinaxNOW test, which was extremely easy and quick.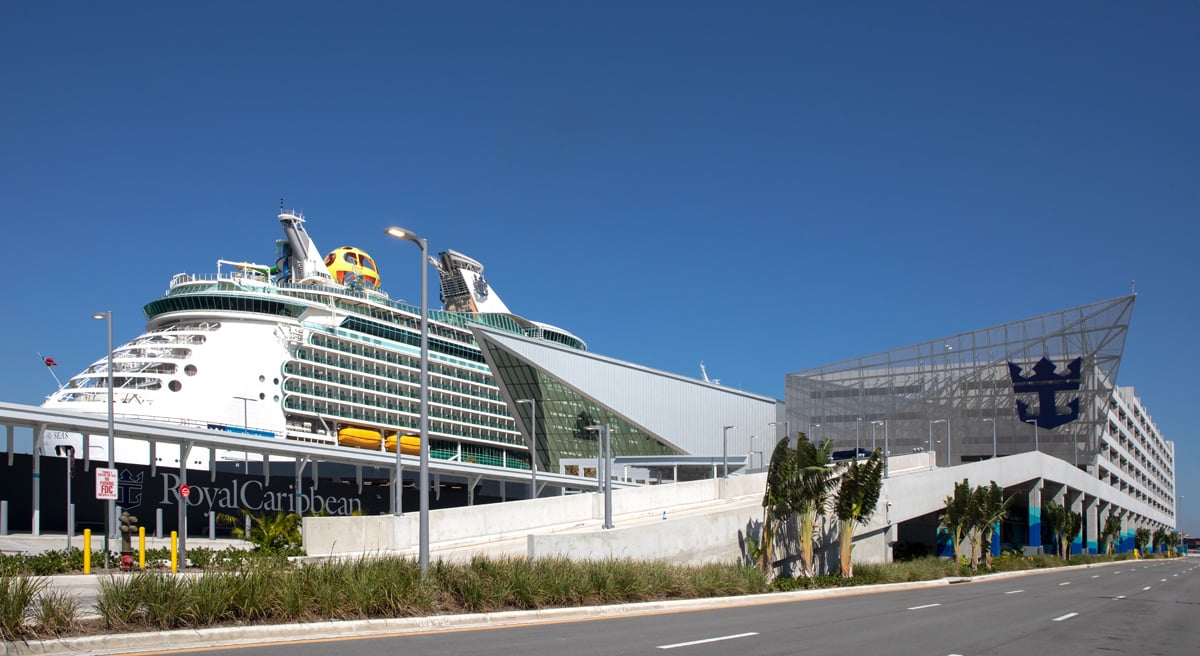 It sounded like offering the at-home tests already on some ships, but the program will be expanded to more vessels.
"We let them walk off with an eMed. And it's a perfect process and it's working swimmingly."
Regardless of which test you get, guests sailing on a ship and need a test to go on another ship in less than 3 days can stop by Guest Services to request the test be completed.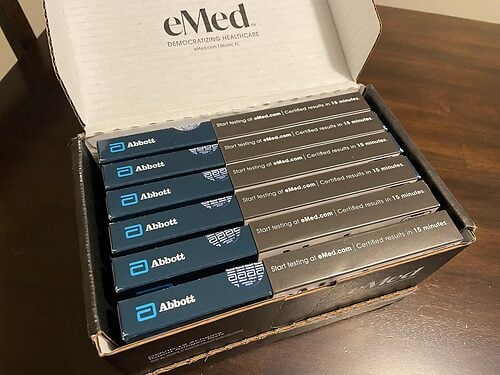 The Abbott tests are a FDA-authorized rapid antigen home test and conducted via video chat where the proctor can monitor how you take the test in the same way the test is conducted at a pharmacy or doctor's office.