In:
Not only is another Royal Caribbean cruise ship embarking on a test cruise, but one of the world's largest cruise ships is finally making her New York City debut.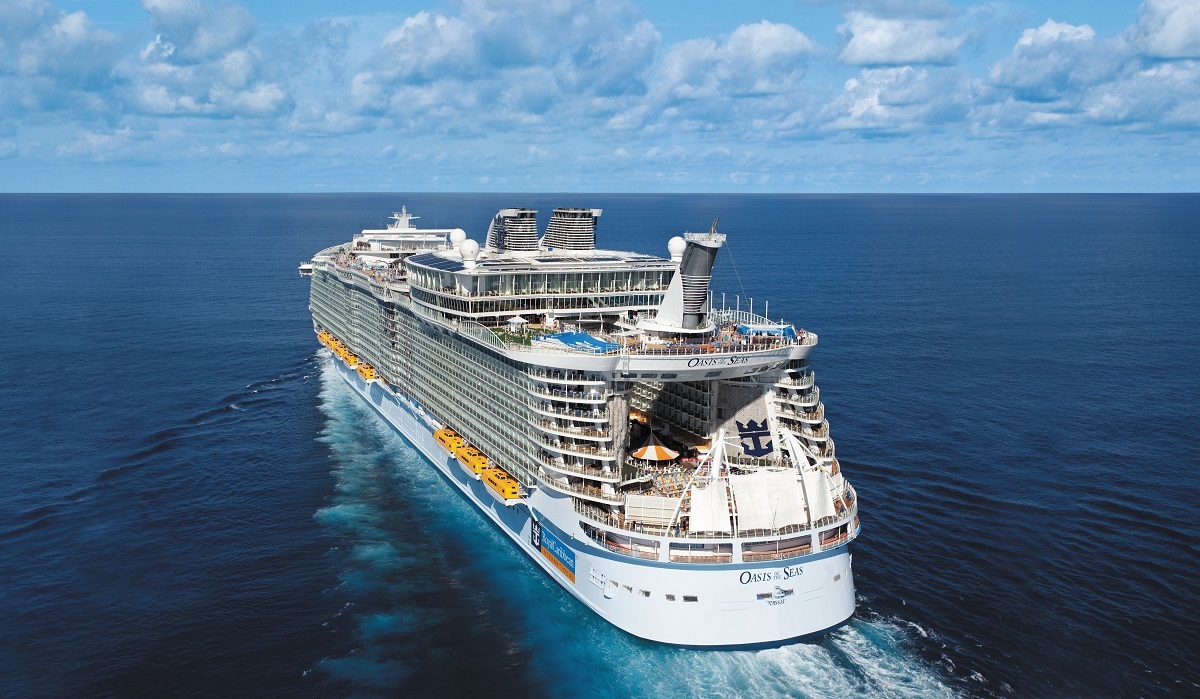 Royal Caribbean's Oasis of the Seas is scheduled to sail her test cruise on Sunday, August 22 from Cape Liberty in Bayonne, New Jersey, which is just across New York harbor from The Big Apple.
Royal Caribbean had originally planned to bring Oasis of the Seas to Bayonne in 2020, marking the first time one of the Oasis Class ships would finally be able to sail from the Northeast. Unfortunately those plans had to be deferred due to the global health crisis.
This weekend, those dreams will be realized with her test sailing, that will hopefully garner approval from the U.S. Centers for Disease Control and Prevention's (CDC).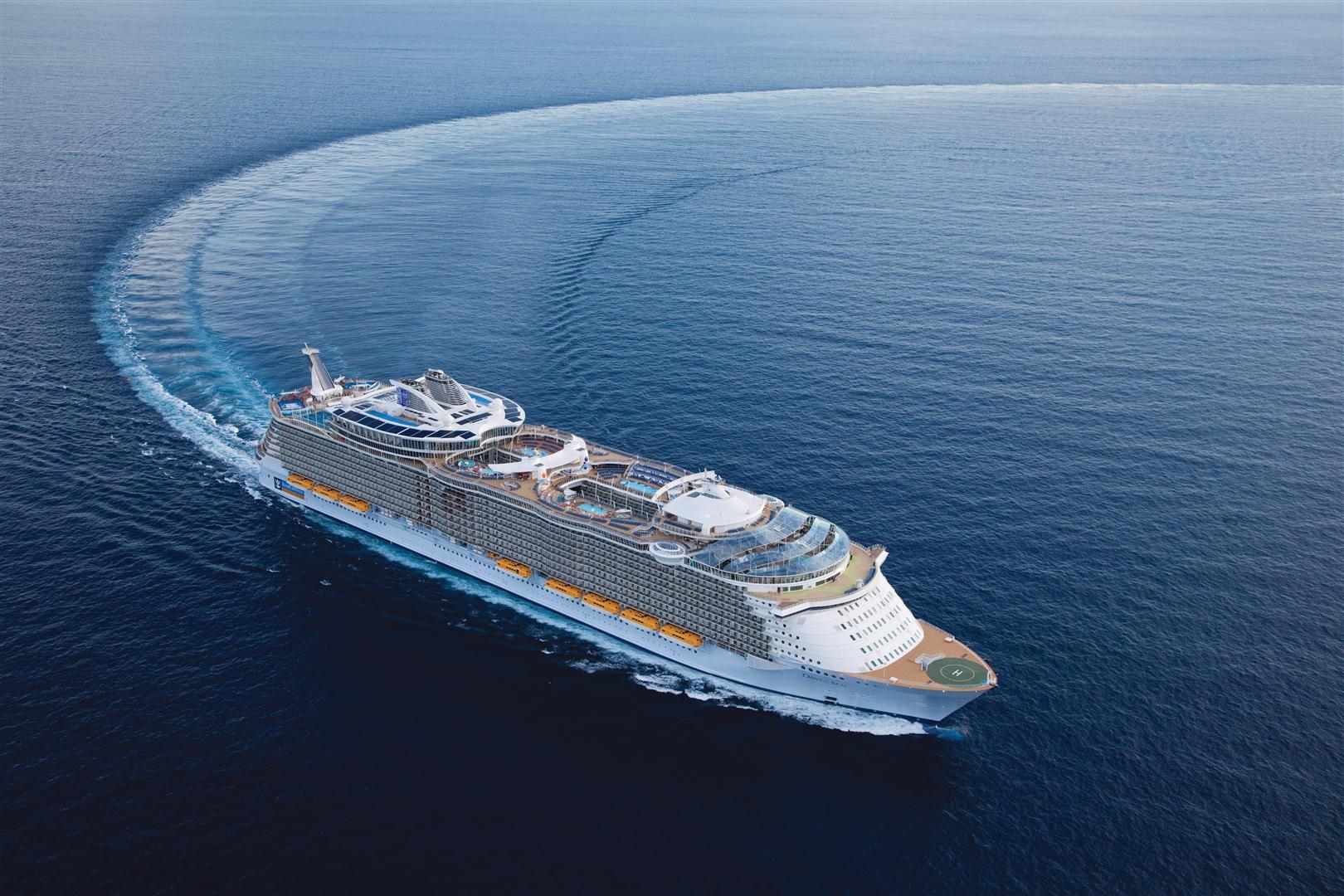 Oasis of the Seas will depart Cape Liberty on August 22 to begin a six night sailing to Perfect Day at CocoCay in The Bahamas and then return home. She will be the largest cruise ship ever to sail out of the region.
Simulated voyages are required by the CDC as part of its phased approach to cruise ships restarting in the United States.
Simulated voyages (also known as test cruises) are when cruise lines can operate ships with volunteer passengers in order to prove their new protocols work.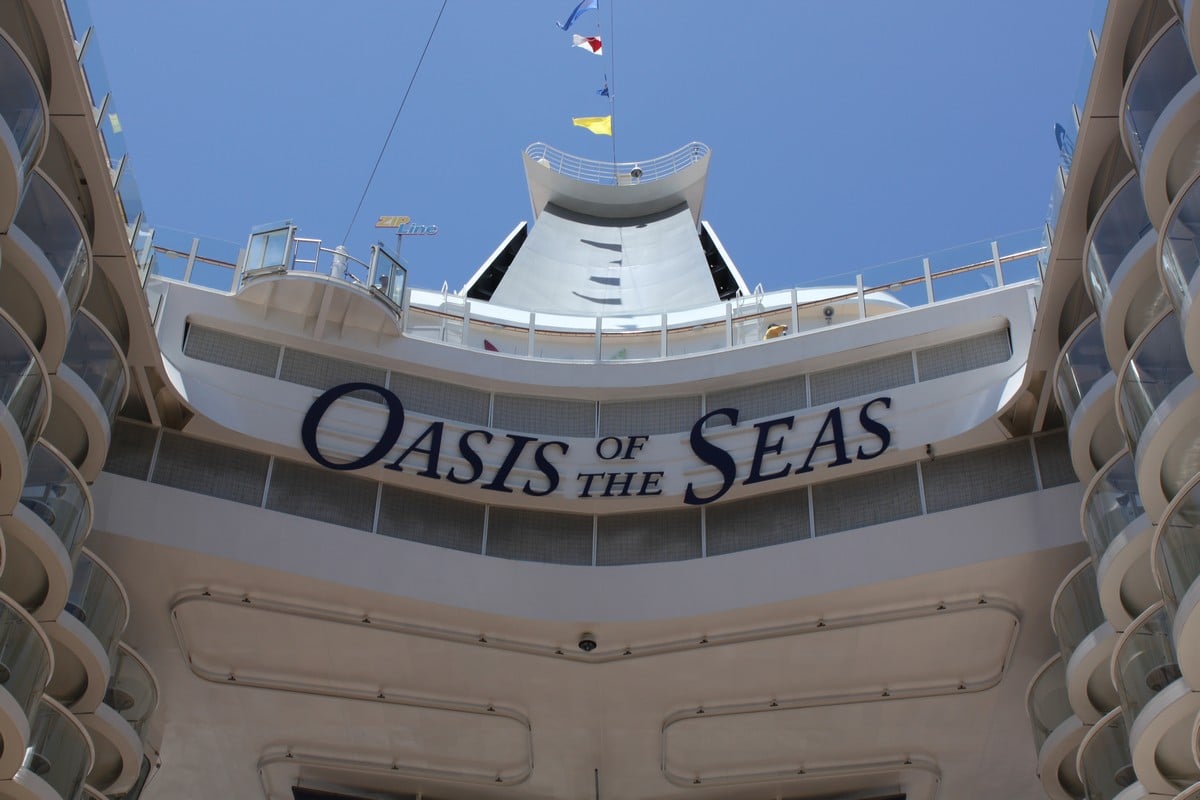 Each cruise ship needs to be approved by the CDC in order to conduct test cruises.
Many other Royal Caribbean cruise ships have been able to get approval from the CDC to restart sailings following their test cruises, including fellow Oasis Class ship Allure of the Seas and Symphony of the Seas.
Onboard Oasis of the Seas will be a mix of travel agents, Royal Caribbean employees, and cruise fans that signed up to be volunteers.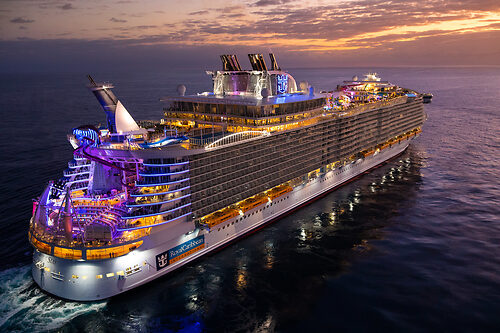 Royal Caribbean asked for volunteers to help go on these test cruises so that the crew can prepare the ship for operations, as well as satisfy CDC requirements. 
Despite Hurricane Henri coming to the area, Royal Caribbean Chief Meteorologist James Van Fleet says both Royal Caribbean and the New York Port Authorities in line with expectations from Henri so far.
Update in bound @RoyalCaribbean #OasisoftheSeas Guests and #HurricaneHenri. I made an Embarkation Forecast Graphic so you know what to expect heading in. My next Tropical Update is 6pm NYC time, both RCI and NY Port Authorities in line with expectations from #Henri so far. pic.twitter.com/dTDtP4GFNj

— James Van Fleet (@JamesVanFleet) August 21, 2021
Oasis is one of three ships in the initial rollout of volunteer sailings. Mariner of the Seas was the first last week, and Liberty of the Seas has a test cruise scheduled for September 18, 2021.
If the test cruise goes well and gets approval from the CDC, Oasis of the Seas is scheduled to restart sailings with paying passengers beginning on September 5 from Cape Liberty.
Oasis is scheduled to offer seven-night sailings from Cape Liberty with stops at Perfect Day at CocoCay and Nassau in the Bahamas, and Port Canaveral, Florida.
Why do test cruises?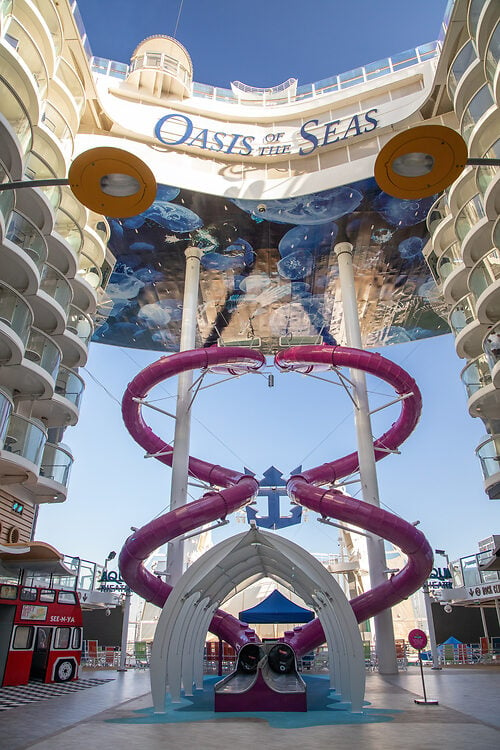 The CDC gave cruise lines two choices: conduct test cruises or mandate at least 95% of cruise ship passengers be fully vaccinated.
Royal Caribbean opted to do test cruises because they wanted to ensure families could cruise together with children who are too young to be vaccinated against Covid-19.
Royal Caribbean International's senior vice president of Hotel Operations, Mark Tamis, called the decision "obvious" given how many kids sail with Royal Caribbean, along with the cruise line's dedication to remaining a family brand. "A good 20 to 25 percent of our guests are kids."
While test cruises do take a little bit longer for the ship to get back into service, Royal Caribbean has been able to get through the simulated voyages easily so far.
What happens on simulated cruises?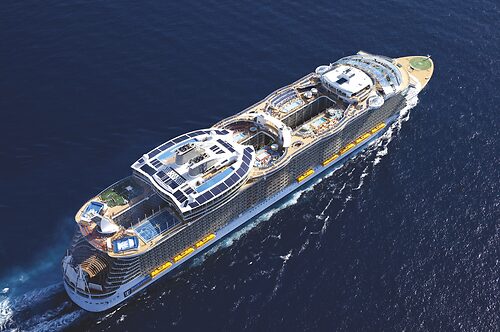 For Royal Caribbean, there are two primary functions that simulated voyages serve: demonstrate new health protocols for the CDC and provide an opportunity for the crew to prep for revenue sailings.
First and foremost, the CDC mandates these test sailings so that the ship's new onboard protocols can be run through.  In fact, a few passengers onboard will have to pretend to be unvaccinated in order to go through the various protocols for unvaccinated guests.
Having gone on two test cruise so far, I can share the experience is a lot more like a regular cruise than some regimented drill that the name might otherwise imply.
In addition, anytime a ship returns to service after a break, Royal Caribbean likes to have shakedown cruises to acclimate the crew to the ship and their duties. This ensures the ship is ready when paying passengers arrive.