In:
Another policy change has been announced by Royal Caribbean for unvaccinated cruisers, this time requiring travel insurance on Florida sailings.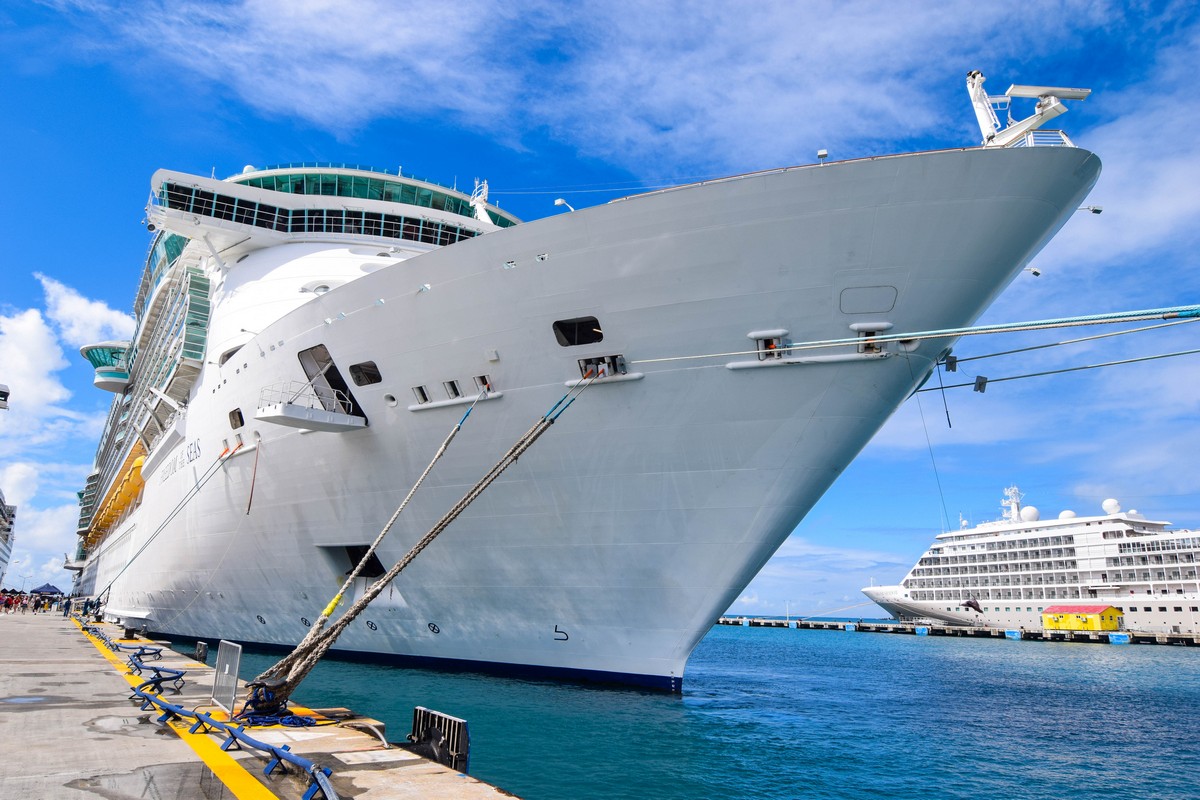 Unvaccinated passengers booked on cruises sailing from Florida homeports between August 1 through December 31, 2021 will be required to get medical expense and evacuation insurance that covers a positive case.
This policy applies to sailings from August 1 through December 31, 2021, and all bookings — except bookings made between March 19, 2021 and June 28, 2021.
The cruise line has begun sending emails to guests with the specific policy requirements: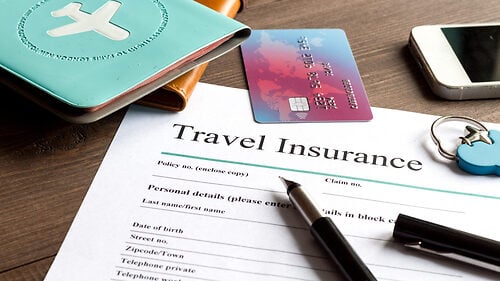 For cruises departing from Florida homeports from August 1 through December 31, 2021, as a condition of boarding, each unvaccinated guest 12 and older must provide proof of a valid insurance policy that has a minimum of (a) $25,000 per person in medical expense coverage and (b) $50,000 per person for quarantine and medical evacuation related to a positive COVID-19 test result.
The insurance policy must name the unvaccinated guest as the policy holder or beneficiary, and may be purchased from a travel insurance company of the guest's choosing or through the Royal Caribbean Travel Protection Program, which includes the requisite coverage.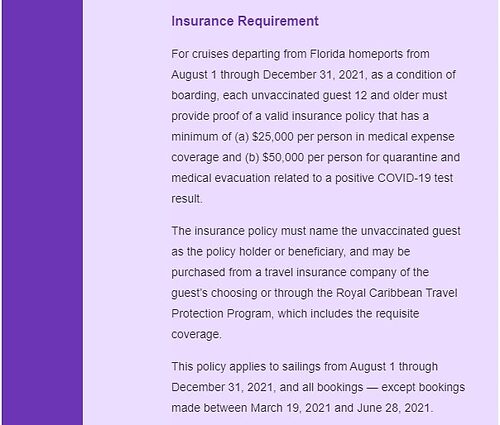 This new insurance requirement is yet another policy change aimed to address unvaccinated cruisers sailing from Florida homeports, where cruise lines cannot mandate vaccines for its passengers due to Florida laws.
Florida signed a law that prohibits businesses, schools, and government agencies from requiring people to show documentation certifying Covid-19 vaccinations or post-infection recovery before gaining entry.
Other states have no such laws, or have provisions that allow for the law to be bypassed if required by the federal government.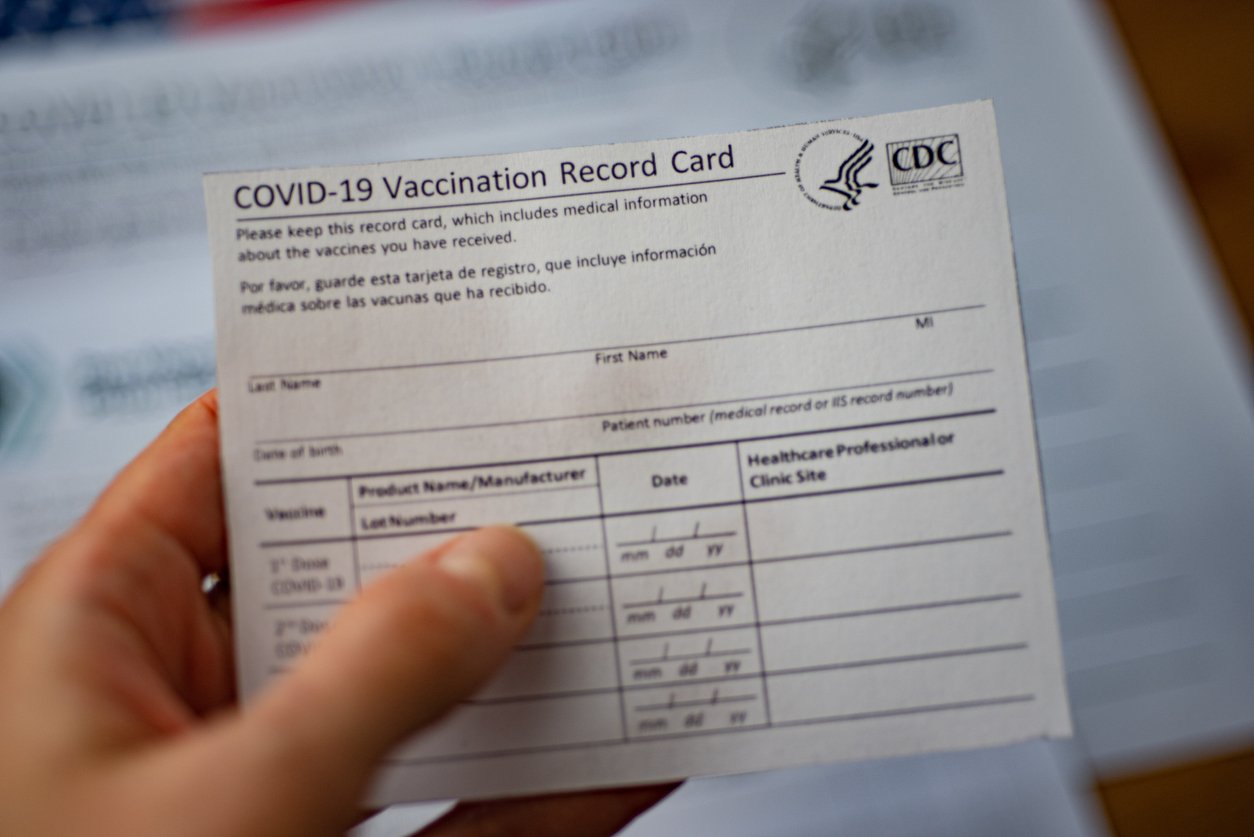 In addition to requiring travel insurance, unvaccinated guests 12 and older are also required to pay for third-party Covid-19 tests, which will cost $136 USD per guest on sailings of 6 nights or less, and $178 USD per guest on sailings of 7 nights or more. 
For guests age 2 to 11, Royal Caribbean will cover the cost of any required testing.
Royal Caribbean strongly recommends its passengers get fully vaccinated before their cruise, if they are eligible.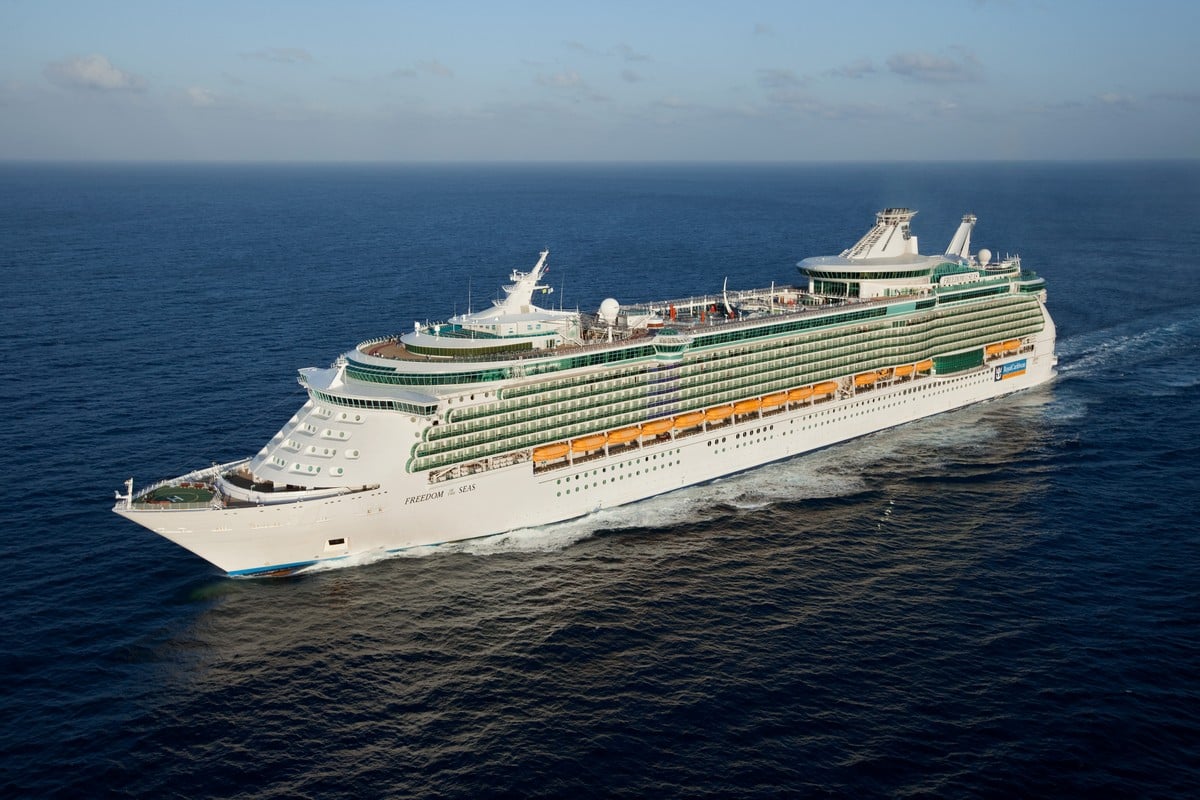 The first Royal Caribbean cruise ship to sail from Florida will be Freedom of the Seas on July 2, although more ships will begin sailing from the state later this summer.
By the end of August, five Royal Caribbean cruise ships will be sailing from Florida.
Thus far, Royal Caribbean has only released full protocols for Freedom of the Seas sailings from Miami, where unvaccinated passengers will have to wear masks at all times while indoors, unless actively eating or drinking.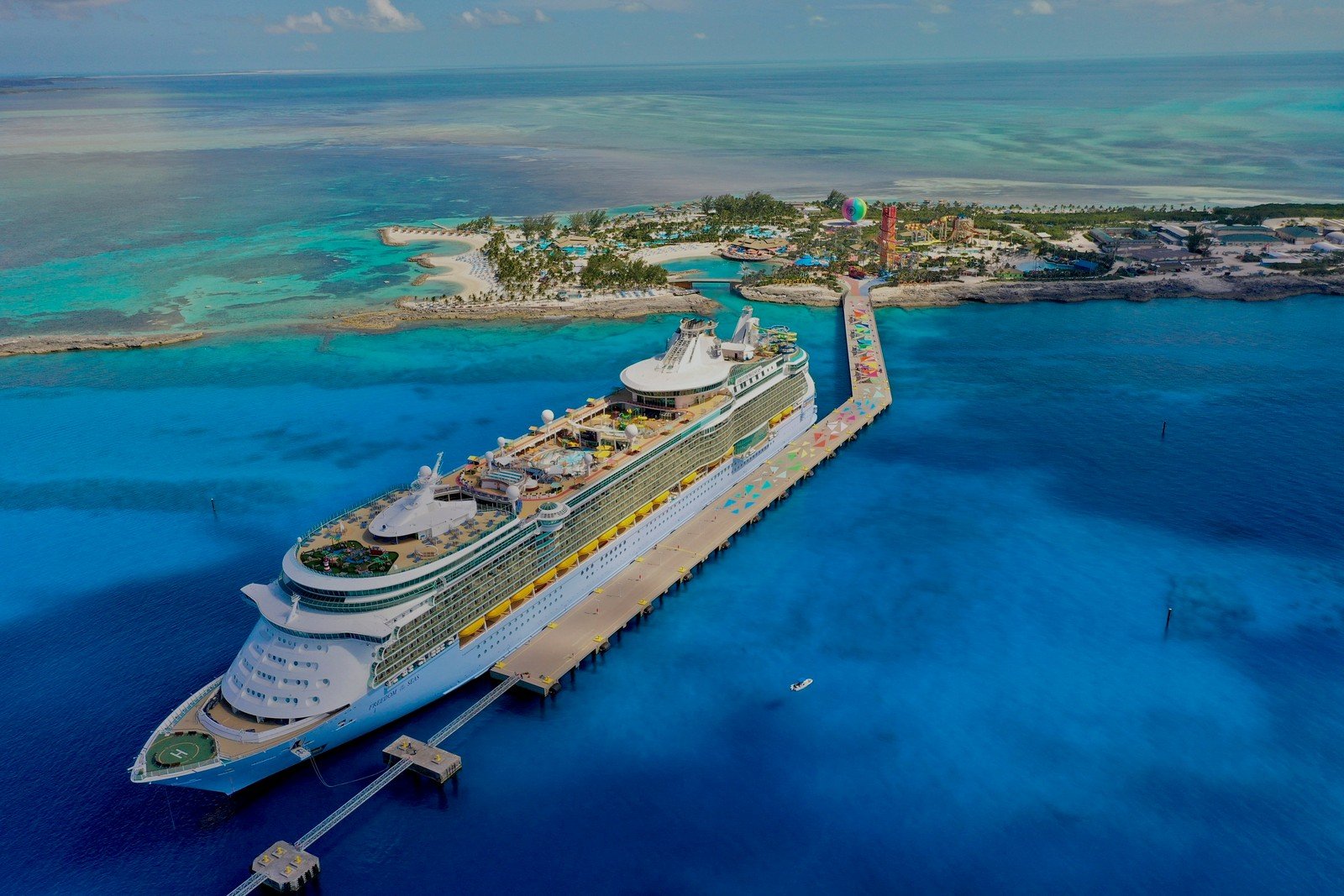 Vaccinated passengers on Freedom of the Seas will be issued wristbands that show they are vaccinated and allow them access to vaccinated-only venues and events.
Passengers who are unvaccinated will have a hole punched in their SeaPass cards.
All passengers will have to show their SeaPass cards to access lounges, shows and dining venues on the ship.