In:
The cruise industry is abuzz with the news that the U.S. Centers for Disease Control (CDC) has provided an update for cruise ships to restart by summer 2021.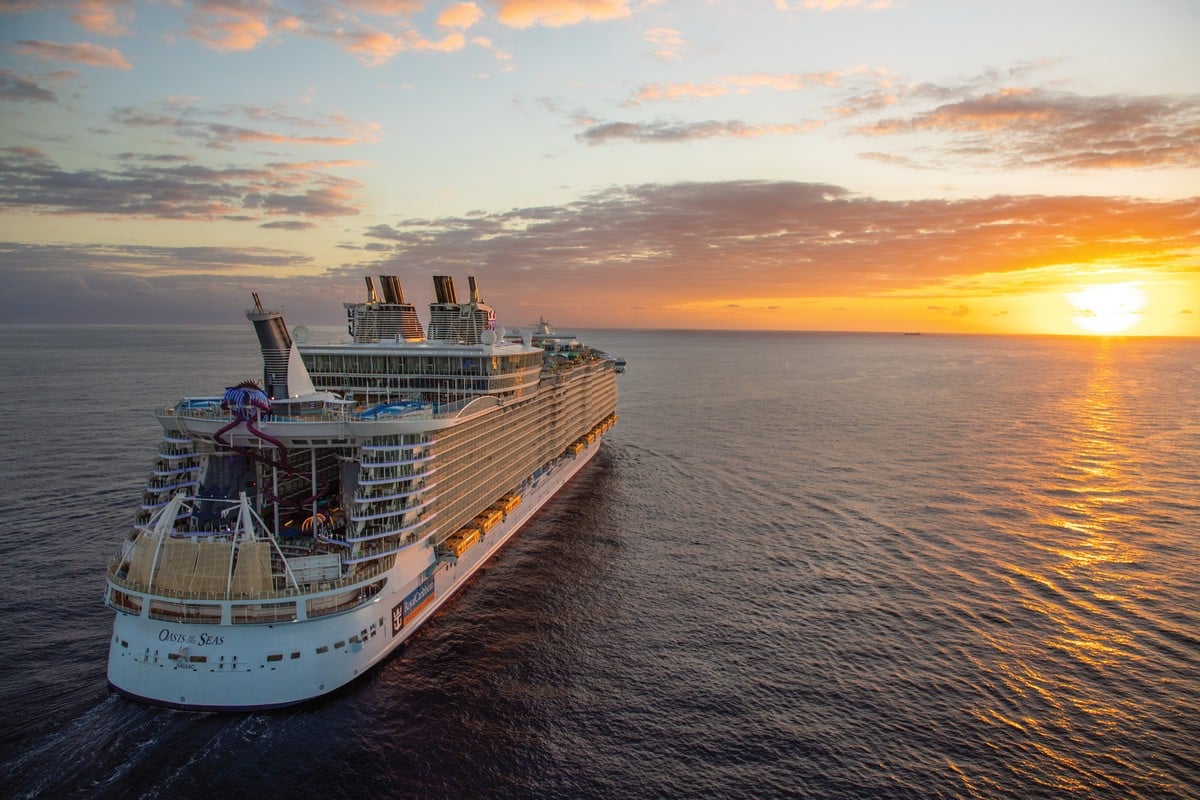 Royal Caribbean International President and CEO Michael Bayley was quite optimistic about the chances for cruises to resume in July.
"I think this commitment to mid-July is looking very realistic based upon what we we saw last night," Bayley told Wall Street analysts during an earnings call on Thursday.
"I think the target that's been stated and that we've all been working towards is a mid July. And I think that after what we received last night, it's looking very realistic."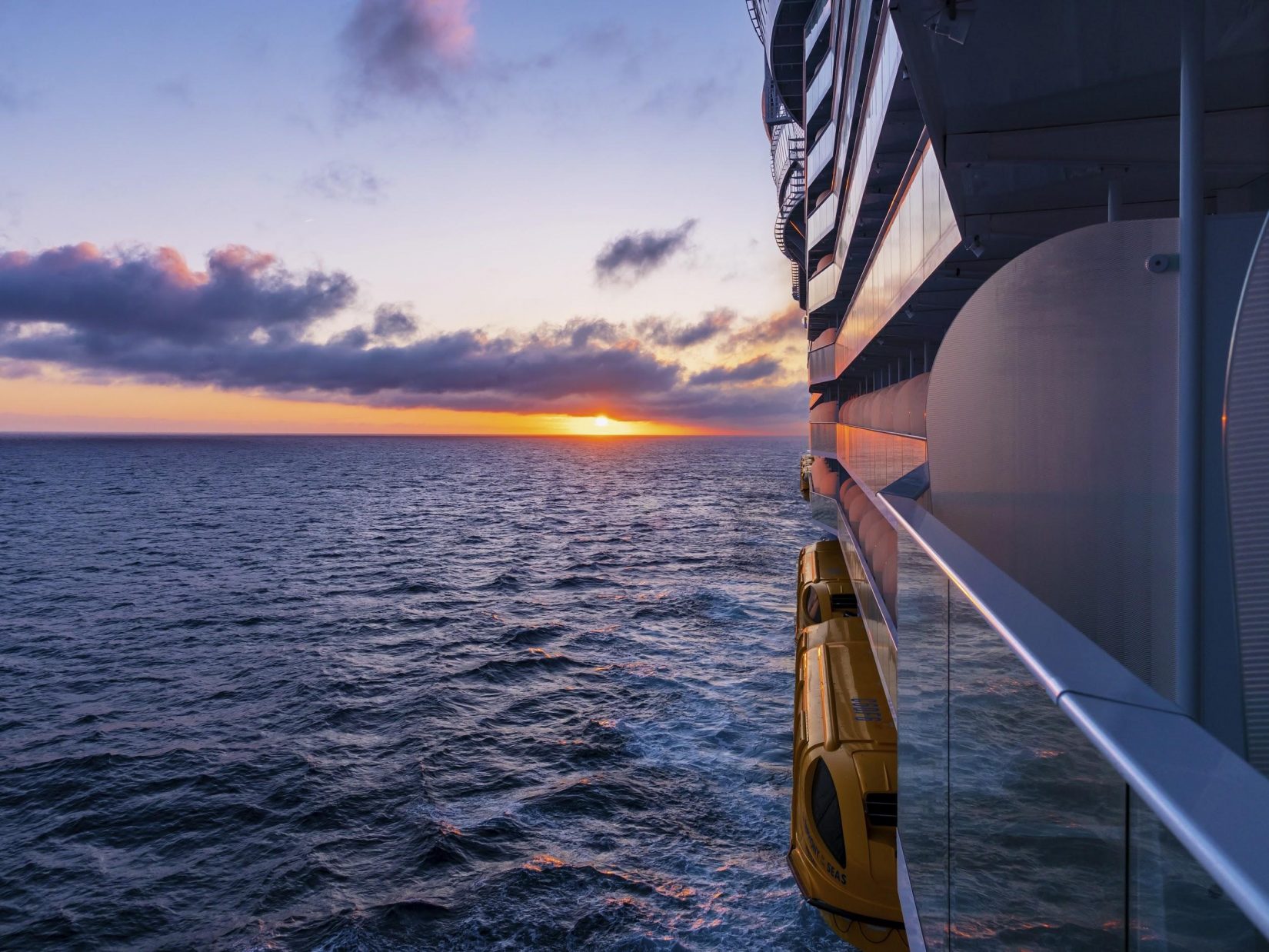 Part of that optimism is based in the CDC allowing cruise ships to restart cruises again and bypass test cruises if 95% of the passengers and 98% of the crew are fully vaccinated.
The changes follow up on a better relationship between the cruise industry and the CDC.  Mr. Bayley said, "we've been in very constructive dialogue with the CDC over the past few weeks."
"I think the mood of Royal Caribbean last night and late into the night and then just speaking also to some of our industry colleagues was simply positive that all of this dialogue that was constructive had resulted in and clearly being heard."
Two pathways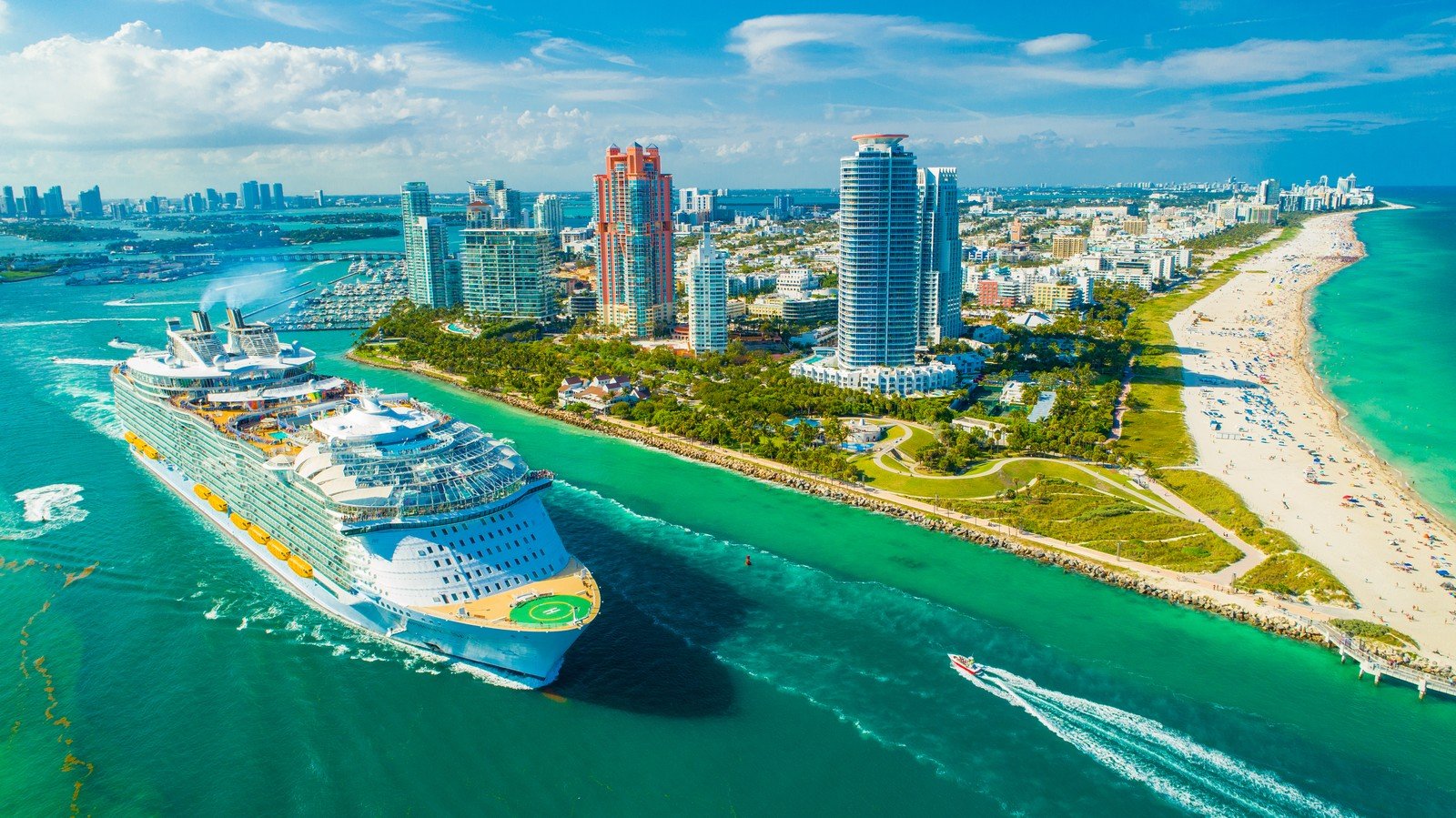 One of the major tenets of the CDC's letter was cruise ships can bypass the required simulated test voyages and go directly to revenue sailings if 98% of crew and 95% of passengers are fully vaccinated.
During the call, Mr. Bayley elaborated on the possibility of some ships requiring the vaccine, while others may not.
"There'll be really two pathways, one pathway for vaccinated crew and largely vaccinated guests that meet the threshold that they've defined. And that would mean that there wouldn't be a requirement for a simulated voyage etc, and there would be a different expectation on protocols and planning. So it's a faster route."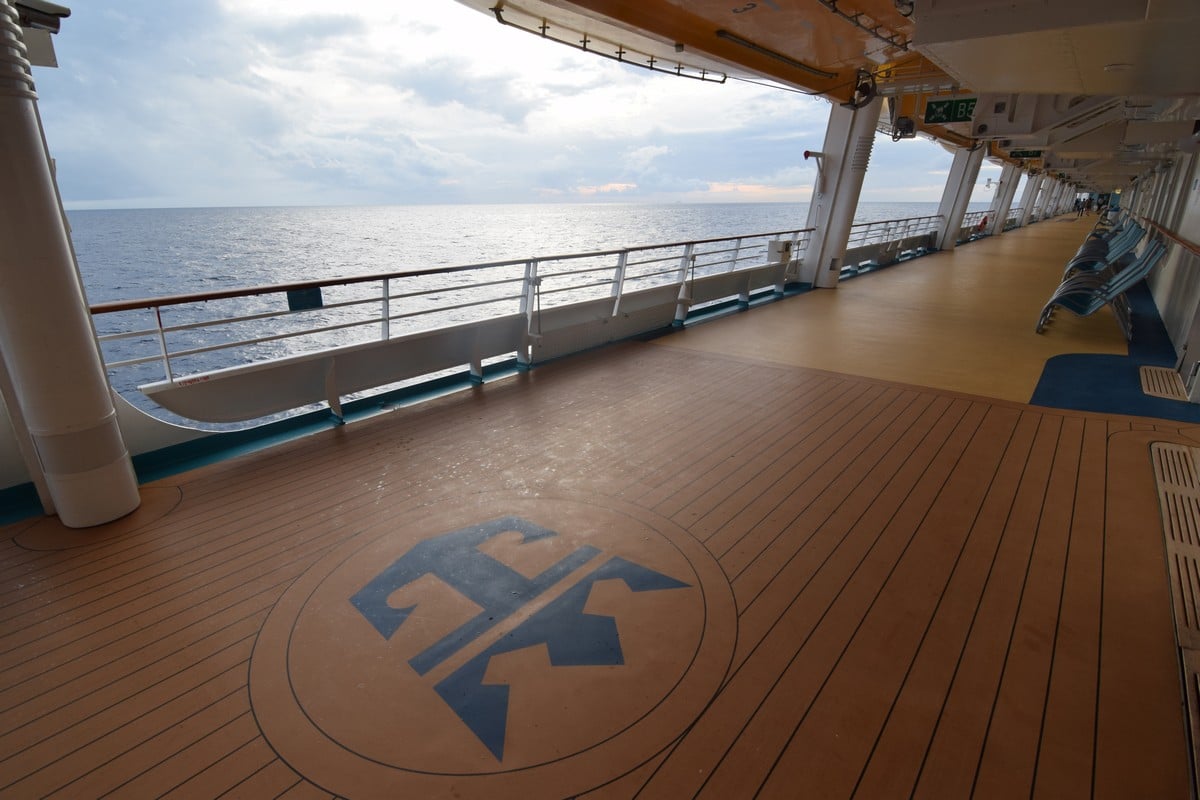 "And then for ships that wouldn't wouldn't meet that threshold for whatever reason, there would be a different timeline and a different set of protocols and requirements."
"So fundamentally that there's two pathways. It's not that simple, but that's a way of simplifying."
Both Bayley and Royal Caribbean Group Chairman and CEO Richard Fain warned that there's still a lot of uncertainty about what the CDC update means, and Royal Caribbean has already reached out to the CDC for clarification.
Will enough people be vaccinated?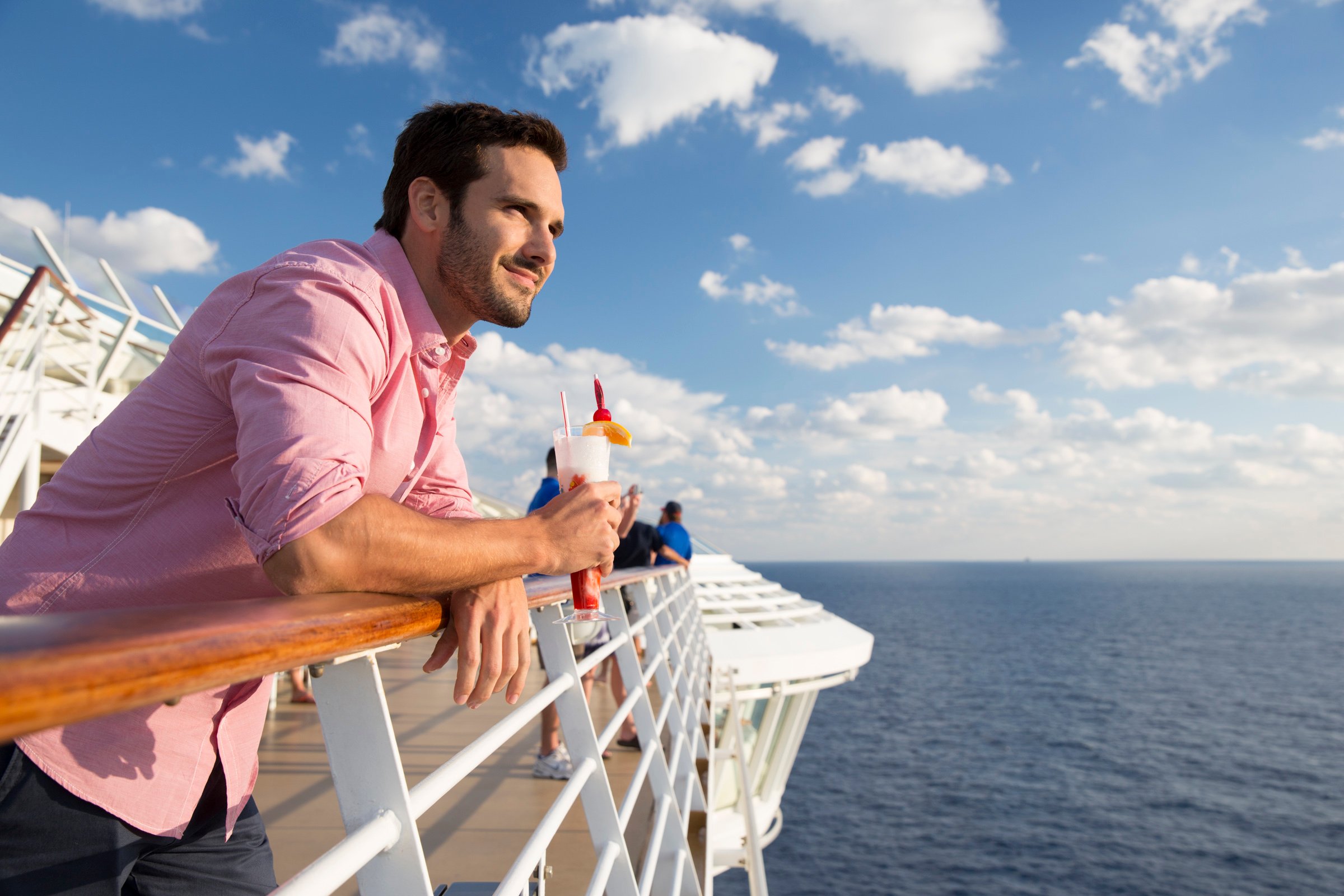 Mr. Bayley cited surveys of their customer base as a good sign that many cruisers are willing to, or have already, be vaccinated in order to cruise.
"There's an overwhelming certainty for our customer base. People are just saying, I'm getting vaccinated."
"And if you skew older, the percentage increases quite significantly, mainly because, of course, when the vaccinations started, it started with the older age group first."
What about the crew?
Mr. Bayley said a recent survey pointed to a survey of crew members the cruise line conducted recently as proof Royal Caribbean could meet the threshold by the CDC, "we had over 98 percent positive response from our crew saying, yeah, we're going to get vaccinated."