In:
There is a fine line between "so what? You're on vacation!" and "That's a lot of money" when it comes to buying things on a cruise vacation.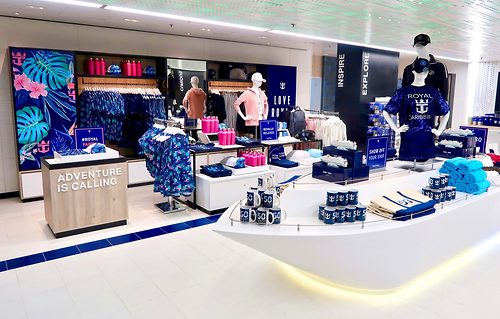 Part of going on vacation is splurging and treating yourself to something you might not otherwise buy back at home. Jewelry, a massage, cocktails are just a few examples of ways some people like to plus-up their trip.
Just because you are on vacation does not mean you have to waste your money either, and there a few situations where you should put your SeaPass card back in your pocket.
Here are the top things you can buy on a cruise, that I think you should hold off on buying at sea and buy them when you get home.
Art auction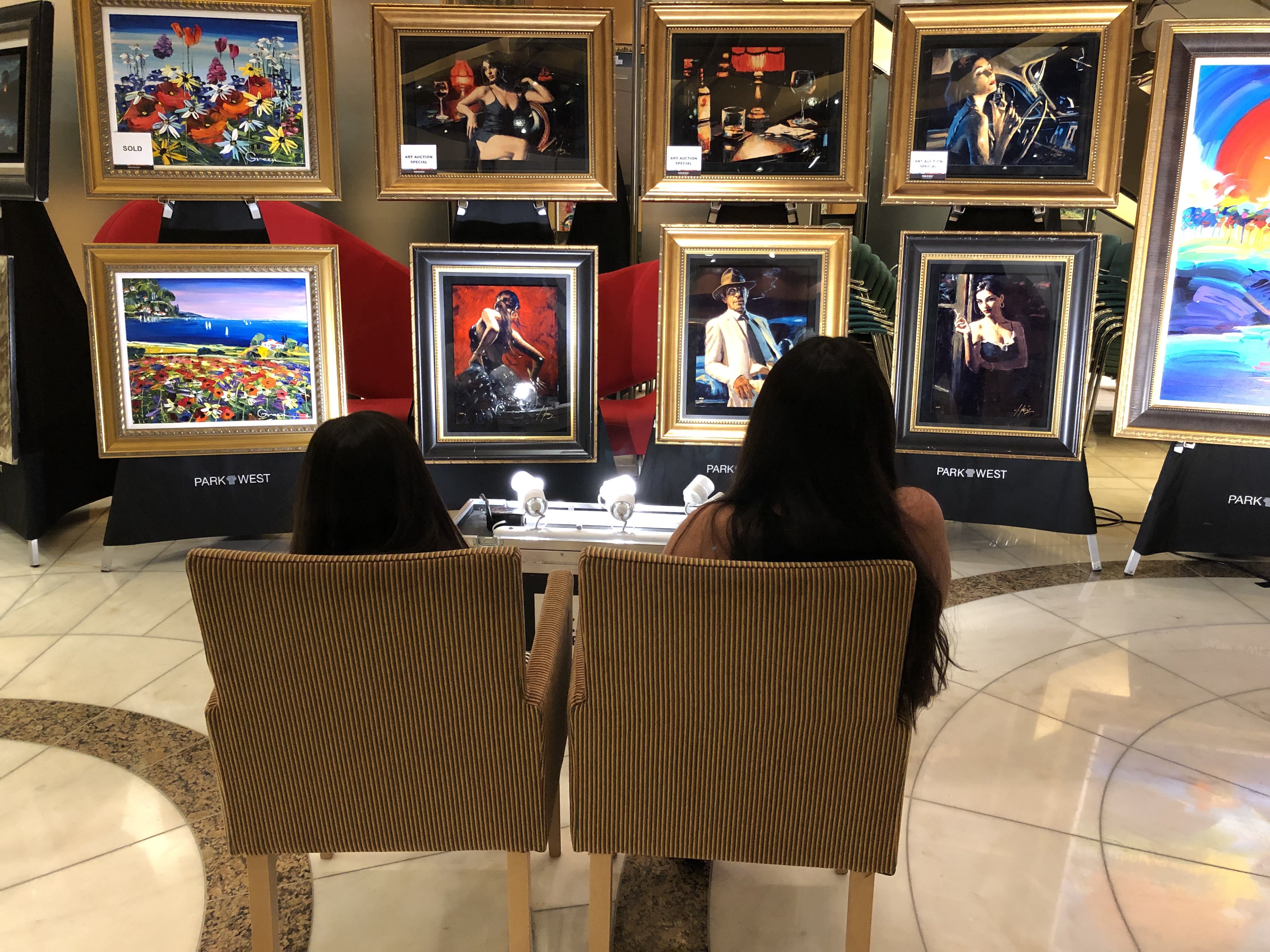 I know there are some readers who really love the art auctions on a cruise ship, but art auctions are a prime example of "buyer beware".
Unfortunately, these art auctions have a really poor reputation for over the top evaluations, slow shipping times, and buyer regret.
Certainly some people buy art on a ship and love their piece.  I think the key is to be aware that valuations are opinions, not facts, and you should buy art because you think it will look good in your living room; not because you think it will be part of your retirement plan.
An alternative is to look at buying art in the ports your ship will visit. Many ports have art for sale in the stores near the ship, and you can find something that captures your vacation memories for likely less than the art onboard.
Read more: 5 Costly lessons learned on a cruise (and how to avoid them!)
Electronics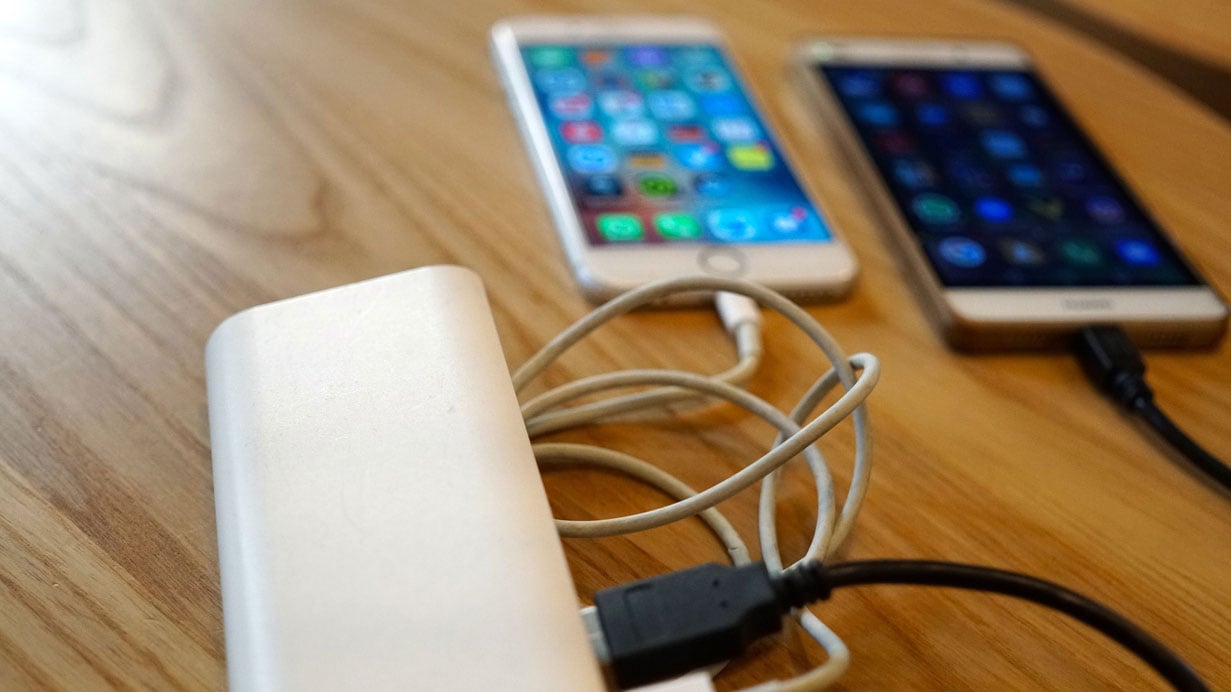 Royal Caribbean sells a decent selection of cameras, action cameras, memory cards, and other fun electronics that you can use on your vacation, but don't expect any kind of competitive price for them.
In general, you are going to pay full retail prices for cameras, camcorders, and various accessories on a ship.  If you buy them at home at a retail store or online, you will find more more competitive prices.
There is nothing wrong with picking up a spare memory card if you realize you forgot one (I have done that once), but deals for these items are not common at all.
If you realize you forgot your camera or something else important, consider buying it in your embarkation port.  Your taxi can easily bring you to WalMart or Best Buy before going to the port.  Or you could look at prices in a port you are visiting.
Baby supplies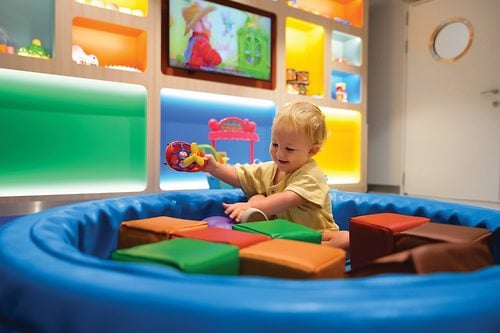 If you are going on a cruise with a toddler or infant, Royal Caribbean does stock a limited supply of diapers and formula, but this should really be for an emergency only.
Not only is their stock low, they may not have the right size of something, or the brand your child prefers.  Never mind you are going to overpay for these items.
It is a good idea to pack many more supplies than you think you will ever need to ensure you have plenty of extra.
Another alternative is to buy baby supplies in a port you are visiting.  Look for a pharmacy or super market for reasonably priced options.
Read more: Introduction to bringing toddlers on a Royal Caribbean cruise
Personal hygiene & medicine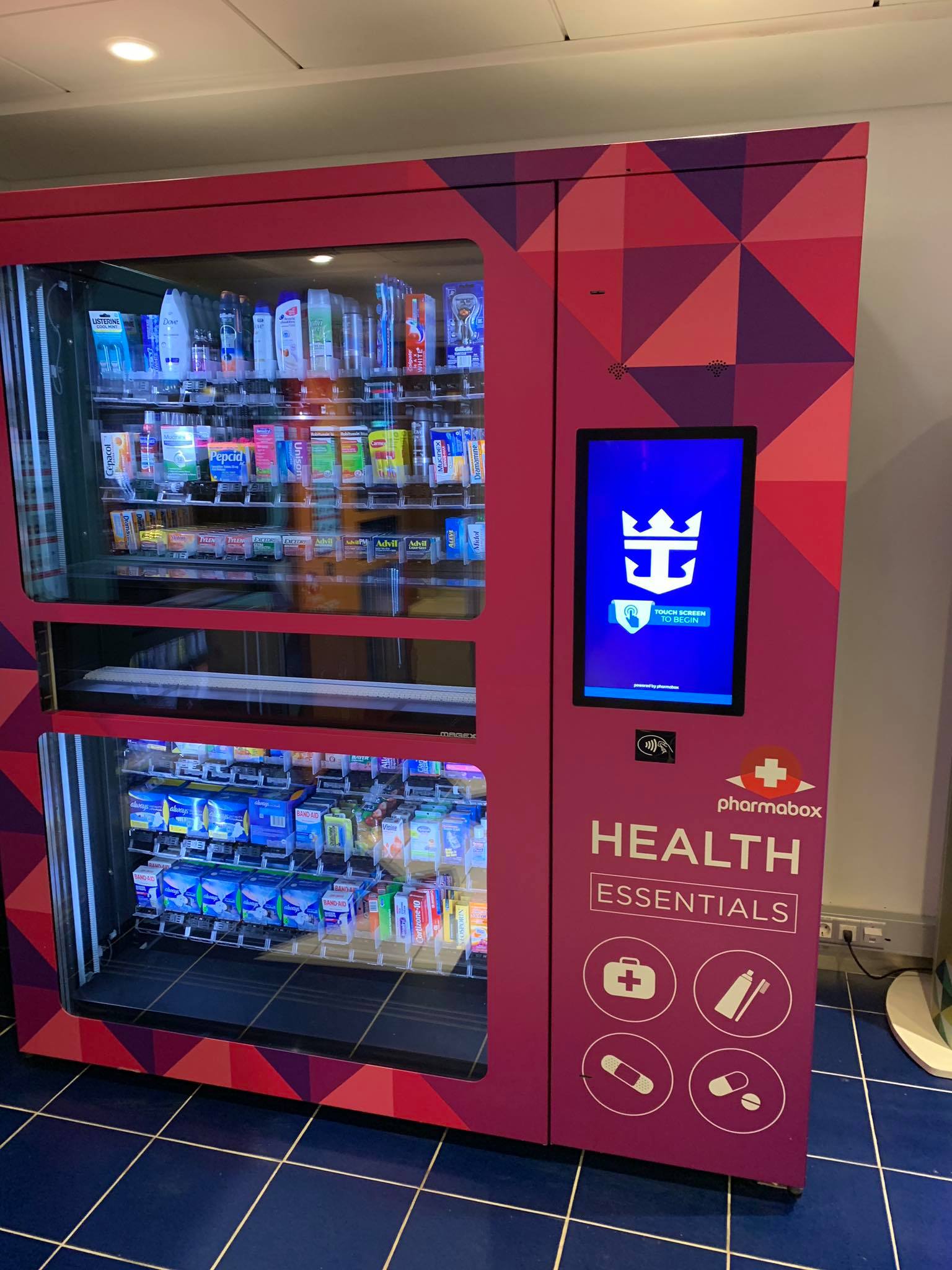 Got a sun burn? Need more shaving cream? Have a headache? Royal Caribbean stocks what you need, but it will not cheap.
Whether you need toothpaste, aloe, Tylenol, or any other personal care product, skip buying it on the ship.
Any port you visit likely stocks these items at better prices, so try to wait to pick it up there.
If you are flying to your cruise port and do not want to deal with the airline restrictions on liquids, consider buying them in your embarkation port before you go to the cruise terminal.
Read more: How To Avoid Getting Sick on a Cruise
Drink package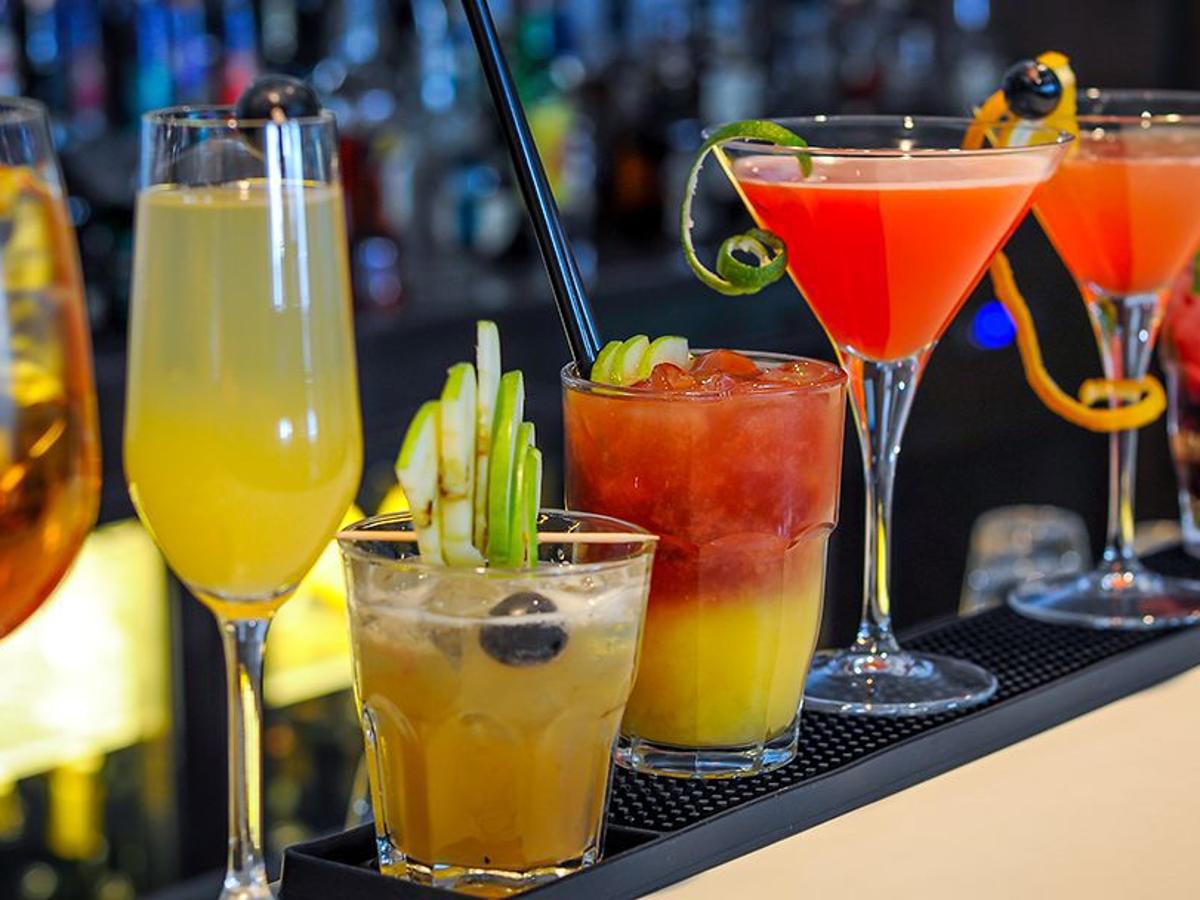 Don't worry, I think a drink package can be a great value.  However, if you are buying it onboard the ship, you are wasting money.
Royal Caribbean regularly discounts its drink packages when you purchase them online, so do yourself a favor and buy them online before your cruise.
You can buy a drink package at almost any time up until a few days before your cruise.  
No matter the price of the drink package online, it will absolutely be less online than if you buy it onboard.
Read more: How to get a get a discount on a Royal Caribbean drink package
Ship internet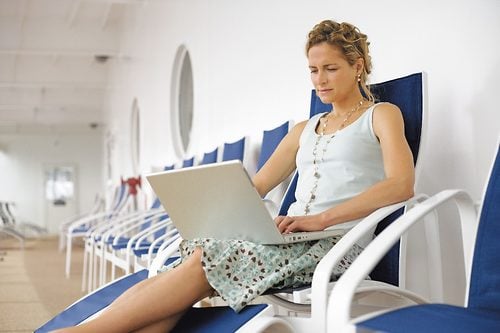 Just like the drink package, your wifi package will absolutely be cheaper online if you buy it before the cruise.
There is one exception to waiting to buy the ship wifi, and that is if you are Diamond or higher in Crown and Anchor Society because you are entitled to a big discount on your wifi package. On short sailings (less than 5 nights), it actually can make sense to wait to buy it onboard.
But if you are new to Royal Caribbean, or have not cruised much, you will save money by booking a wifi package online before the cruise.