In:
We have a first look of a photo from onboard Royal Caribbean's next new Oasis Class cruise ship.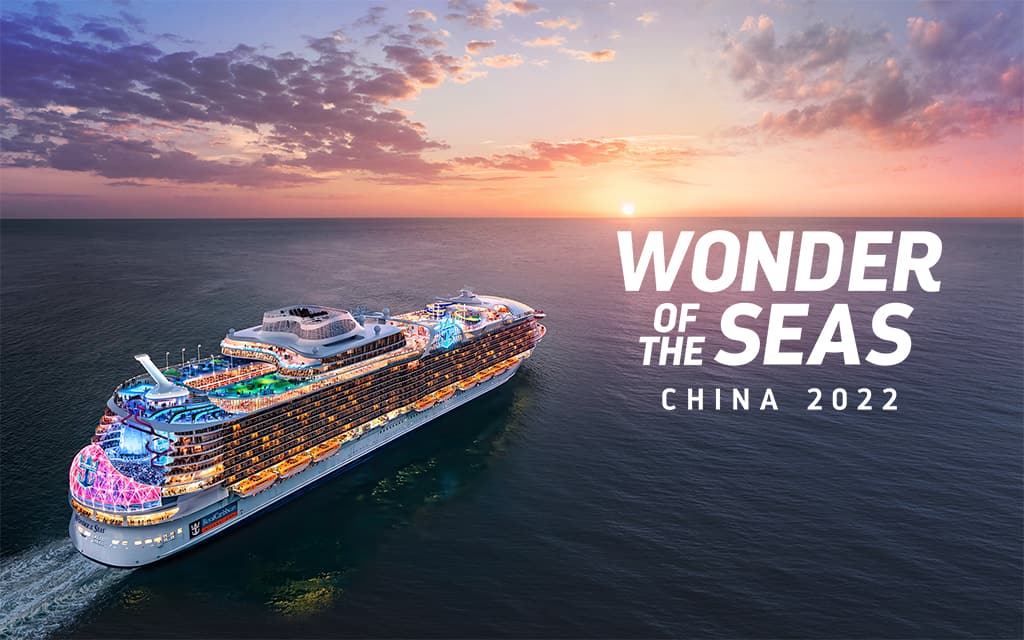 Wonder of the Seas is under construction and slated to enter service sometime in 2022.
At the aft of the ship is the iconic AquaTheater, which is an outdoor ampitheater home to some of the best stage shows on any cruise ship.
Senior Vice President of Entertainment for Royal Caribbean International, Nick Weir, shared a photo on Twitter of the still under construction AquaTheater.
Photo by Nick Weir
While the venue is still being worked on, we can easily noticeable one of the most striking new features of the space, which is the enclosure around the very back of the space.
Read more: Why are new cruise ships still being built?
Wonder of the Seas may be the fifth Oasis Class cruise ship, but Royal Caribbean is not "copying and pasting" her based on the previous vessels.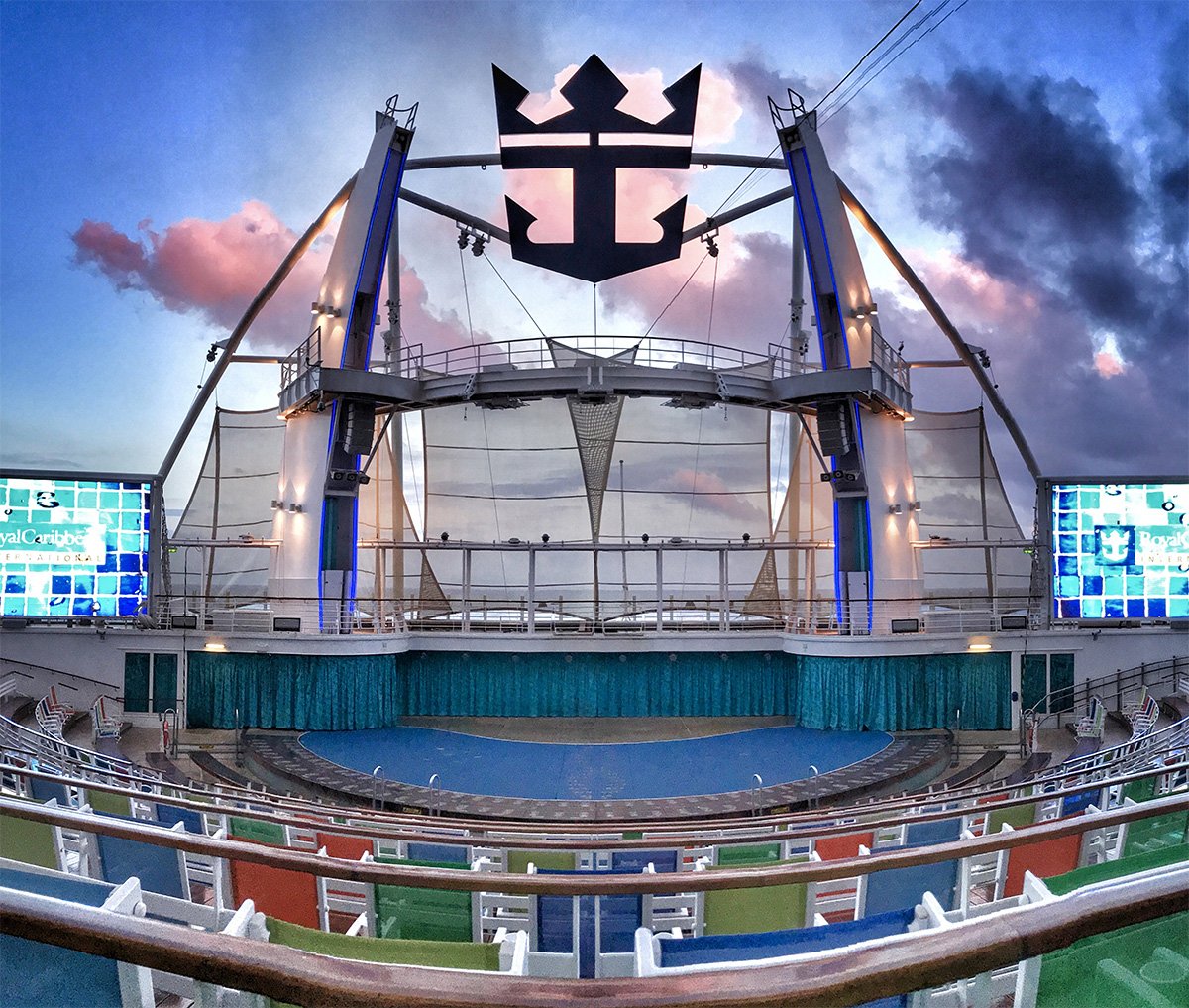 AquatTheater on Harmony of the Seas
From just the concept art, it is clear you can see structural differences to the ship when compared to existing Oasis Class ships.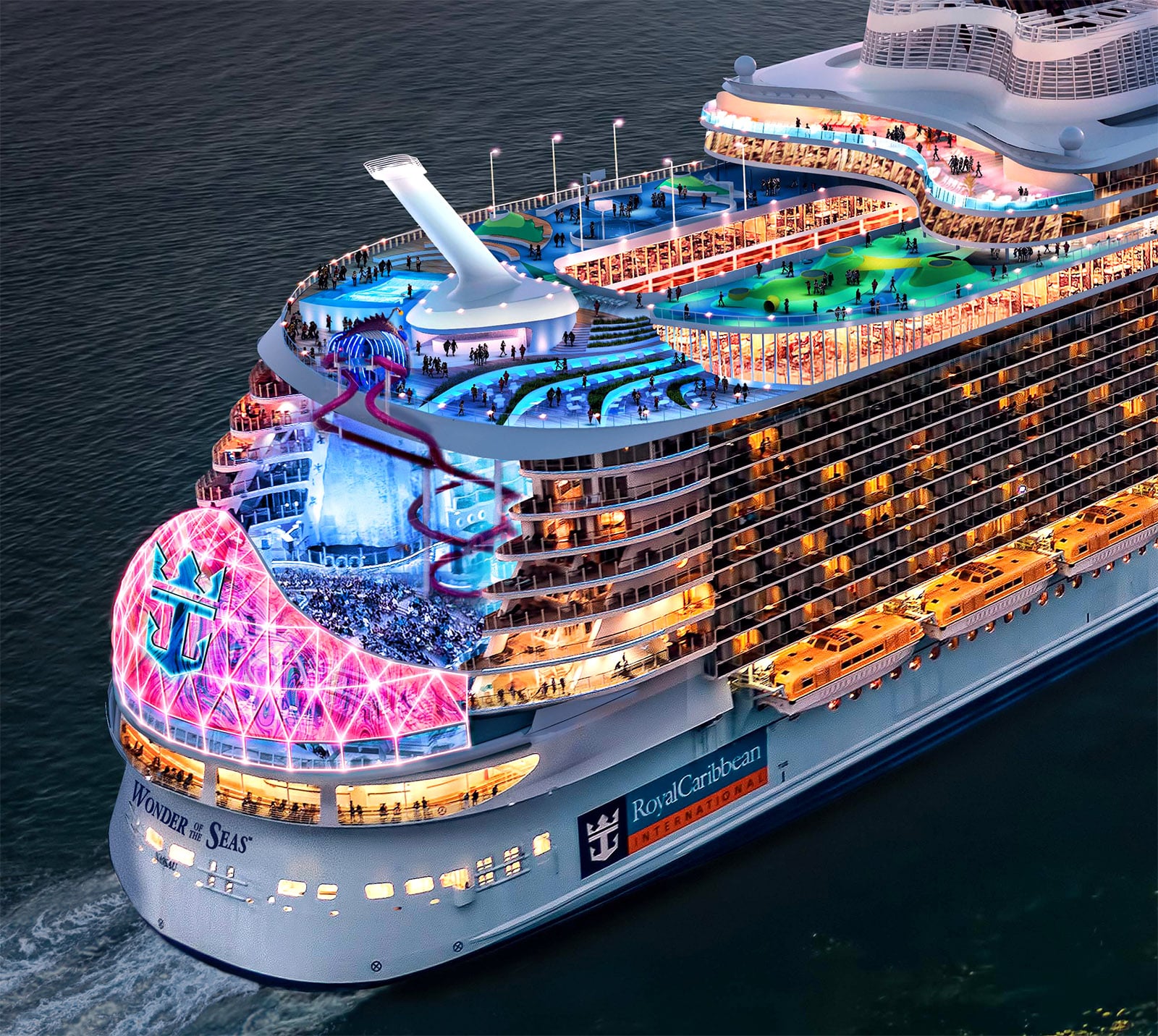 Wonder of the Seas was originally slated to debut in 2021, but the global health crisis pushed those plans back and will now be delivered sometime in 2022.
Under construction in France, Wonder of the Seas had to be delayed in order to spread out spending. She is still scheduled to sail exclusively in China.
Read more: 5 plans Royal Caribbean will and won't be able to do in 2021
The new cruise ship was floated out in September 2020, but there have been few updates regarding the ship since.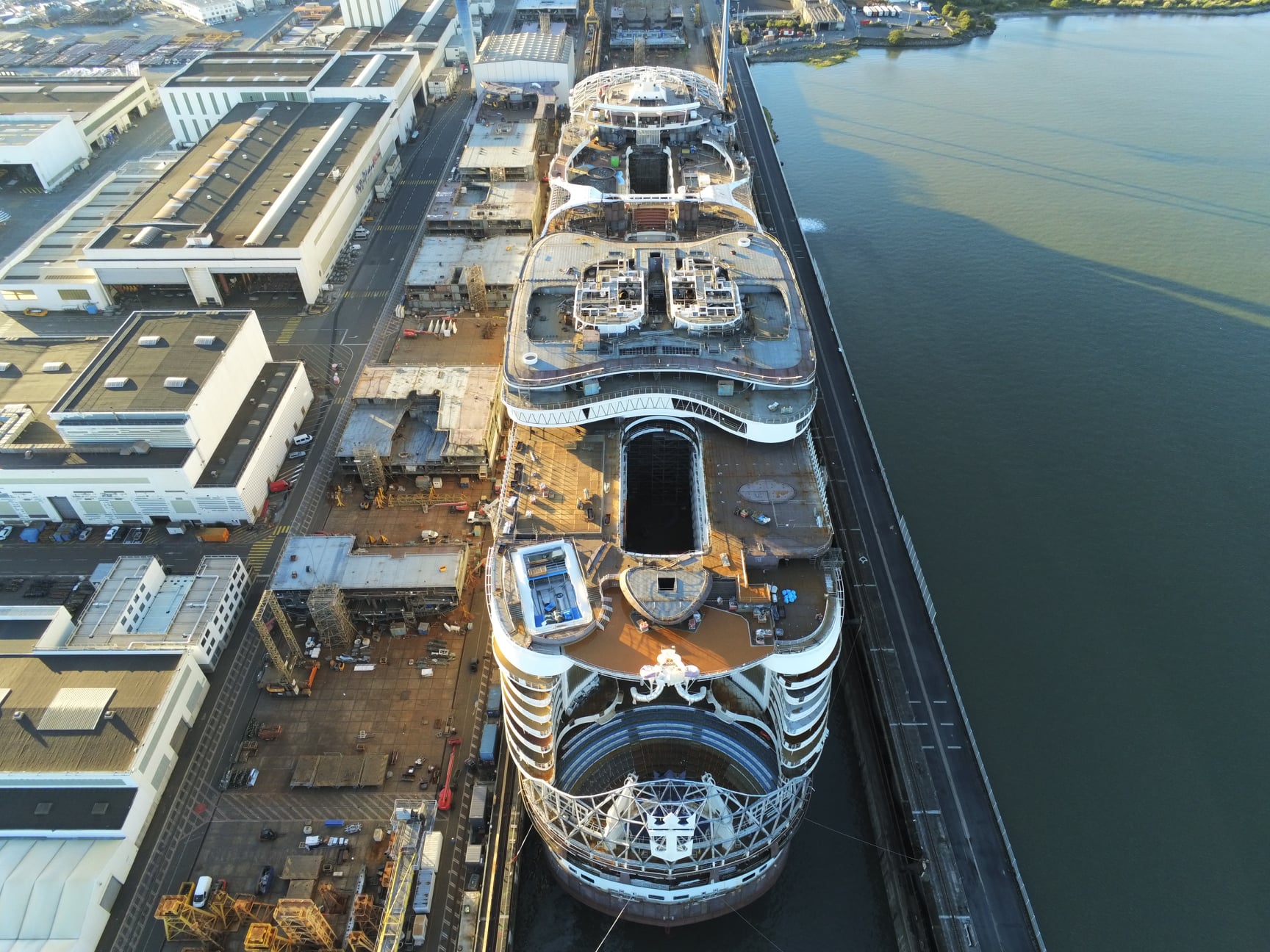 Royal Caribbean has not released itineraries for Wonder of the Seas to book, nor indicated when exactly in 2022 Wonder will start sailing yet.
Odyssey of the Seas will debut first, with a spring 2021 delivery.