In:
I'm a firm believer that there are no Royal Caribbean ships you should avoid, I do believe some ships are a better fit than others, depending on your personal preferences.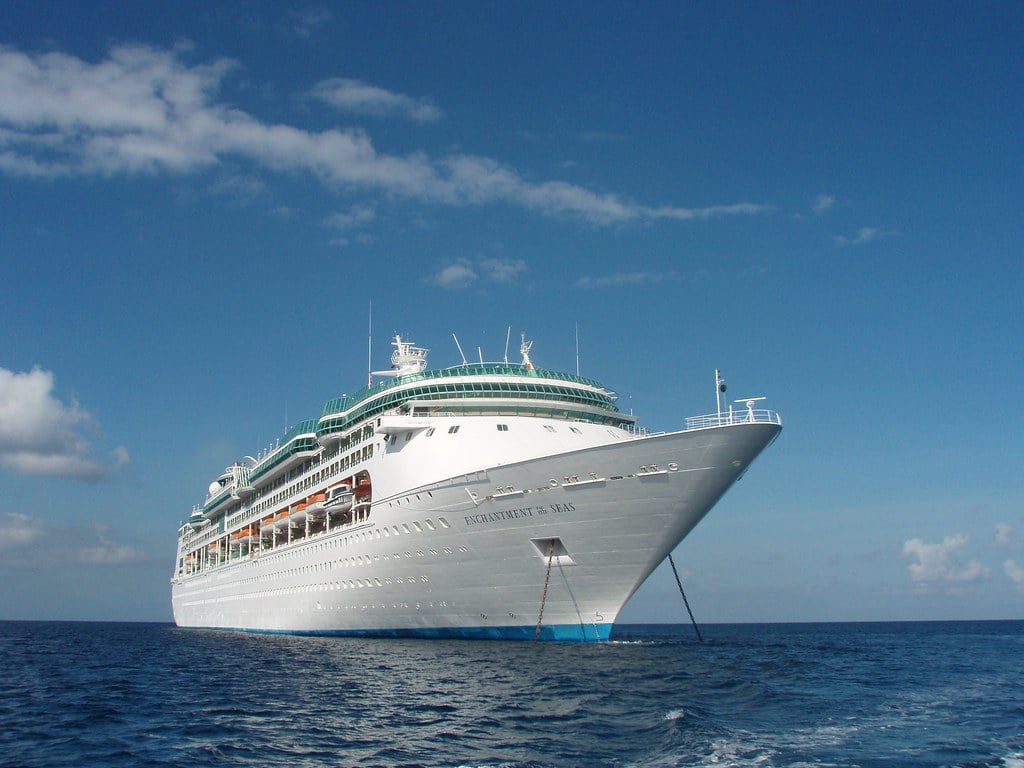 People tend to come up with their own list of favorite anythings: ice cream, television shows, and even cruise ships.  But, sometimes we also try something and vow never to do that again.
Not every ship will necessarily be everyone's cup of tea. Luckily, the fleet of cruise ships is large enough that there is bound to be a good fit for just about anyone.
Read more: What is the worst Royal Caribbean ship?
I reached out to our readers on our Facebook page to ask: is there a cruise ship you've been on that you would never go back on again? If so, which one and why?
Needless to say, there were a lot of opinions out there about which ships they love, and which they could live without. 
Being a very subjective question, the responses largely were based on their experiences and tastes for what each reader thought a cruise ship should be all about.
Ironically, this is a good reminder to everyone why you can't trust online reviews of cruise ships.
Enchantment of the Seas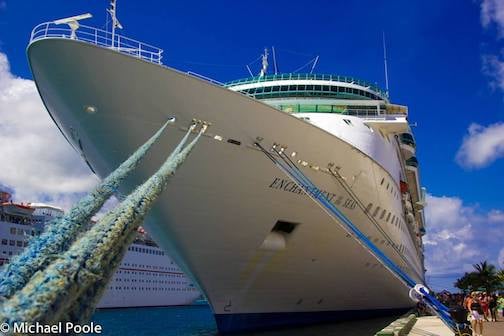 There were quite a few responses regarding the only Vision Class ship to be cut in half and stretched, and many of the critiques were about the ship's size and onboard offerings.
Quite often the words "too small" were used to describe Enchantment, and the lack of activities (perhaps compared to other ships) stood out.
The smaller ships are, well, small compared to the newer ships that have come out in the last ten years or so.  If you are used to the largest ships, there is a bit of "culture shock" when you try out a Vision Class vessel.
I think the key is to understand before you get onboard what the ship offers (and doesn't offer) to avoid disappointment during the cruise.
Anthem of the Seas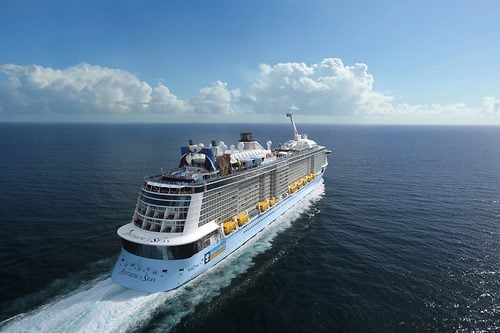 To prove that the size of the ship isn't everything, plenty of big ships made the  list of comments, such as Anthem of the Seas.
One reader commented that Anthem's areas "always seemed way too crowded." Another reader complained about the lack of late night parties onboard.
Interestingly enough, there was a lengthy discussion about the people that cruise out of the Northeast versus Florida, and their attitudes.  I'm not touching that debate with a ten foot pole.
Oasis of the Seas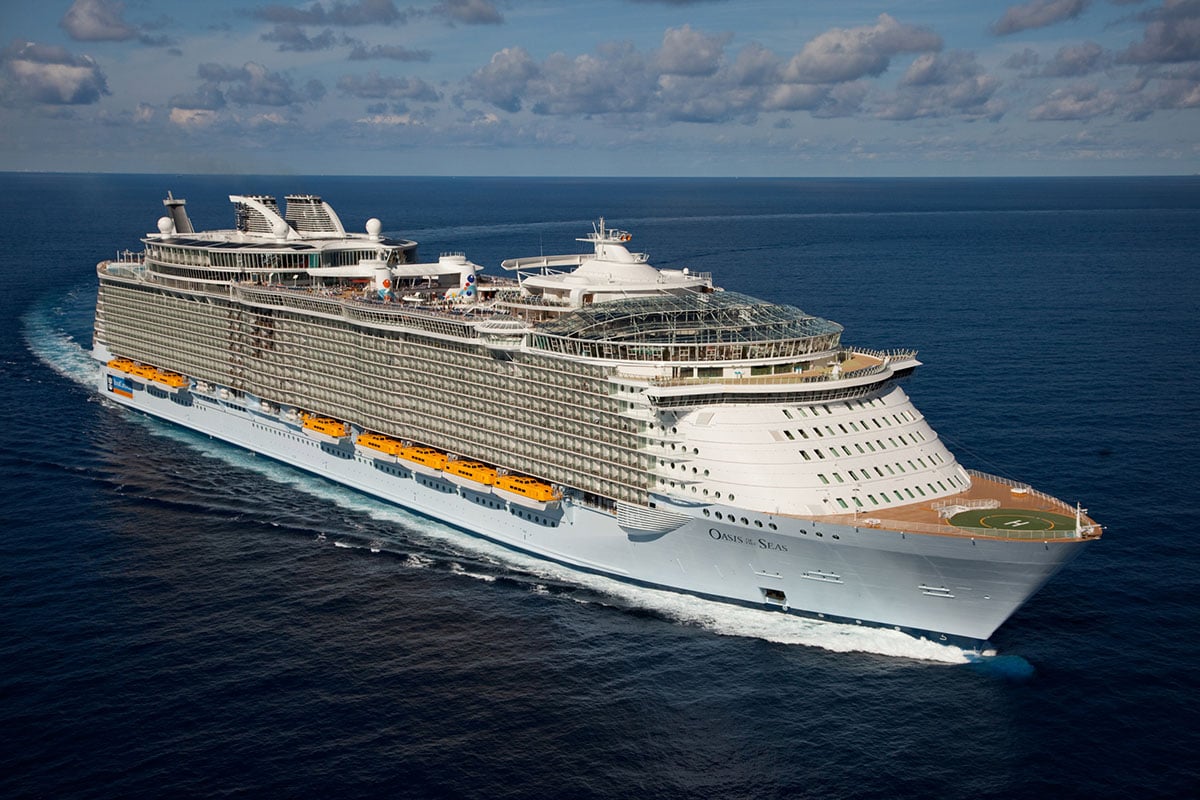 Yup, there were people who claimed they did not like one of the world's largest cruise ships, primarily because of its size.
Remember the people that did not like Enchantment because it was too small? Well, there were plenty that did not care for the enormous size of Oasis either.
One reader said, "it was just way to big for us." Another elaborated, "First time on a ship like that and just didn't think it was great. The circus theme took up a lot of space and did nothing for me."
Just like Enchantment, these comments serve as a good reminder that a lot of people become accustomed to the first cruise ship they sail on and largely use that as the standard they judge other ships by.  In many cases, it has been my experience that people that start with small ships tend to have issues with larger ships, and people that start with big ships get turned off by smaller vessels.
Of course, plenty of cruisers like cruise ships of all sizes, so it's just a matter of finding a good fit for you.
Read more: First Timers' Guide to Oasis of the Seas
Majesty of the Seas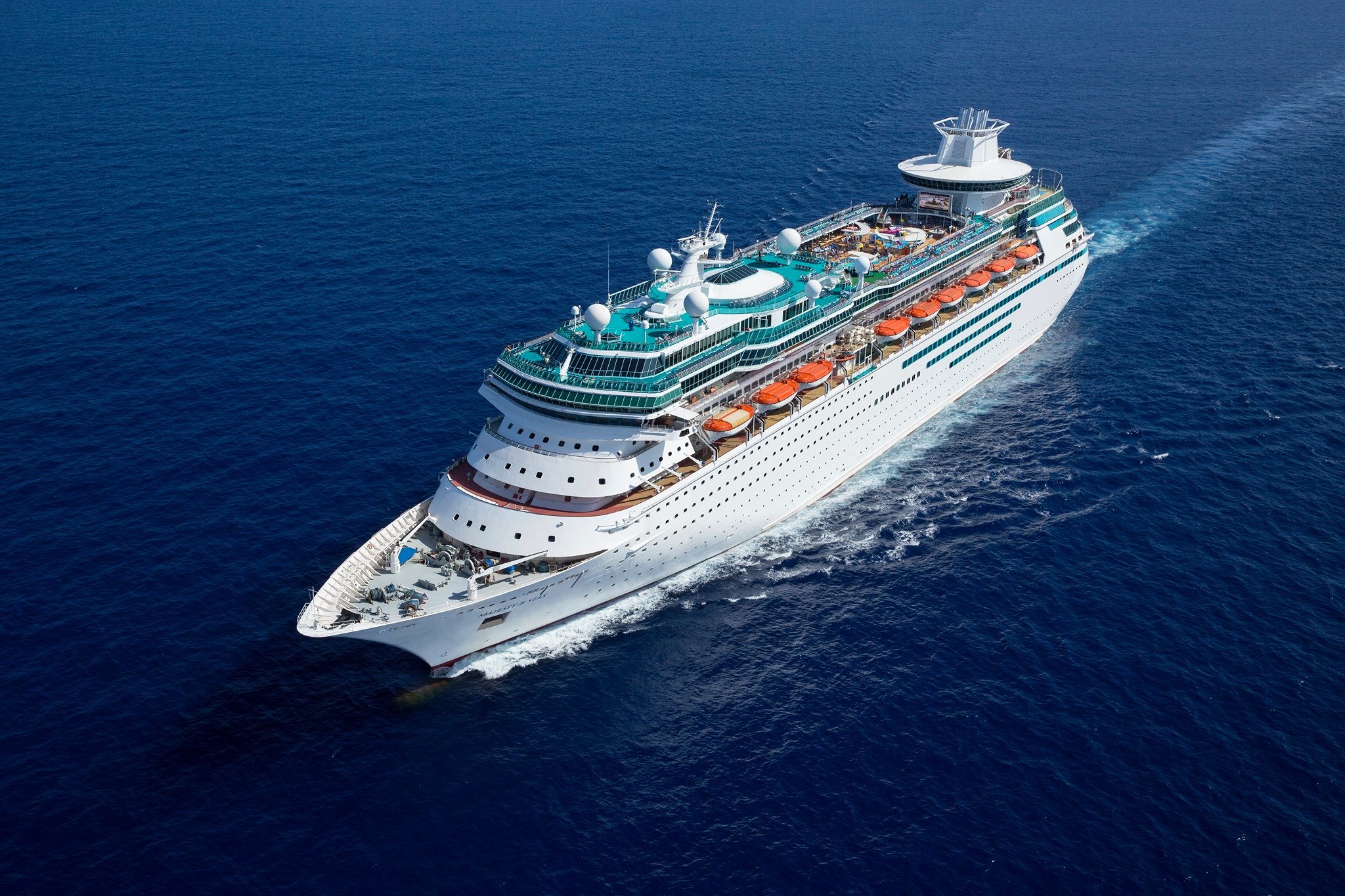 While Majesty is no longer in Royal Caribbean's fleet, she was still memorable enough to be "one and done" for many readers.
Having sailed on Majesty, I thought this comment was indicative of the experience for many, "Layout was very strange. You often couldn't get from here to there. Had three sets of elevators. They didn't all go to the same floors. Centrum elevators just went 4 floors."
Another reader agreed, but thought everything was relative for the time, "It's tough to bad mouth the old ships. They were once the biggest and best. I love Oasis class and I personally could not sail Sovereign class if she were still sailing."
The lesson I would glean from the comments about Majesty is not all Royal Caribbean cruise ships are exactly the same, and design trends change over the years. 
It is always a good idea to learn about your cruise ship before you sail to get a better understanding of what you can expect onboard.
Explorer of the Seas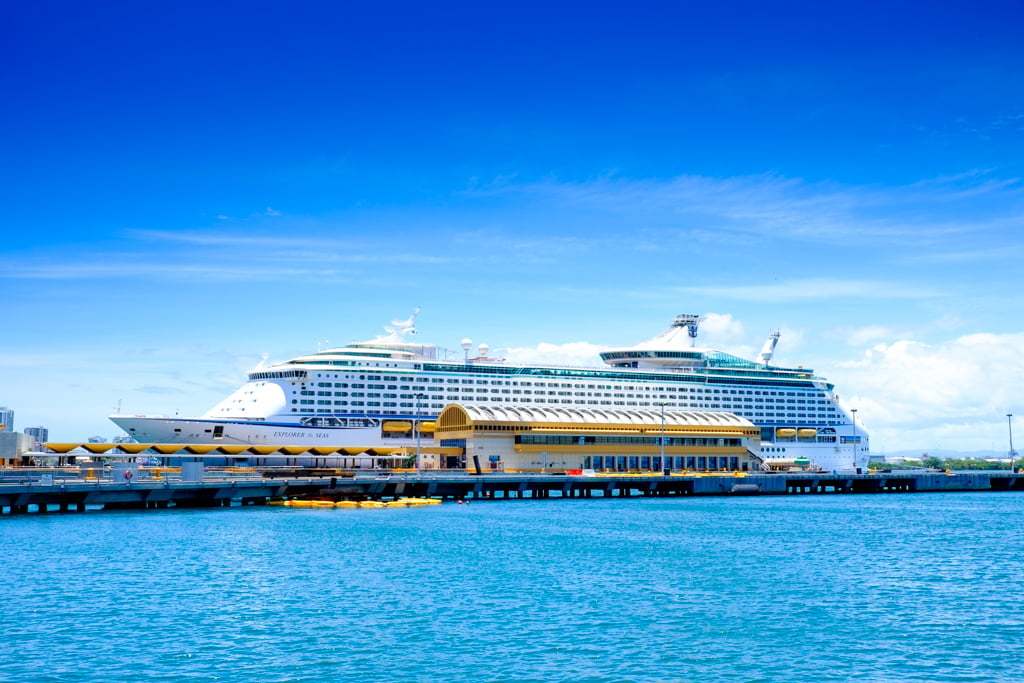 Another ship that got repeated quite often was Explorer of the Seas, and there was concern about the appearance of the ship and even the crew.
"So run down and crew truly didn't want to be there"
"She was run down and the crew just seemed apathetic. "
"Explorer as it felt like we were on the training ship with new recruits!"
Personally, I love the Voyager Class ships and sailed on Explorer of the Seas to Alaska in 2018 and enjoyed the cruise.
I think an unintended side effect of the Royal Amplification program that brought tremendous upgrades to so many cruise ships in the fleet is any ship that had not been upgraded seemed tame in comparison.
Explorer of the Seas was scheduled to get a major refurbishment in 2020, but those plans were sidelined due to the global health crisis and Royal Caribbean having to cut back on any unnecessary spending.
Read more: What was added to each Royal Caribbean ship during its Royal Amplified refurbishment
And a lot of people who didn't like other cruise lines!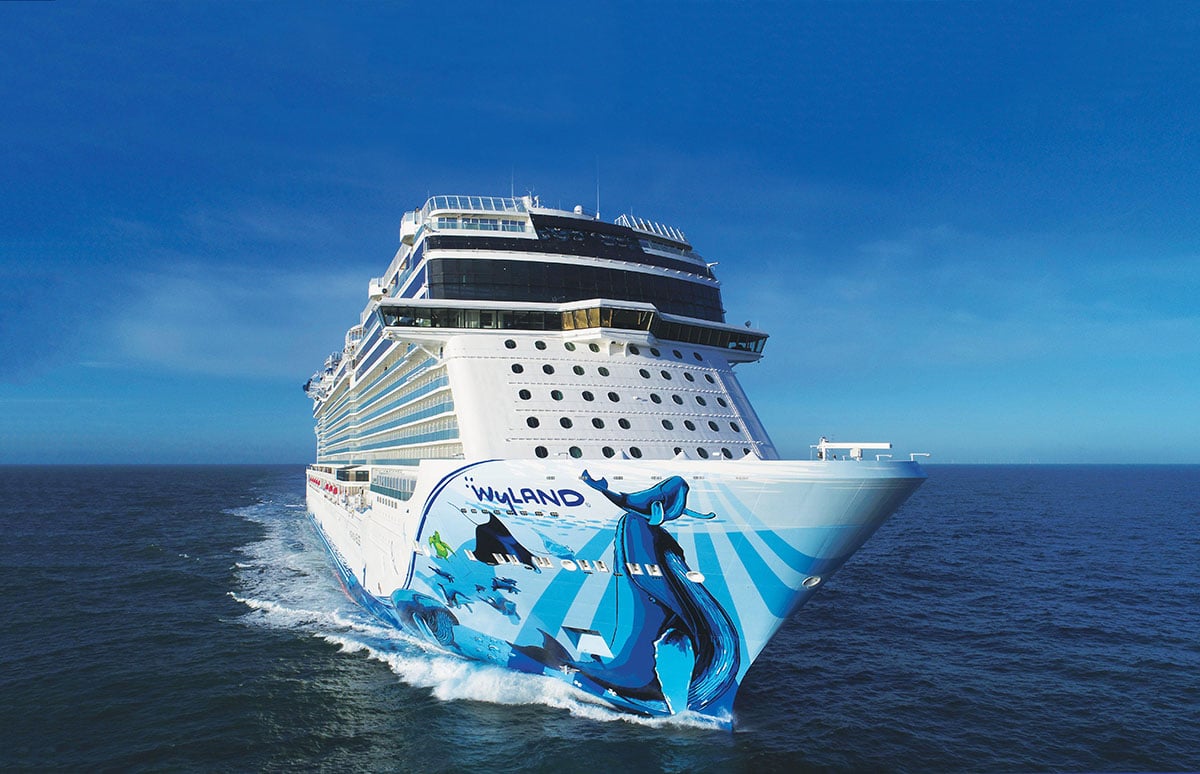 Being a Royal Caribbean group of readers, you could quickly tell why so many prefer Royal Caribbean based on negative comments about other brands cruise ships.
Every cruise line has its plusses and negatives about it, but quite a few non-Royal Caribbean cruise ships made people's lists:
Norwegian Epic: "Service was the worst and it took hours to get passengers off at the private island."
Carnival Sensation: "There were so many things about it that just made me want to go on another cruise."
Norwegian Gem: "So many dead ends on that ship. Did a 10 day and took me the whole cruise to figure it out."
Norwegian Pride of America: "Freestyle dining meant 2-3 hour waits for dinner in the dining room & the service was below par compared to all the other cruises."
SilverSea Silver Whisper: "Crazy expensive cruise, very old and outdated ship."
Norwegian Breakaway: "Such a disappointment after Oasis class ships."
Bonus: The funny comments
I love a good snarky comment thrown in now and then, and there were a few that took this opportunity to bring some levity to the poll.
"Carnival sensation... honeymoon with ex wife."
"The S.S. Minnow because it only was supposed to be a three hour tour."
"Mayflower was just terrible. Kept us below decks for weeks, stench was awful, ship bobbed around like a cork."
Titanic: "swim team practice was chilling"