In:
Despite a nearly six month delay in her debut, construction work on Odyssey of the Seas continues, with the ship reaching a new milestone.
German shipyard Meyer Werft shared photos today of Odyssey, having successfully moved about 150 meters from a dry construction dock to a flooded construction dock.

The move means Odyssey of the Seas' hull now sits in water, instead of being completely out of the water. It is also part of the new ship construction process, which is a kind of giant assembly line, where ships are put together in one part of the hall, and then as construction progresses, the ship gets closer and closer to departing the hall and eventually into the water.

Now that Odyssey is moved into her new area, further work on the ship can continue.

Ship deferred but not denied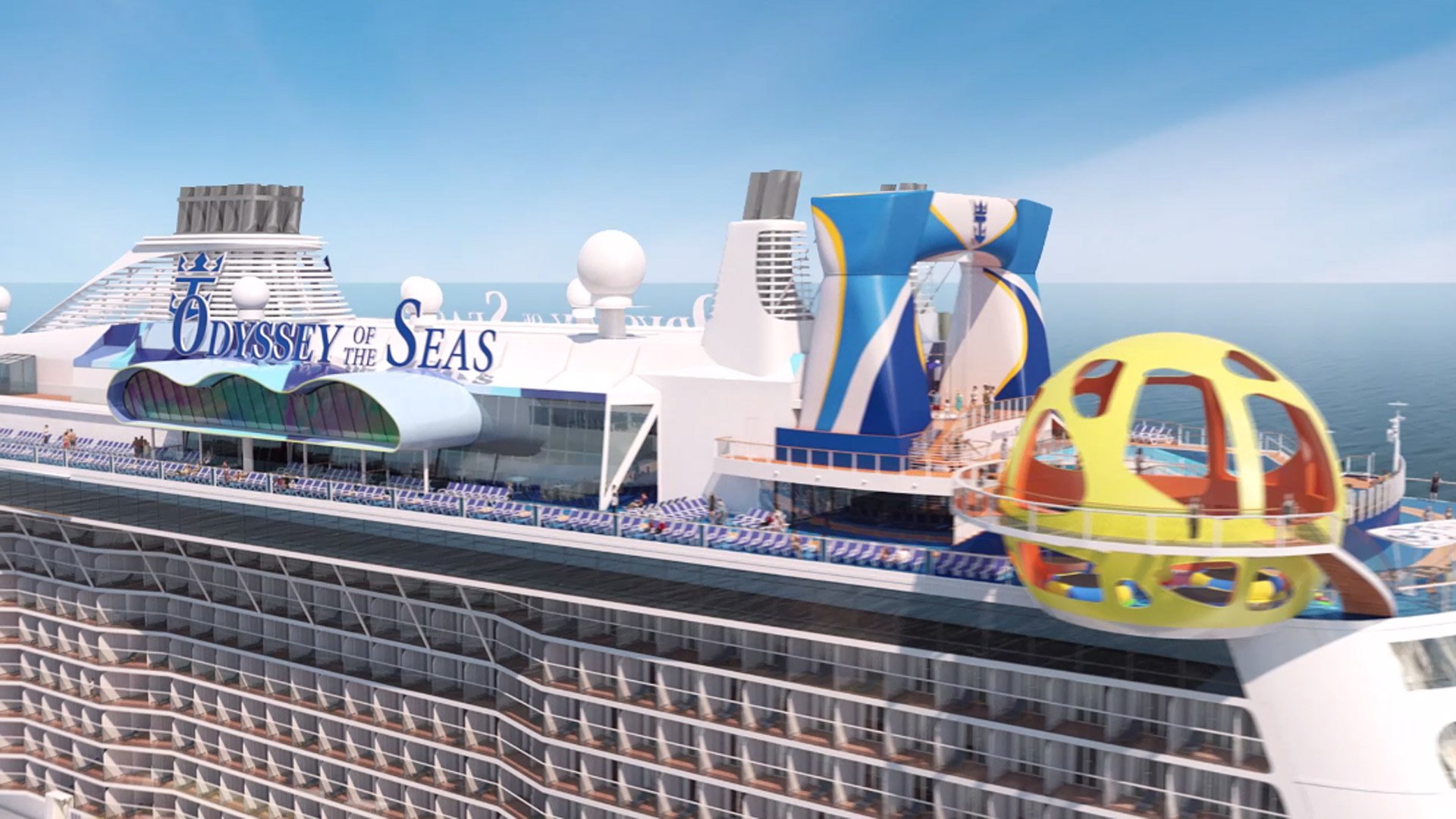 Progress on building Royal Caribbean's next new cruise ship continues, despite a massive delay in her debut that was announced last week.
Royal Caribbean informed guests with reservations on her inaugural sailings from Fort Lauderdale that those sailings have been cancelled. The cruise line cancelled all sailings between November 5, 2020 - April 17, 2021.
The cause of the delay was a combination of the current health crisis, a fire that broke out on the ship in the construction yard, as well as impacts on Royal Caribbean's supply chain.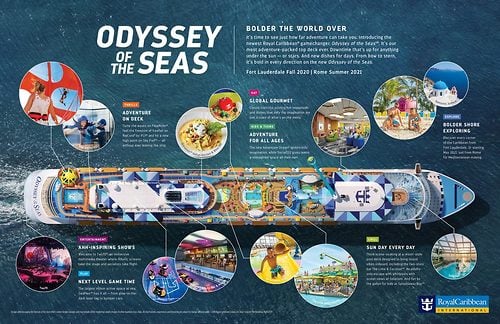 It seems Royal Caribbean anticipated a delay in the new ship's debut, having warned investors in May 2020 that it expected delivery delays of ships previously planned for delivery in 2020 and 2021.
With the first few months of cancellations, it appears Odyssey will now debut in Europe, sailing from Rome first.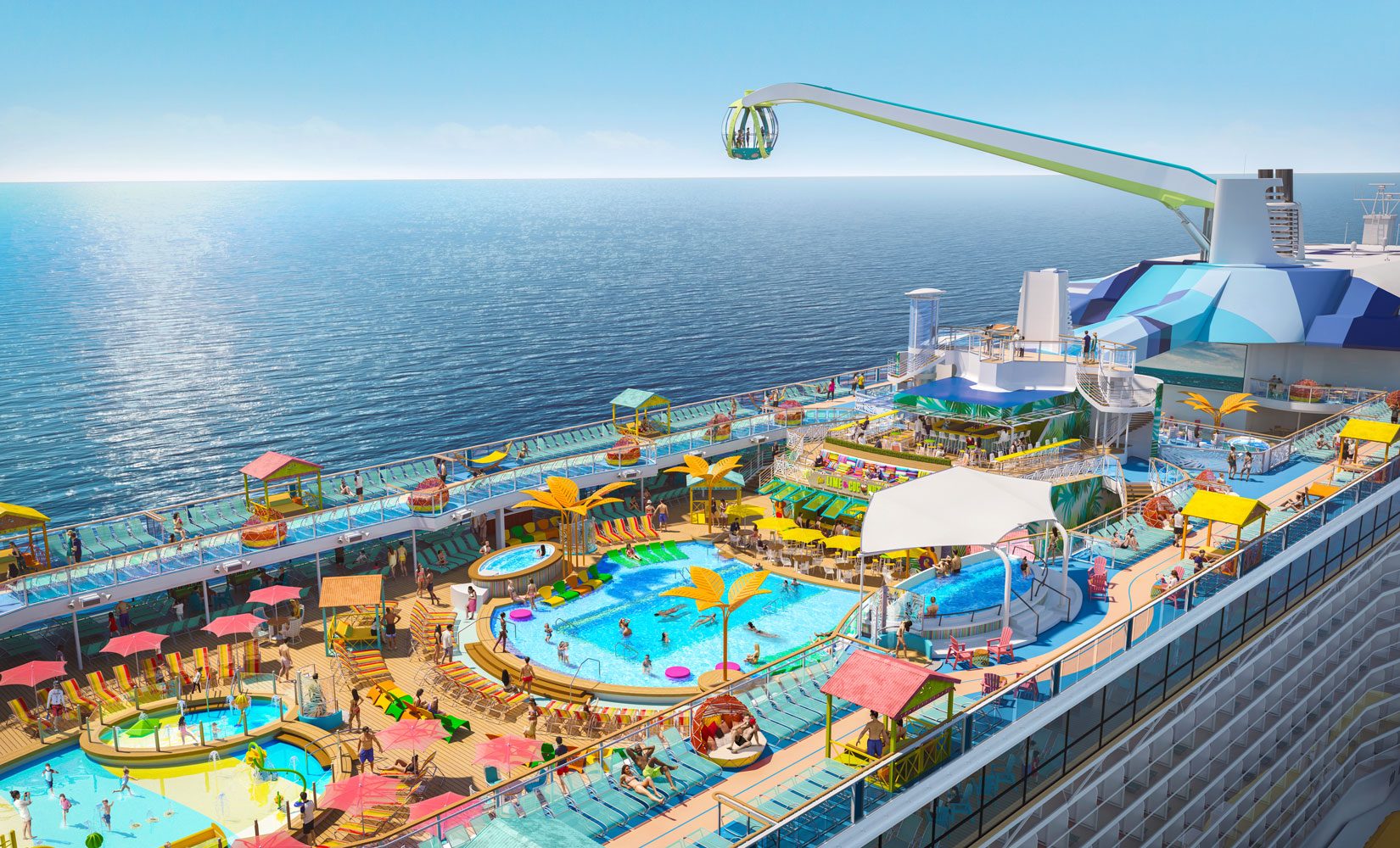 RoyalCaribbeanBlog readers were not terribly surprised by the news, but were concerned if this was one of many dominos to fall.
"I knew this would happen," Karen Houle Rosepiler wrote. "I was just keeping my fingers cross that all would be right in the world again.
"This can't be a surprise to anyone," Charlie Welf wrote. "The shipyards work has been slowed/stopped and they just had a fire on the ship that needed to be repaired."
It looks like the first Odyssey of the Seas sailing may not depart until May 2021.