In:
Should you book your shore excursions through Royal Caribbean, or should you book tours on your own? There are advantages to both strategies, as well as important considerations to be aware of as well.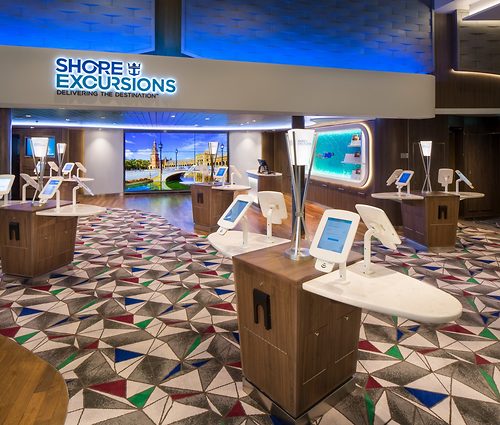 There is a good argument to be made for doing either one, so here is what you need to know about booking shore excursions and if you are better off going through the cruise line.
Why you should book an excursion through Royal Caribbean
Booking your shore excursion through the cruise line provides the safety net of knowing a few important facts about any tour you choose.
Tours are vetted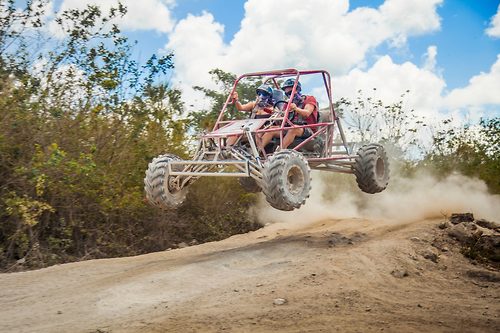 Royal Caribbean stands behind the excursions they offer, which means they have certified the tour operator provides the proper equipment, performs the tour in a safe environment with proper gear, as well as providing an authentic experience.
If you are doing a tour that involves boats, airplanes or helicopters, the knowledge that Royal Caribbean stands behind this tour provides some guests with the good feeling that the operator has been properly vetted for safety.
Moreover, Royal Caribbean has actively been working with tour operators to be sustainable operations, which align with international standards for sustainability developed by the Global Sustainable Tourism Council (GSTC).
Basically, the tours offered by Royal Caribbean are reputable and well-run.
Read: How to book a Royal Caribbean shore excursion
You will not be left behind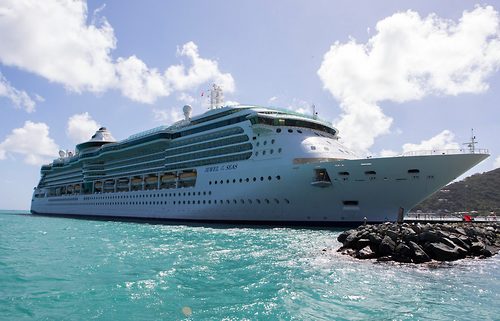 Perhaps the most compelling reason to book a Royal Caribbean shore excursion is the promise if the tour runs late or is delayed, Royal Caribbean will get you back on the ship.
Royal Caribbean coordinates with the tour operators around the ship's schedule to minimize any risk of the ship needing to leave for the next destination without you onboard.
When you book a shore excursion through Royal Caribbean, they guarantee that if your tour is delayed, the ship will wait for you. In the unlikely event that your tour is significantly delayed, and the ship cannot wait, Royal Caribbean will make all the arrangements for you to return to the ship at no expense to you.
If you tour on your own, the ship will not wait, as it is your responsibility to be onboard before the ship's scheduled departure time.
Convenience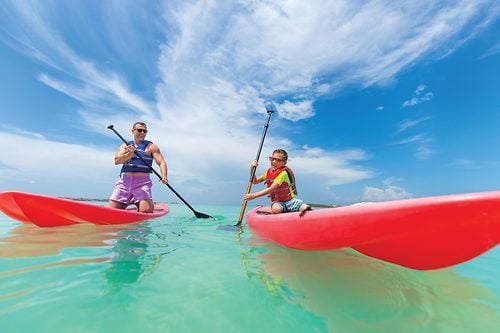 Booking a shore excursion through Royal Caribbean is super simple, with a one-stop shop for browsing tours via the Cruise Planner site.
You can view all the options in one place, and compare tour options before booking.  You can even apply onboard credit towards a particular excursion!
As a consumer, it is very nice to have one place to see all the options presented in an easy-to-understand manner.
Why you should book excursions independently or tour on your own
Greater variety of choices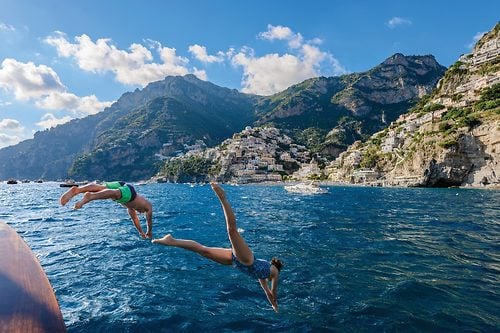 No matter what Royal Caribbean does, they can never match the amount of options you can consider by booking a tour independently or booking a shore excursion on your own.
In every port you visit, there are a multitude of tour operators available beyond what the cruise line can offer. Moreover, you may simply want to walk around on your own and forgo an organized tour. Either way, you will find more options and combinations if you book on your own than through the cruise line.
In the Caribbean, one of my favorite family excursions is to book an all-inclusive resort day pass [link contains affiliate link, which costs you nothing extra!]. Not only are most of these unavailable through Royal Caribbean, they are great values and a lot of fun.
Lower prices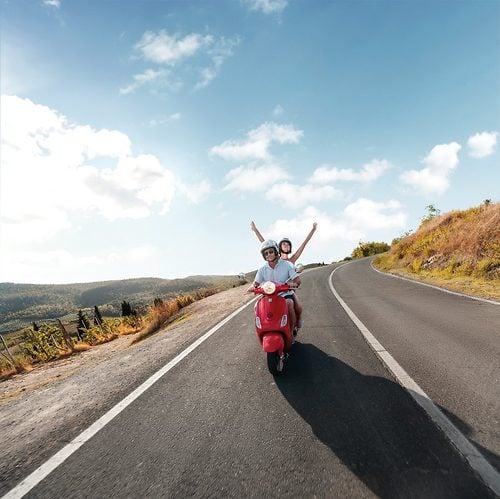 In general, you may be able to save money by booking similar tours to what the cruise line offers because there is "middle man".  Royal Caribbean sells these tours, but they are operated by someone else, and that means Royal Caribbean is getting a cut of the profits.  
With so many tour operators competing to offer similar excursions, booking a shore excursion through a third party means you may be able to find a lower price for the same trek.
As long as you research the company you are working with, and provide yourself enough time to get back to the ship on time, it can make a lot of sense to book an independent shore excursion that would otherwise cost you more money onboard.
Read: How to save money on cruise excursions
Smaller groups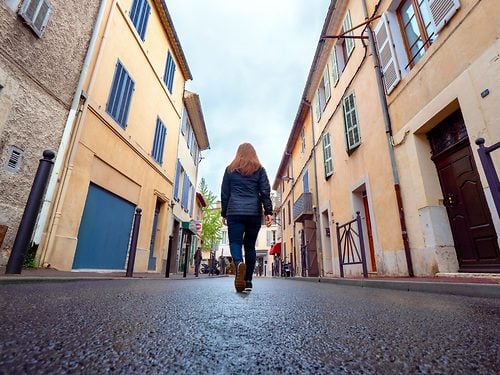 Shore excursions sold by the cruise ship have a tendency to be large groups, which means you move at the group pace instead of your own.
By booking an independent tour, you may be able to find a tour with a smaller group or even a private tour all together. This means you may be able to see more, or at the very least get around at a faster pace.
Moreover, going with a private guide you can get more personalized information about where you are going, as well as catering to what you want.
It should be noted that Royal Caribbean does offer its own brand of private shore excursions, known as Private Journeys.
You prefer to walk around on your own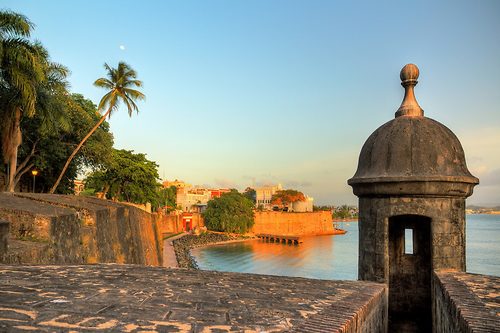 In some ports, getting around is very easy without any tour at all.
If your ship visits a city where you dock very close to the downtown area, it may be quite simple to bring a walking tour and explore on your own.  Not only will this be cheaper than any tour, it allows you to easily get around to visit shops, museums, cafes or historic monuments.
Not all ports may qualify for this, but places like San Francisco, Old San Juan or Barcelona are excellent ports of call to go the DIY route.